The new year is already beginning to quietly remind us about yourself. And when come the weekend - it's breathing becomes more quickened :) Customarily, Sunday was full of sports, both summer and winter his views.
The last lunar eclipse of the outgoing year in the sky over San Francisco, California, USA.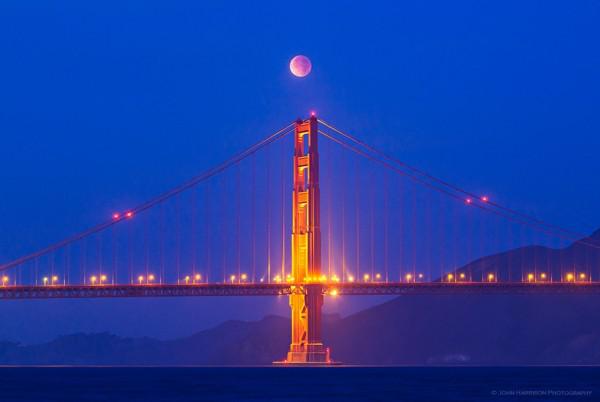 That's what was eclipsed in Yangon, Myanmar.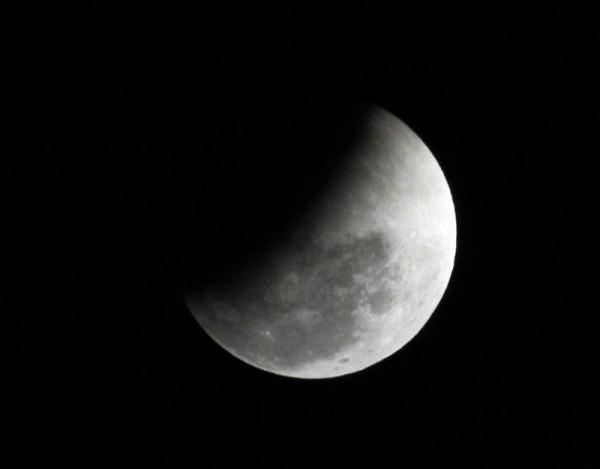 And another shot of the eclipse. Now from China.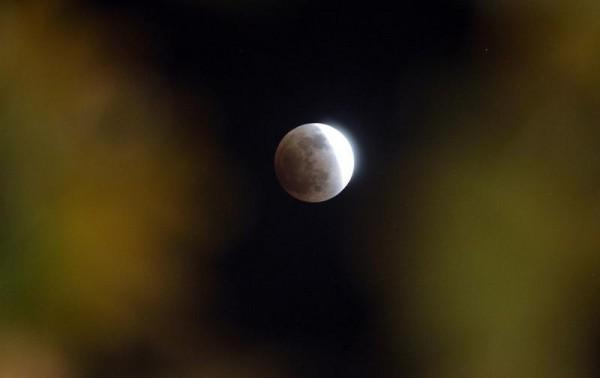 The sun wakes up the morning rays of his nature over lake Lake Eymir around the capital of Turkey - Ankara.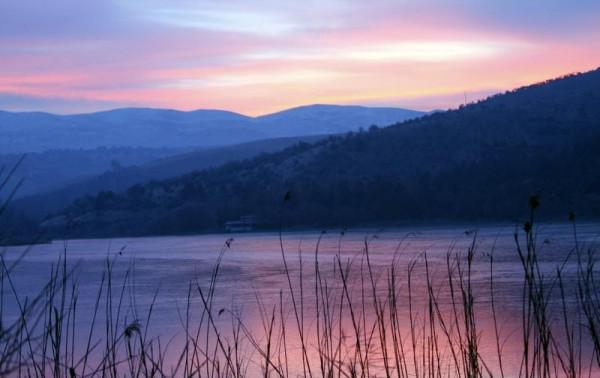 Tourists enjoy the long-awaited snow in Davos, Switzerland.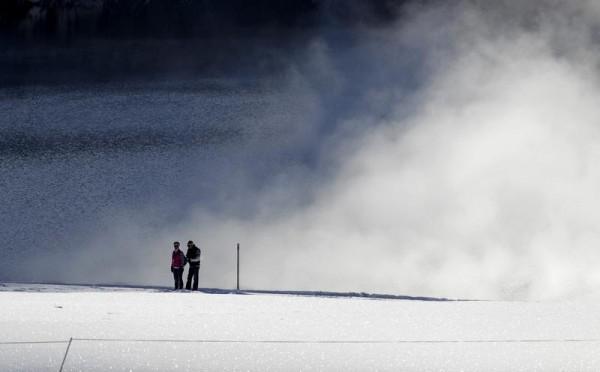 The Danube River level dropped so that the Romanian peasants can cross it on carts in Calarasi.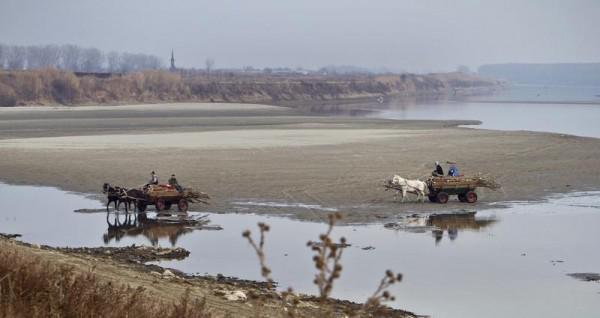 Chinese farmer shows his painted bull festival in Chzhanchzhene, China. According to tradition, a bull painted, so that it frightened tigers.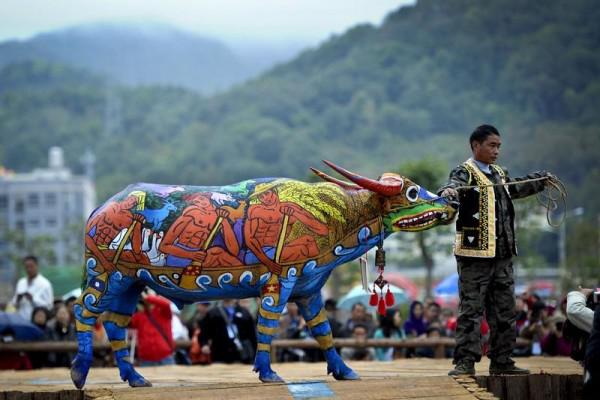 Indian street children, equipped with rods with magnets, collecting spare parts in the industrial area of ​​Jammu, India.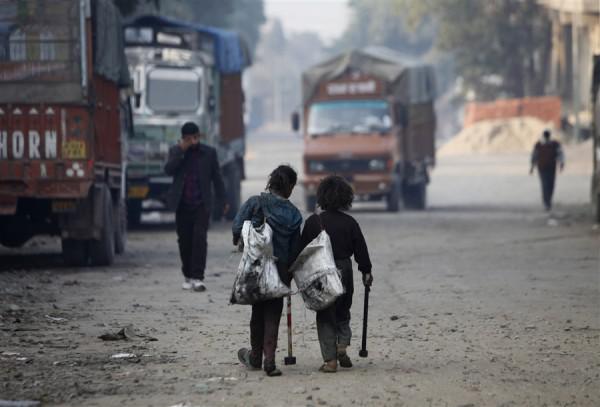 Fruiterer in the street Miss buyers in the old part of Damascus, while the majority went to the demonstration, Syria.
Two men in suits Santa Claus used for its intended purpose men's room in the Italian town of Città Sant'Angelo.
In the suburbs of Paris, the traditional race of Santa Claus, France.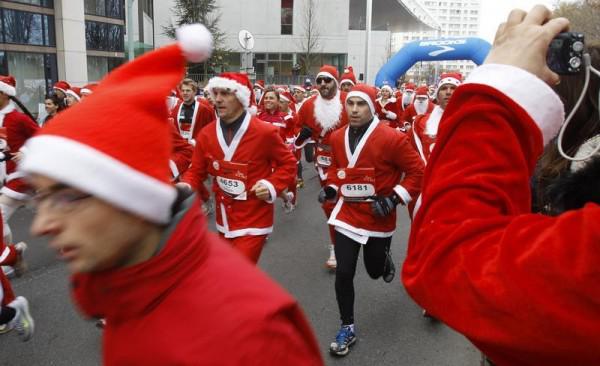 In the Portuguese city of Porto, they did not run, but just paraded through the streets of the city.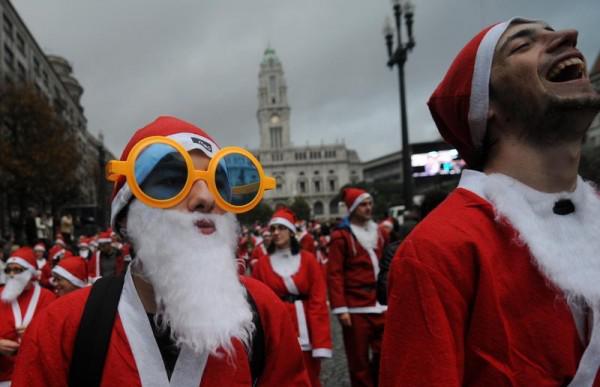 Charity event in Caracas "Santa in the Streets" was held in the local slums of Venezuela.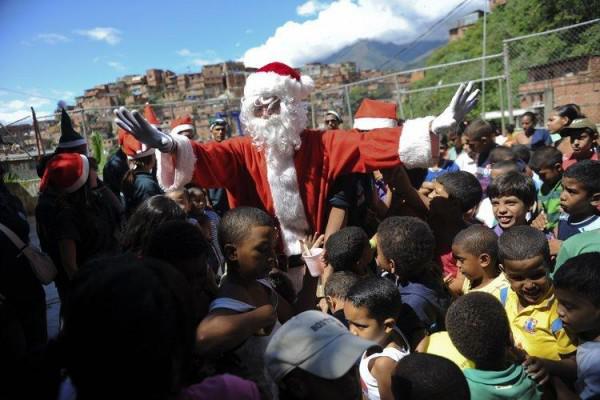 Russian nationalists involved in another demonstration on Bolotnaya Square in Moscow.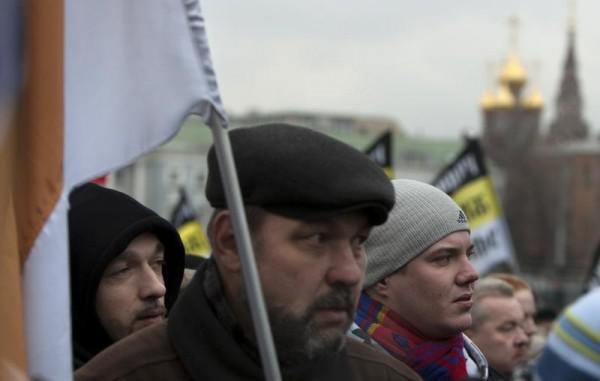 Player of London "Tottenham" Luka Modric (with the ball) was unable to help his team win on the road "Stoke". Croatian team lost by a score of 2: 1, in the next round of the English Premier League.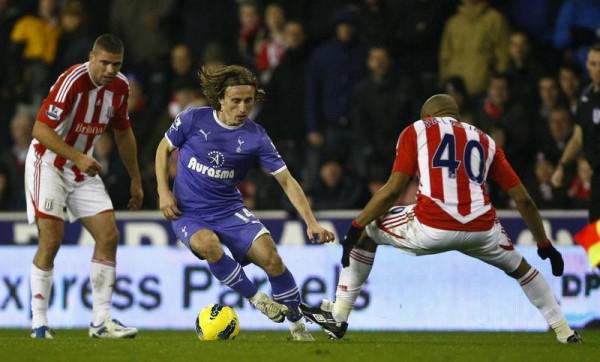 Fans of Cyprus' APOEL "extravaganza today with the team, which won the championship of Cyprus" Omonia "with a score of 3: 1.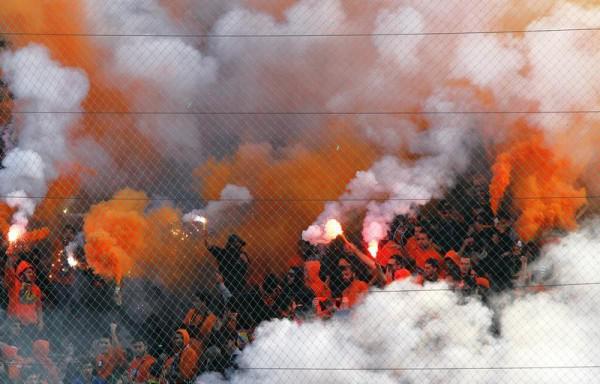 Late at night in the Spanish capital Madrid finished 216 th "El Clasico", which met the "Real" and "Barcelona". "Realists" Karim Benzema scored the fastest goal in the history of struggles - 22 th second.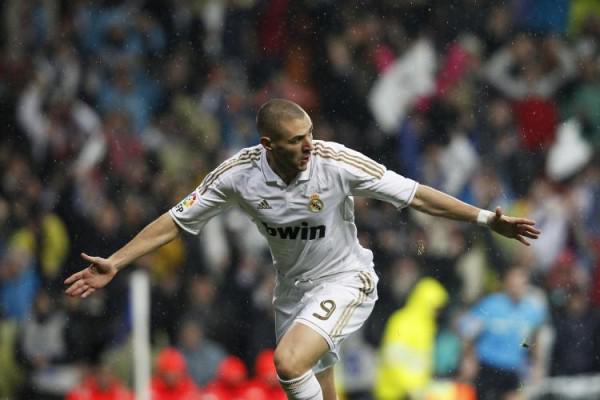 However, in the end won the "Barcelona" with a score of 3: 1.
And in Mexico, the Japanese players' Kashiwa Reysol "celebrated victory over local club" Monterrey "on penalties 4: 3 within the FIFA Club World Cup.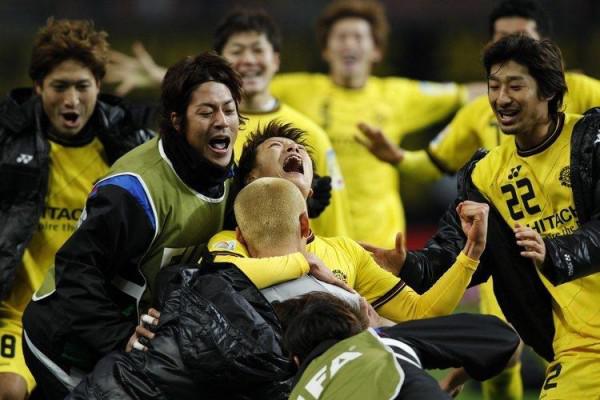 The Austrian Hochfilzen Norway women's national team won the World Cup biathlon relay 4x6 km.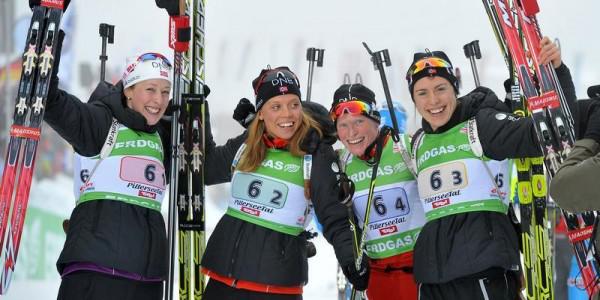 Men have supported the initiative of women and also won the relay 4h7, 5 km.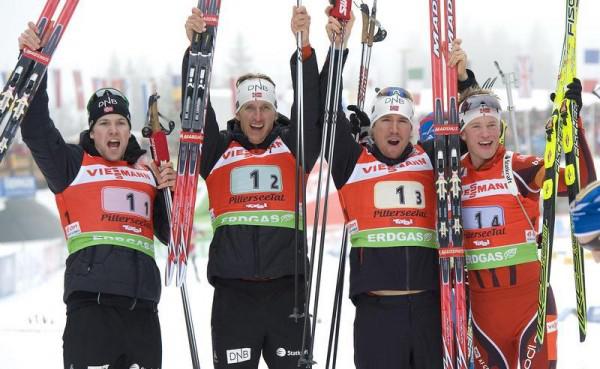 Participants of the regatta «Volvo Ocean Race» go by the South American coast in Cape Town. End competition in Abu Dhabi, UAE.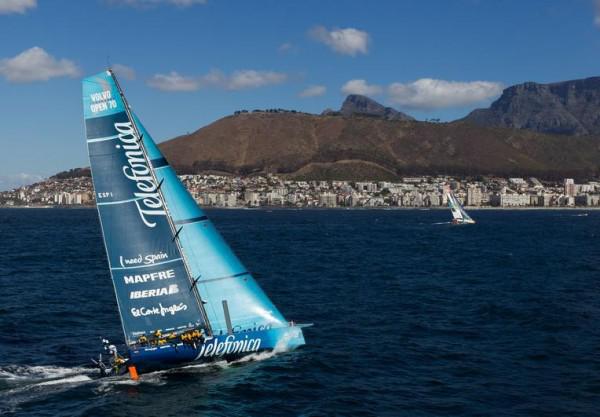 The original 12-foot tree made of 320 bicycles was established in Shanghai.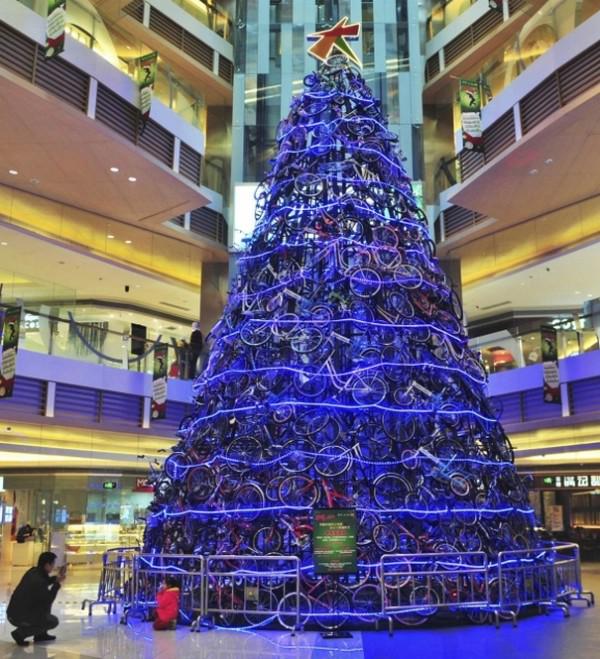 Photo: AP, Getty Images, Reuters