In recent times the most unusual projects encouraging representatives of the Asia-Pacific region. In this article, we first confirm this trend, and then refute :) Although both projects are Asian.
Let's start with the vertical city skyscraper. The project of «UNStudio» will be established in Singapore and is called the "Tower of Scott» (The Scotts Tower). The total height of the house - 31 floors or 153 meters. Ben baths Berkel, one of the founders of the project, explains that we used to see different types of housing in individual buildings. "Scott's Tower" is radically different from its neighbors. Here there are more than 200 apartments ranging from one-story - up to four-story penthouses, as well as swimming pools, park, shops, health center and all the necessary infrastructure for the autonomy of the tower. Two cross-cutting niches at different altitudes are separated types of housing and create three separate components of the range of each person: "city-neighborhood-house."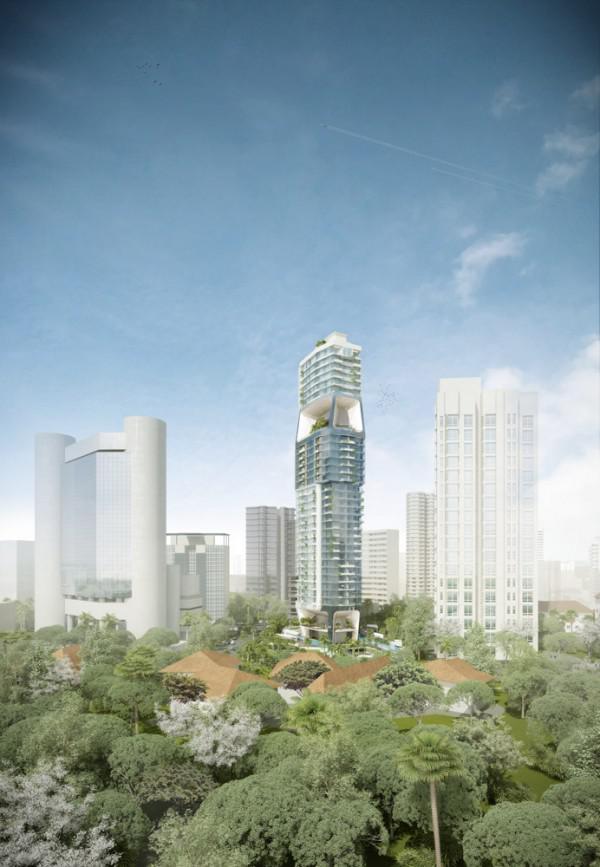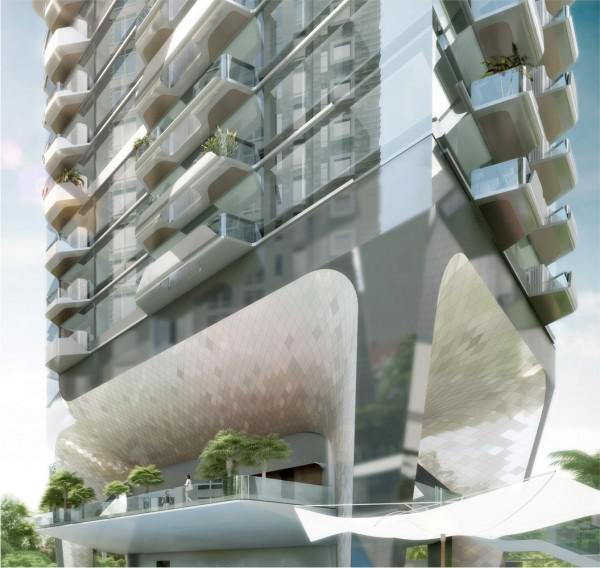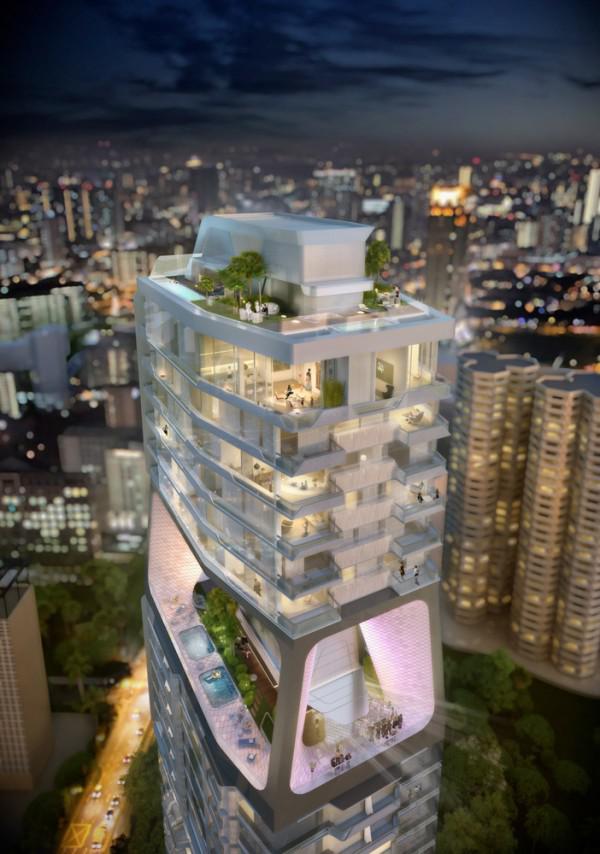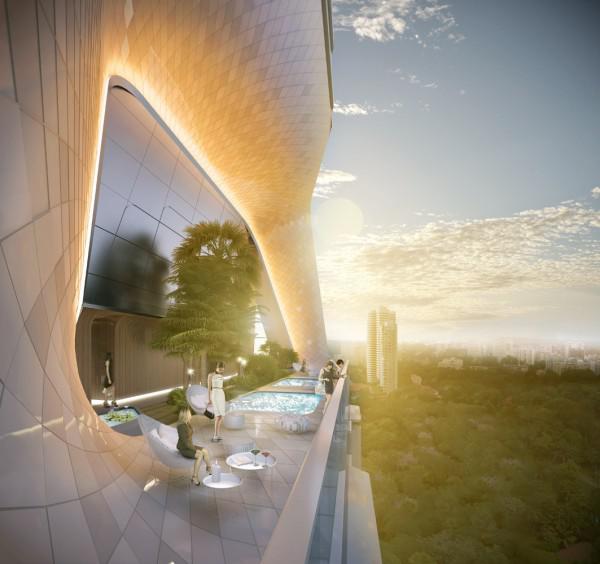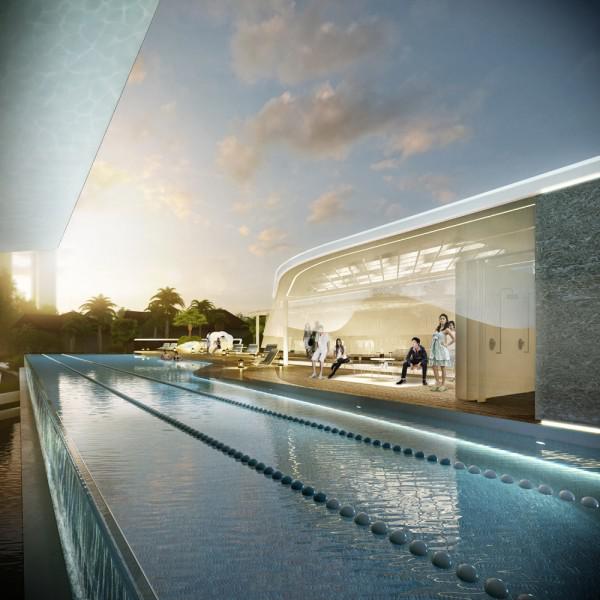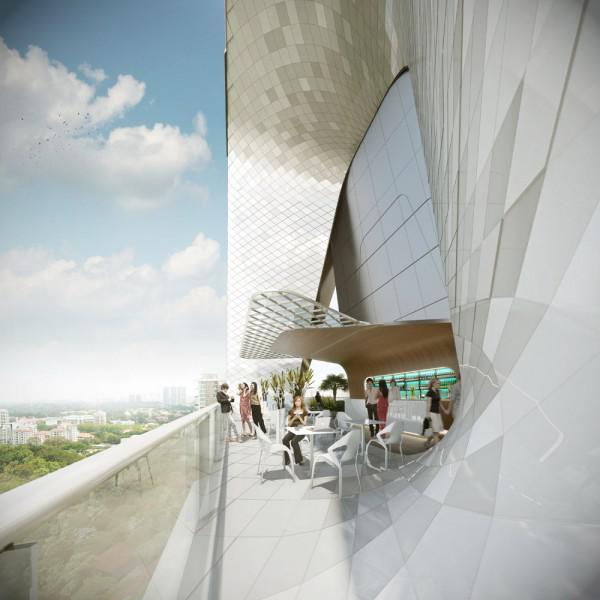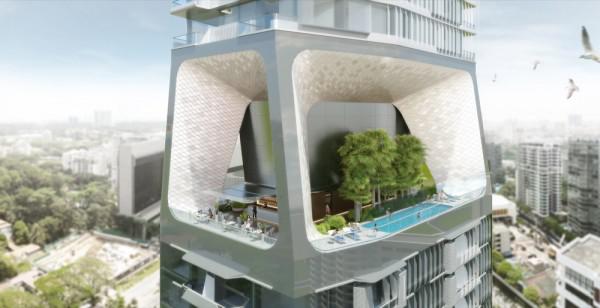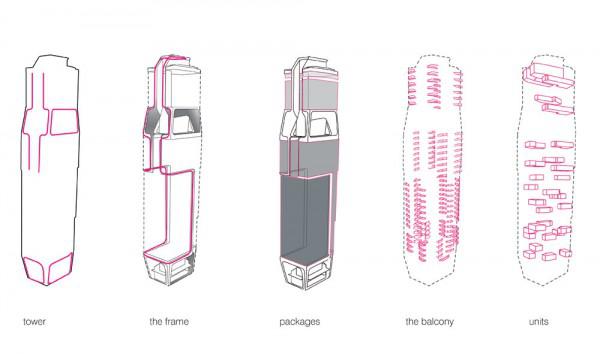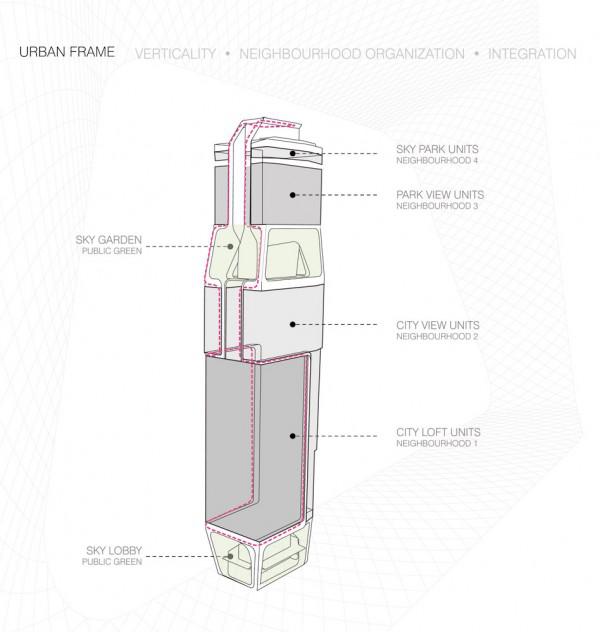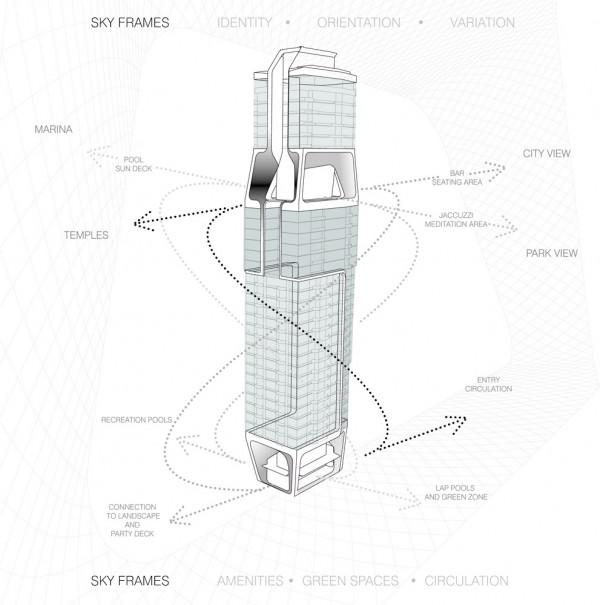 The second project is no less interesting. It is the world's first circular skyscraper, which is planned to be built in Asia, but at the other end - Abu Dhabi, UAE. But unlike the first project, we have a real-life world's first circular skyscraper. Here and say nothing special. Simply breathtaking.