Photographer Jason Hawkes did some night photos of the two major US cities. New York and Las Vegas - two cities that the sun sets dramatically changed.
Skyscraper Uorldvayd Plaza 1. This 49-storey office building, covers an area of ​​139,355 square meters and a height of 237 m, which houses both residential and office space.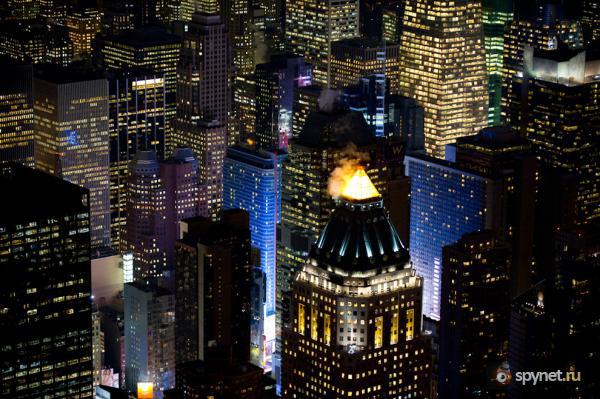 Williamsburg Bridge, which connects Manhattan and Brooklyn. Design Williamsburg Bridge is made of the type "Suspension Bridge". The length of the main span - 487, 68 meters, the total length of the bridge - 2227, 48 meters, width of the bridge - 35, 97 meters.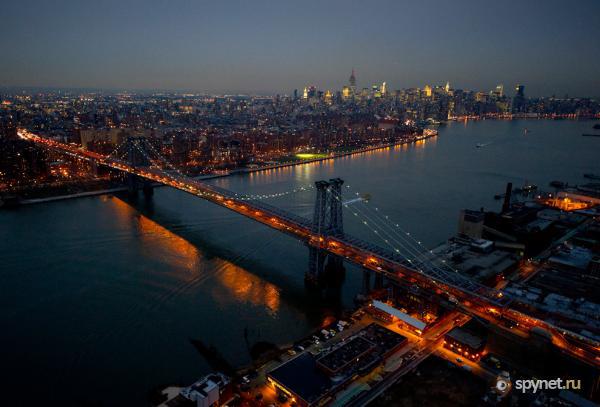 View of downtown through the Governors Island and the Upper Bay. Somewhere in the distance (to the left) you can see the Verrazano Bridge.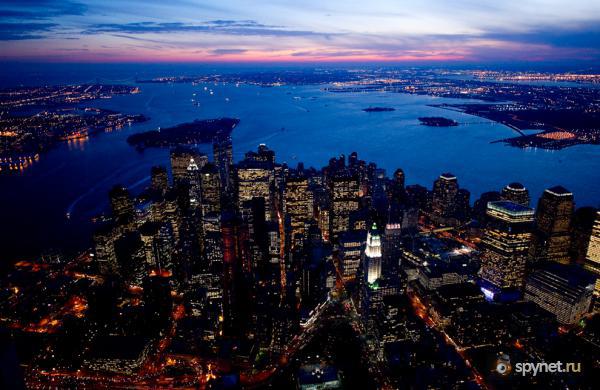 Detailed view of the skyscraper Chrysler Building. Built in 1930, height - 319 m.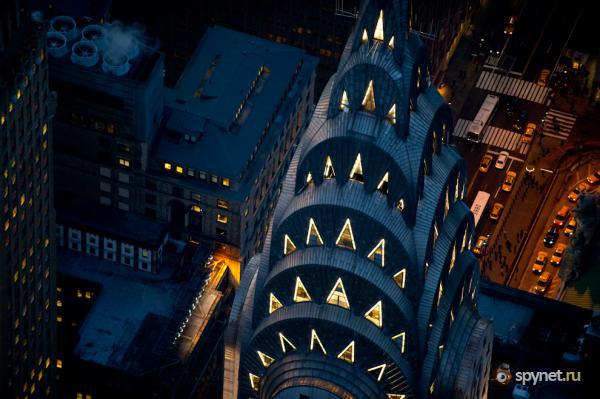 View of Times Square. The area got its name from the former is here the main office of the newspaper The New York Times.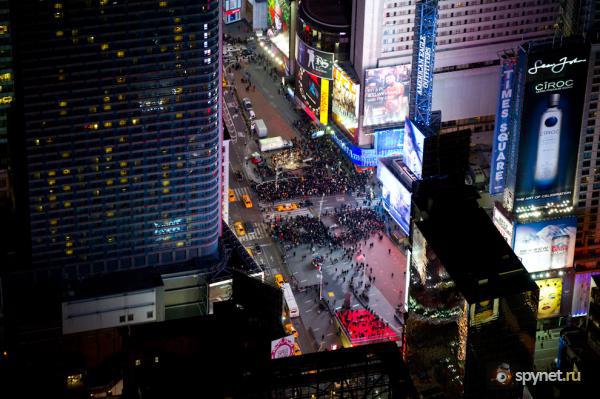 On the left - the Empire State Building is illuminated in red and blue. Skyscraper "looks" at Lexington Avenue and the building of the Chrysler Building.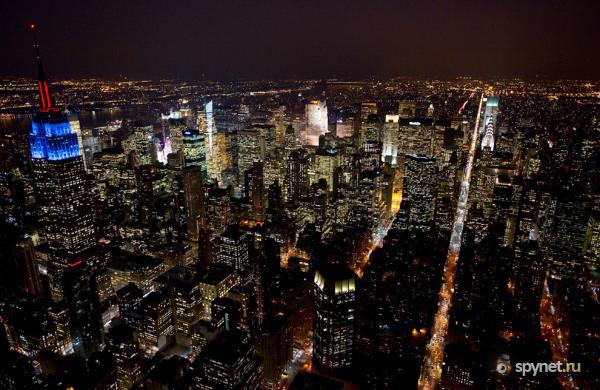 Central Park pond in Central Park and the Metropolitan Museum building.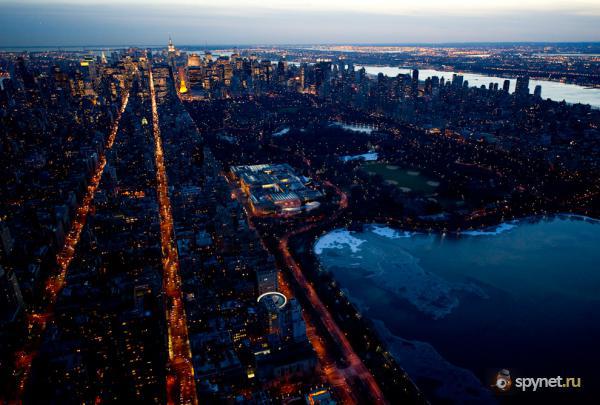 Statue of Liberty - one of the most famous sculptures in the USA and in the world, often referred to as a "symbol of New York City and the United States", "symbol of freedom and democracy," "Lady Liberty". It is a gift of the French people to the centennial of the American Revolution.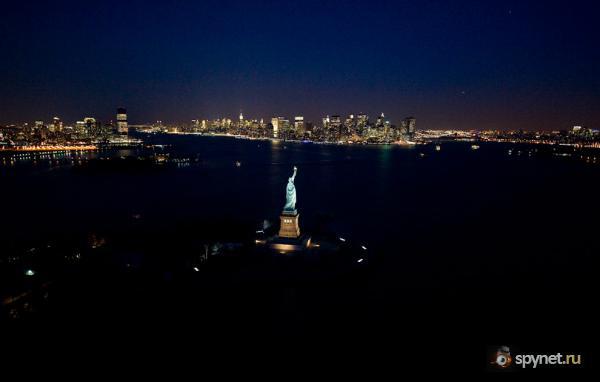 MetLife Building skyscraper on Park Avenue. Construction of the building began in 1960 and ended in 1963. The building has 60 floors and is in 11th place among the height of skyscrapers in New York.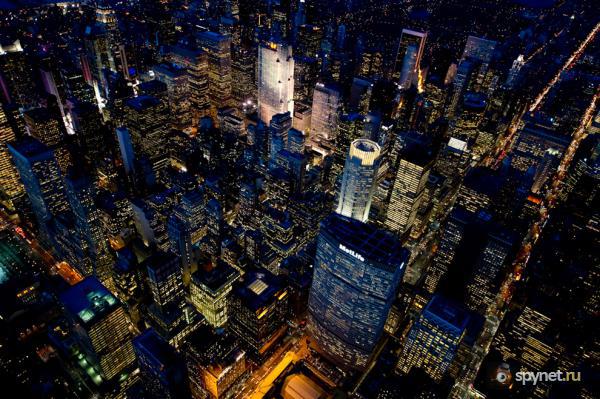 Empire State Building - 102-storey skyscraper, located in New York City on Manhattan Island. In 2001, when the collapsed World Trade Center towers, skyscraper again became the tallest building in New York. Architecture is made in Art Deco style.
Las Vegas_strip - the busiest part of the main street of Las Vegas Boulevard.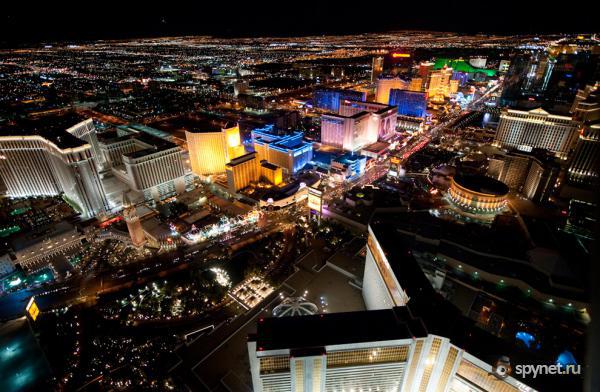 The famous Excalibur hotel, which opened in 1990. Here, 4,000 rooms, the same workers, seven restaurants, and casino gaming cover an area of ​​9300 m2 - and because it is the largest hotel in the world.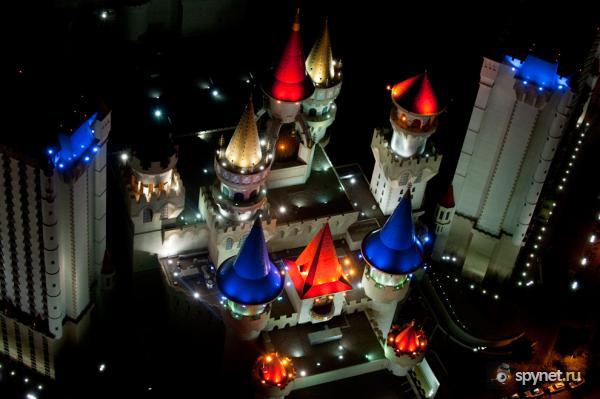 The famous Pyramid Luxor in Las Vegas.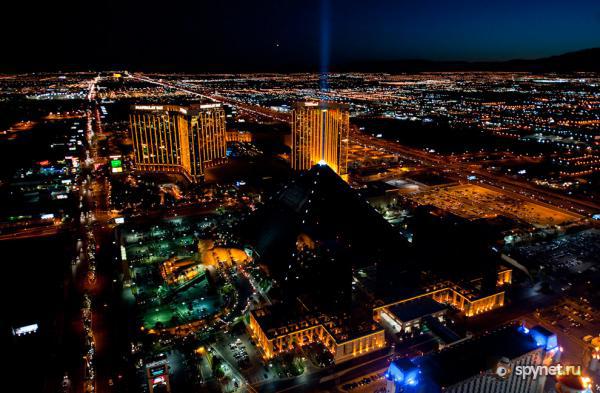 Sphinx at the entrance of the Luxor Las Vegas.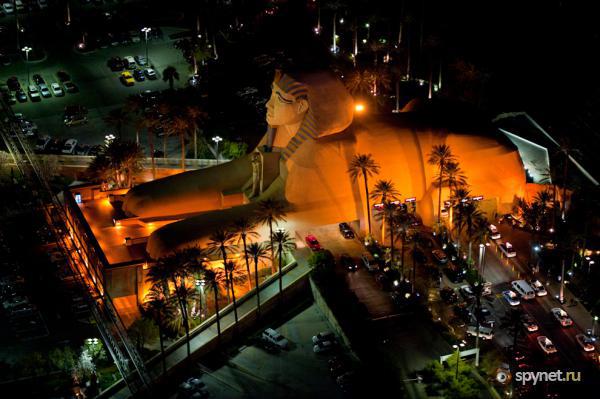 Brooklyn Bridge in Las Vegas.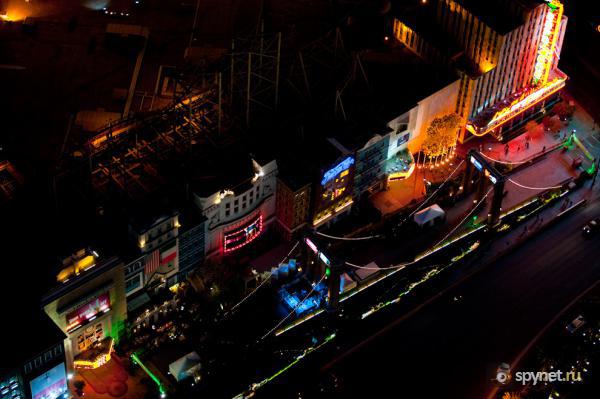 The top copy of the Eiffel Tower at the exhibition center Paris Las Vegas.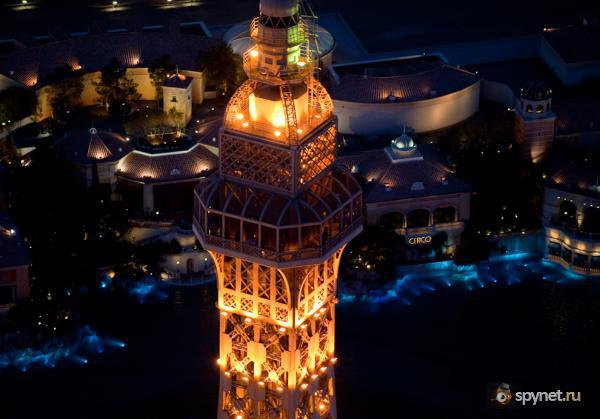 The hotel and casino "New York».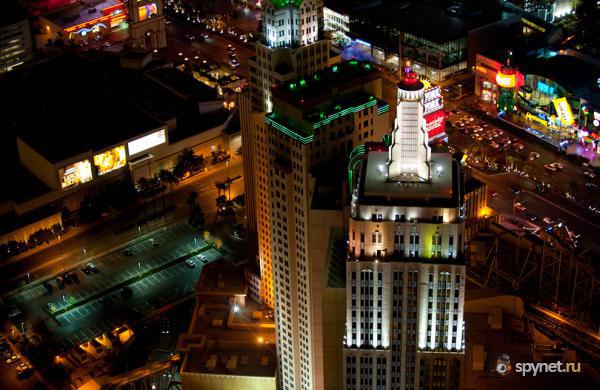 Hotel "Excalibur", "New York" and «MGM Grand» in Las Vegas.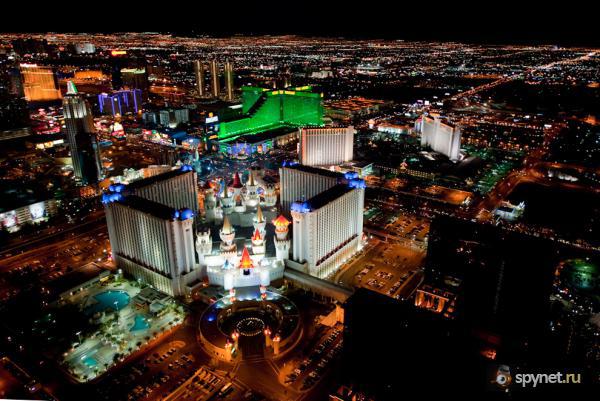 Venetian gondolas rayonchik with these hotel-casino «Las Vegas».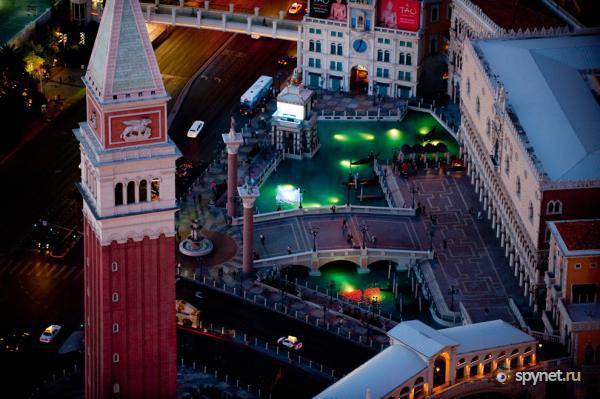 Startosfera Hotel & Casino Las Vegas has two observation decks and a revolving restaurant. Also at the top of the tower involves several high-altitude rides, for example such as outrigger beyond the upper tier carousel