Taipei 101, built in the capital of Taiwan, Taipei is one of those homes that are hard to miss. This is the highest skyscraper in the world, if you count all completed. Newsweek Magazine in 2006 called the Taipei 101 one of the seven new wonders of the world. And the Discovery channel in 2005, included the building in its list of the seven technical wonders. The construction of Taipei began in 1999 and ended in 2003.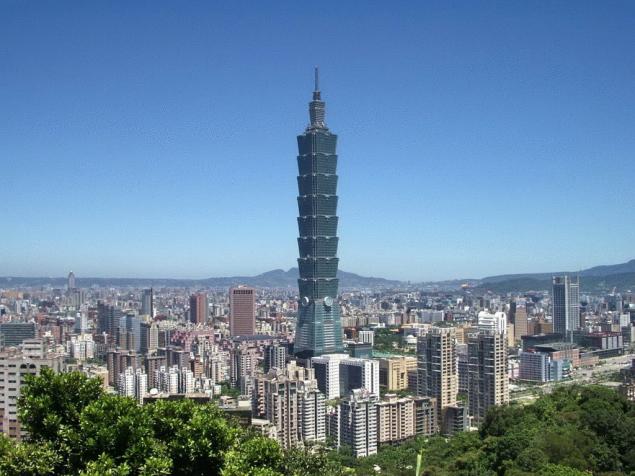 The building with 101 floors above ground and 5 underground floors. Its postmodern style combines traditional Asian and modern European elements. Its design is carefully thought out and from a practical perspective, a skyscraper is designed to withstand typhoons and earthquakes.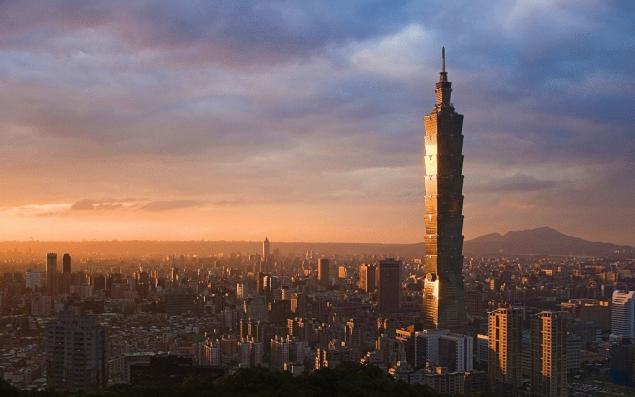 In the tower are multistory shopping malls, hundreds of fashion shops, restaurants and clubs. Taipei 101 is very popular with people people. A New skyscraper is often shown on TV, all-colored fireworks, it can often be seen in movies, in films, in magazines, in computer games and other cultural elements.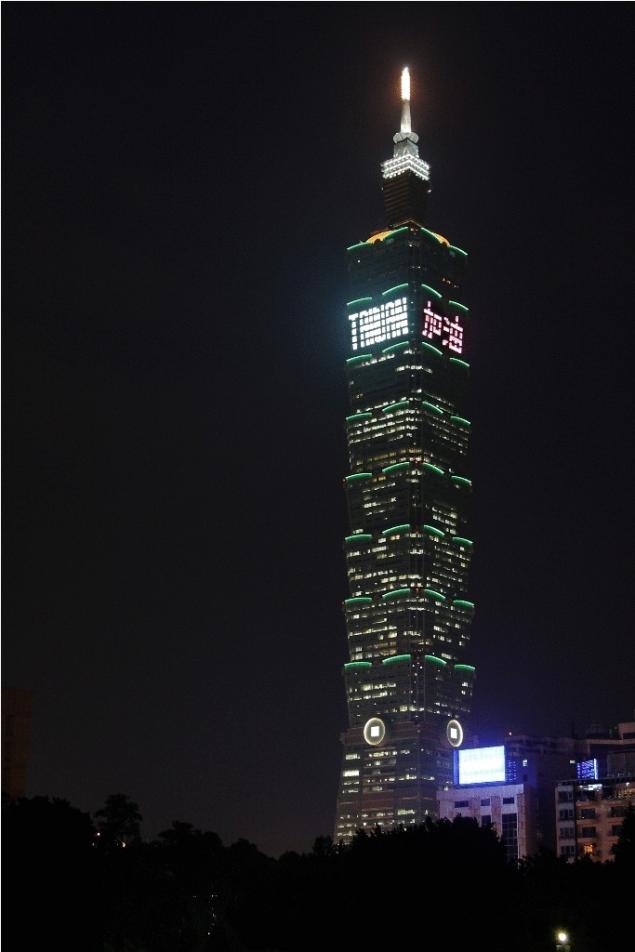 A skyscraper called Taipei 101 not only because it has 101 floors. Not at all. The skyscraper is named in honor of the 101st district of Taipei, in which erected. So it goes, on the contrary – the building has received a number of floors in honor of the name. The height of the building is 509 meters. This record was broken on July 21, 2007 Burj Dubai from the United Arab Emirates, after the completion of the 141-th floor.
Source: /users/155