Let's find out where and what lifts exist, other than those in which we are driving on a daily basis in their homes.
Baylong-lift
Most high-rise in the world of freely moving mountain lift, called "Baylong-lift", installed in 2001 in the beautiful national park of China (Vulingian area, Hunan Province). The two-storey cage can accommodate 50 people. It brings visitors to the observation deck, located at an altitude of 360 m.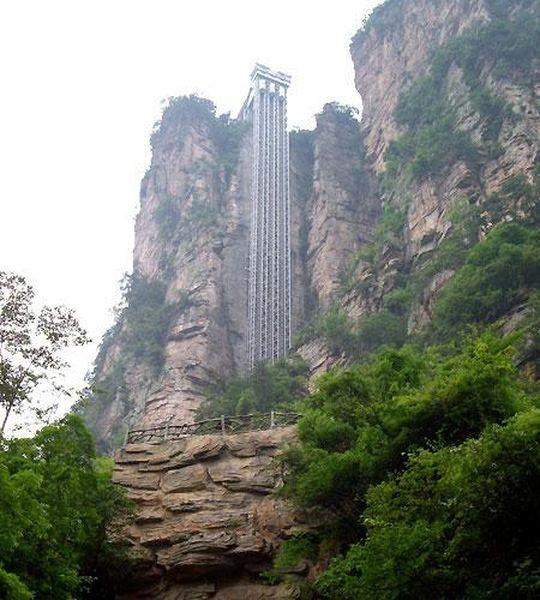 The complex includes 3 lift capacity of 3750 kg each. Adds spice to the fact that the walls of the elevator are transparent, so strong in spirit, passengers together with a small dose of adrenaline may enjoy contemplating opening their mountain scenery.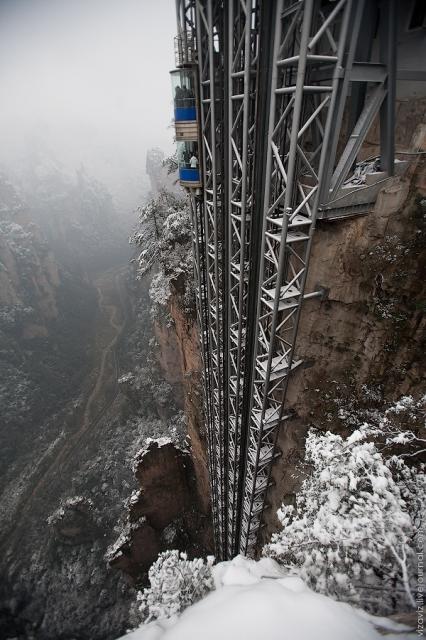 The fact that at this time there with the others, we will not mention. It is also interesting that about a third elevator is inside the mountain, while the rest, a large part is outside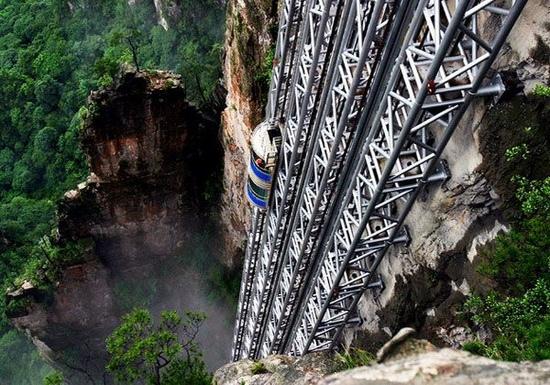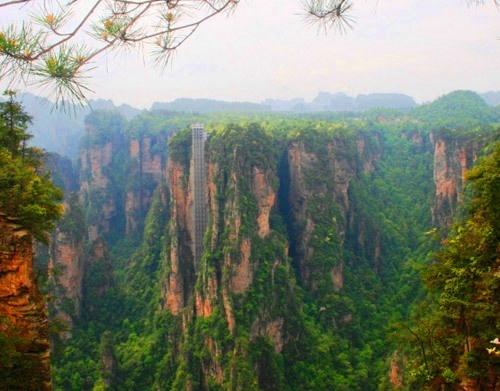 Lift Elevador de Santa Justa in Lisbon.