Taganskii Islands is a small archipelago of volcanic origin, located near the huge Indonesian island of Sulawesi. It is a Paradise for beach holidays and diving. Especially for those who don't like noisy crowds on the beaches.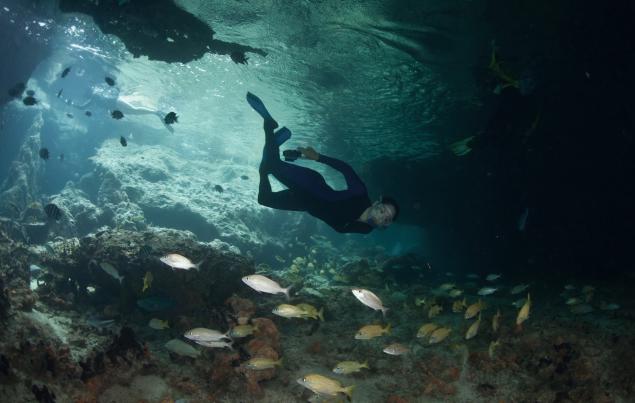 These little-known Islands in Indonesia – one of the best places in Asia. Here again managed to get tourists in large numbers, and it has 96 percent of the world underwater corals, which Tagansky diving on the Islands ranked in the top 10 best places in the world.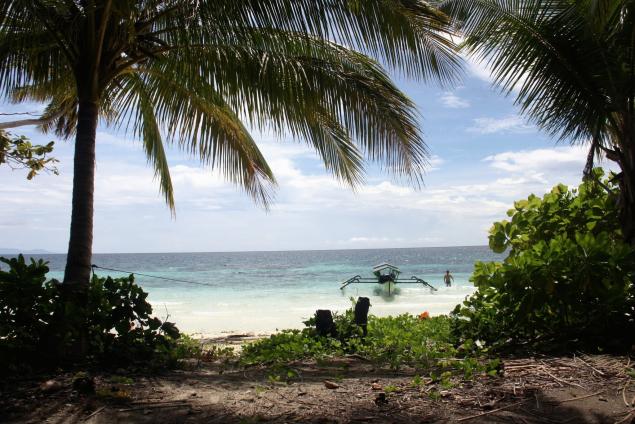 The archipelago consists of 118 Islands, only 37 are inhabited. Many of the Islands small pieces of land, which rises 3-5 m above the sea level and up to 8-10 meters in diameter. There are several local standards of the "large Islands" (a few kilometers in diameter). Sometimes on the Islands you can see small villages with houses built on stilts on the water.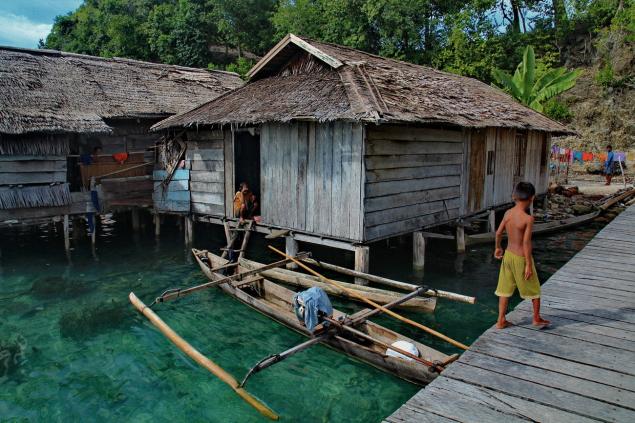 Communication with the outside world is almost no (forget the Internet). Mobile communication is somehow available in the village Wakai, on other Islands it is not enough. Between Sulawesi and Theanime ferries (almost every day of Ampany, sail 4-5 hours) and twice a week there is a ferry to gorontalo (on Thursdays and Sundays, going 15-17 hours). Ferries arrive in the village of Wakai, where a small boat already, you can reach some Islands (e.g. Kadidiri).
Kadidiri is a lovely little island, almost entirely covered with dense jungle, the classic "bounty". The beach is small, with gorgeous white sand, the sea an amazing blue waters, surprisingly calm (with the pier can be seen in the fish, sea urchins, stars and all living creatures). A lot of live coral. A great place for snorkeling and diving (every day is organized departure for snorkeling or diving).
On the island only three small hotel (a small difference in price and terms), people of 30-40 people along with the hotel staff! The cost of staying in a standard room in the most expensive hotel Kadidiri Paradise IDR 150,000 (a little less than 17 dollars.) per day per 1 person (including three meals). In the other two hotel rates below.
Source: /users/147