It was a very colorful and festive Monday. Adds a touch of feeling the joy of vacationers. It was generally quiet except for a couple of places where tranquility is a rarity. In general, the scroll will be interesting.
Photos falling meteor made a NASA astronaut from the ISS.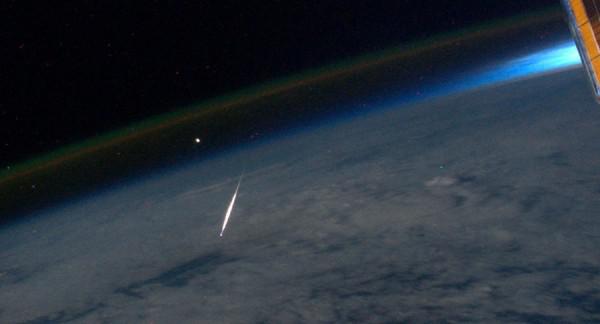 Melting iceberg floats along a fjord near Nuka, Greenland.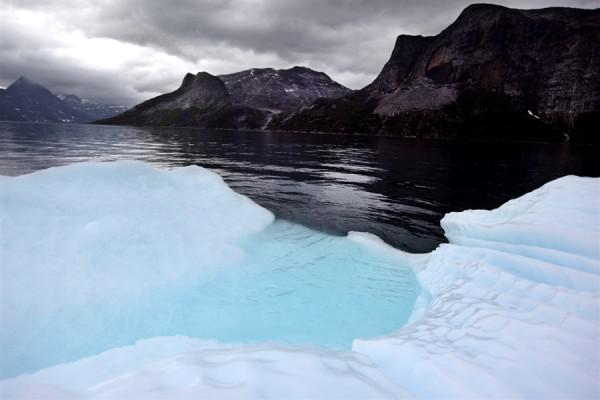 Two girls run along the field on the background of the rainbow in the village easel, Belarus.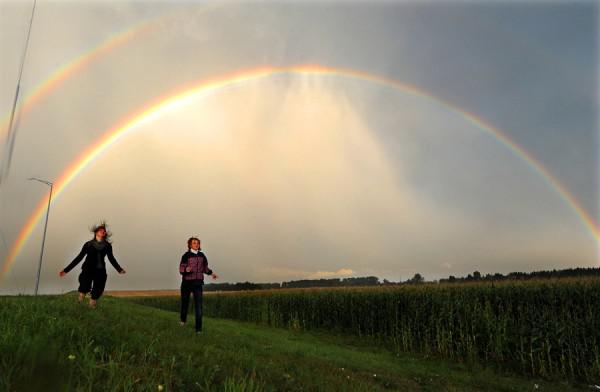 New Zealand town of Christchurch after the earthquake experienced a new shock - heavy snowfall.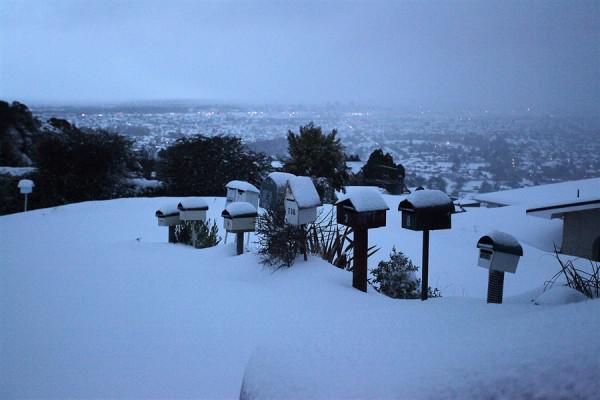 Indonesian farmers work the land on background awakened volcano. On the island of Sumatra is such a mundane thing that no one pays attention.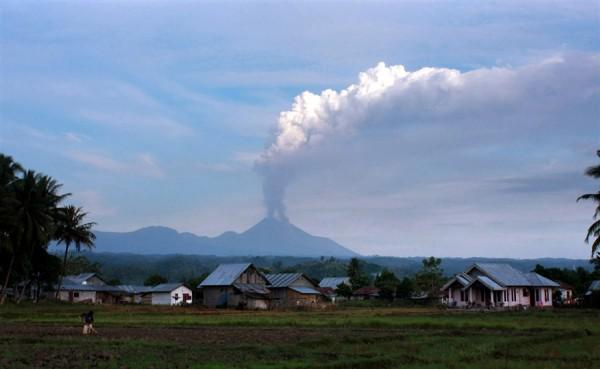 German traditional Bavarian costume at Lake Staffelsee: clean air, summer, lake, boat and beer. What else is needed?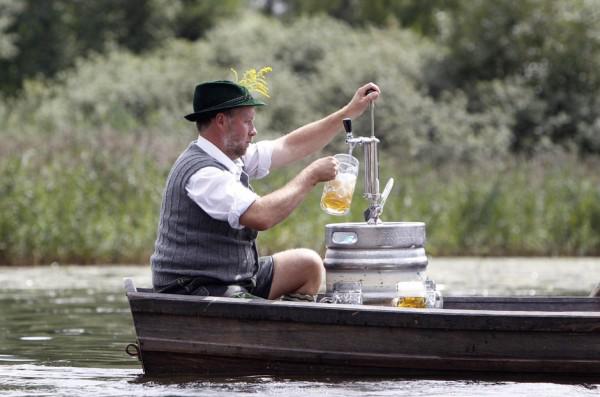 In fact, he is a member of the traditional holiday Fischerstechen, which compete everyone. The bottom line - to bring down an opponent with a pole.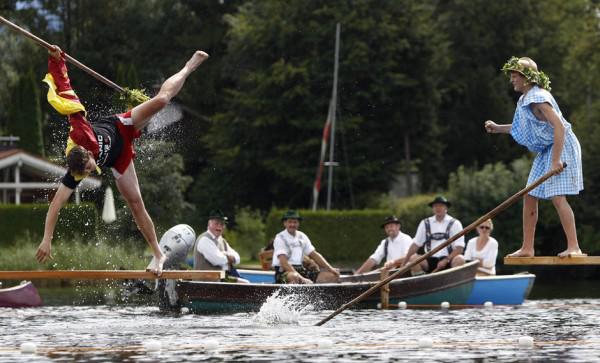 German frigate "Hamburg" just destroyed two boats off the coast of Somalia.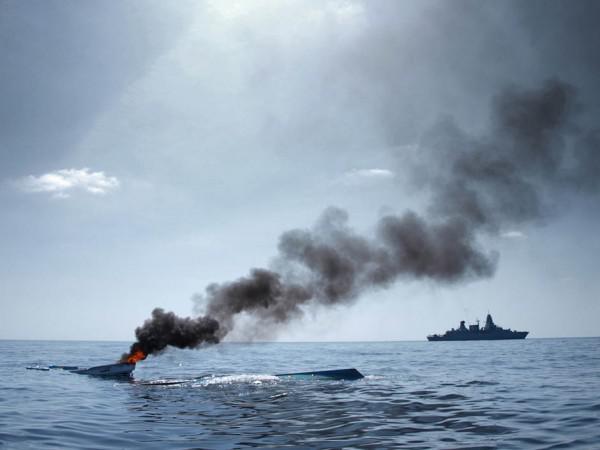 Girl watching a professional diver dressed as Elvis Presley, in the aquarium Ocean Park, Manila, Philippines.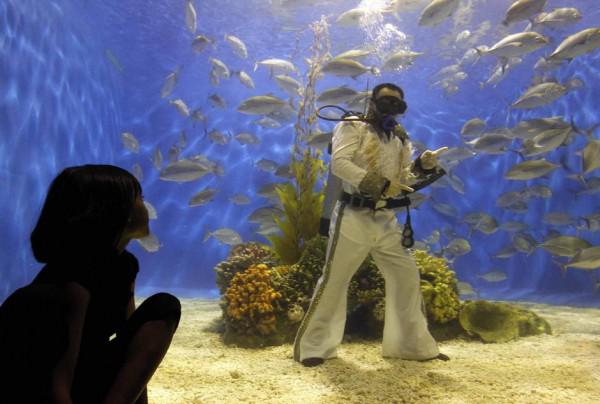 Fun at a roundabout in central London.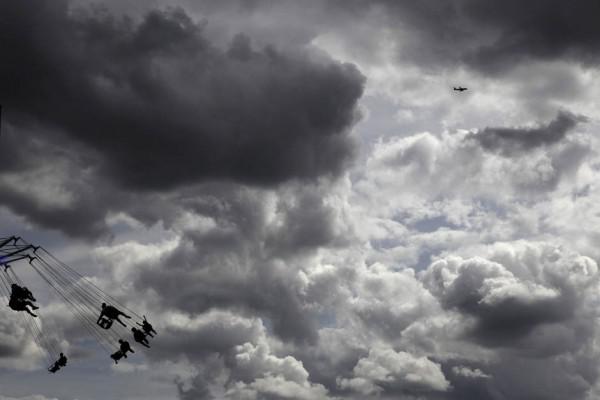 Man and woman rage in one of the many fountains in Moscow.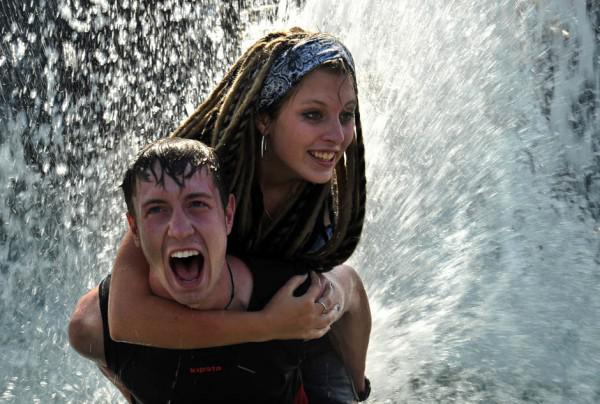 Some people like to relax in the metropolitan Gorky Park.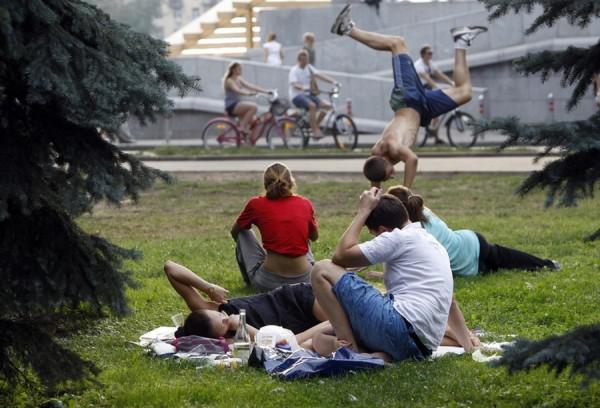 Vacationers swim and sunbathe on the public beach in Santa Margherita Ligure, in the south of Geneva, Switzerland.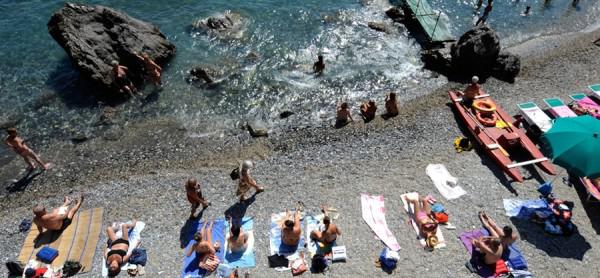 Believer, wearing a mask takes part in a festival of fire, Lalitpur, Nepal.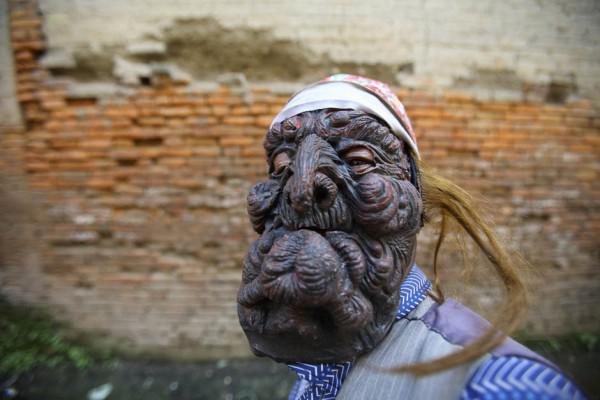 Residents of nearby villages near the volcano Bromo, catch a chicken, believers left as offerings to the gods, Indonesia.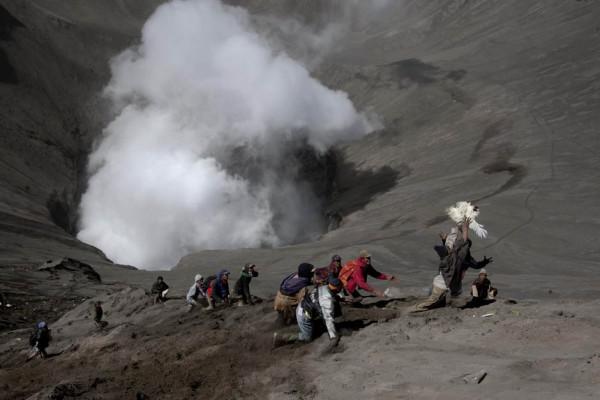 In India, today marked the anniversary of independence. Special troops marching, Sikandrabad, India.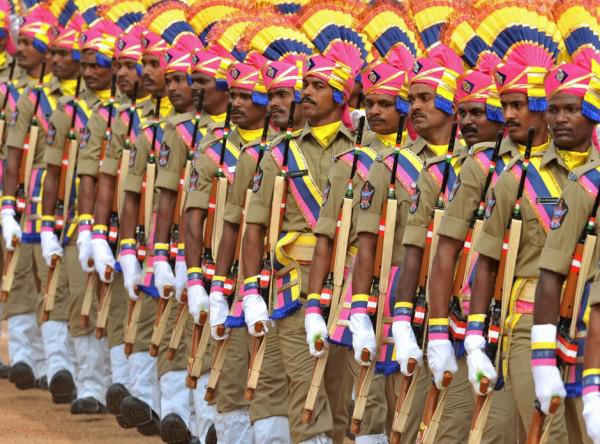 Pupils Bangalore celebrated the retrospective fighting for independence.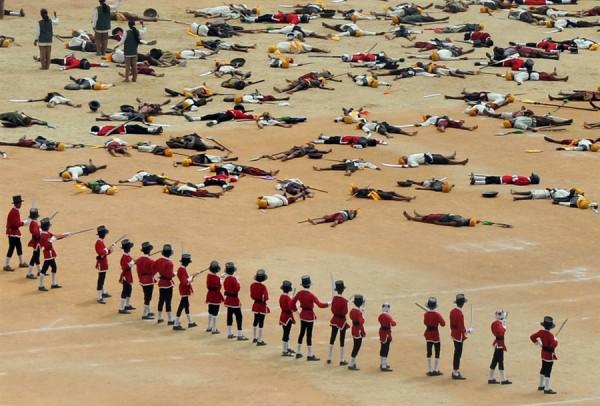 Also celebrated 66 years of independence in South Korea, Seoul.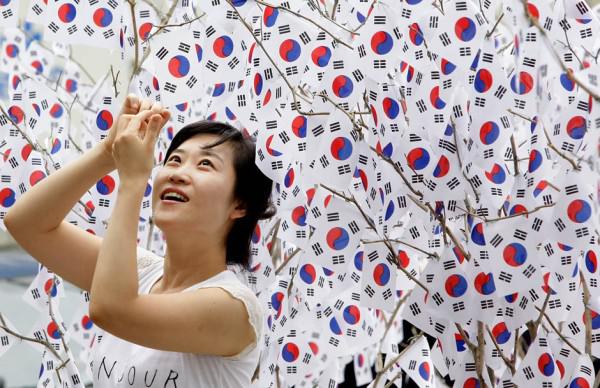 Refugees from Abkhazia and South Ossetia are living their last days in Tbilisi. The authorities decided to evict them outside the capital.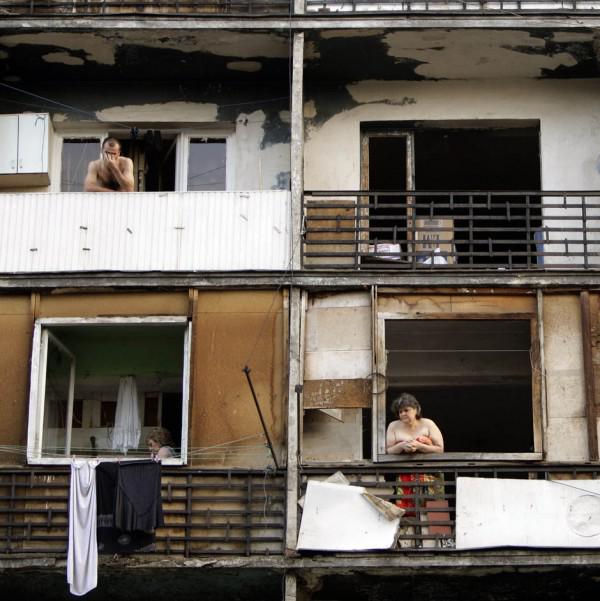 In the Iraqi city of Kirkuk was blown up by the church. Parked car exploded. Today, more than a dozen cities across the country there were explosions, which is clearly a planned action.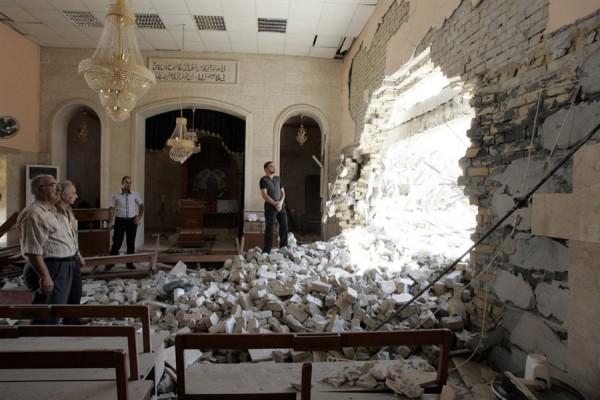 Killer Anders Breivik on investigative experiment demonstrates how everything happened at the ill-fated island of Utoya, Norway.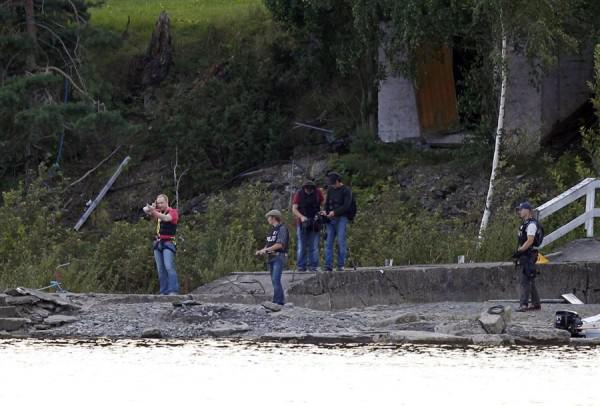 Continues to be work in Kiev the opposition forces for the release of former Prime Minister of Ukraine, Yulia Tymoshenko. The fact that for many it really paid work - it is no secret.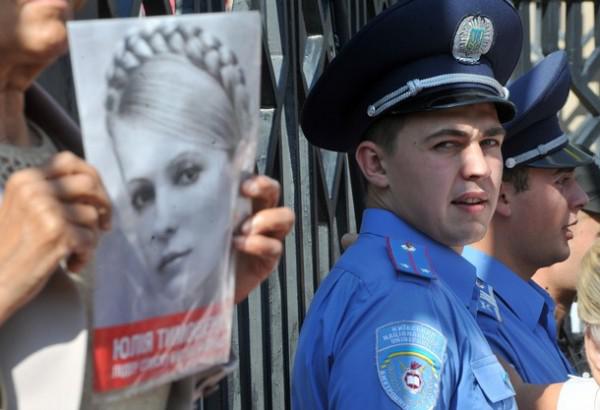 Basketball star LeBron James is involved in the promotional campaign for Nike campus in China Taiyuan.
Indian Sandir Nagar Antal during the 100-meter swim on his back under the 26th Universiade in Shenzhen, China.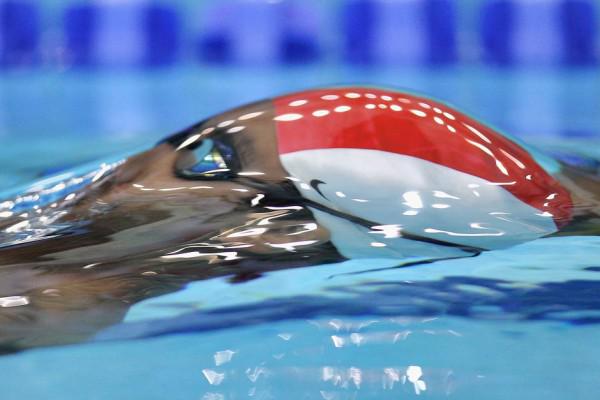 Austrian Michael Kemeter goes on a rope in the Austrian Alps near Großglockner.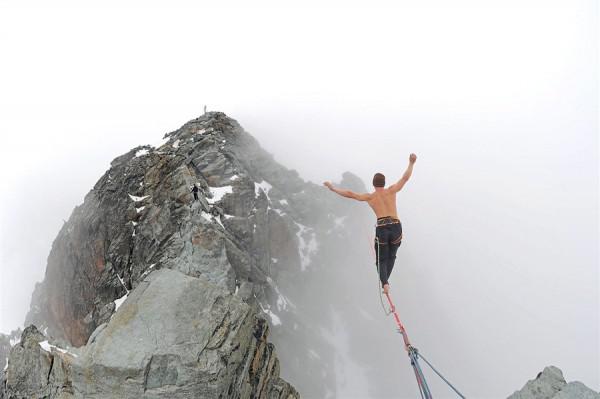 Turanor PlanetSolar - the first solar-powered ship arrived in Hong Kong as part of his world tour. Recall, the price of the giant catamaran - $ 26 million.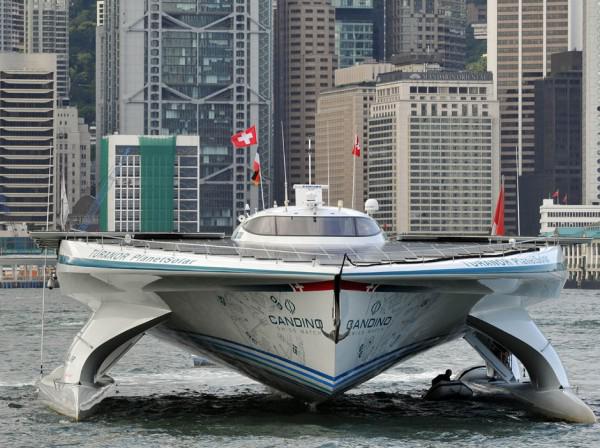 Photo: AFP, AP, Reuters, Getty Images.