Yesterday's match rather reminded match, which took place yesterday in Gelsenkirchen, only the account, rather than on the final shuffling.
Nobody doubted that another "El Clasico" will be nervous and tense.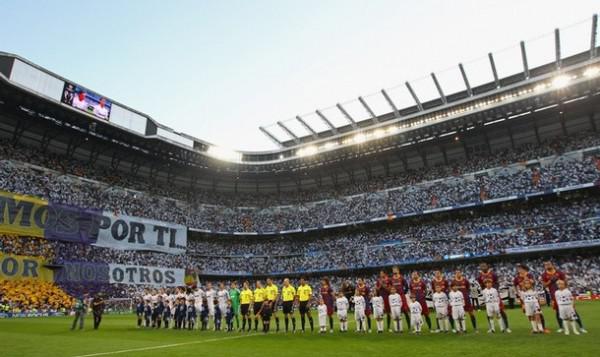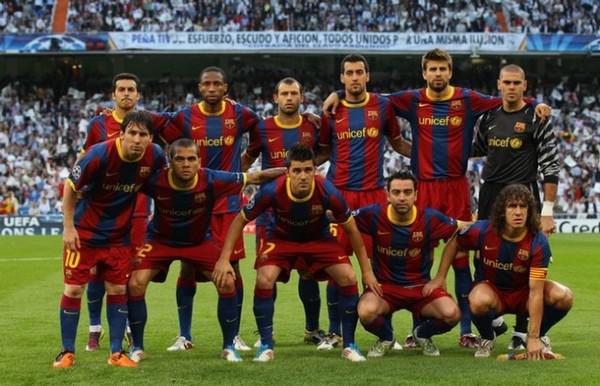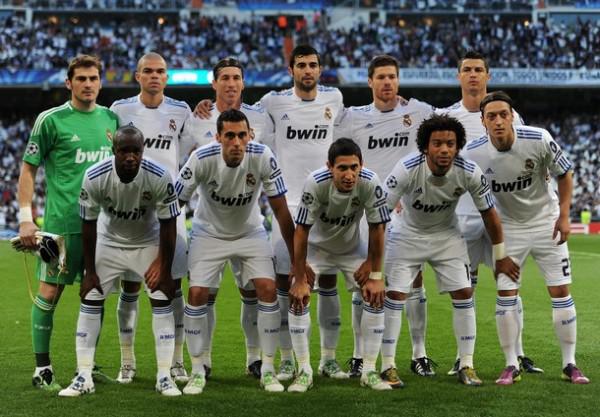 Wolfgang Stark has coped with its responsibility, though not without flaws.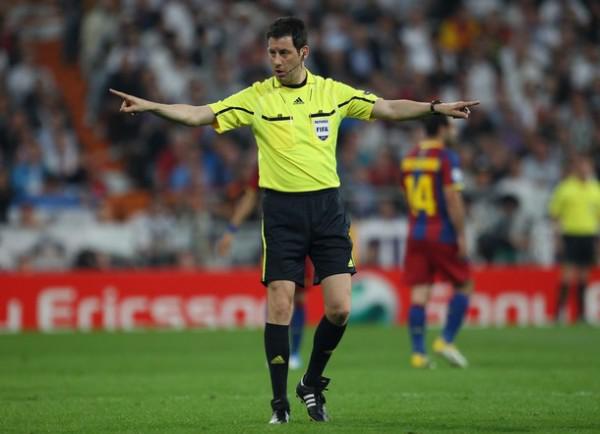 The first half showed that compared to the previous match, "Barcelona" began to play more carefully protected. The first evidence of this was the lack of Dani Alves raids on his brow. Brazilian more "sitting" in his own half, not allowing dispersed Cristiano Ronaldo and Angel Di Marie.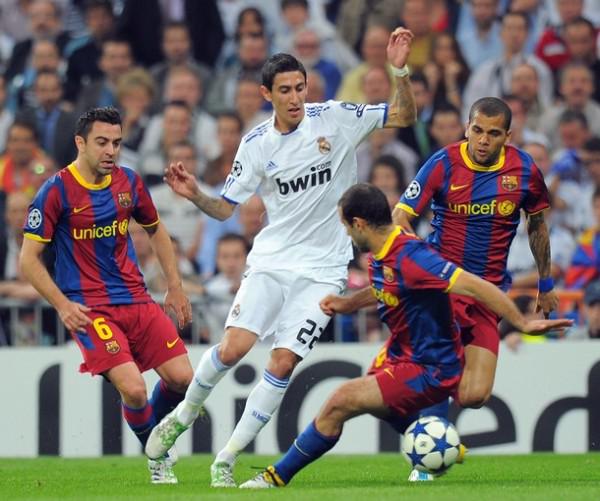 In the first half of the game moments were very few, and most of the time the team figured out whose center field.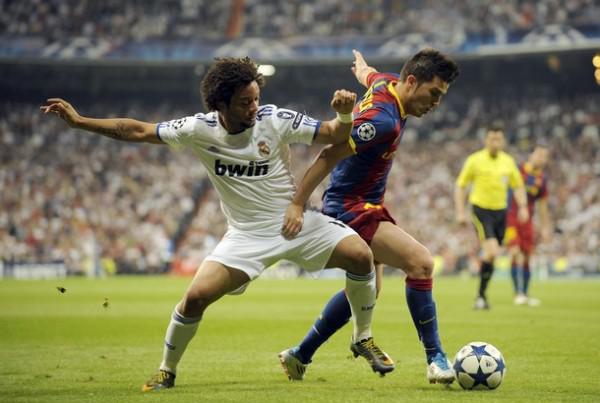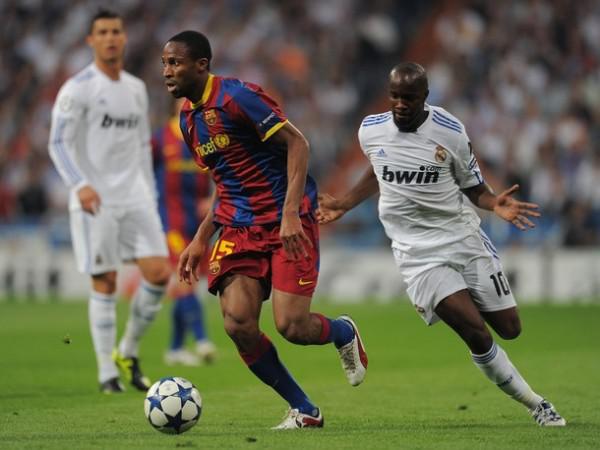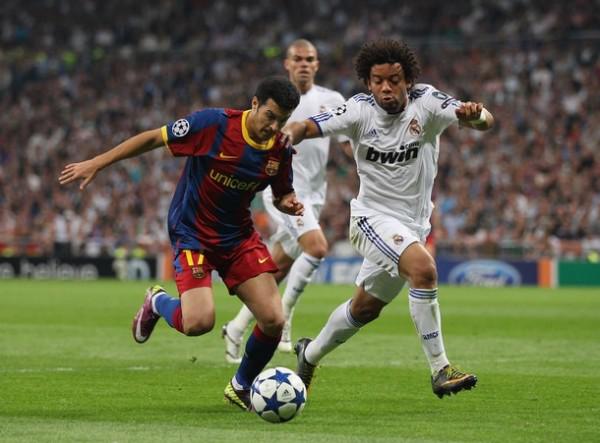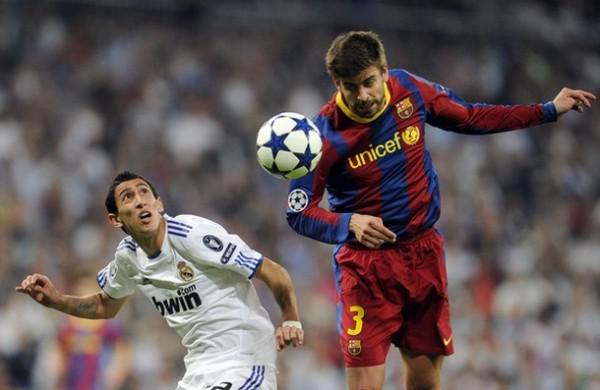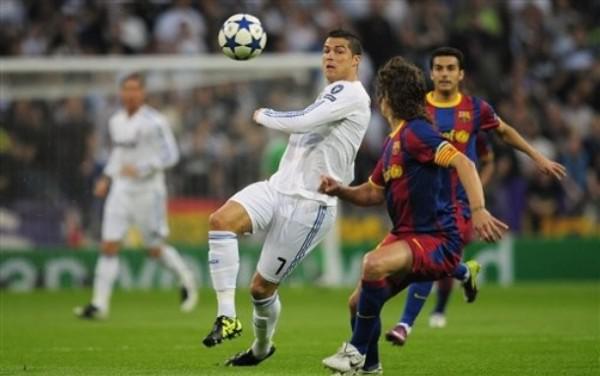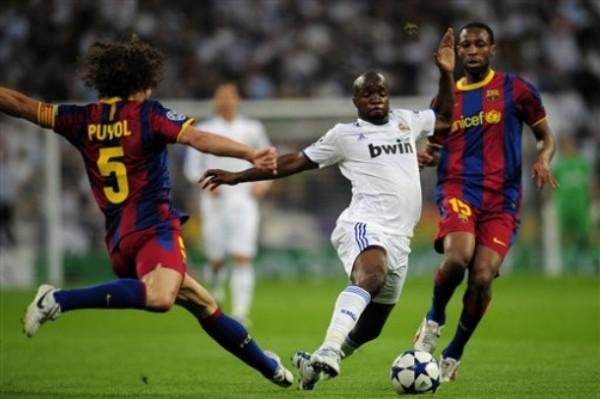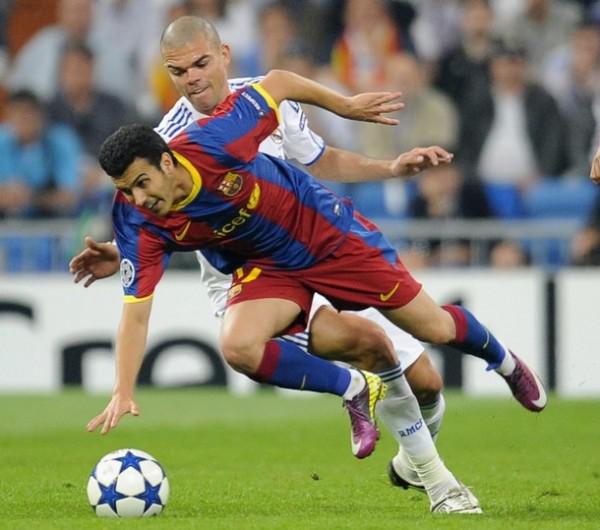 Actually, it is not found, leaving the question open. And after the whistle to break the first incident occurred. Stark had to remove the spare goalkeeper Pinto for guests arranged brawl.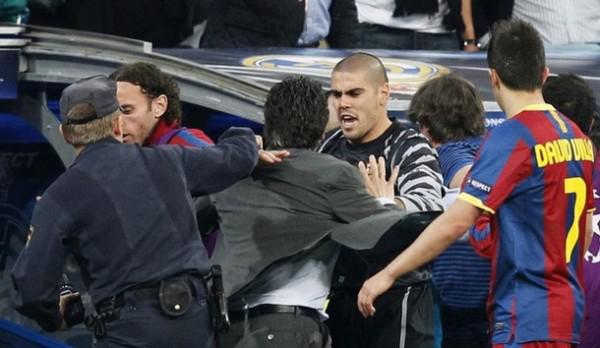 In the field while compositions were equal. But this yet. After 61 minutes, Pepe rough play against Dani Alves, and carry it on a stretcher. The arbitrator is fair.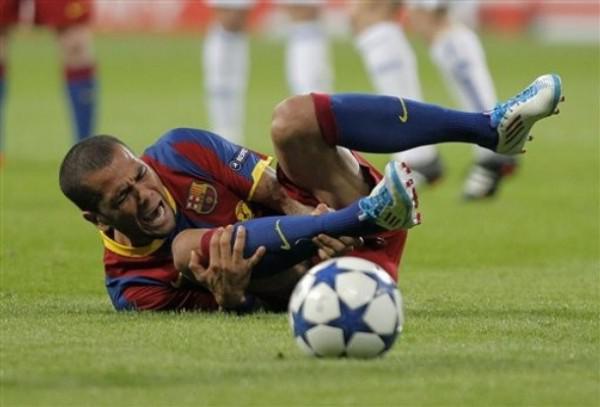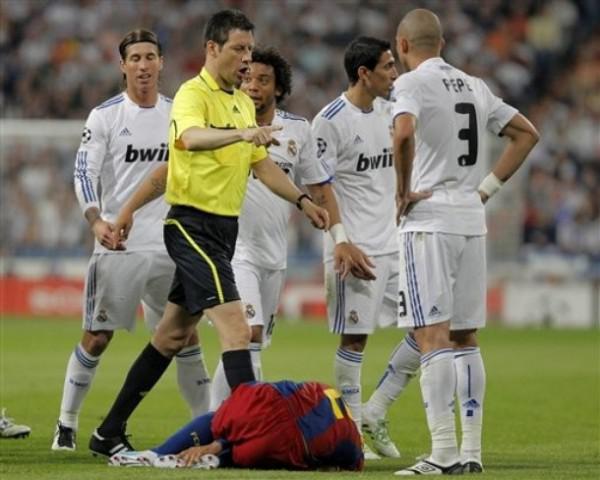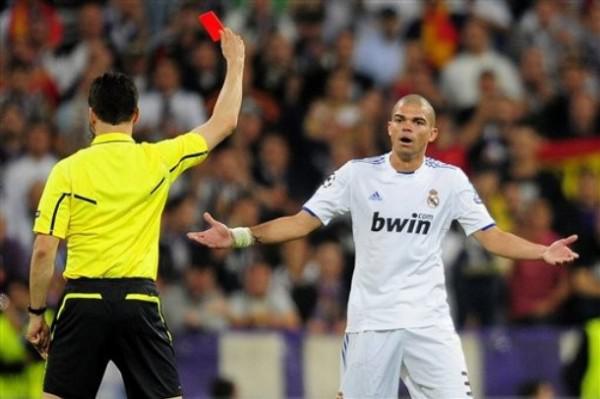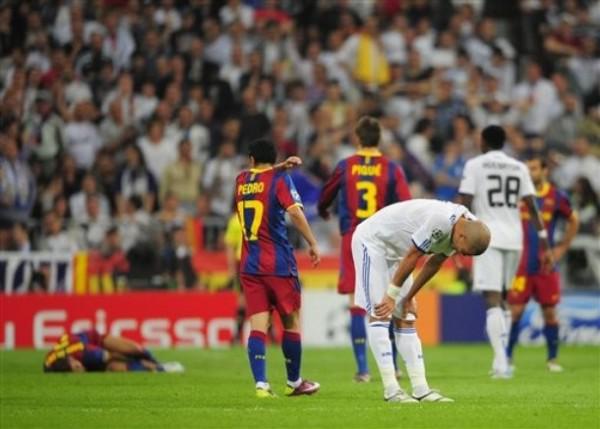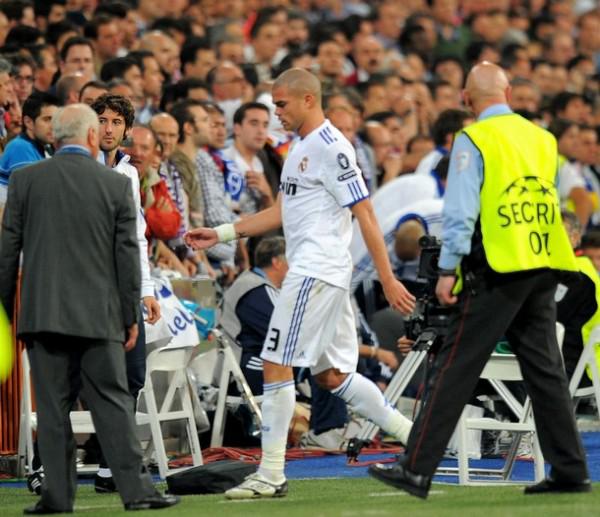 For the company from the bench to the stands removed Jose Mourinho. Portuguese too aggressively responded to the removal of his newfound compatriot.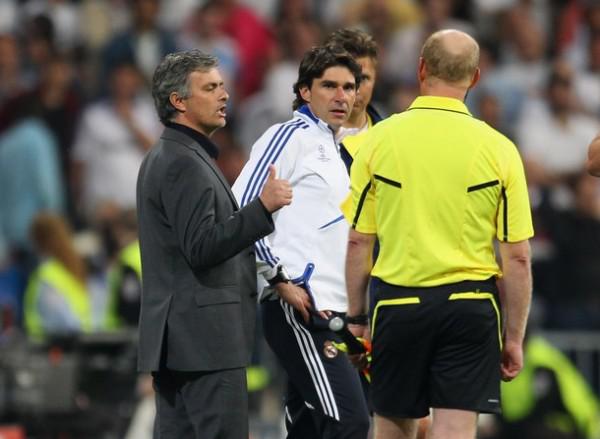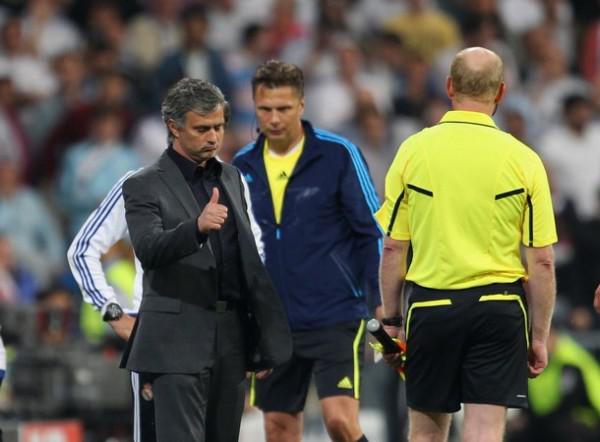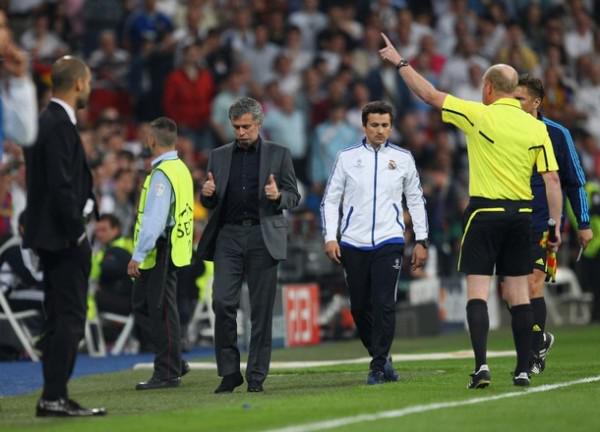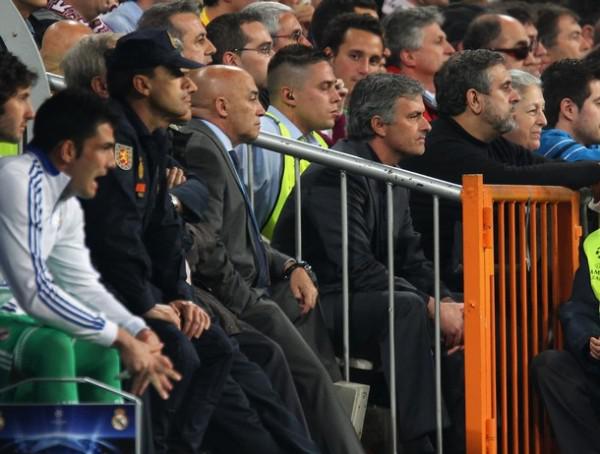 After 15 minutes there is a key event of the match. Leo Messi receives a pass from Substitute Afellaya, and open an account!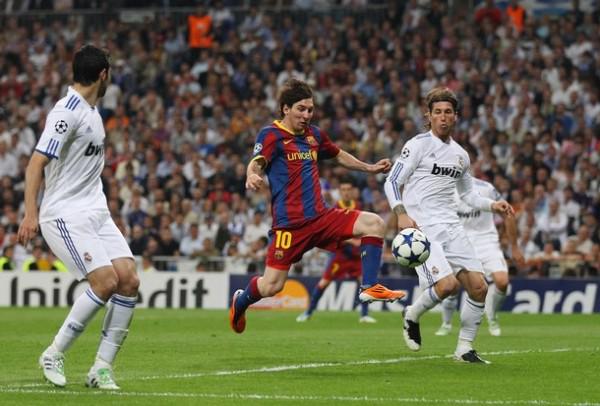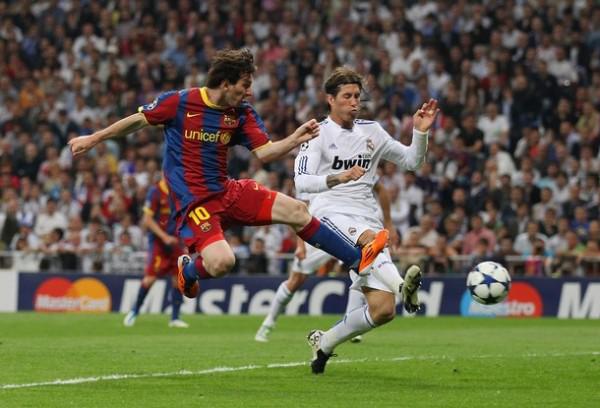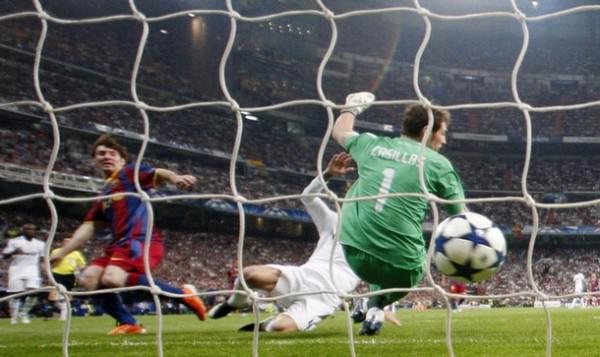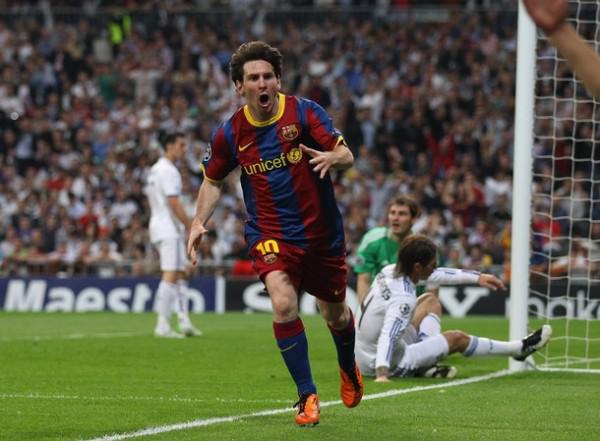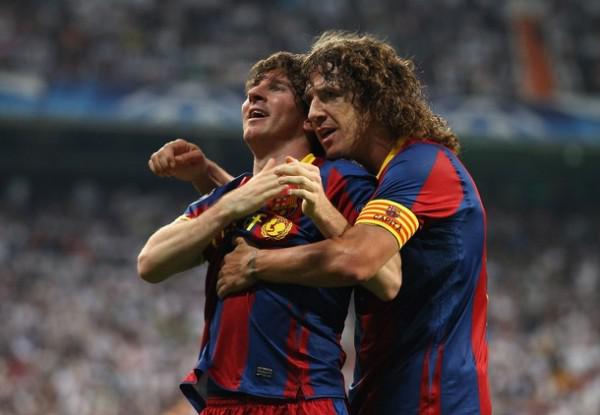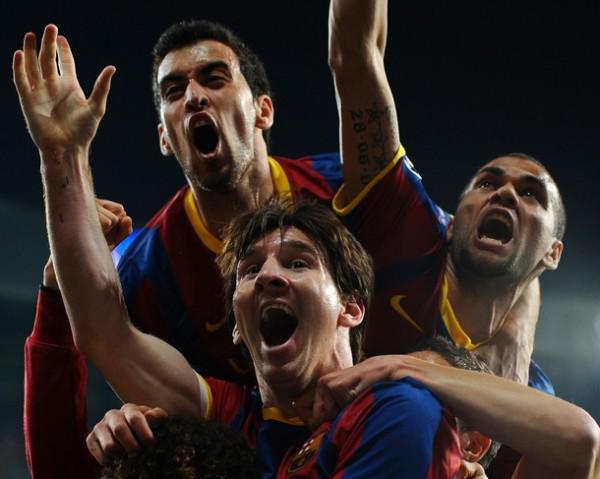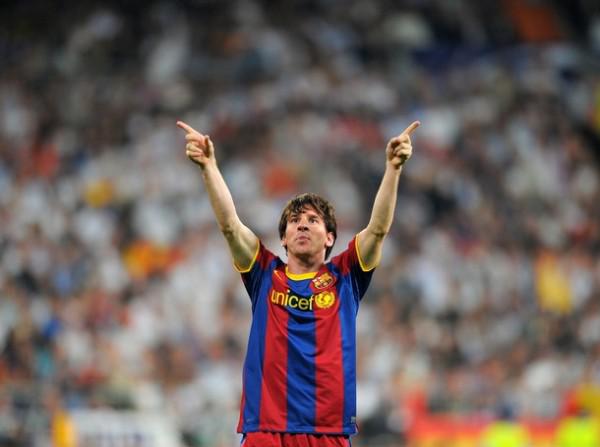 And after 9 minutes the same Leo-goal advantage doubles his club after a slalom solo passage from almost the center circle.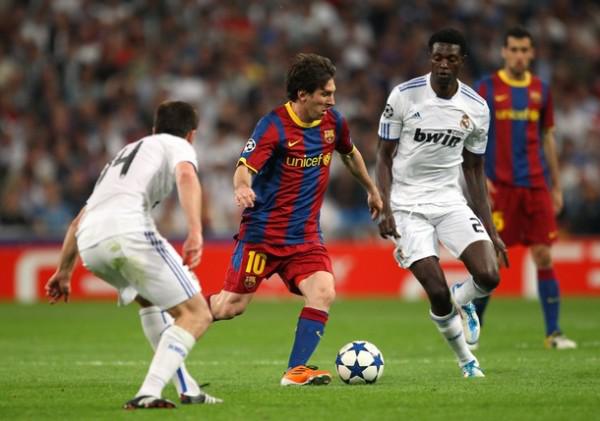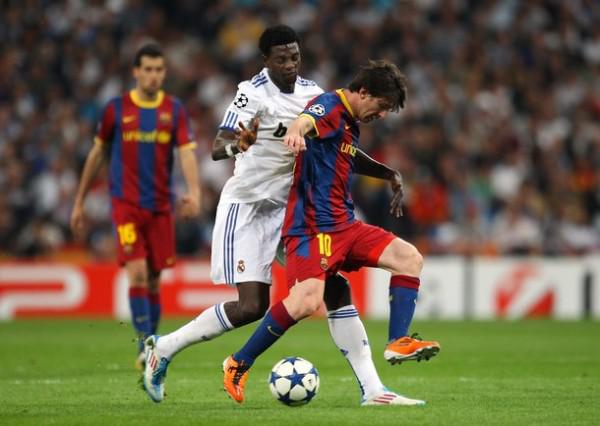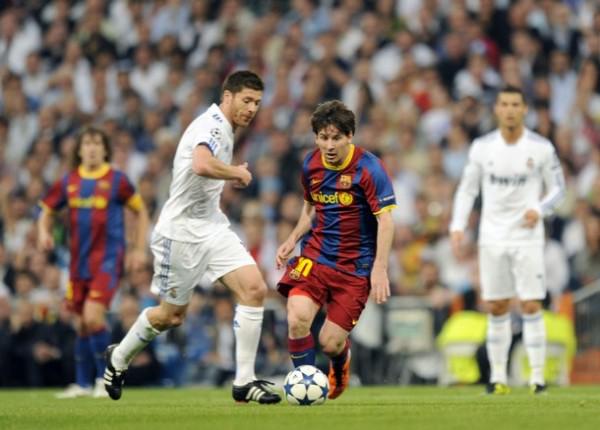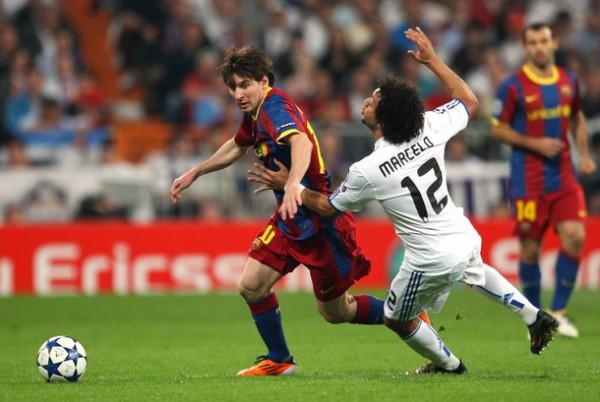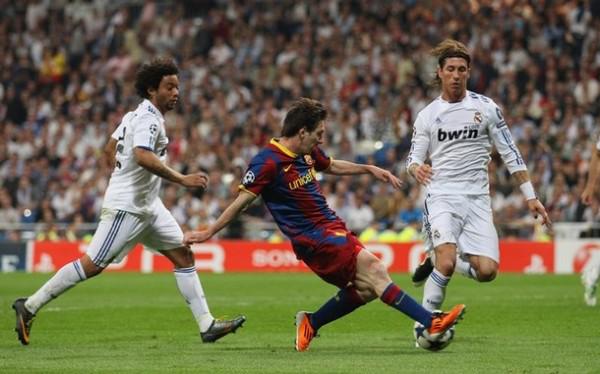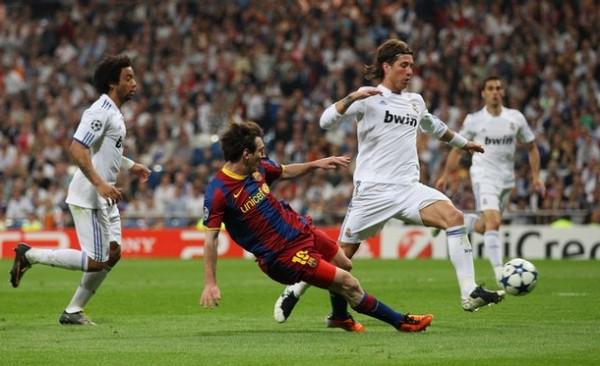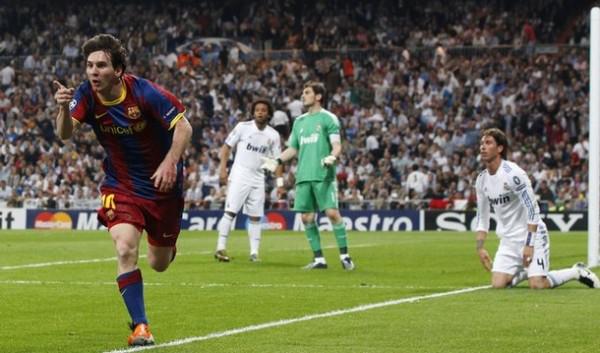 Well, a legitimate victory of "Barcelona", which is 75 percent secured the finals.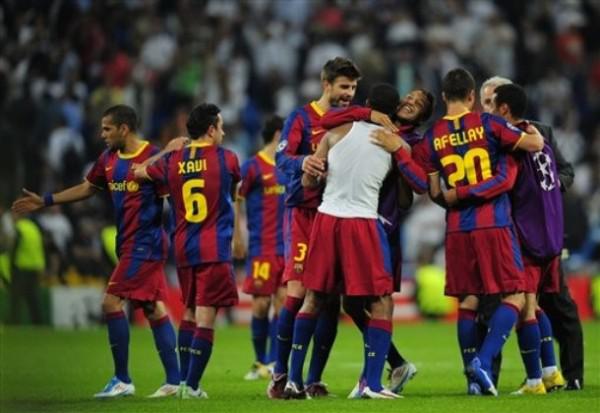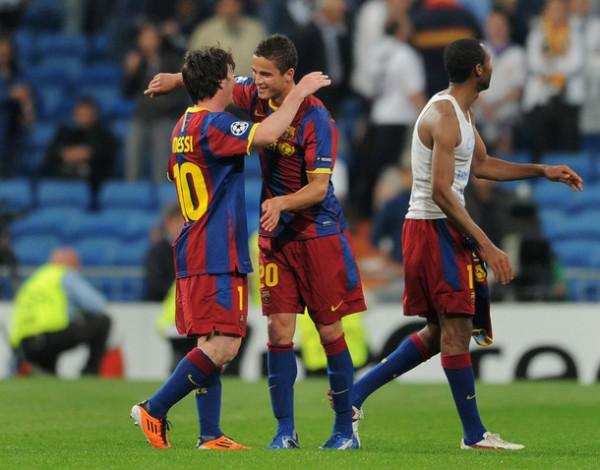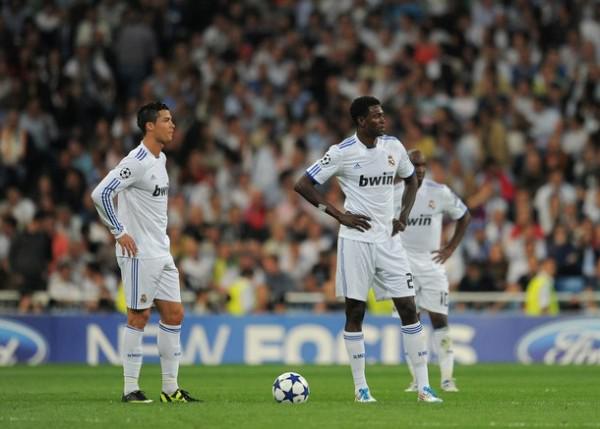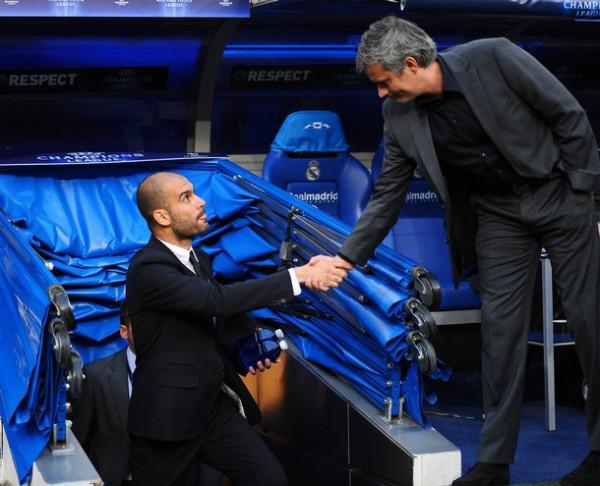 Photo: AP, Getty Images, Reuters

Real Madrid - Barcelona 0: 2Goly: Messi, 76, 87
Real Madrid: Casillas, Arbeloa, Sergio Ramos, Albiol, Marcelo, Pepe, Lass, Xabi Alonso, Ezil (Adebayor, 46), Di Maria, Ronaldo
Barcelona: Valdes, Dani Alves, Mascherano, Pique, Puyol, Busquets, Xavi, Keita, Pedro (Afellay, 71), Messi, Villa (Roberto, 90)
Warning: Arbeloa, Sergio Ramos, Adebayor - Dani Alves, Mascherano
Removal: Pepe, 61 - Pinto, 46 ​​(out of a fight)