The match between the "Barcelona" and "Manchester United" waited many, anticipating a very interesting action. And so it happened. The match went to the feast for the eyes.
Substantial changes in the coach of the team is not made. Surprises were to be in the game, not the team.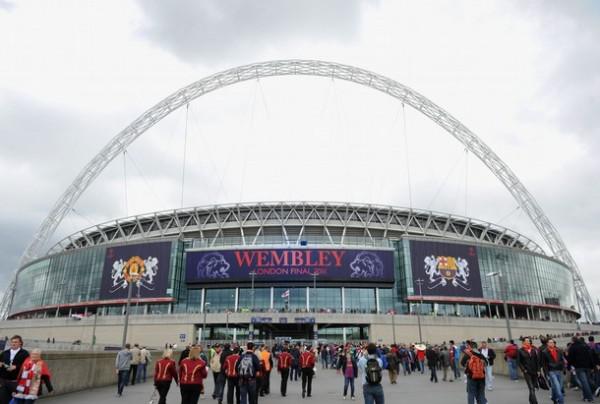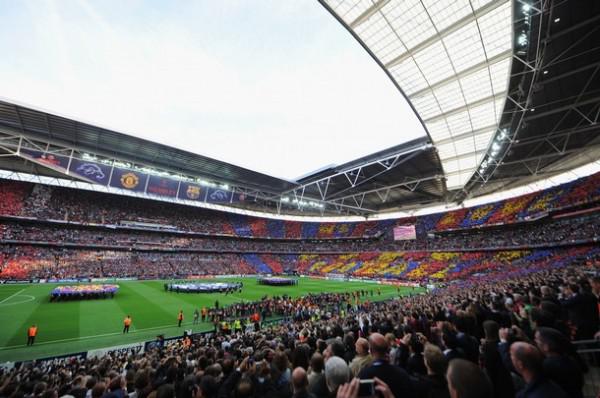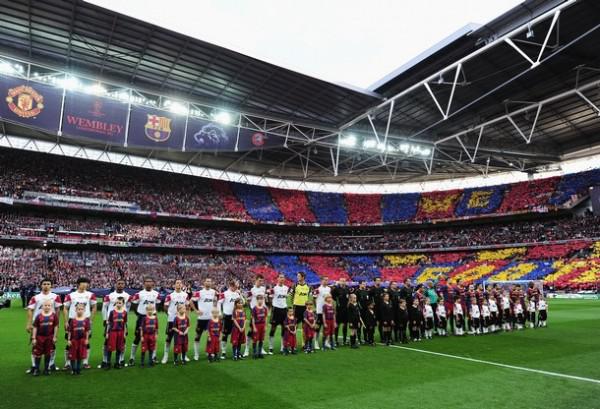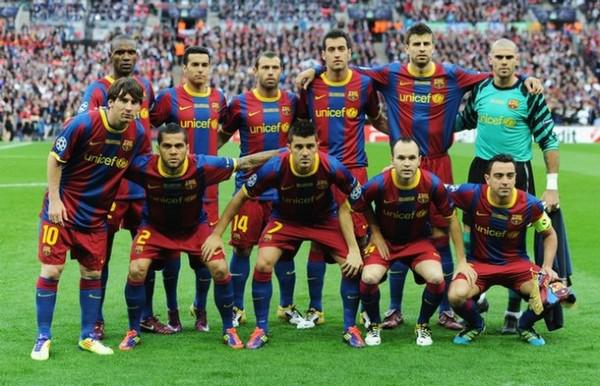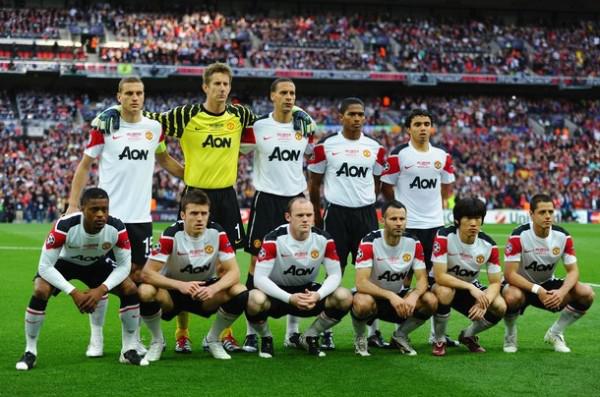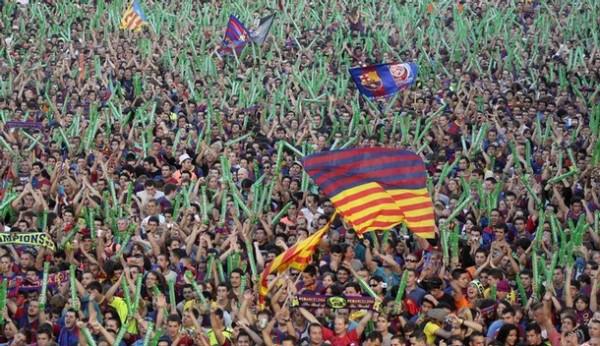 The match began to actively "Catalans". The first chance came just at the gates of the British. Perepasovka on the right flank of the attack "Barsik" led to the shed and head deviated kick Pedro.Prohodit another 5 minutes and a great chance to miss David Villa. Defenders of the "Manchester United" relaxed for a moment, giving a real chance to break from Villiers' semi-circle. "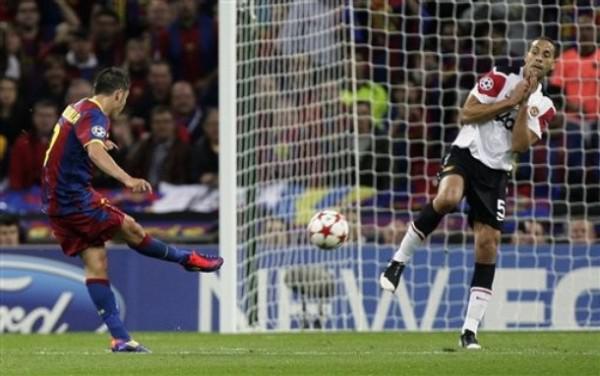 By the middle of the first half wards Ferguson seems to be pushed a little Spanish from his goal. But then he missed. On 27 minutes the defense "Red Devils" Pedro left alone in the penalty area. The Spaniard did not have long thought.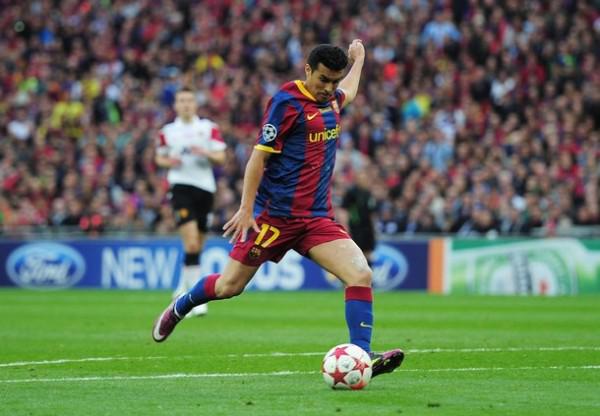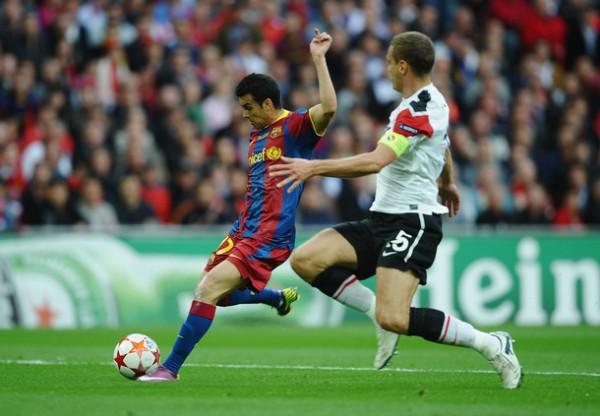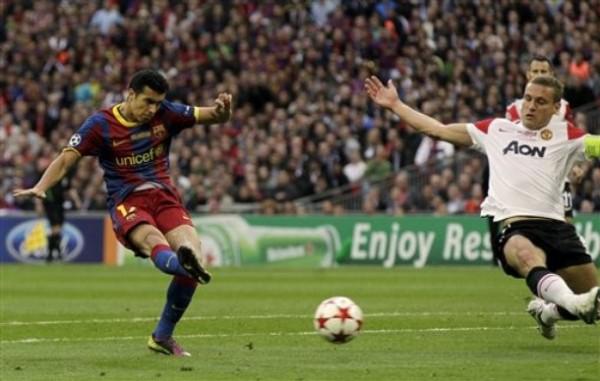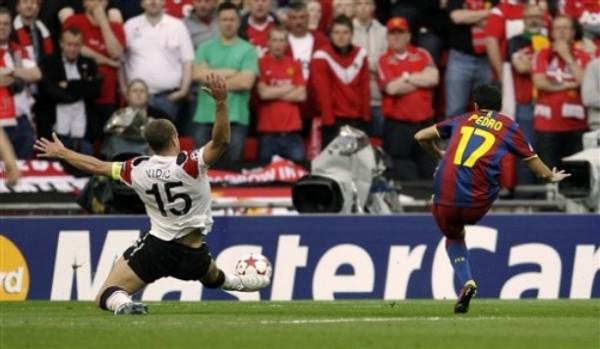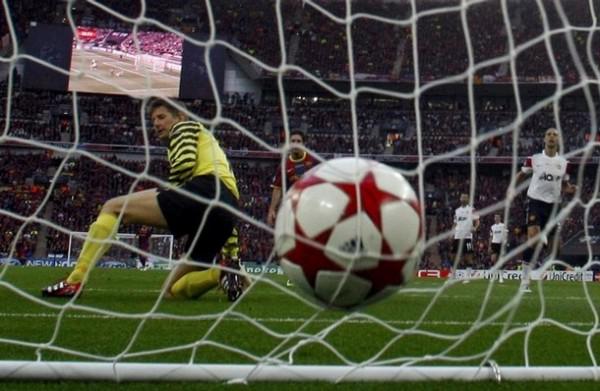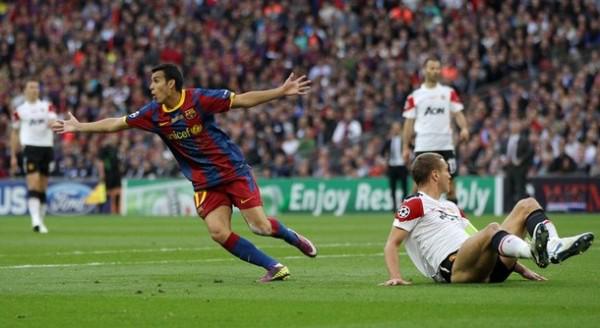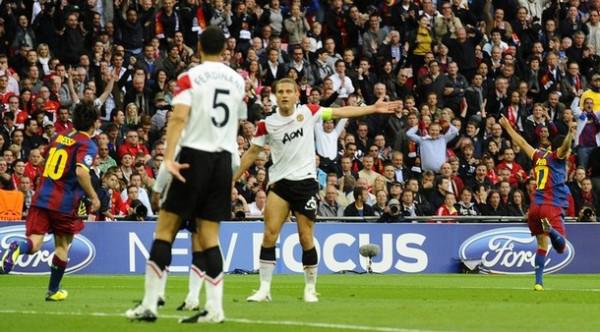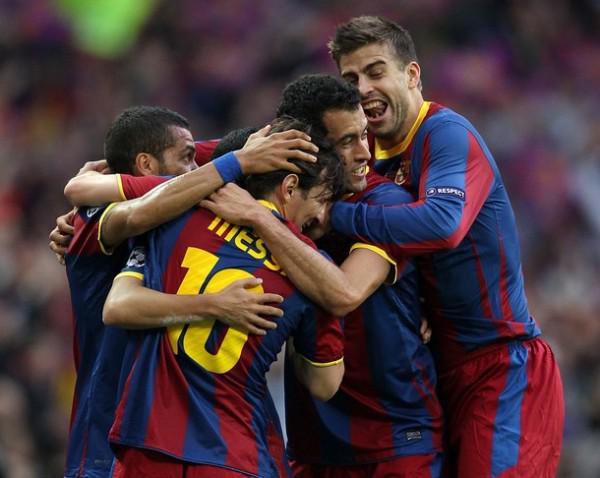 Less than seven minutes it took "Manchester United" to restore the balance. And he did it by none other than Wayne Rooney.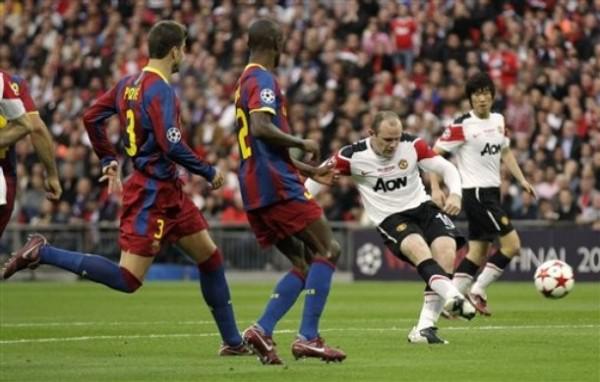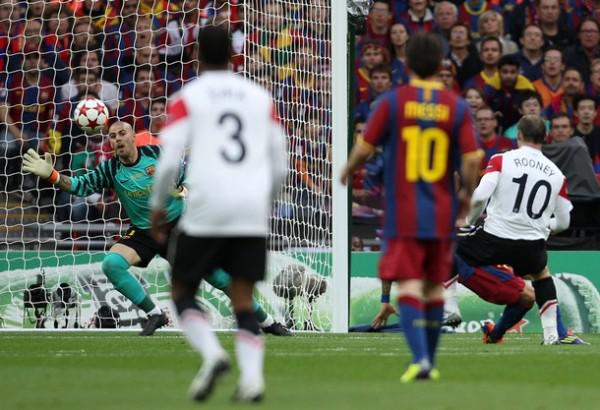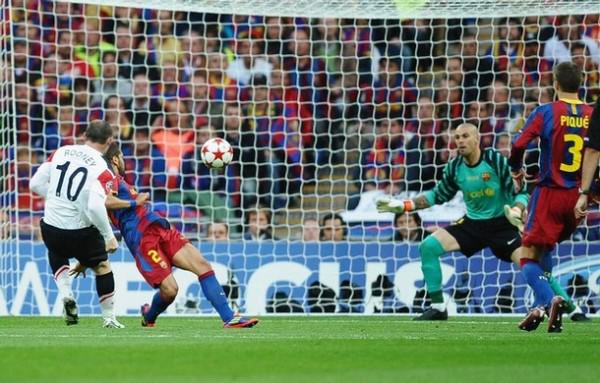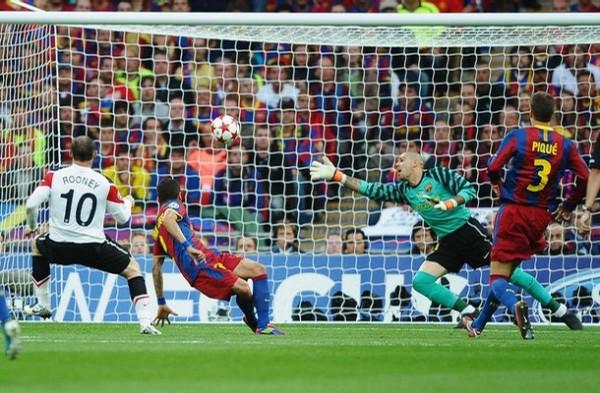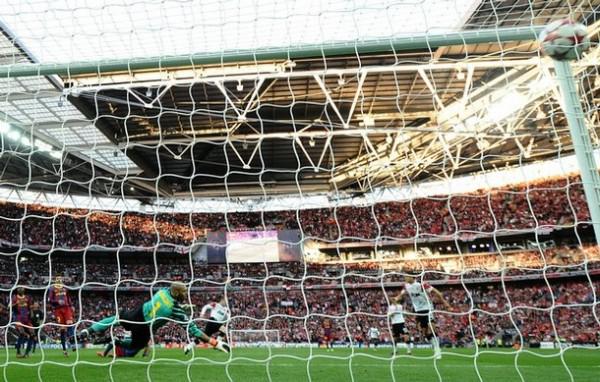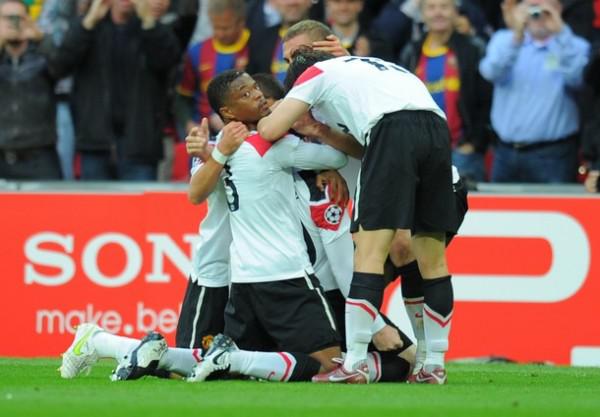 By the end of the first half, the team accelerated the pace of the game, but most goals scored was not.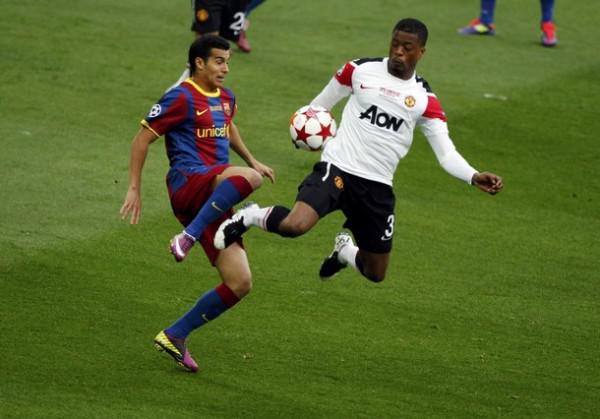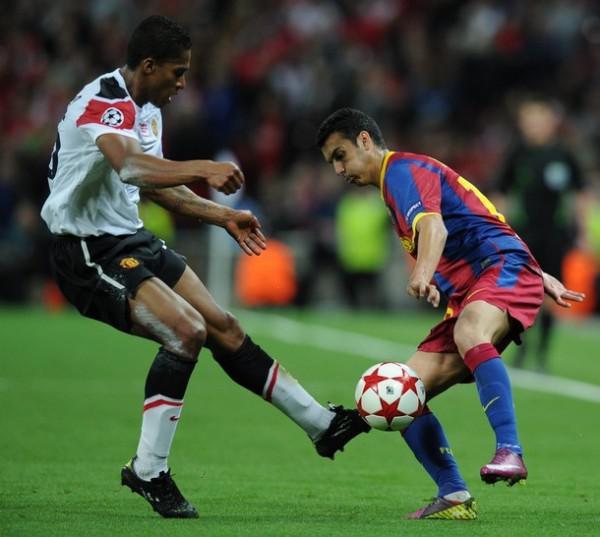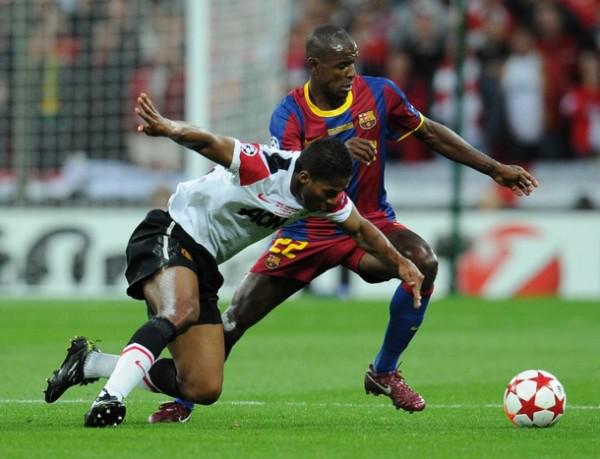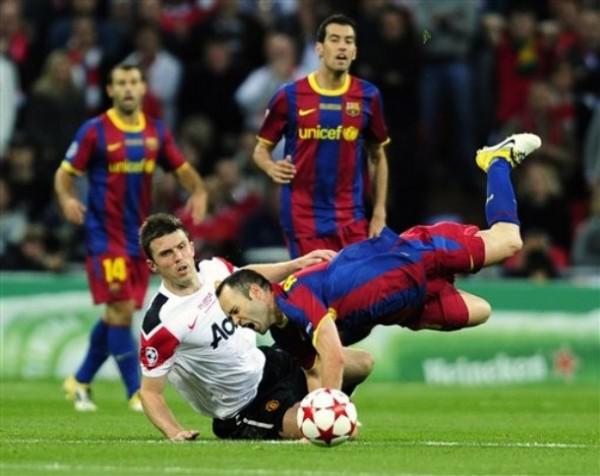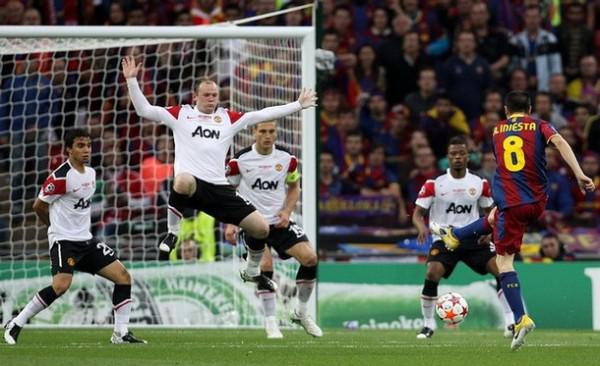 The second half again "Catalans" began sharper. And on 54 minutes, Lionel Messi gets the ball in the penalty area. Processing and stroke. Kiper British powerless.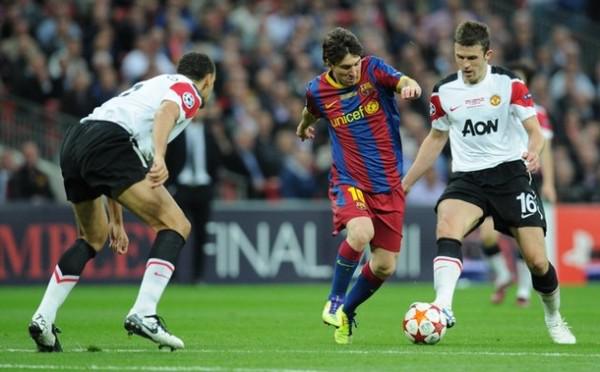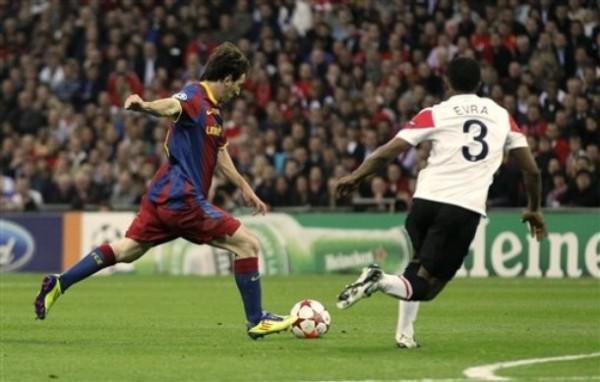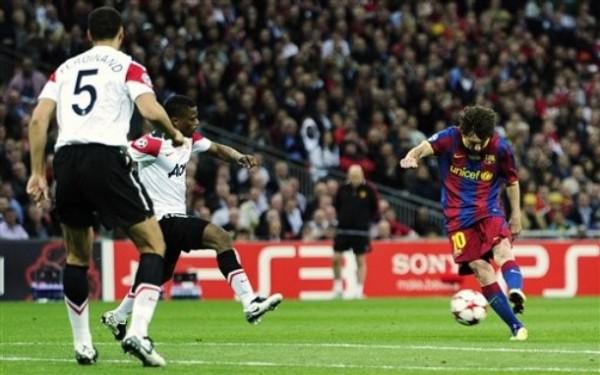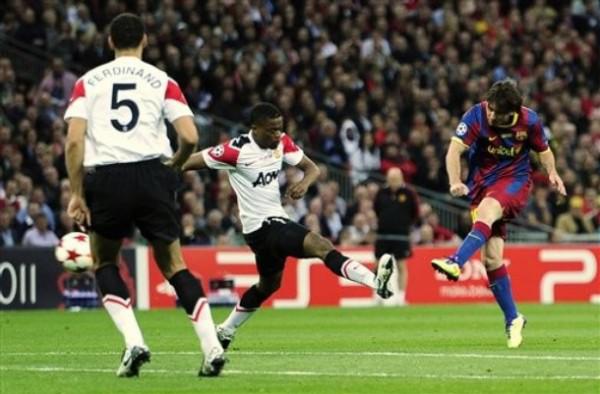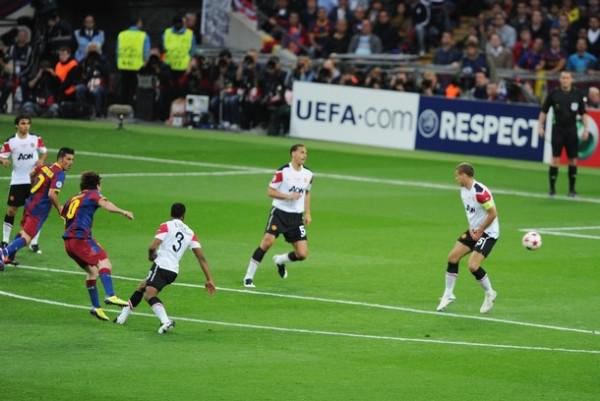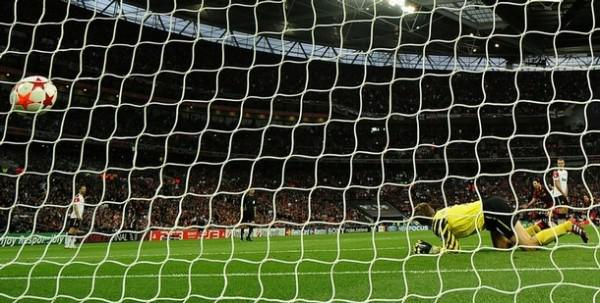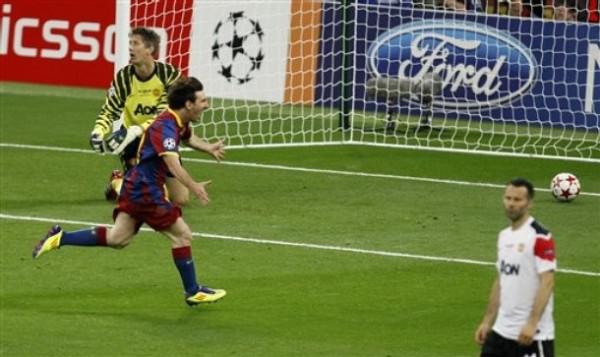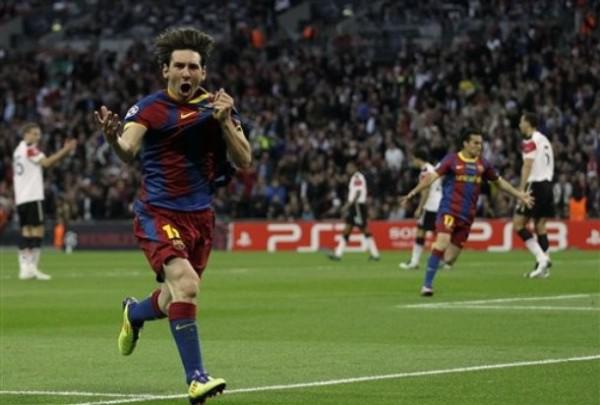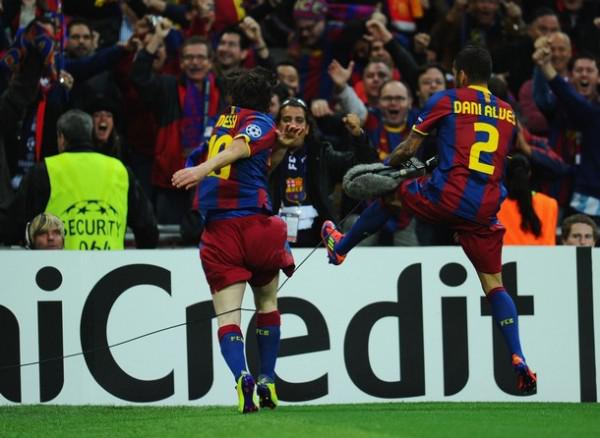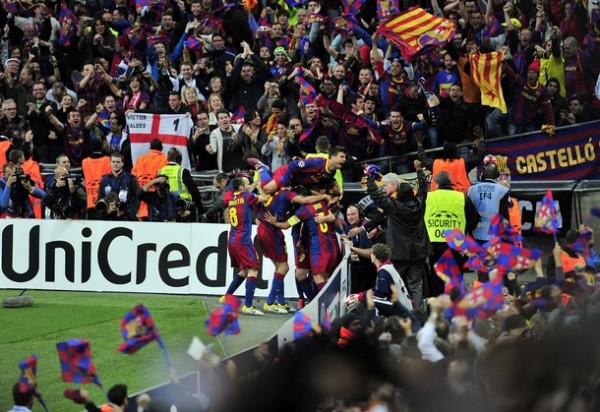 "Manchester United" is trying to oppose something, but all to no avail.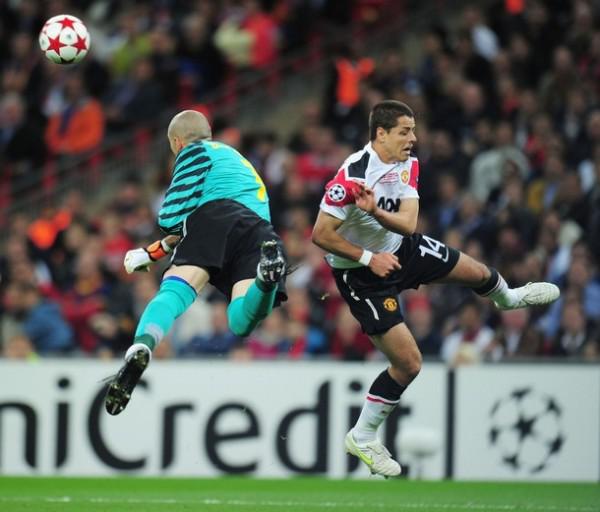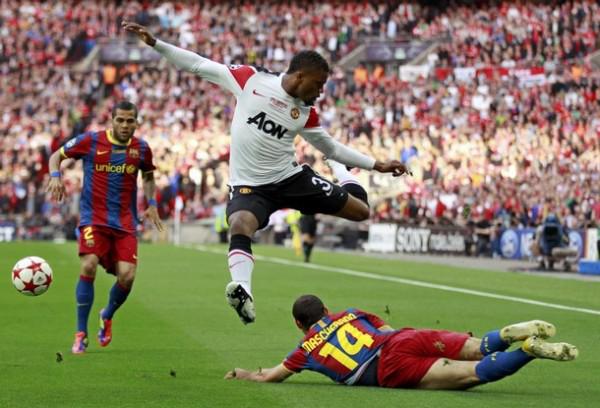 Xavi on 66 minutes beyond the shock position in the center and a strike from the right corner of Van der Sar. Just a corner.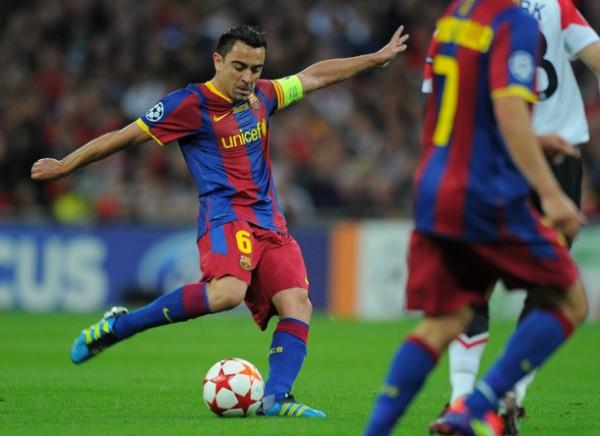 However, after a corner wards Ferguson enable "Barcelona" to make a couple of passes, after which the ball is in David Villa. And a couple of seconds in the goal.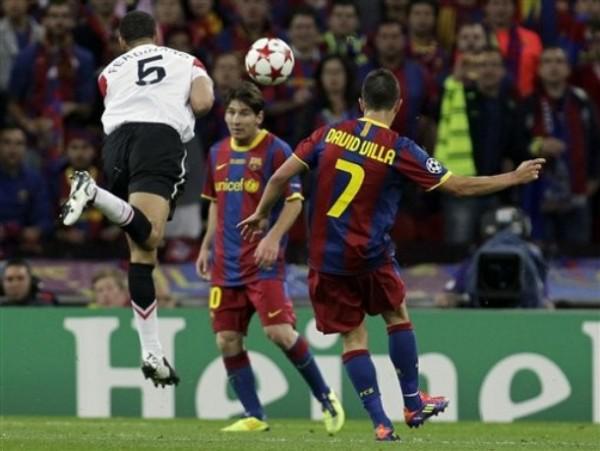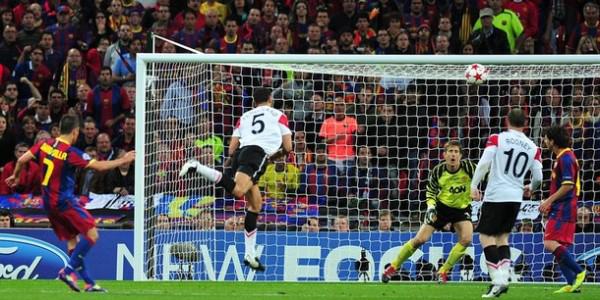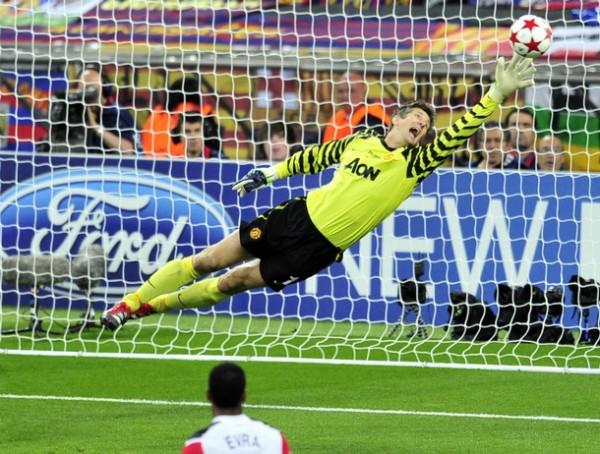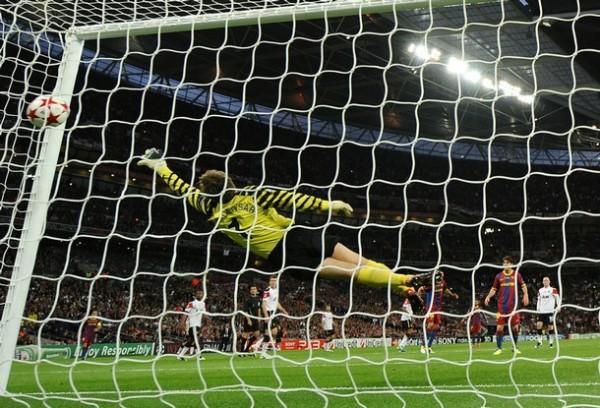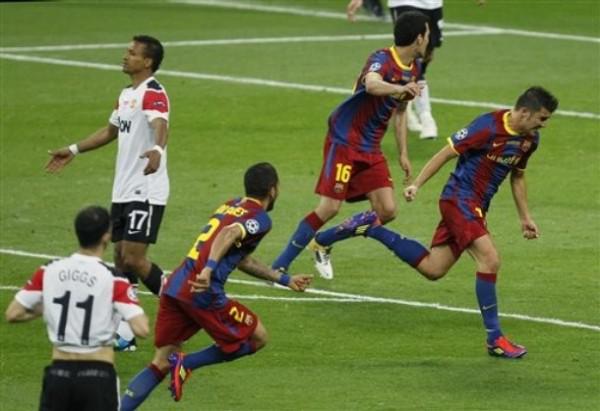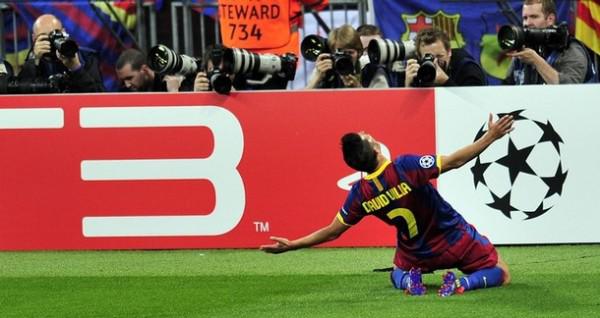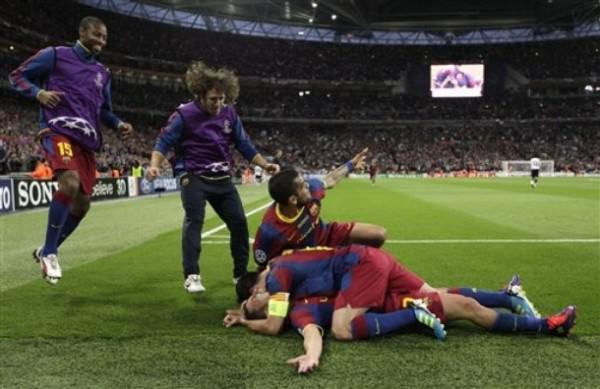 The "Manchester United" was more than 20 minutes trying to rectify the situation. However, the pair polumomentov - that's all that had the "devil".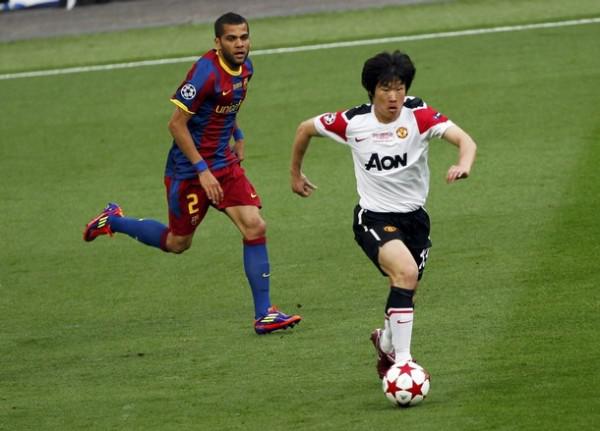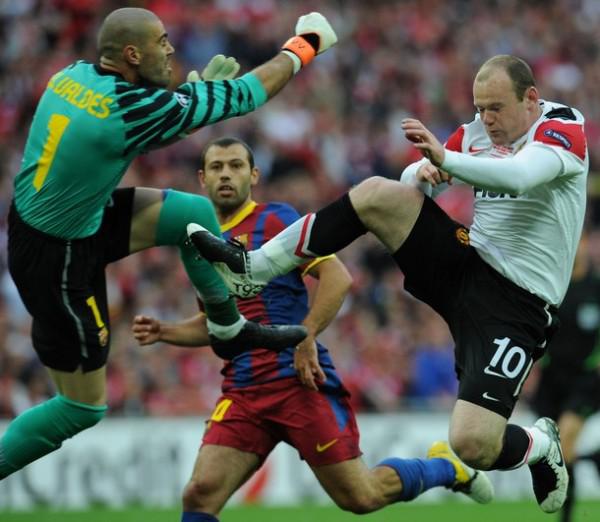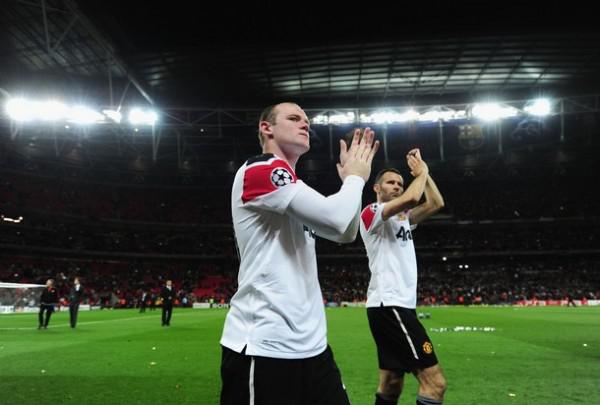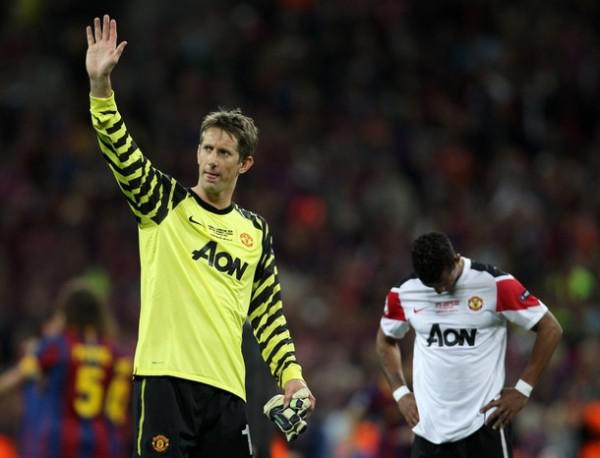 "Barcelona" - again the owner of the main club trophy in Europe.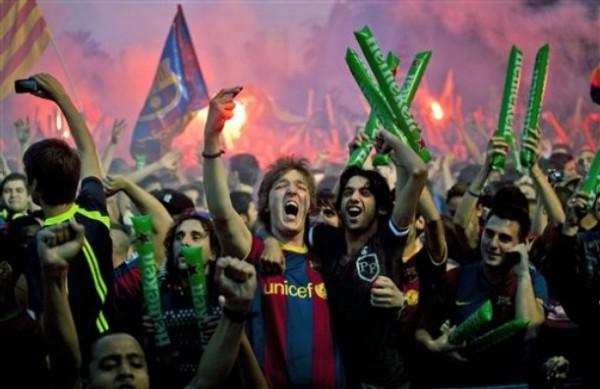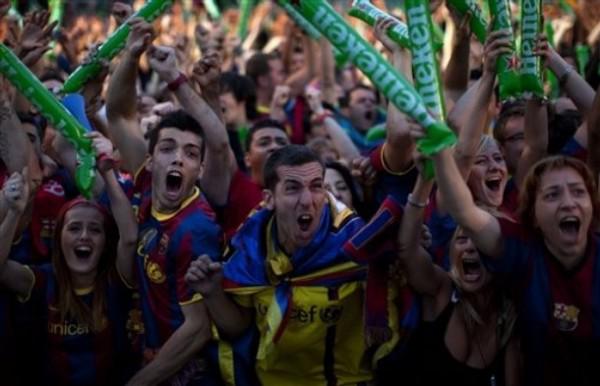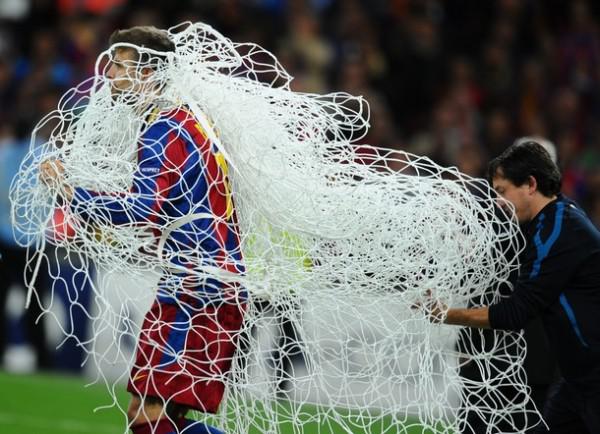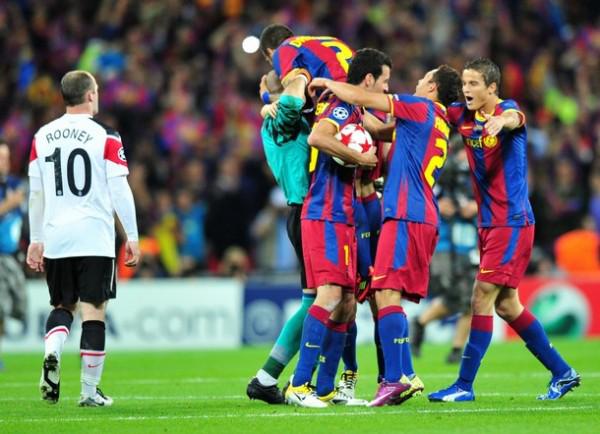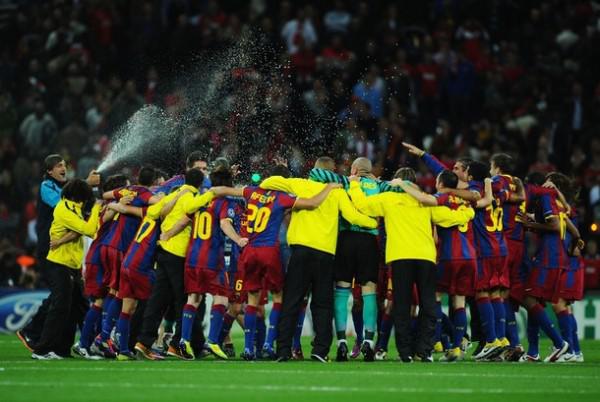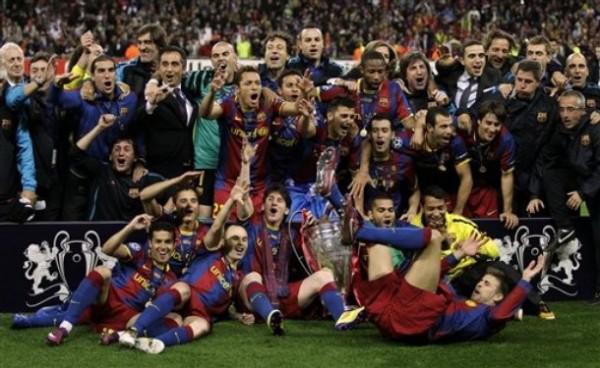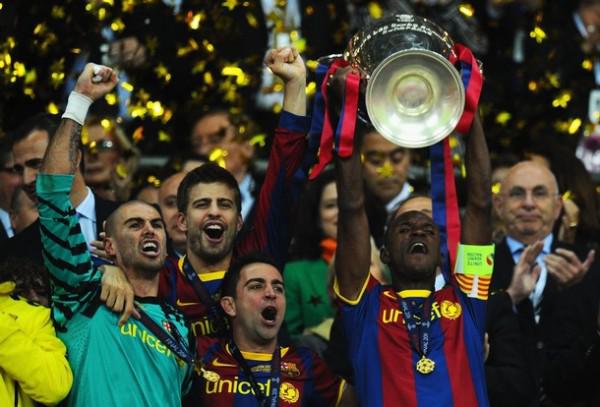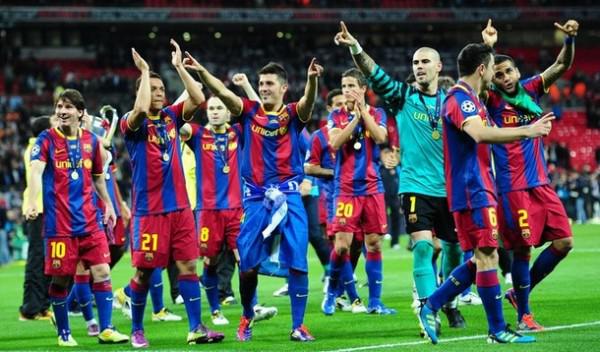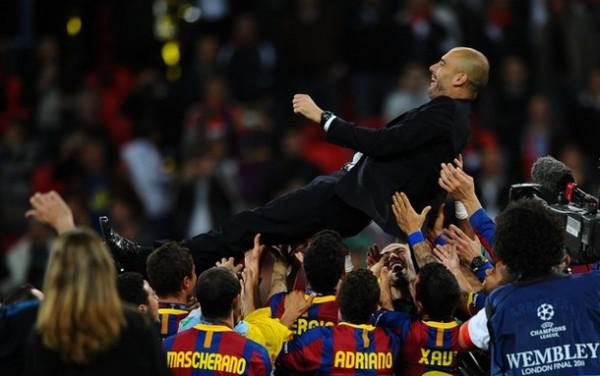 Photo: AP, Getty Images, Reuters

Barcelona - Manchester United 3: 1Gol: Pedro, 27, Messi, 54, Villa, 69 - Rooney, 34
Barcelona: Valdes, Alves (Puyol, 88), Mascherano, Pique, Abidal, Xavi, Busquets, Iniesta, Villa (Keita, 84), Messi, Pedro (Afellay, 90 + 2)
Manchester United: Van der Sar, Fabio (Nani, 69), Ferdinand, Vidic, Evra, Valencia, Carrick (Scholes, 77), Giggs, Park, Rooney, Chicharito
Warning: Dani Alves, Valdés - Carrick, Valencia