No, it's not a curse, but rather, even admiration. If you have friends interested in photography, this topic will surely be interesting to them.
If the motorist is nice to see on a keychain logo of his favorite cars, the photographer will be pleased to point out that he has a favorite activity. We offer you a selection of unusual accessories and instruments that emphasize passion of its owner. Let's start with overall things - a coffee table and, at the same time, a photo album.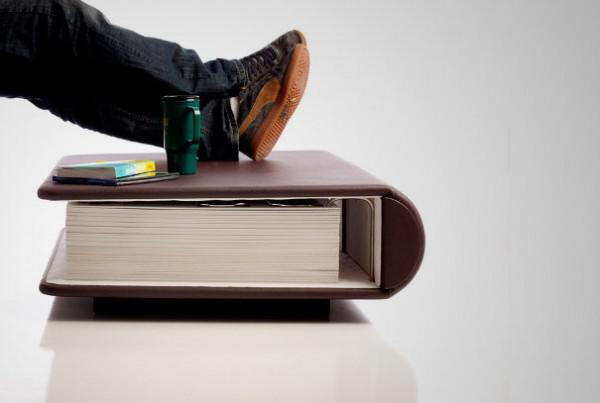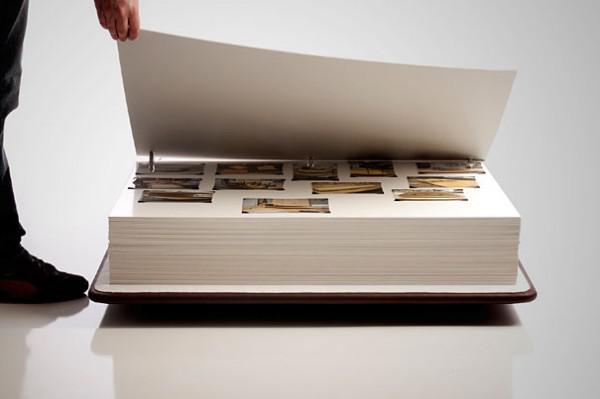 The camera lamp.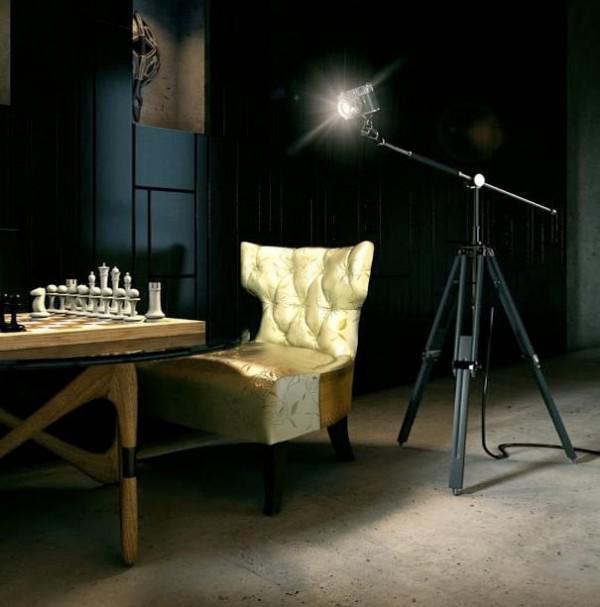 The biggest specimen in the collection - inflatable studio. It is available in two sizes, and price ranges from $ 350 to $ 500.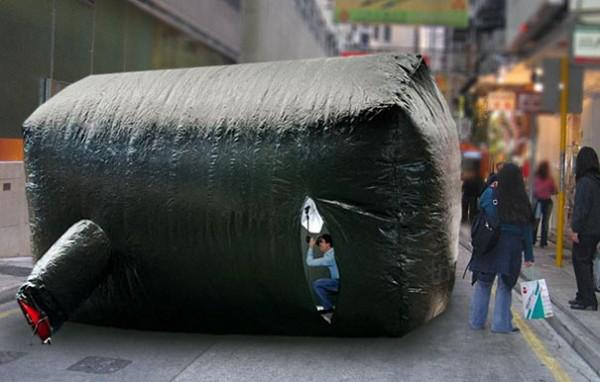 From giant accessories go to a tiny copy of the camera, to which are attached more and three lenses.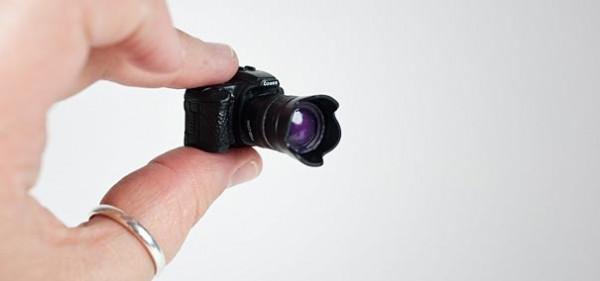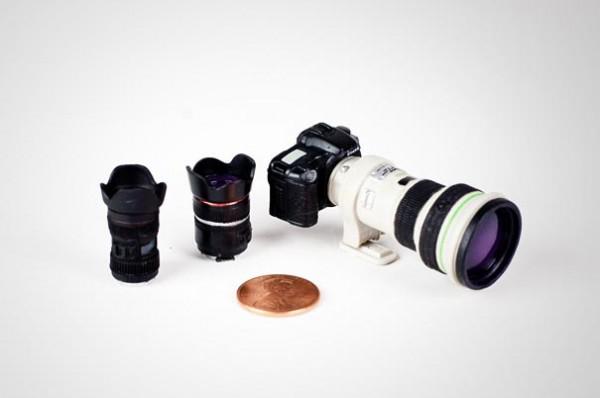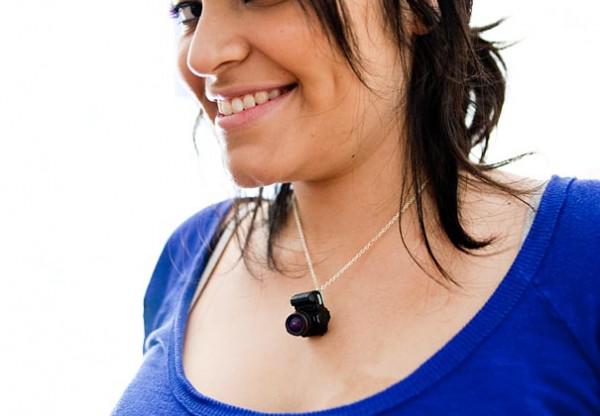 It is very popular among amateur cup lenses.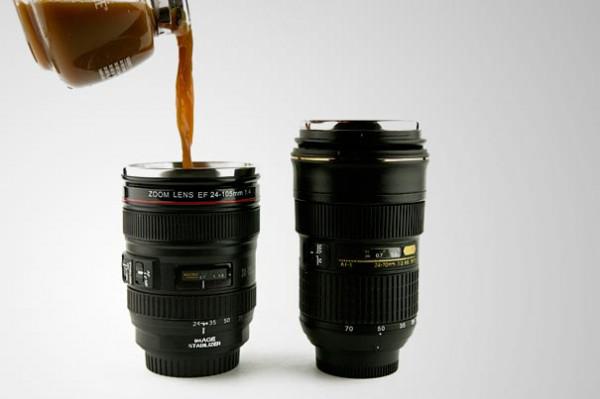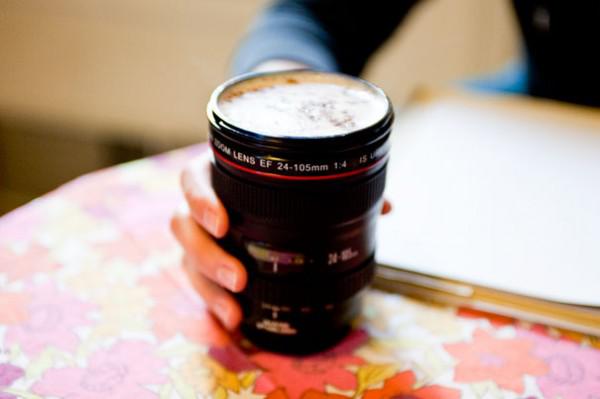 Also, demand-camera flash card.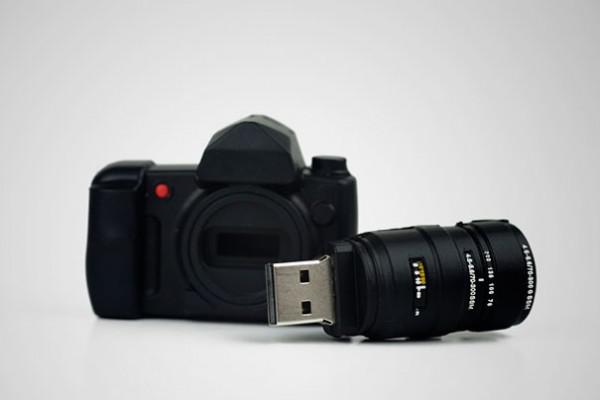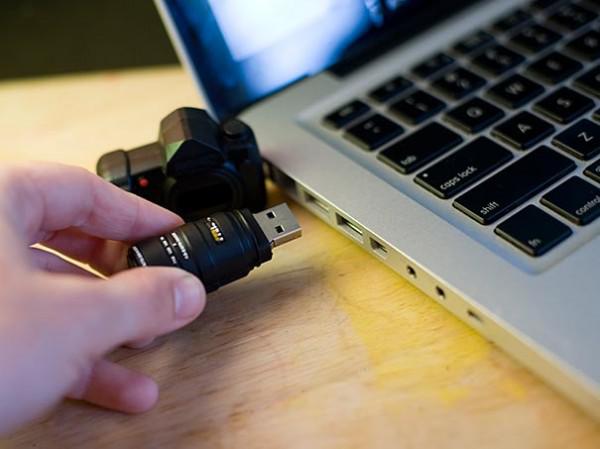 But let's move on to the practical subjects that really you can use more or less of each photo. The simplest example - the original framework. For example, the corner of the frame.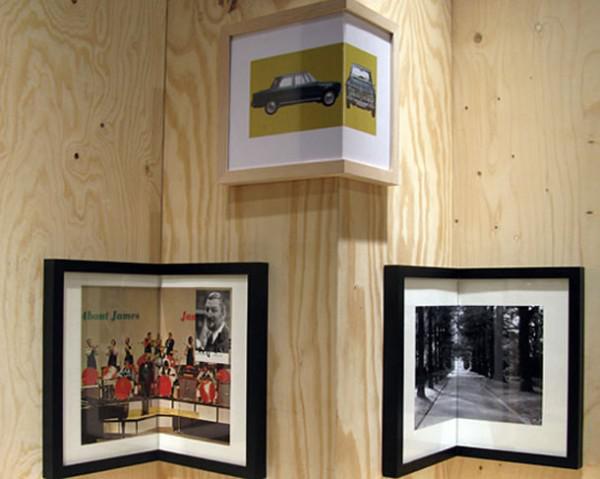 Or frame-like program for processing photos.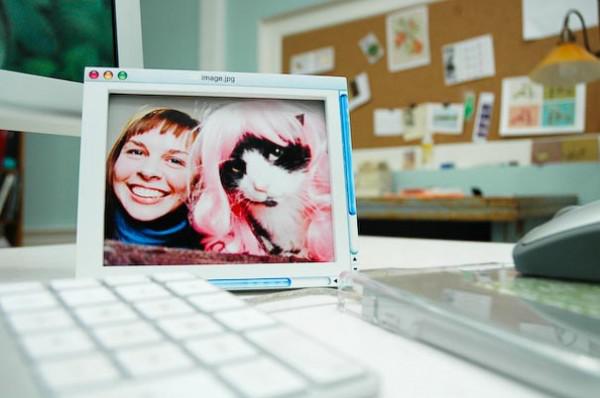 Even funnier look magnets.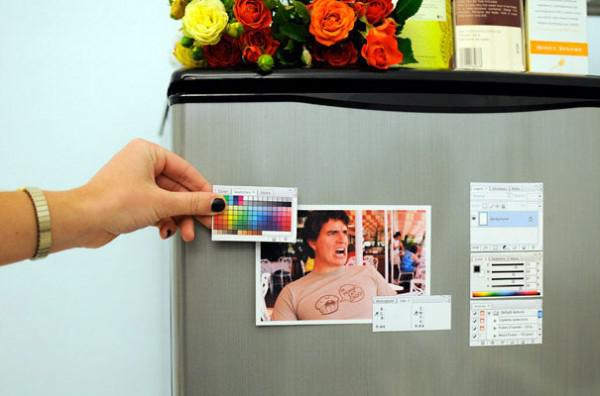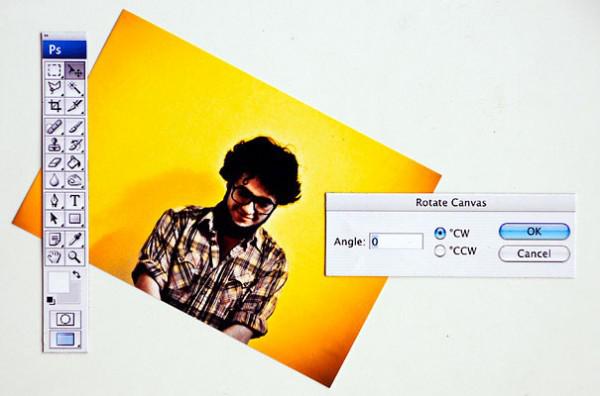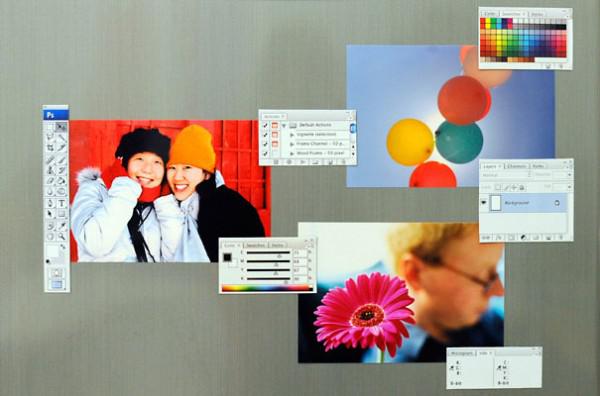 The following gadget is, alas, only in the concept stage - a belt with solar panels. It will allow you to better control the camera's battery.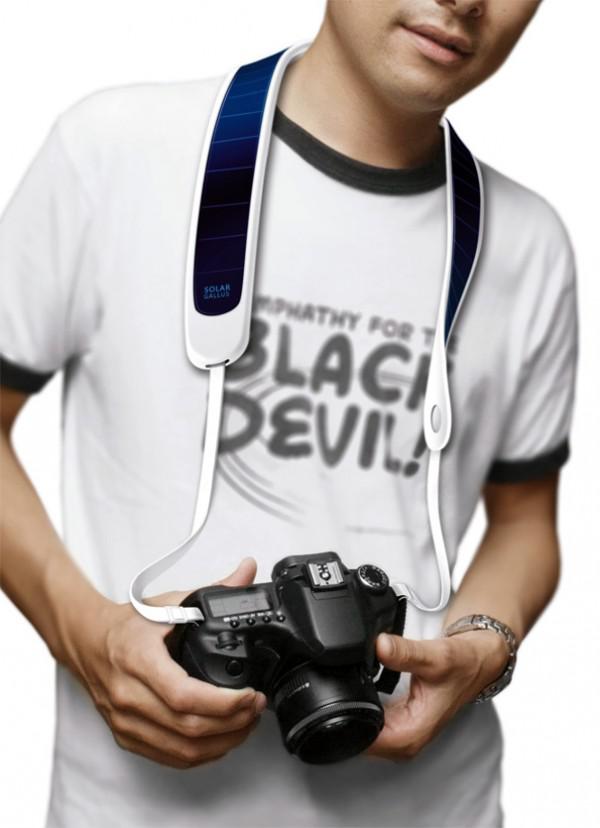 A simple but nice accessory - Case for the camera to a computer folder.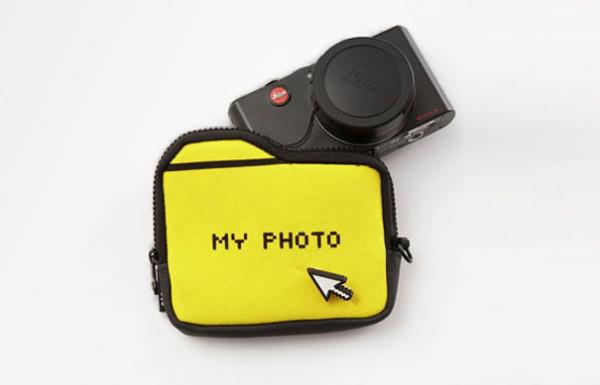 Just incredible lenses for your mobile phone you can buy in the store Amazon. The question price - $ 20.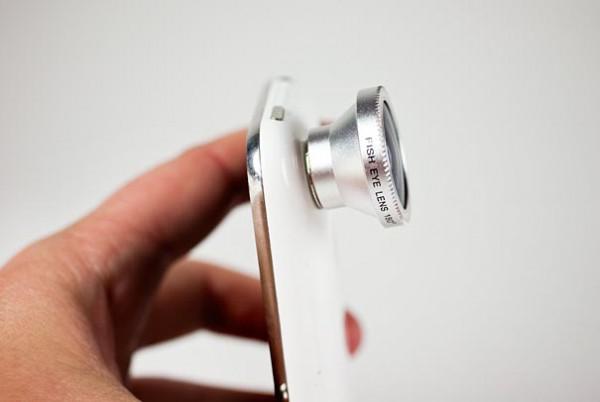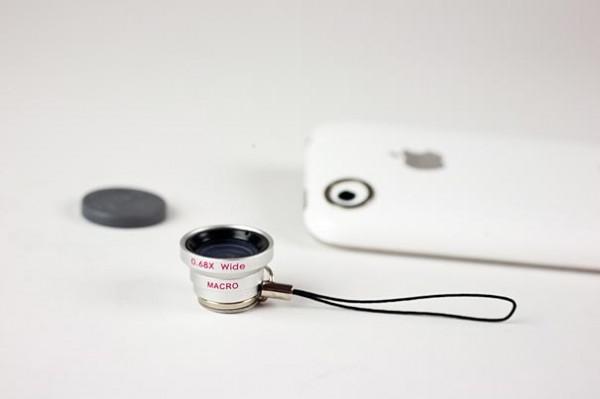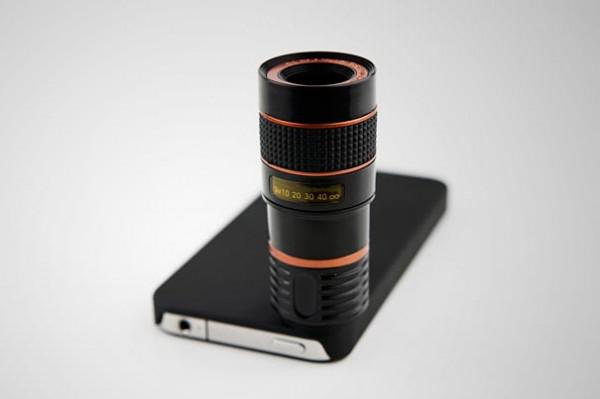 Do not like photoshop? This pencil will help you deal with the emotions.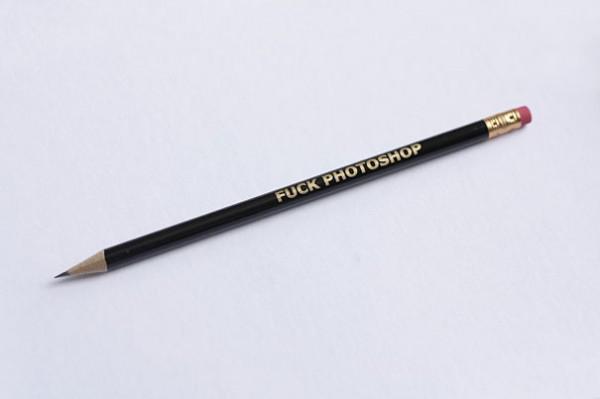 Interesting accessories can be purchased at the same Amazon - the level for the camera, which is mounted on a removable flash place.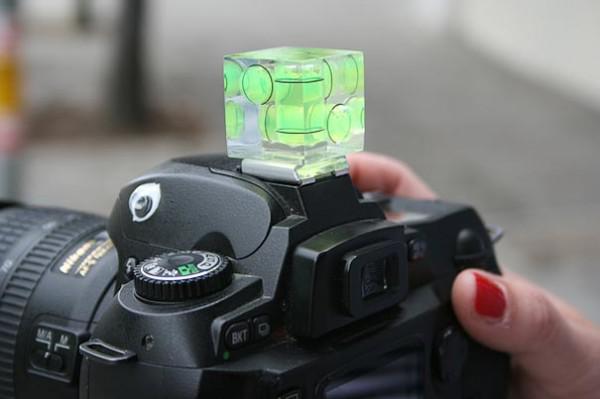 Finally the original proposal - the ability to turn an ordinary plastic bottle into a tripod :)