A great way to make a wedding unique image - use hair accessories. Fata, hat, veil, pens, pins, flowers ... Depending on your preferences you can always pick up something suitable. I propose to see a small selection of unusual wedding hair accessories, made in the traditional white.
Especially popular in recent years are different rims with a veil: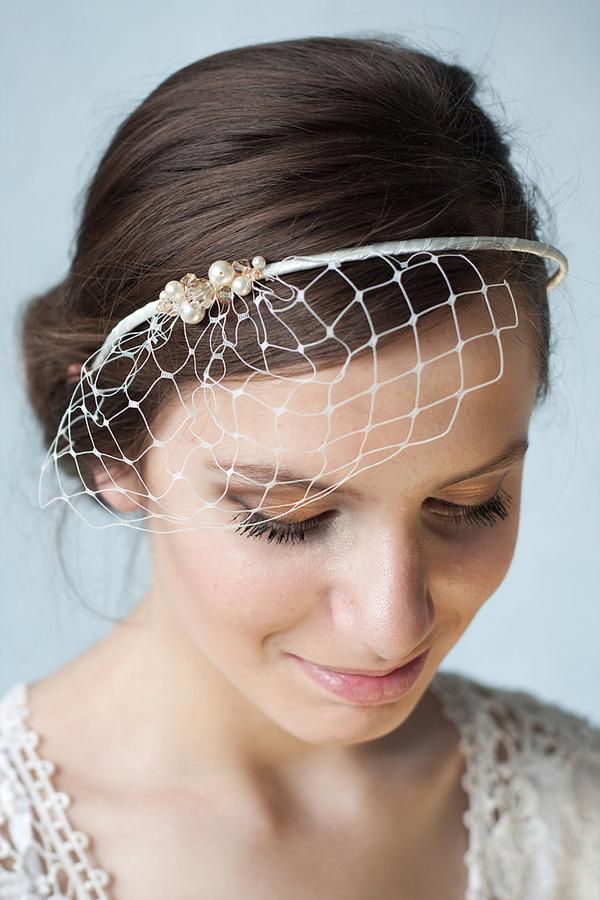 Wreaths hair with flowers and ornaments handmade won the love of many fashionistas. Such hair ornaments can be worn not only for the wedding.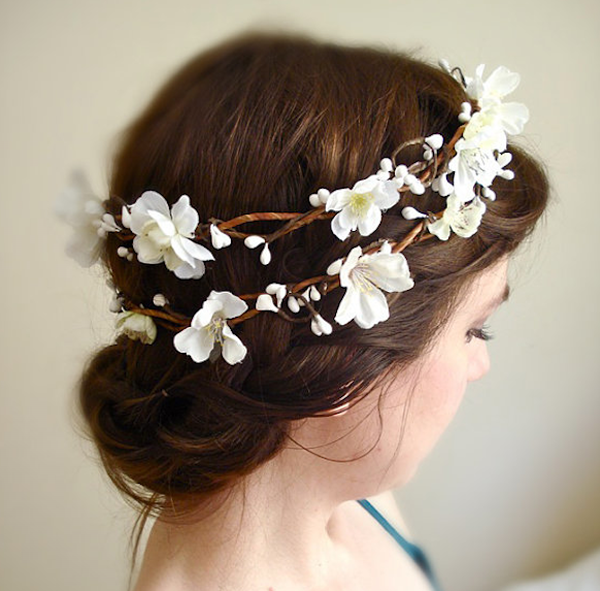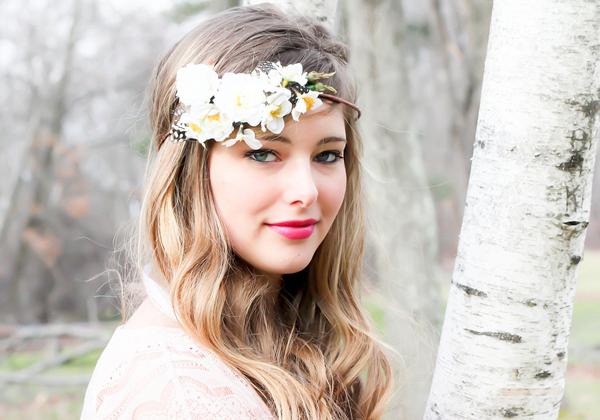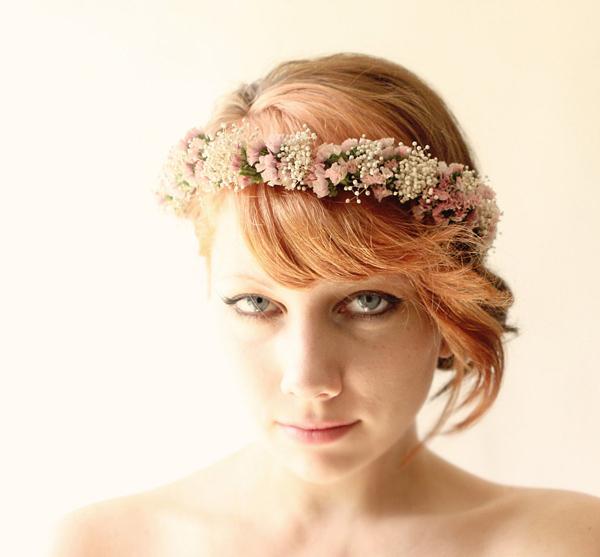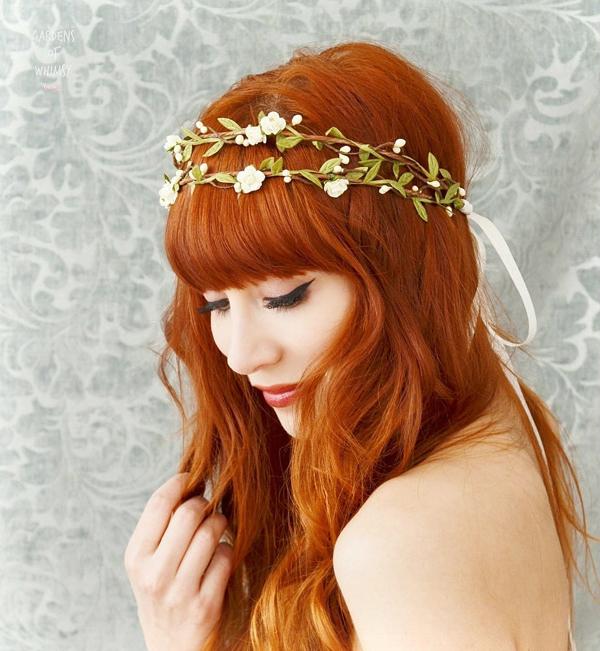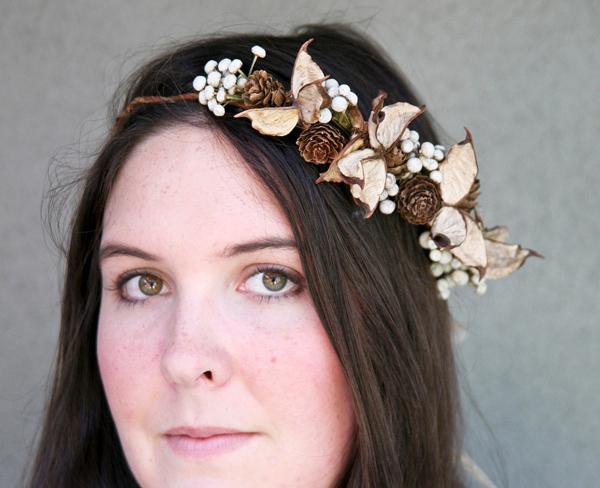 An interesting addition to the wedding hairstyle can be a variety of combs and barrettes with stones: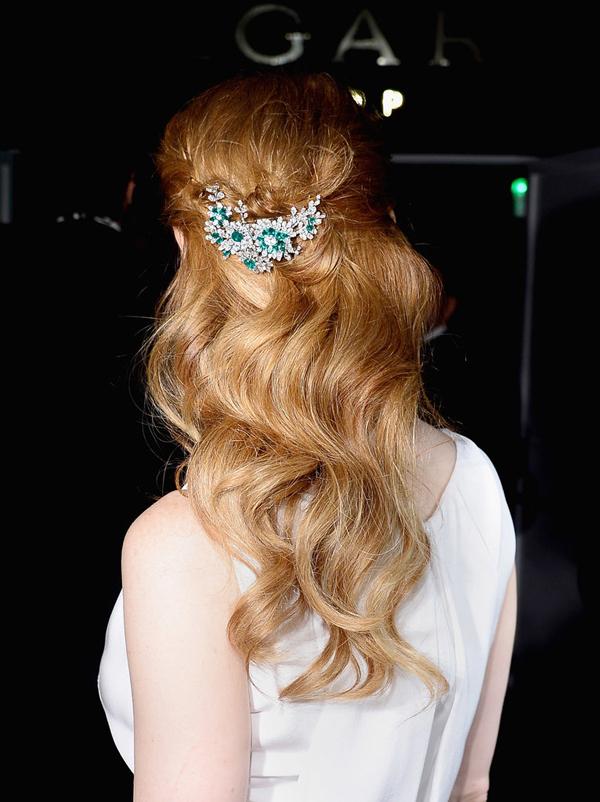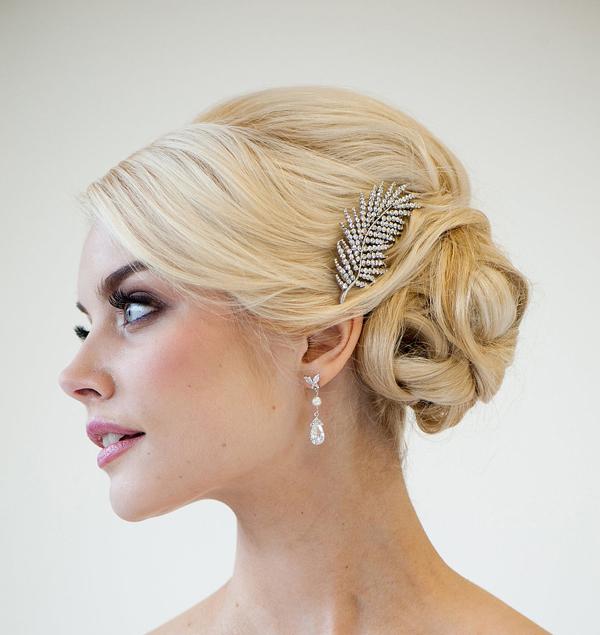 Original hairpin-lizard:
Very nice ridge with colored stones in the form of a peacock: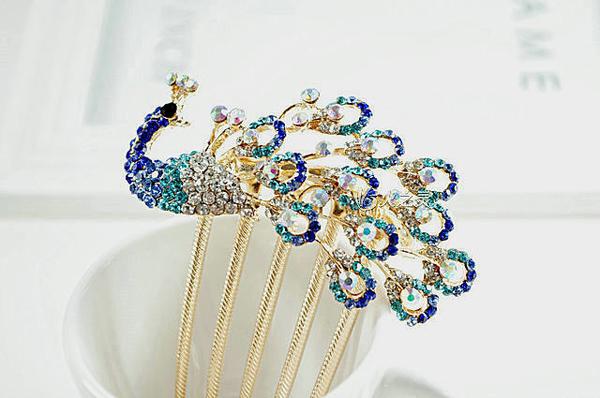 "Starfish»: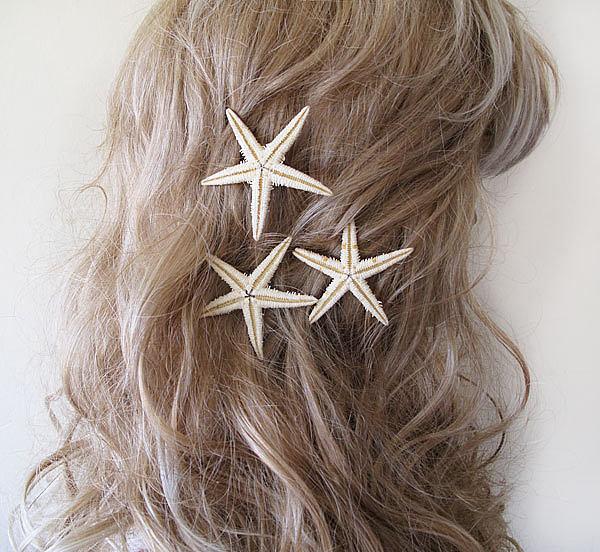 Vintage Comb Hair: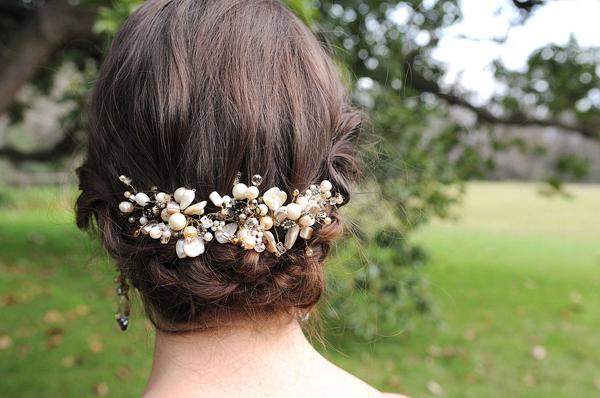 Comb hair with crystals: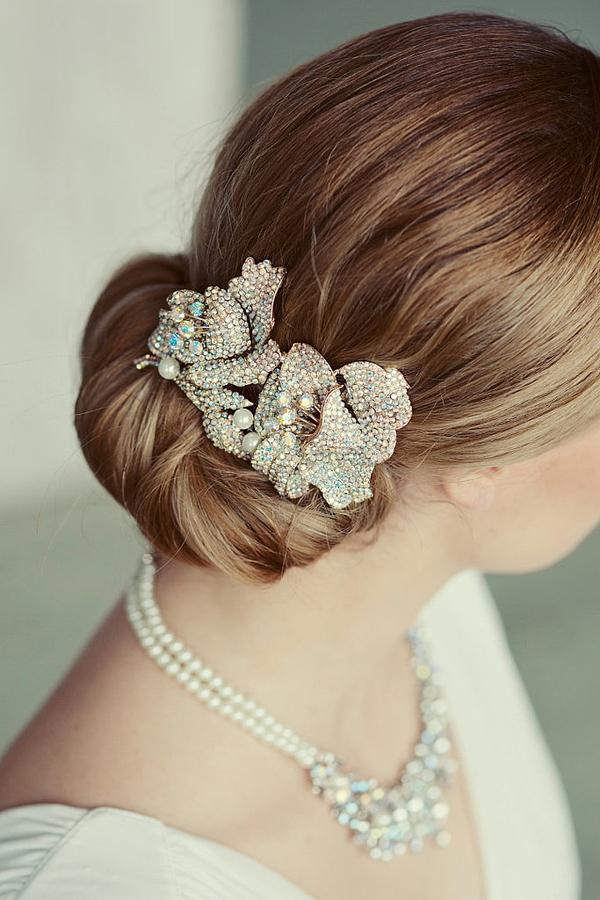 Original wedding headbands hair: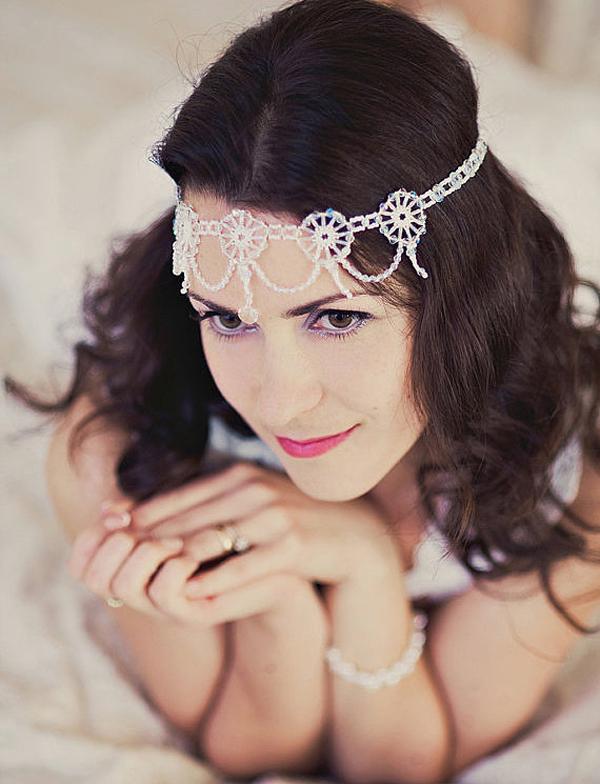 Chain of hair. Option for daring bride.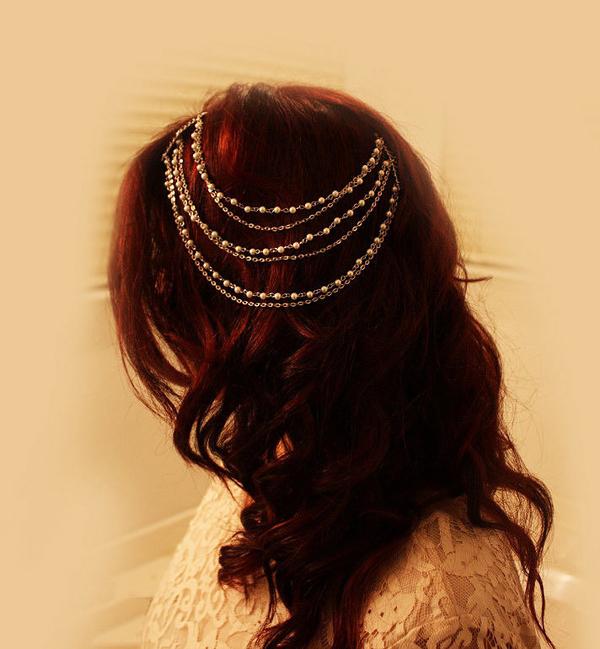 Dressing hair with Swarovski crystals: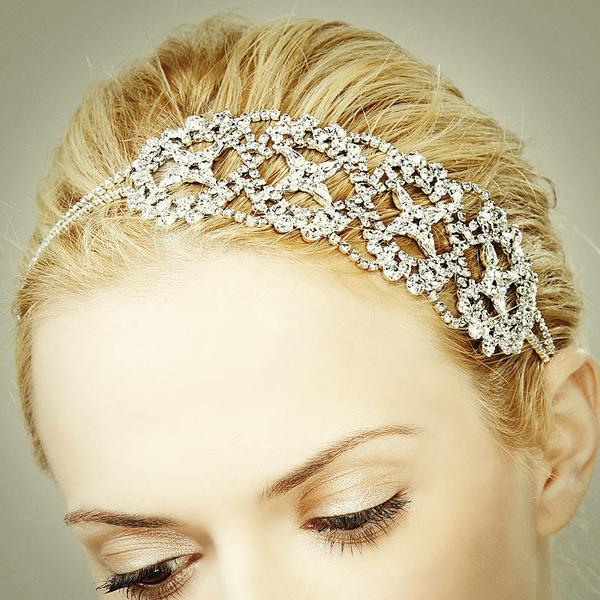 Double headbands hair with crystals: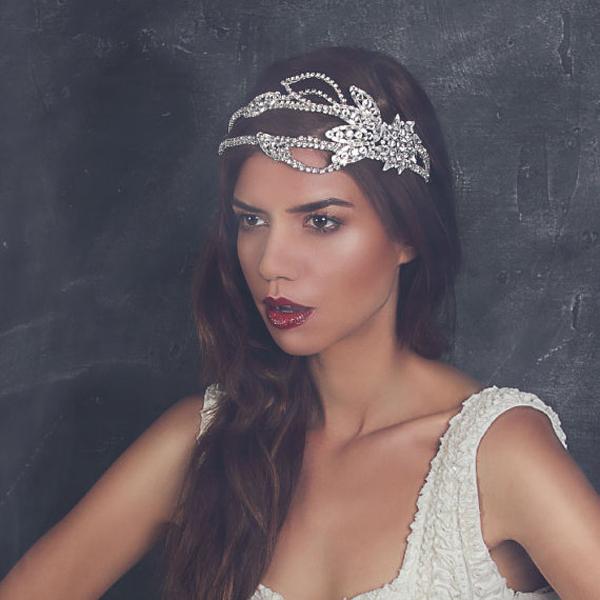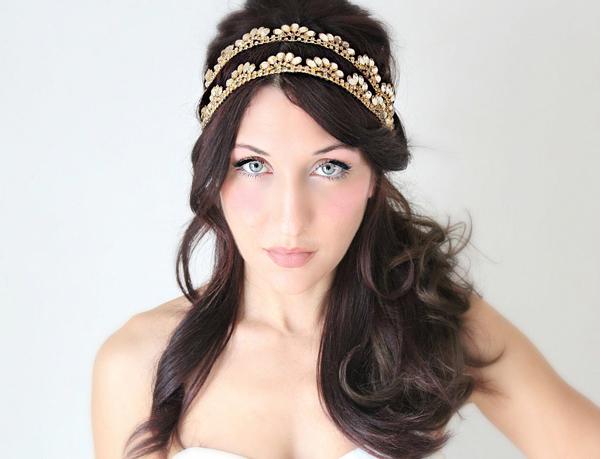 Paired clips. Pins with birds:
And so that's the original pair of pins:
Tiara hair with crystals that mimic leaves: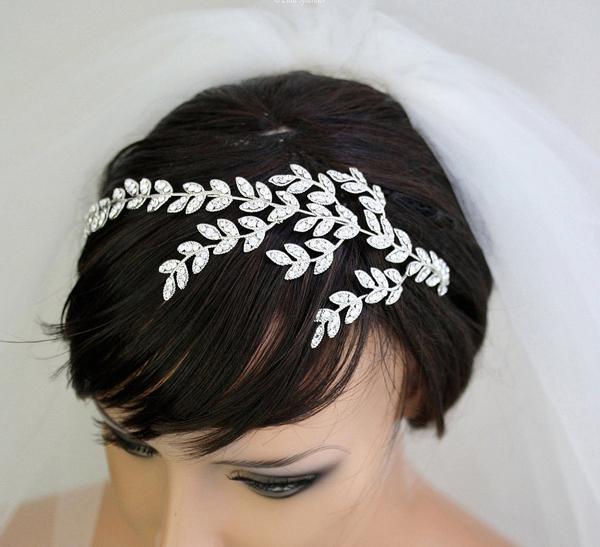 An original and unusual accessory in the form of a bow: