So ended another corrupt Championship Champions League
with a crushing victory for the club "Barcelona" the club "Mancheyster United" with a score of 3-1.
We present you a brief overview of the League Czempin 2011
Fans of "Barcelona" after the goal Rooney equalized in the first half
Watching "MJ" already knows - his team's victory in sight.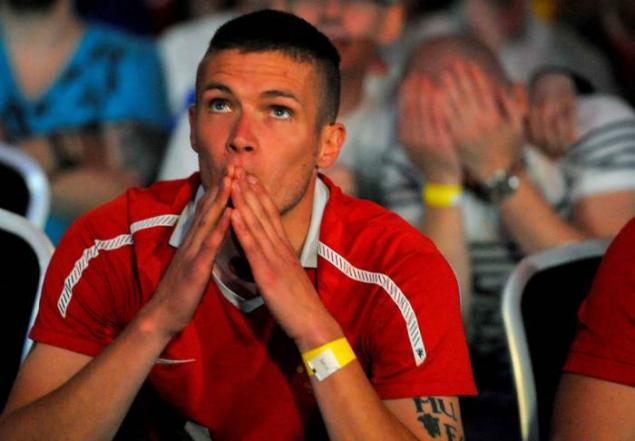 Fans of "Barcelona" began to celebrate the victory even before the start of the match. At the stadium "Wembley" before the start of the match.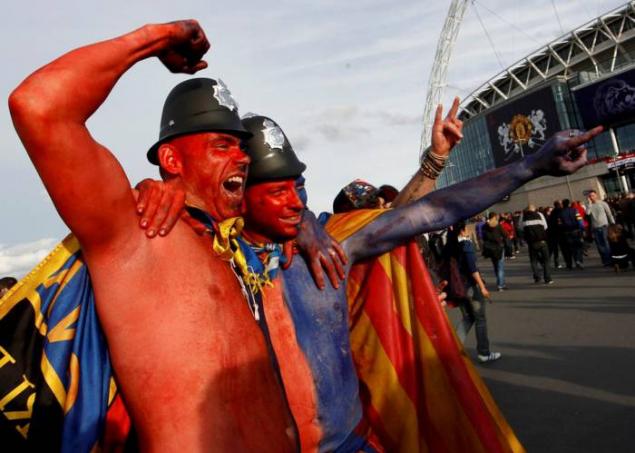 A huge banner with the slogan of "Barcelona" in the stands
Cheerleader "Manchester United" and Chicharito in particular.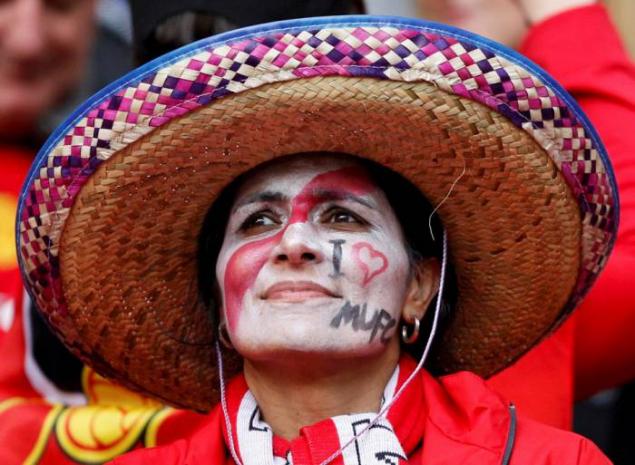 Crown Prince Felipe of Spain visited the Champions League final and the soul pobolel for "Barcelona»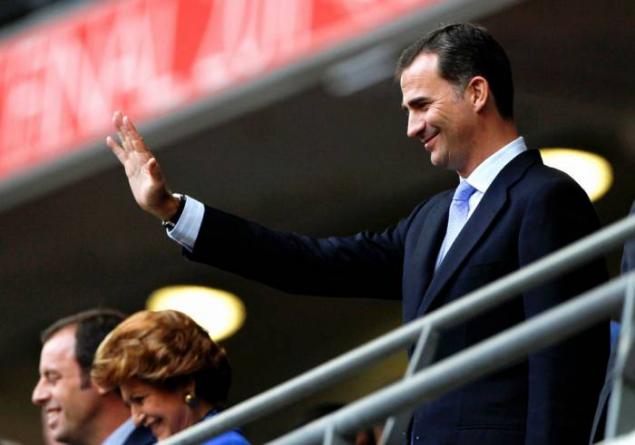 Folk glee - "Barca" won the Champions League!