During the tour until the end of the group round, "Barcelona", "Valencia" and "Manchester United" booked a place in the playoffs. But for second place in Group D, competed with each other "Ruby" and "Copenhagen».
Barcelona "inchas" waiting for a victory over so uncomfortable for their rival club. But starting lineup Catalans alerted abundance of young players, yet not passing the foundation. Will they be able to overcome the Russian "catenaccio"? Perhaps this question is not only worried about the fans of these teams, but also other people who are interested in football.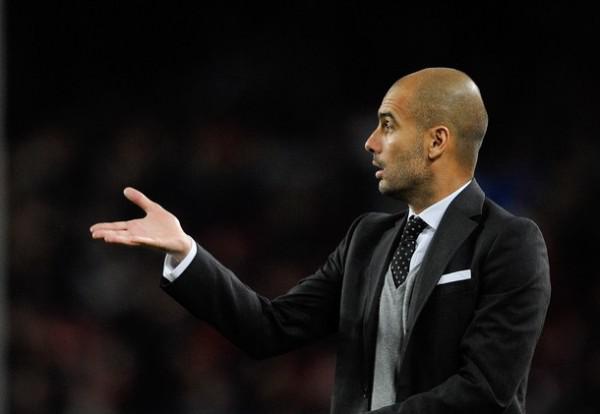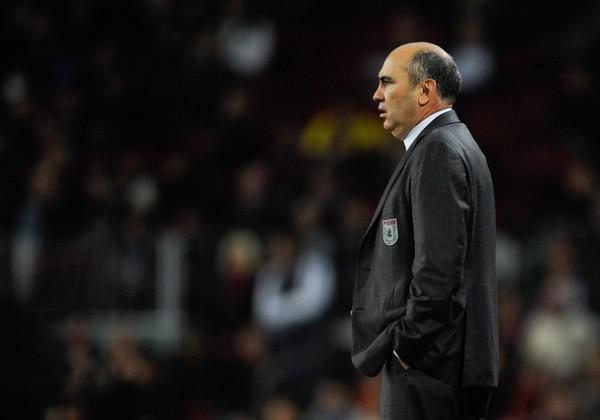 In the first half, against the backdrop of Barcelona's youth, the Russian team looked more holistically and confidently.