That decided the first participant of the final match of the Champions League, which will be held at the London "Wembley". The result is quite natural, since the stage of the tournament no longer has to sverhsyurprizam.
The absence of Jose Mourinho as coach "bridge" probably deprived each one of us a couple of emotional moments, but the passions and so happy with it. Before you go to the very match, we offer you a small cutting moments in guises :)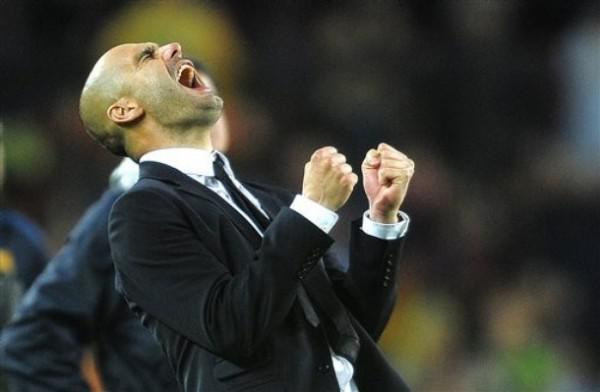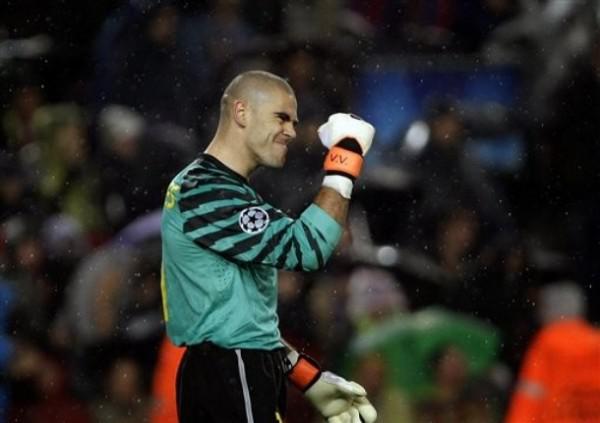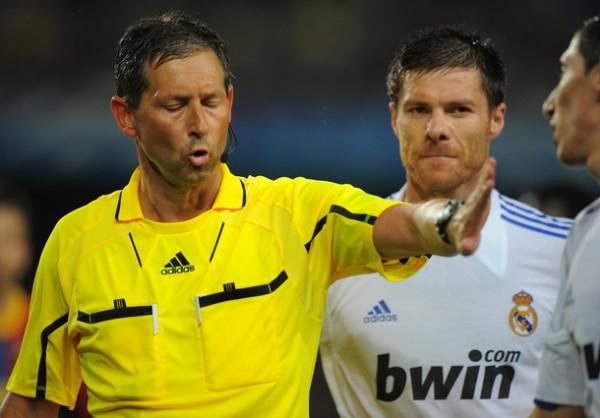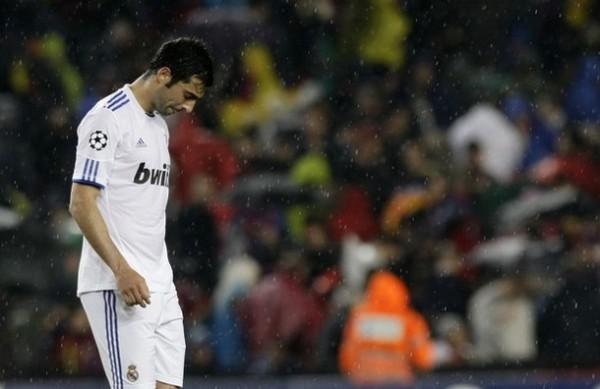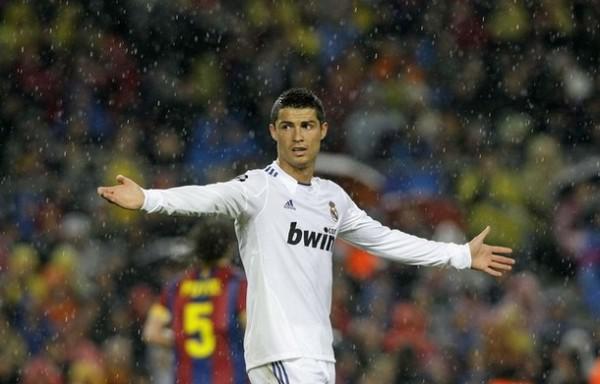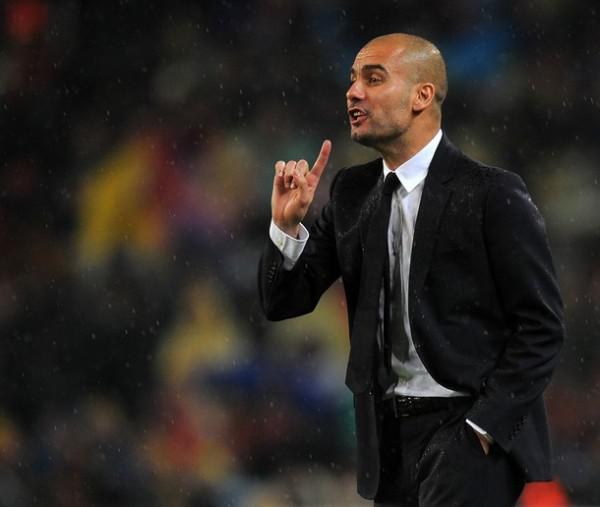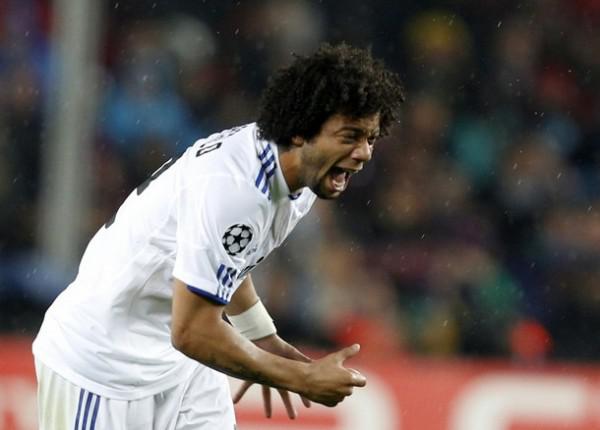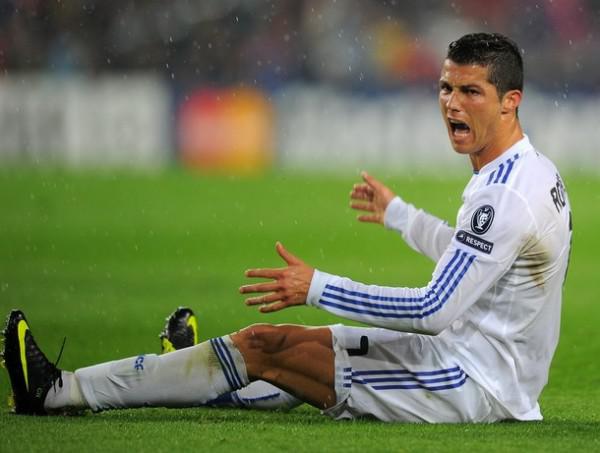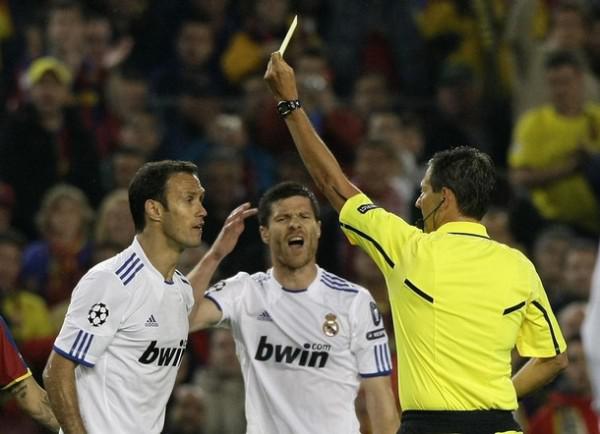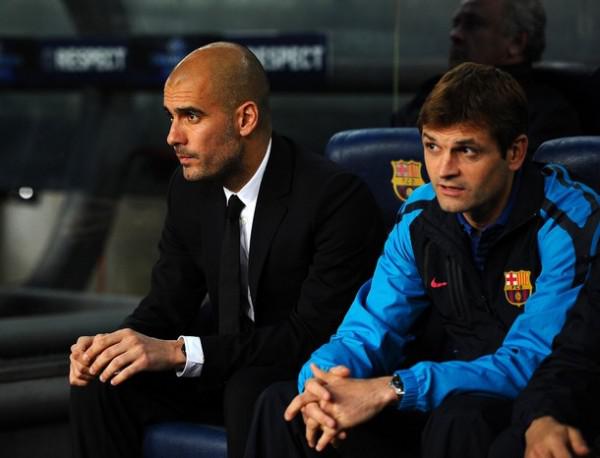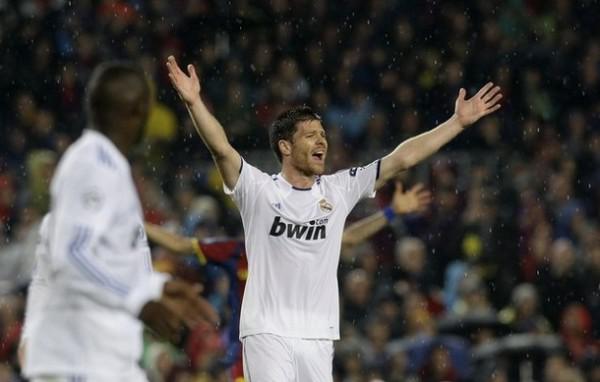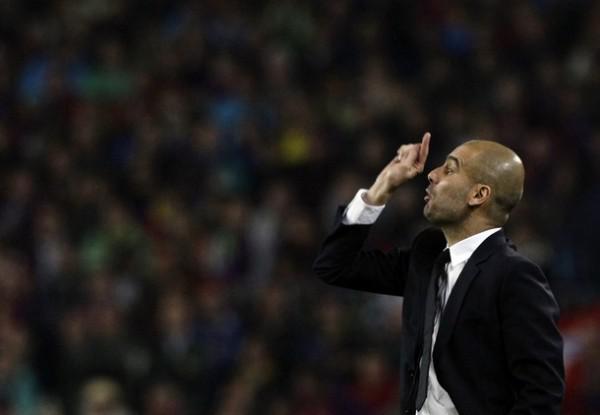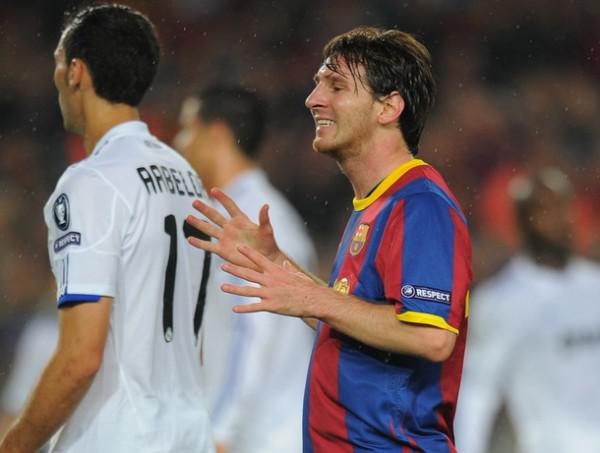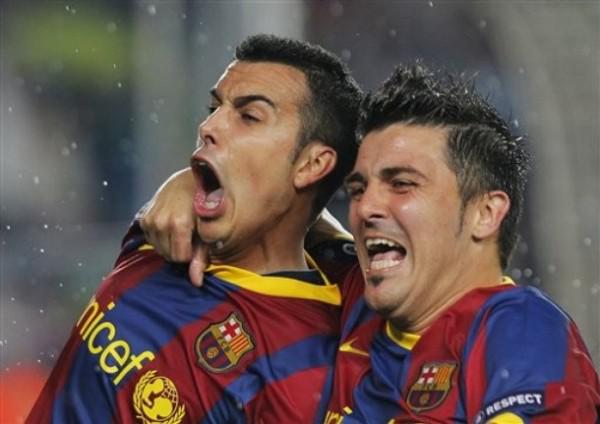 And now for the match. Once home 0: 2 chance of "Real" go to the finals was quite small. The first 10 minutes of the game were trying to put pressure on guests and control the ball. But the gate would not let nobody.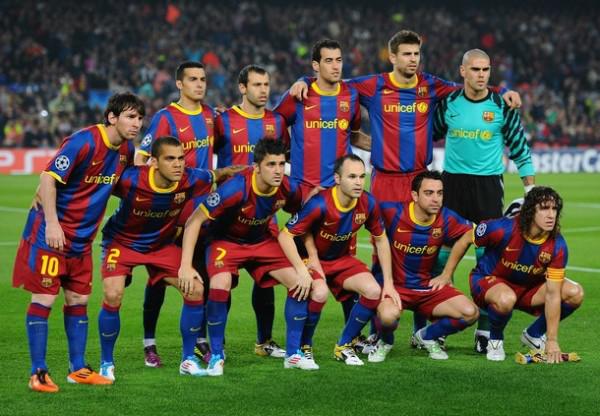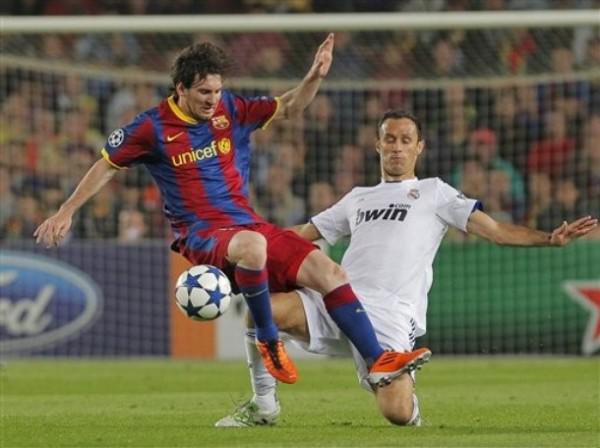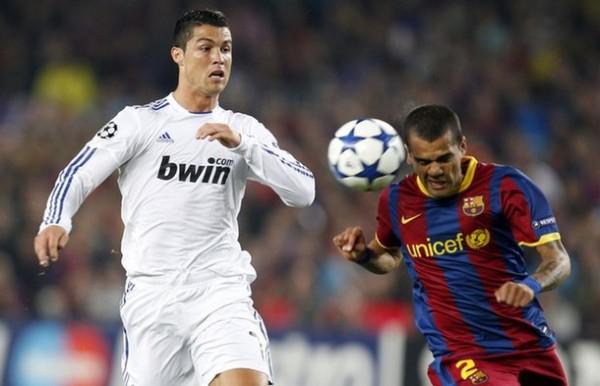 Further, the "Barcelona" got the ball at the Royal Club and the hosts began to play their game. It has not yet talked about a massive attack, but only about domination on the field.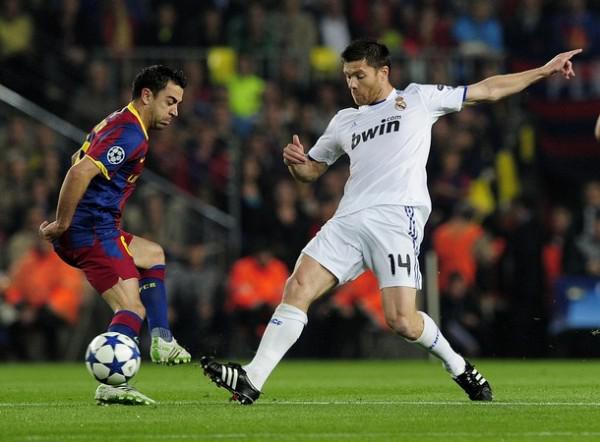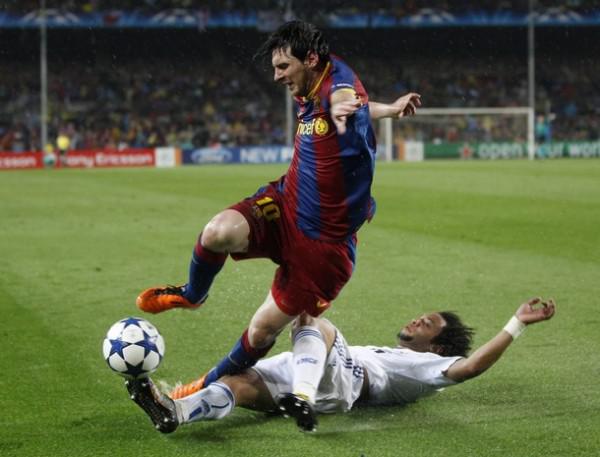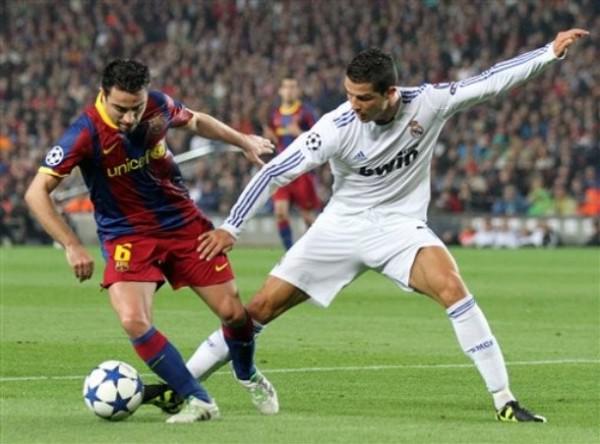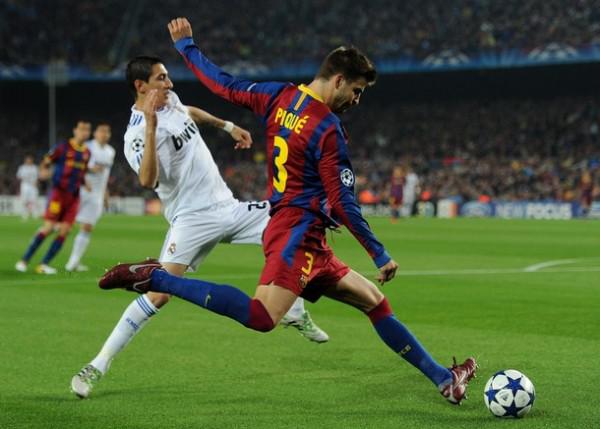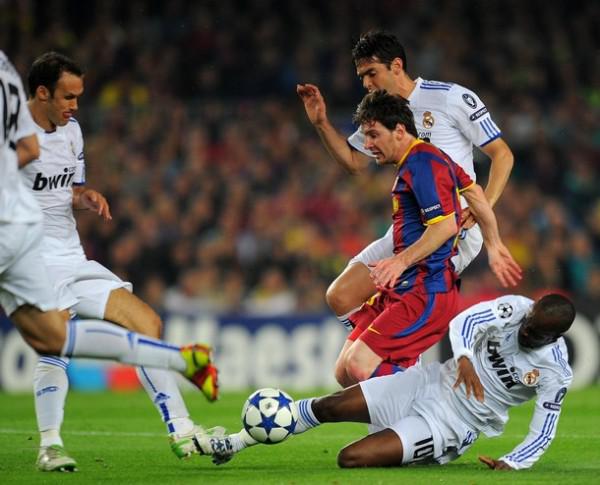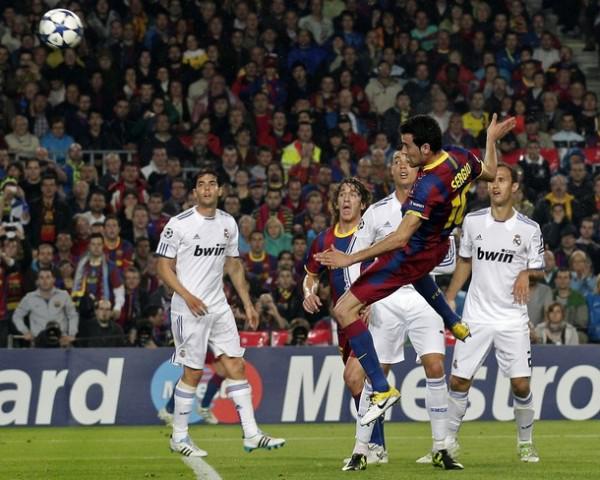 However, at the end of half a game Casillas saved the visitors from the goal in their net.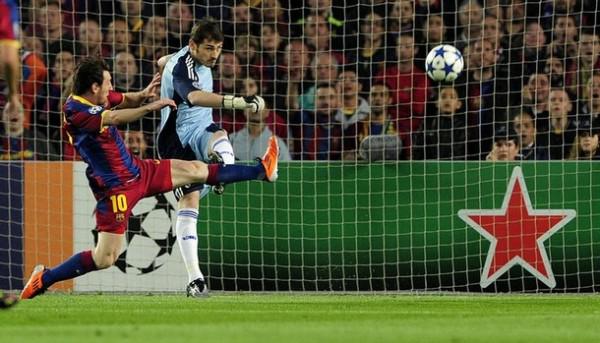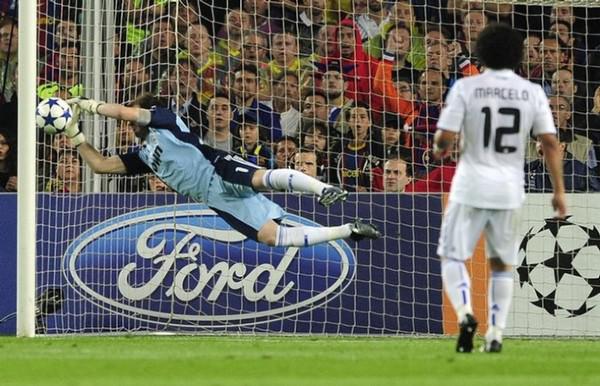 At the beginning of the second half, ambiguous decision was made by the referee De Bleeckere, reversing net goal Gonzalo Higuain, as a moment before Cristiano Ronaldo fell under pressure from Pique and Mascherano.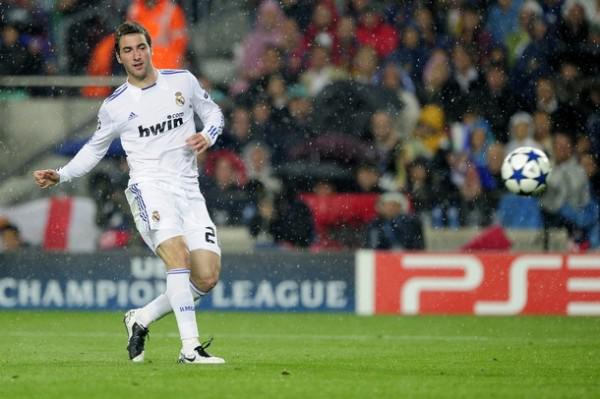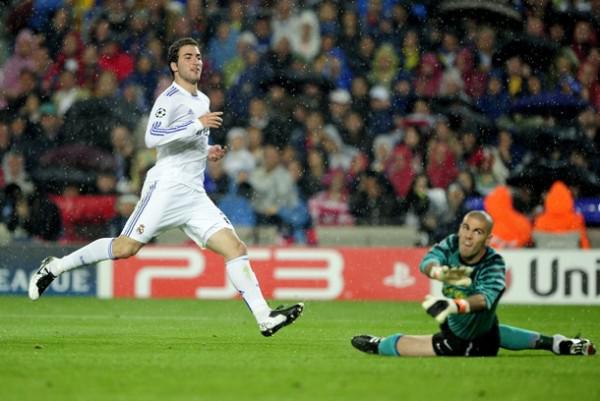 With 54 minutes played, "Catalans", led by Andres Iniesta, held a demonstration attack, which was the final link Pedro Rodriguez. 3: 0 on aggregate and was finally dies intrigue.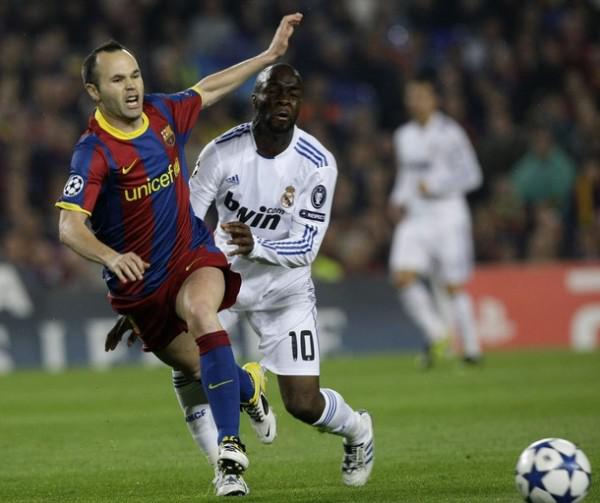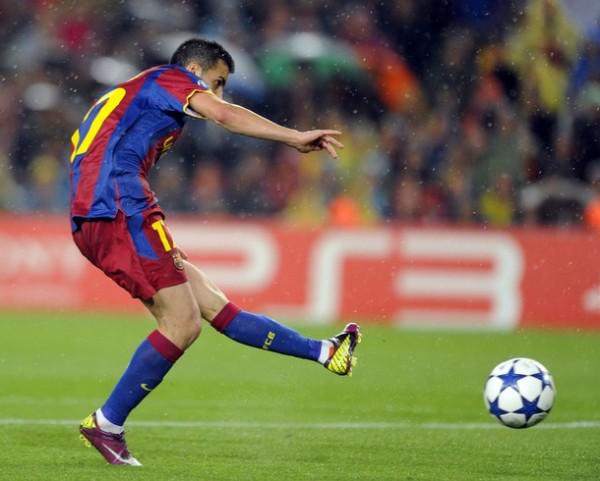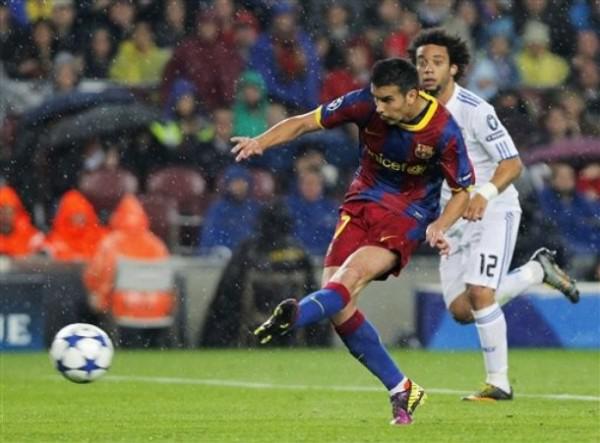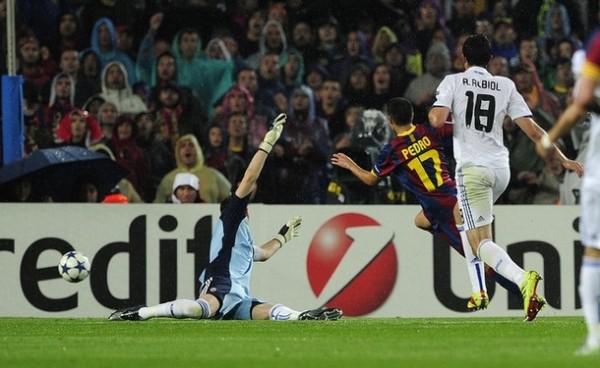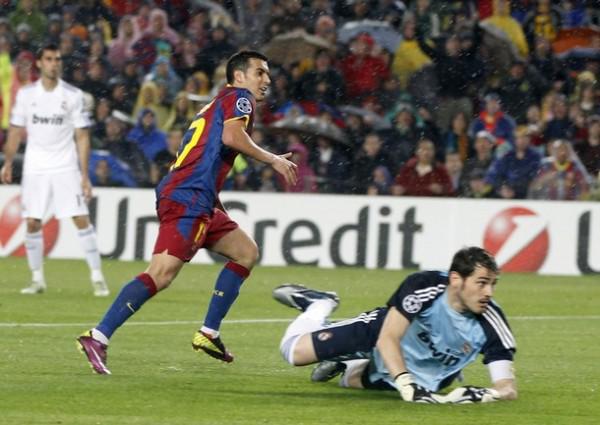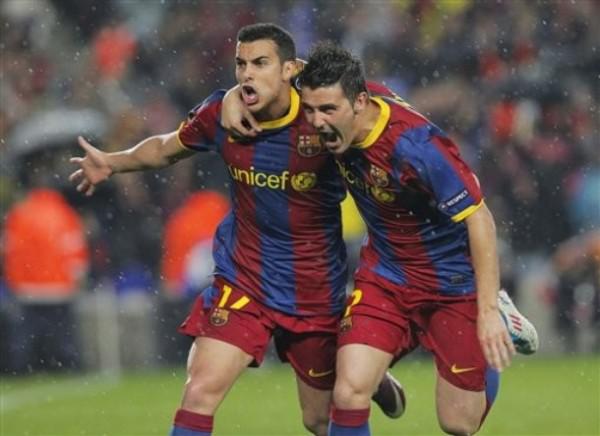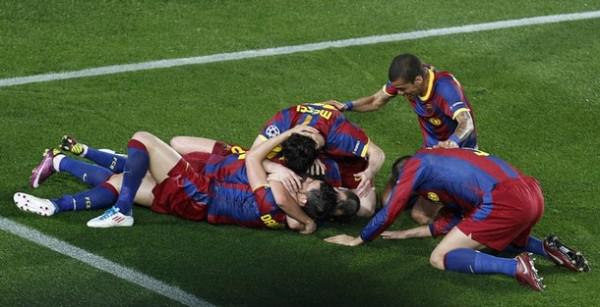 Just 10 minutes later Marcelo like a real striker in touch pass forwards Di Maria at the gate Valdes.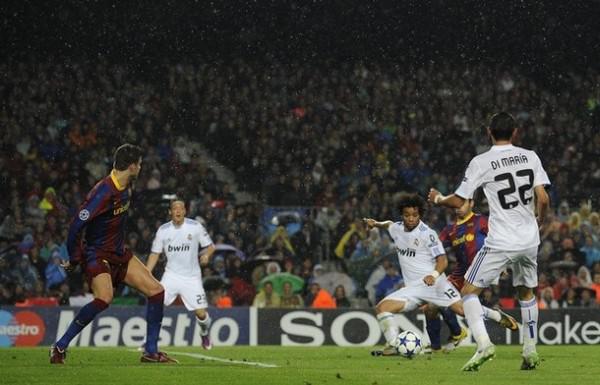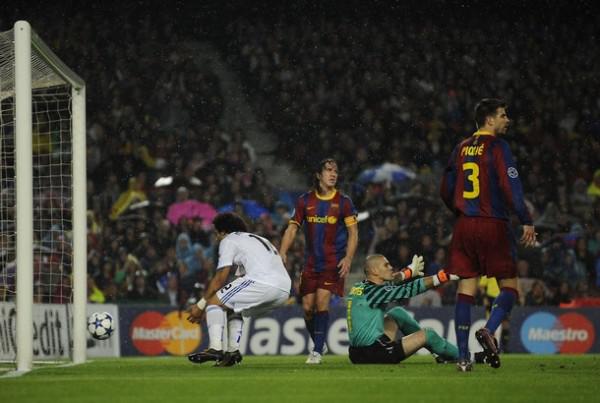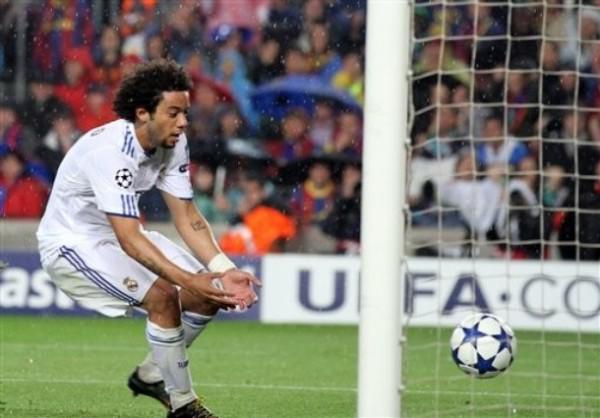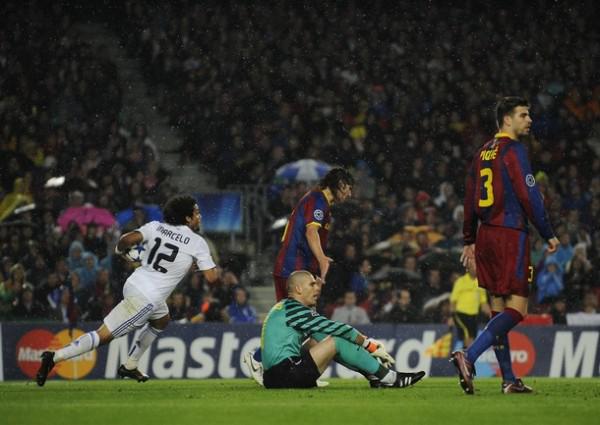 Rain does not stop, and becomes like the tears of the Madrid fans. "Barcelona" brings the game to its logical conclusion and goes to the final of the Champions League.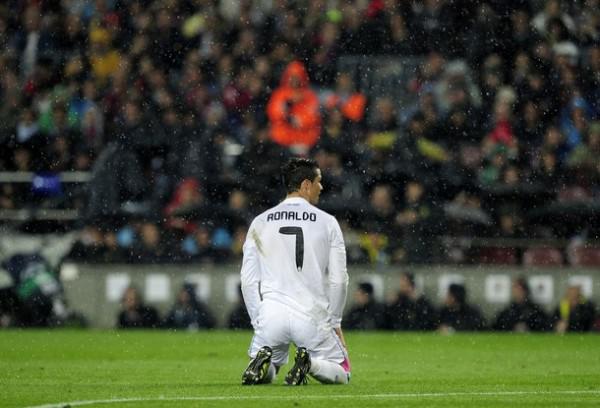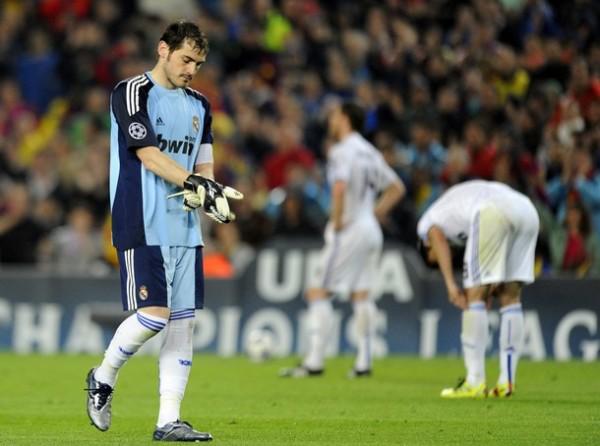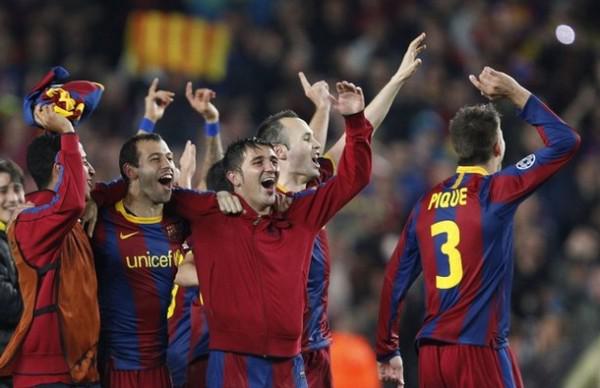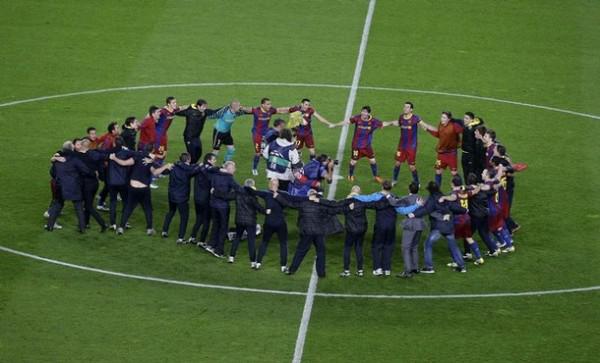 Photo: AP, Getty Images, Reuters

Barcelona - Real Madrid 1: 1Goly: Pedro, 54 - Marcelo, 64
Barcelona: Valdes, Dani Alves, Pique, Mascherano, Puyol (Abidal, 90 + 1), Xavi, Busquets, Iniesta, Pedro (Afellay, 90 + 3) Villa (Keita, 74), Messi
Real Madrid: Casillas, Arbeloa, Carvalho, Albiol, Marcelo, Diarra, Xabi Alonso, Cristiano Ronaldo, [
censorship i>] (Ezil 61), Di Maria, Higuain (Adebayor, 55)
Warning: Pedro - Carvalho, Diarra, Xabi Alonso, Marcelo, Adebayor