Sunday came suddenly. Even more suddenly it was over. Ahead of working life. But do not let that upset, because very soon the holiday season.
On the island of Ibiza do not stop burning the forest.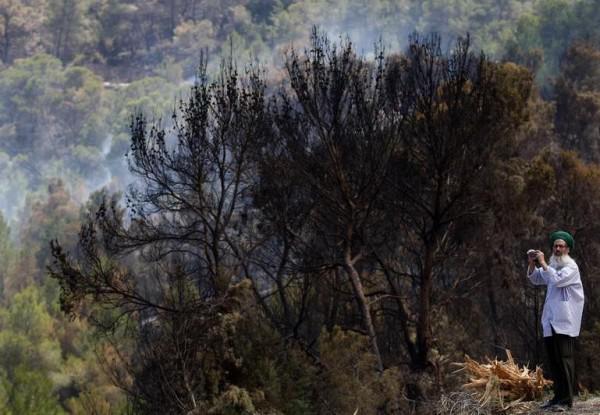 A bright confirmation of the situation in Libya - an empty window of a jewelry store in Tripoli.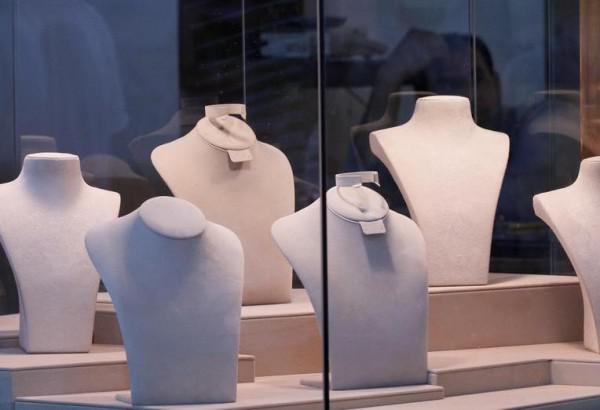 Normal children's playground in a district of Kabul, Afghanistan.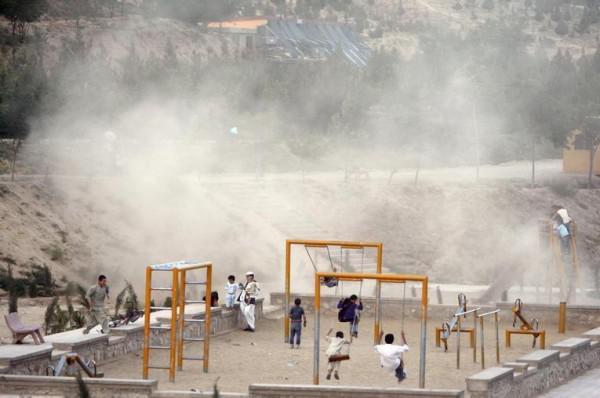 Two mothers breast-feed their babies in the street in Port-au-Prince. Today, Haitians celebrate Mother's Day.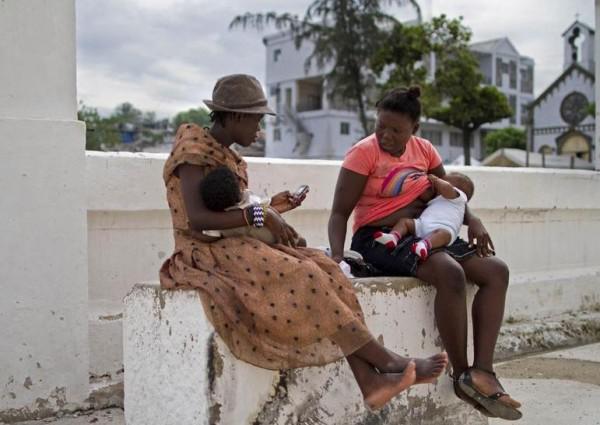 Afghan girl pulls the stubborn donkey home in Kabul, Afghanistan.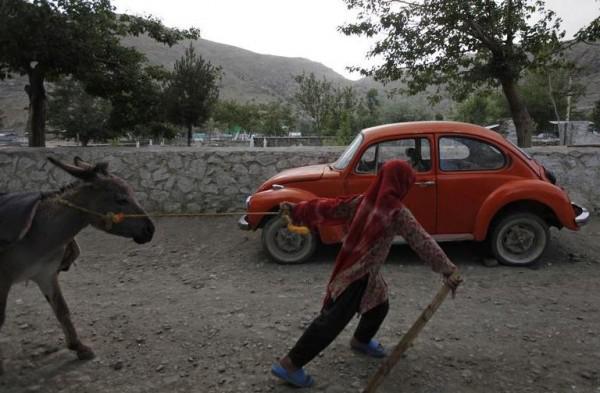 A Pakistani boy pushes his cart on the streets of Islamabad in the headlights of passing cars.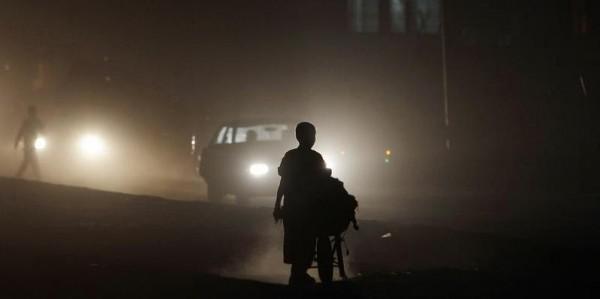 Peruvian with a bicycle near the blocked road to Puno. Local residents thus protesting against the opening of silver mines in the area.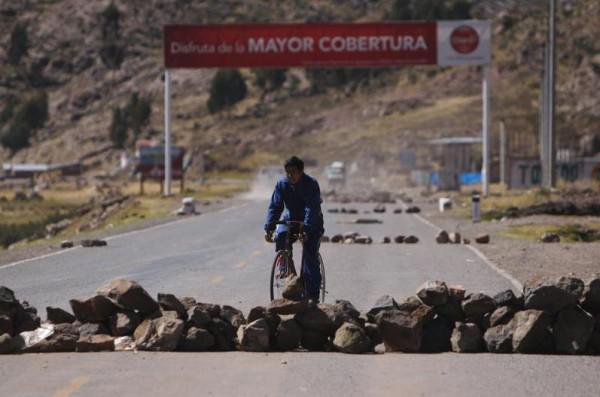 South Korean students in Seoul today staged a sit-in demanding the president to fulfill his campaign promises to reduce the tuition fees doubled.
In Afghanistan, another explosion sounded. The bomber was blown up by a bomb in the building of the Province of Takhar Taloqan city.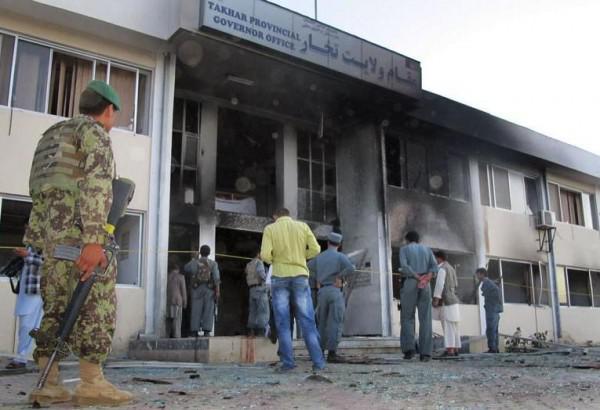 Two men with weapons in unidentified military uniforms go against the backdrop of burning huts in the Sudanese town of Abyei. The number of refugees from the disputed territories is increasing every day.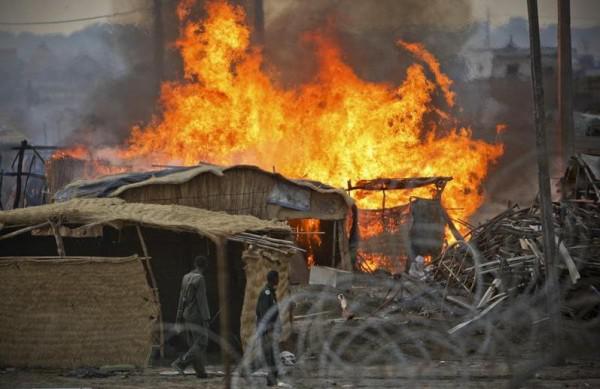 Aerobezumie war Croatian Air Force in the skies of Zagreb. Yesterday the Croatian Army successfully celebrated its 20th anniversary.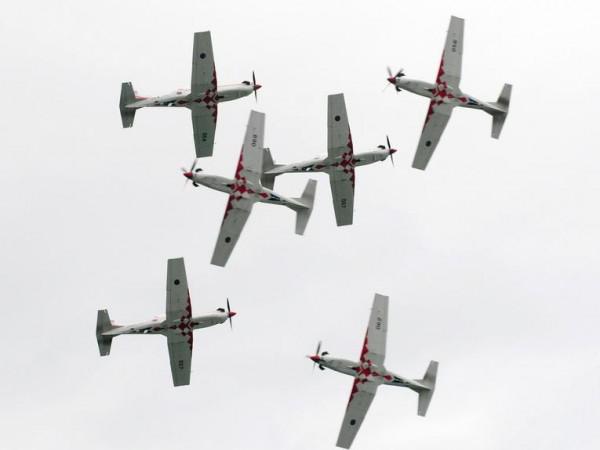 In Nepal today celebrated the fourth birthday of the republic. Soldiers on parade in Kathmandu.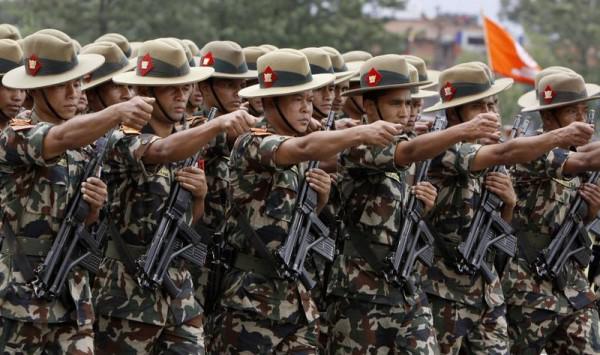 Alberto Contador (left) takes another turn of the 20th stage velomnogodnevki "Giro d'Italia" as the leader of the overall standings.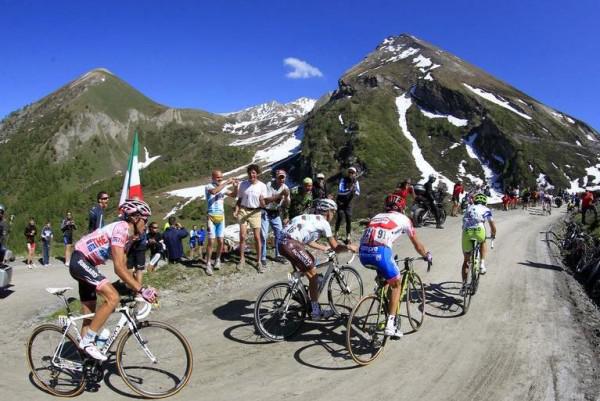 But the victory in cycling.
Spanish football club "Barcelona" today brought home his next trophy - the Cup of the Champions League.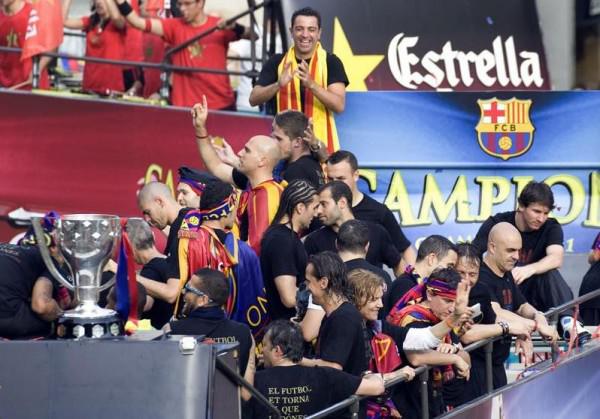 Another "Barcelona", but handball, today also became the winner of the Champions League.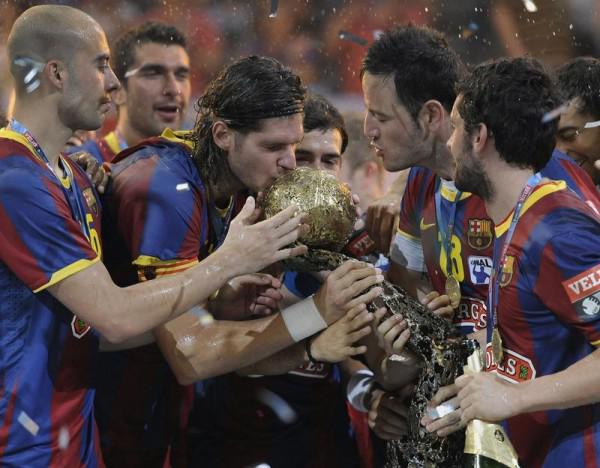 Fans England cricket team not to get bored, have fun as they can before the match of their team against Sri Lanka in Cardiff, Wales.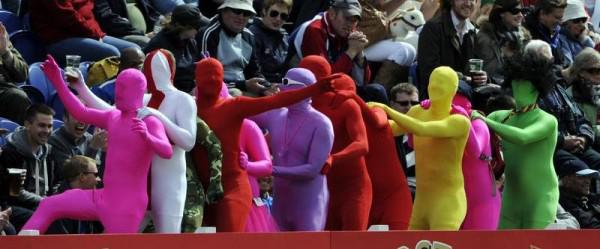 Italian tennis player Francesca Schiavone made a small feat, winning in the fourth round of the tournament, "Roland Garros" is not somebody, and Jelena Jankovic herself.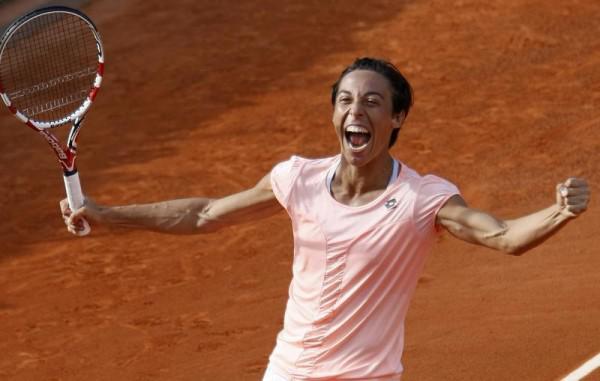 Bullfighting arena "Las Ventas" of Madrid.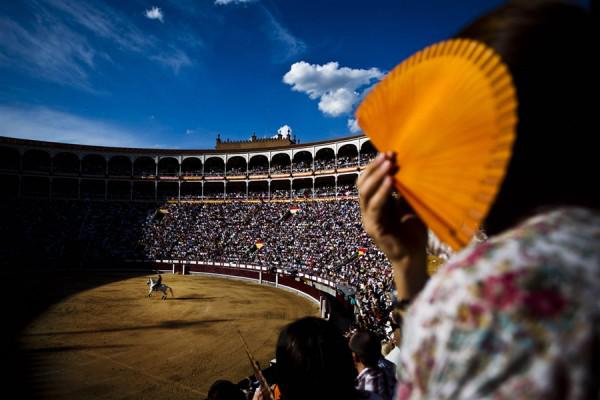 Participants of the sixth Open championship of the Moscow Region among the balloons over the city Dimitrov.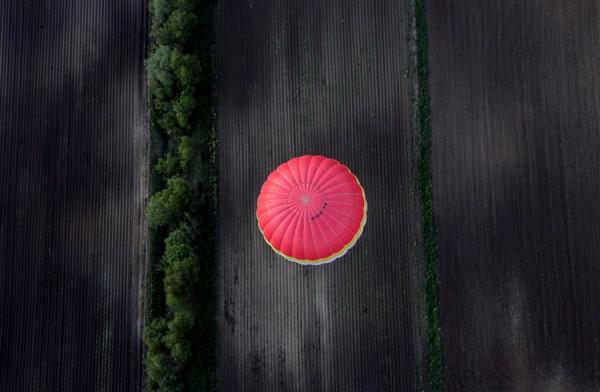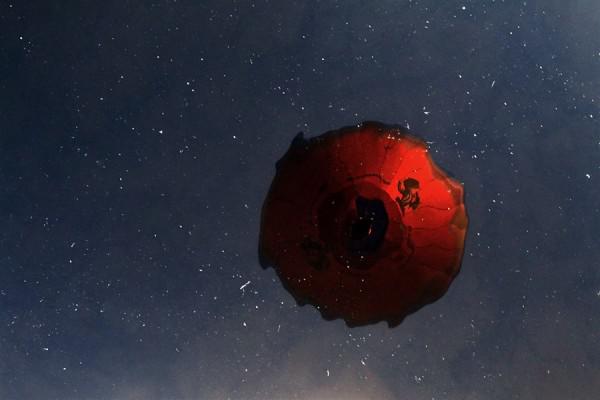 Viennese auction house managed to sell today Westlicht camera Leica, which is 88 years for $ 1 900 000.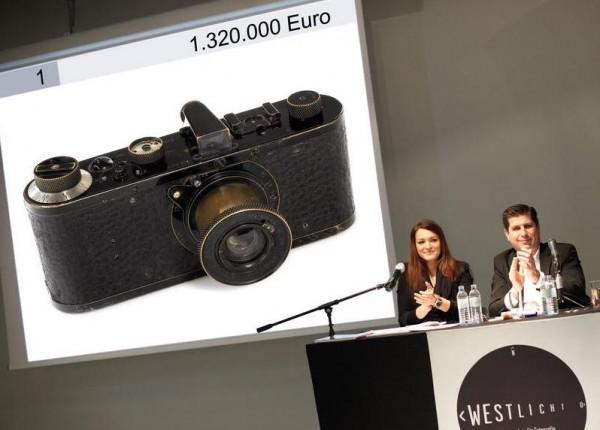 Marseille circus at an altitude of 50 meters above the Palace Square in St. Petersburg. Today the city on the Neva finished celebrating its 308 th birthday.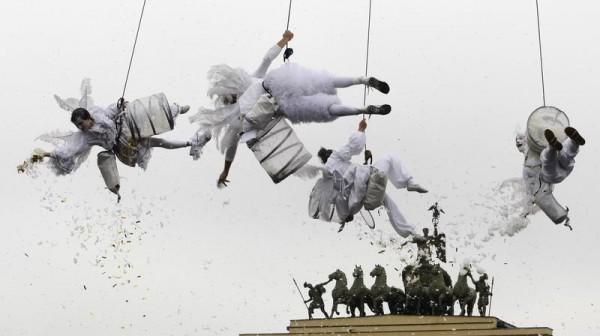 Photo: AP, Getty Images, Reuters