The photographer, whose work, some annoying use of photomontage, and the other leads to the indescribable delight. Such ambiguity of opinions to be worthy of attention. We offer you a small selection of his work.
About the author says that the poor as a church mouse, loves to think and to lie. Sick, drinking, smoking and dresses. Counts your friends cats, dogs, children and the elderly. Familiar with Gogol, Belinsky and Zoshchenko. He lives in the city Kolosha, Penza province. Of course, after reading this auto-description, one will notice the author banter almost every word. It is true only in the fact that Alexei Menshikov really from Penza. He loves Dostoyevsky and can see things that we pass by every day.
Who said meow?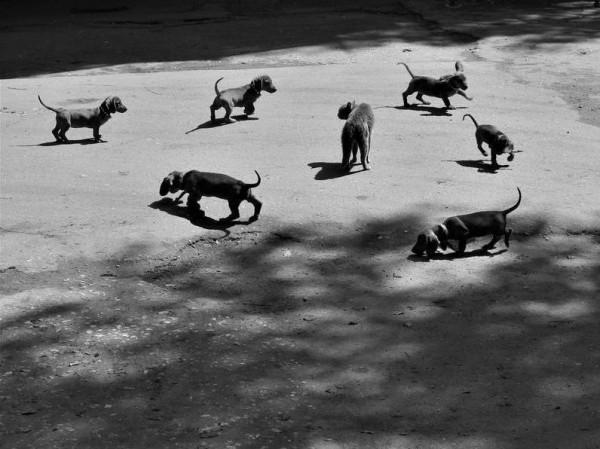 Shadows cast cats.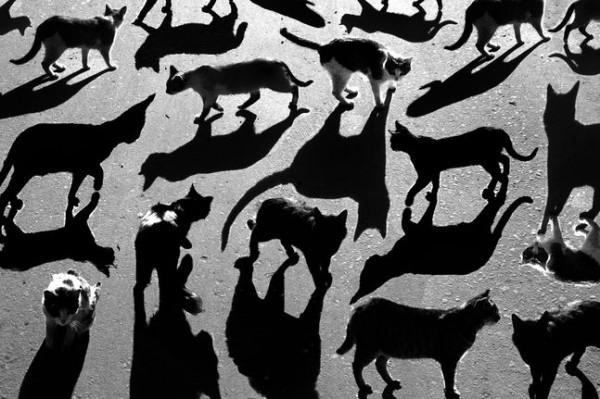 Shadows cast birds.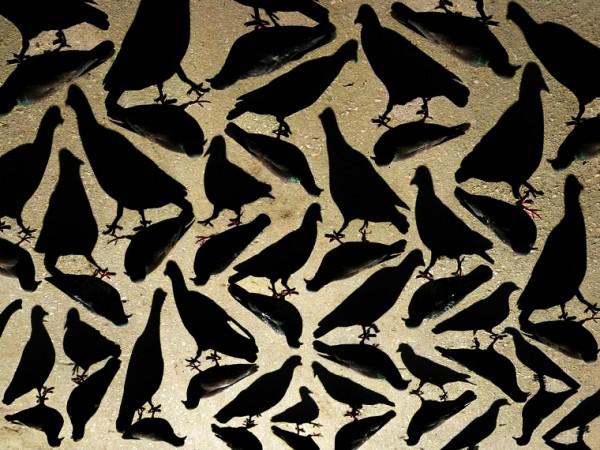 Shadows cast dogs.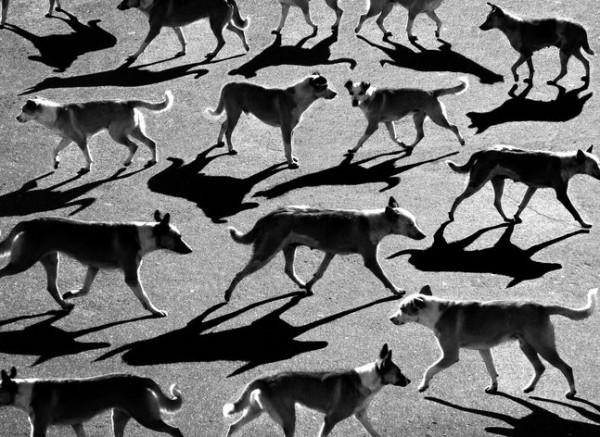 Watches.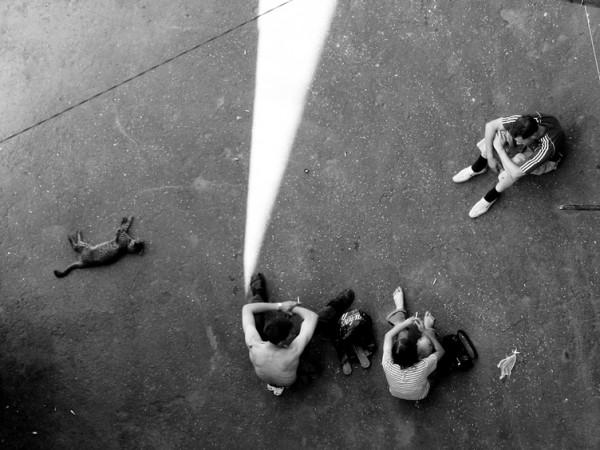 Pawns.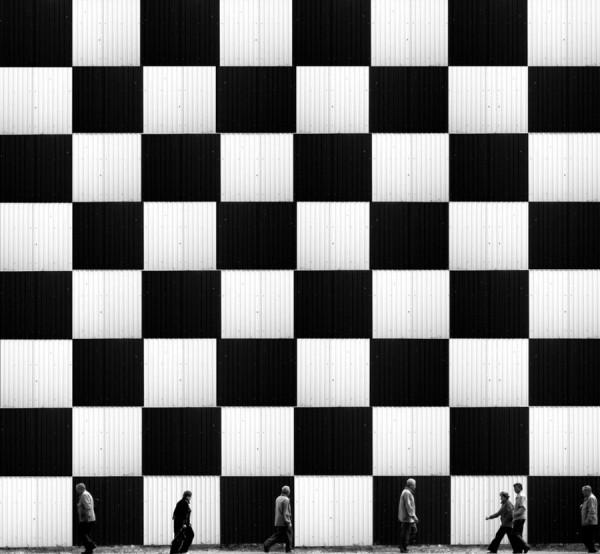 Ellipsis.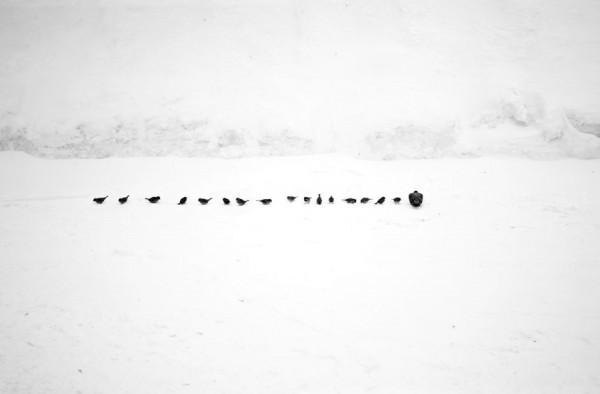 The keys of the piano.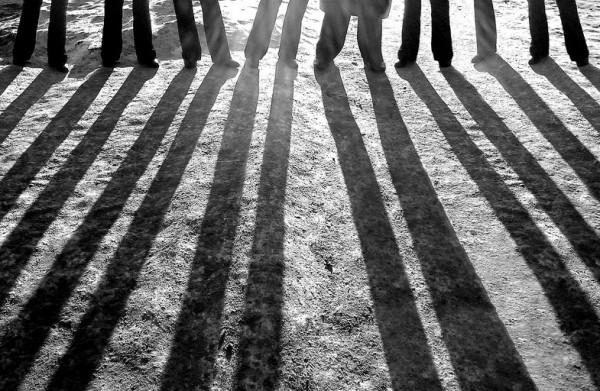 Notes.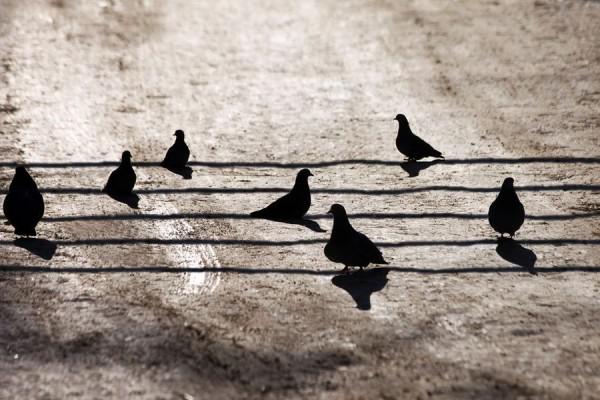 Broken rhythms.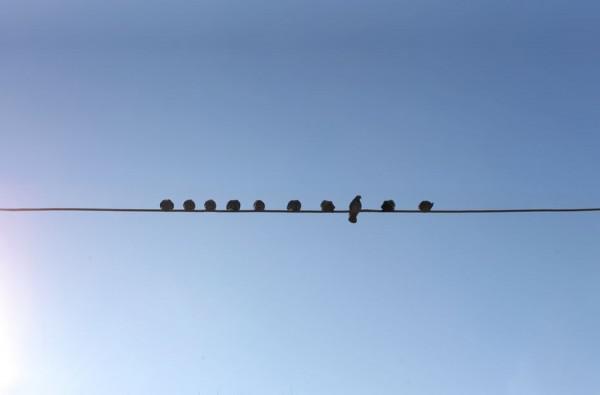 Guitar.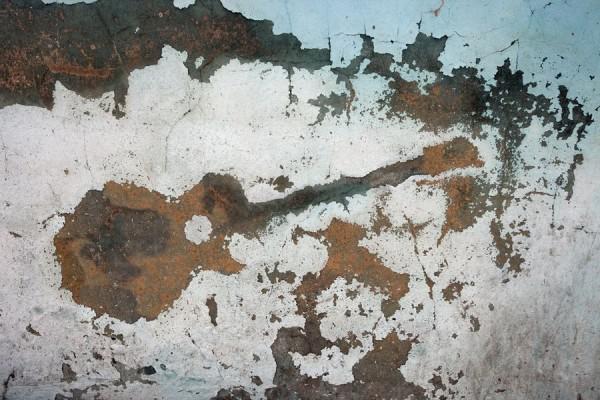 Charge Yourself.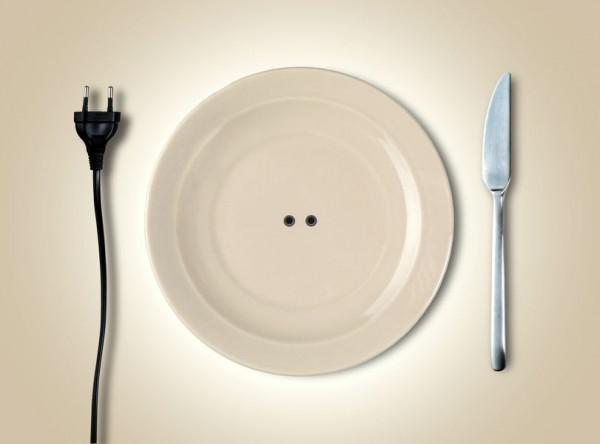 Zebra.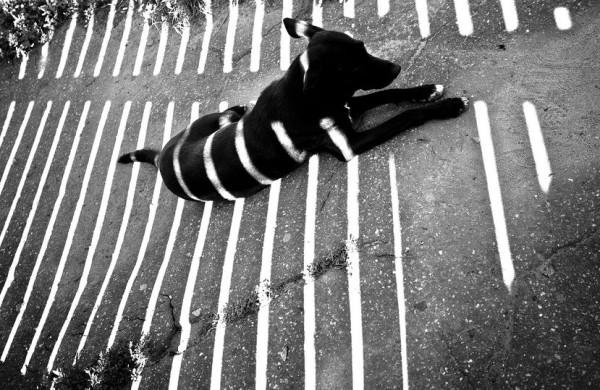 The man in the case.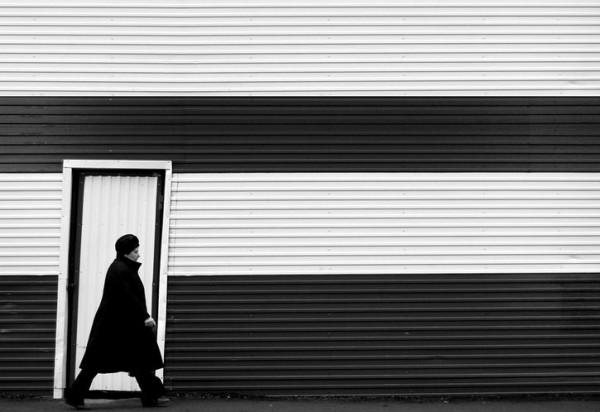 On the same wavelength.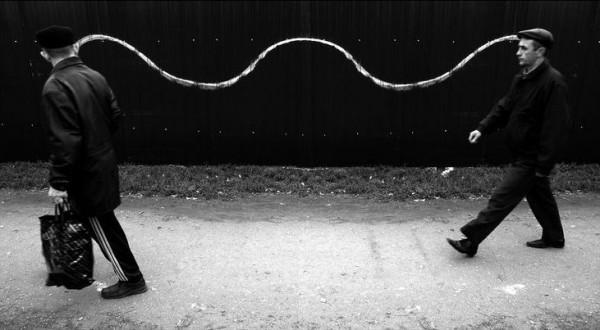 Inmates.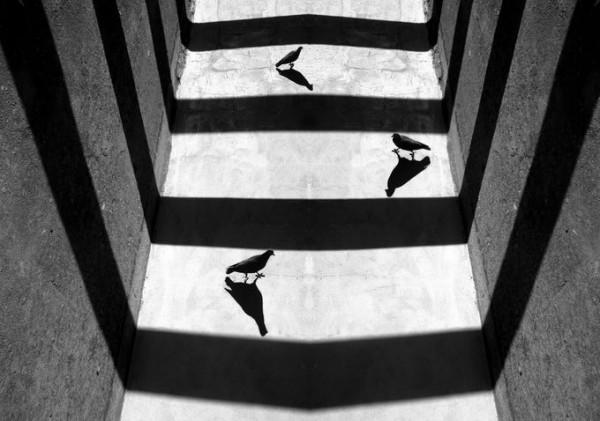 Marionettes.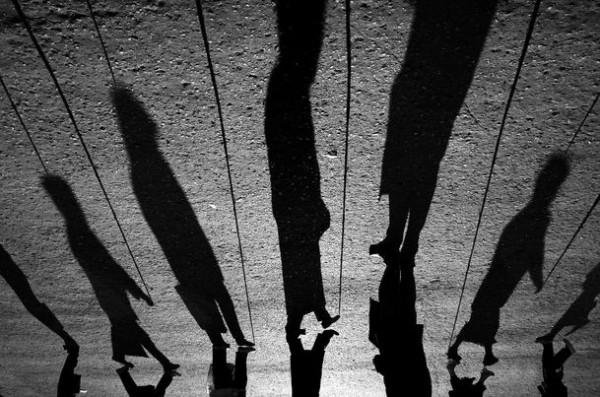 Geese.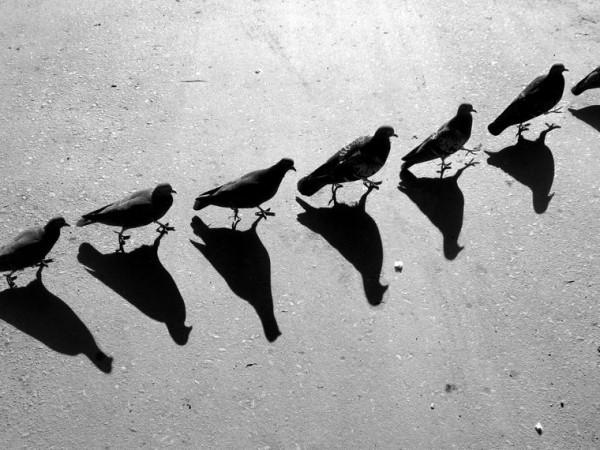 On the other side.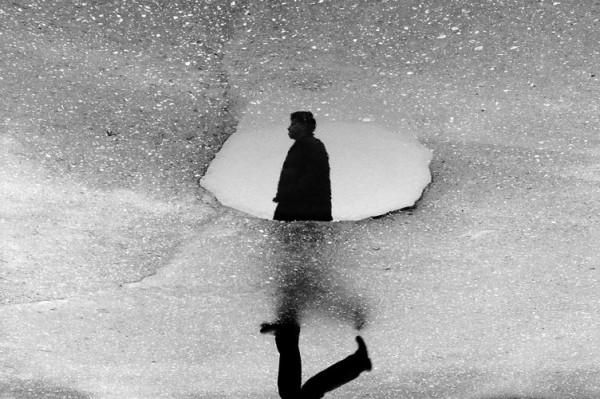 Pigeons in the frame.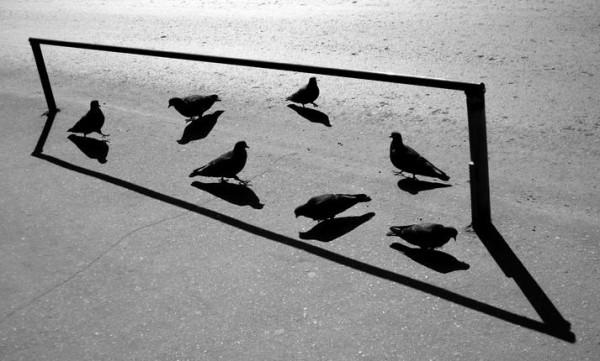 Two suns.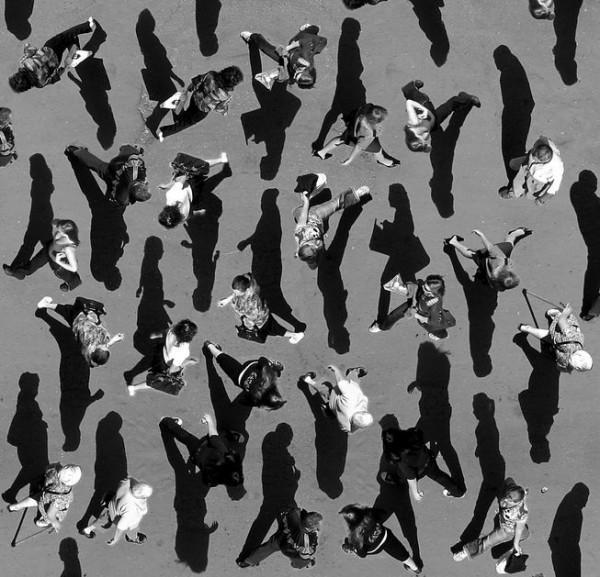 Dreams.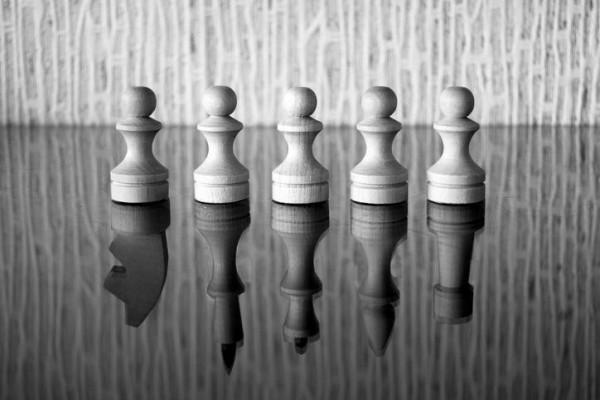 And a couple of jobs.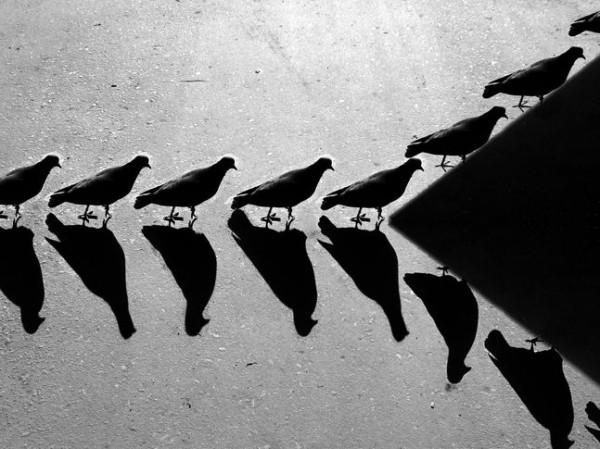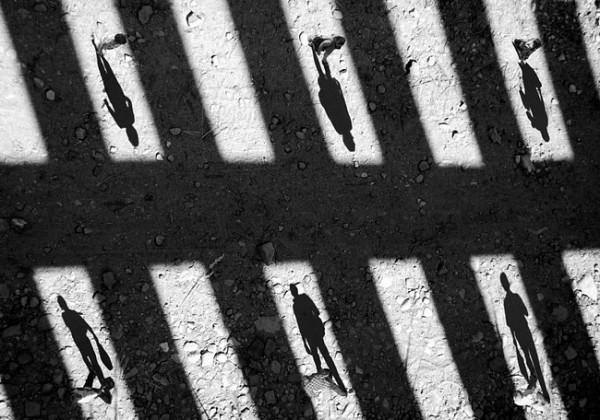 Photo by Aleksey Poor