The other day in all public servers and groups VKontakte vigorously spread photos from the border of Belarus and Russia, which presents a comparison of the roads of the two countries. Well actually here this picture.
But one man has gone further and gather up the web material on all the borders of the Russian Federation with other countries. There's a lot of curious! It is Belarus. The border with Russia.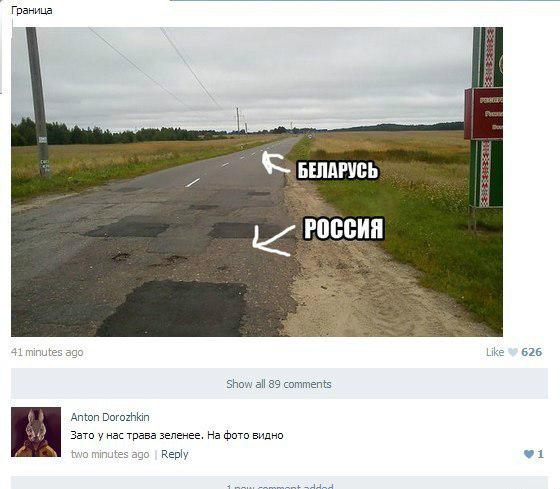 This is the border between Latvia and Russia, apparently, photo made in Latvia, near the border.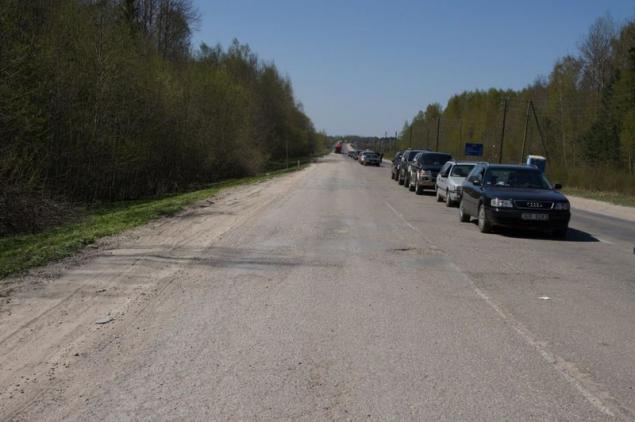 It is Belarus. The border with Russia.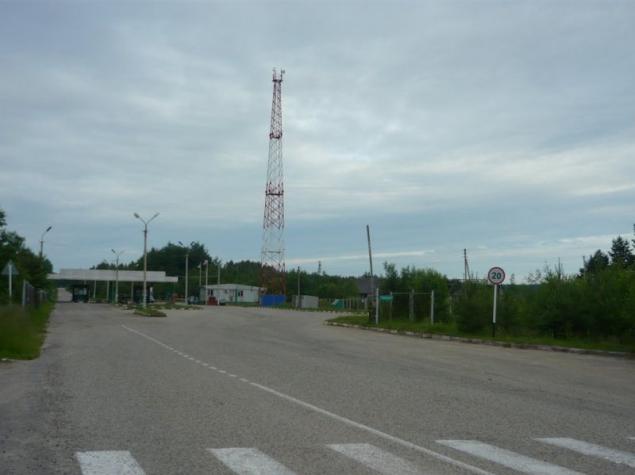 And a mile from it, toward Verhnedvinsk.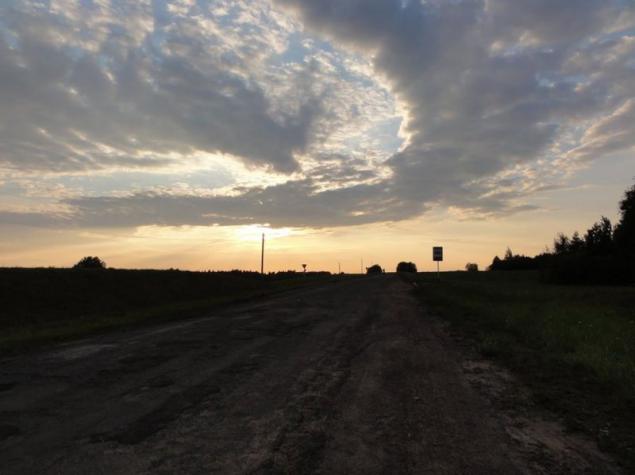 Another way is not the way in that direction.
Ukraine, Kiev highway, Russia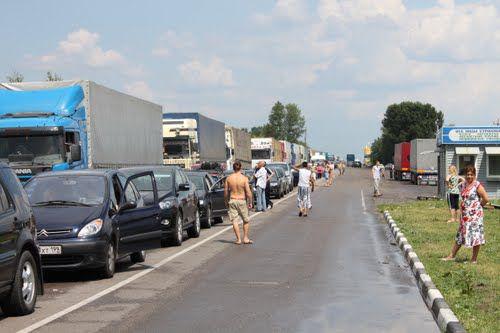 It is, on the part of Ukraine.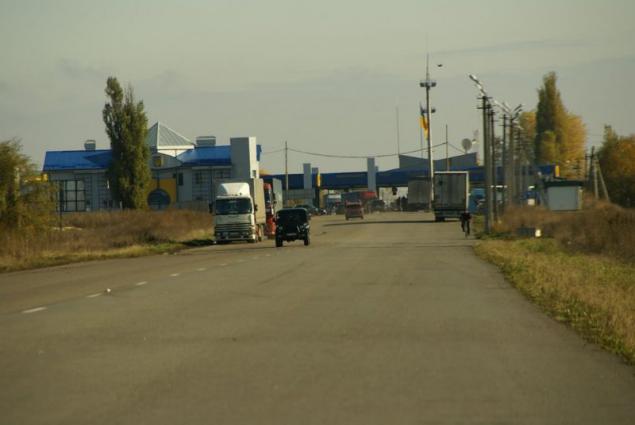 Another photo from the border of the two states. :)
Russia - Georgia. Then I did not notice a big difference straight.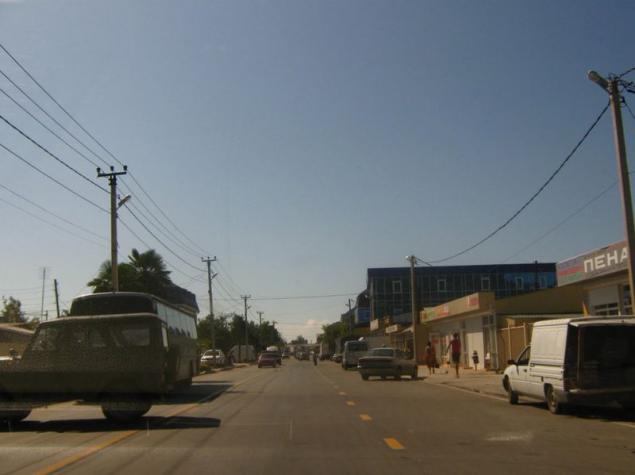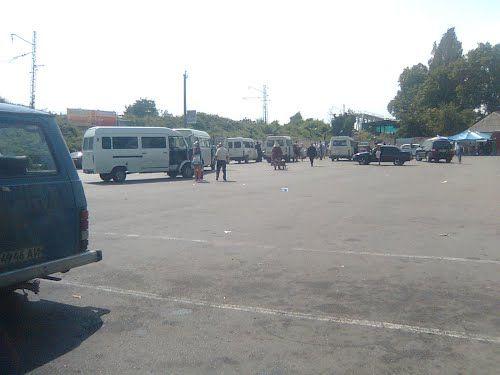 But, here, the difference is more noticeable. Mountain tunnel all things.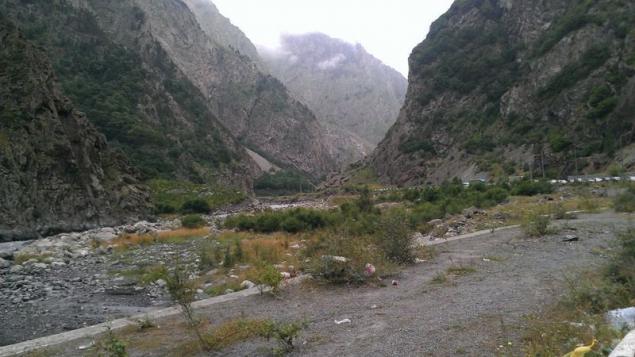 Russia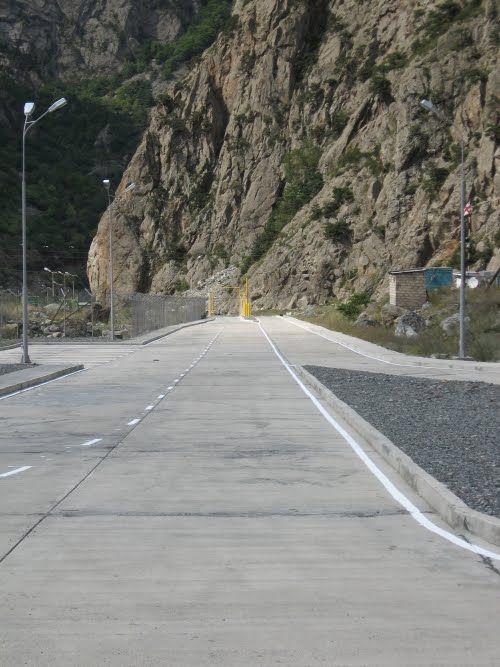 Georgia
Russia - Azerbaijan. More specifically, here the boundary runs through Dagestan. And somehow it looks from the Daghestan.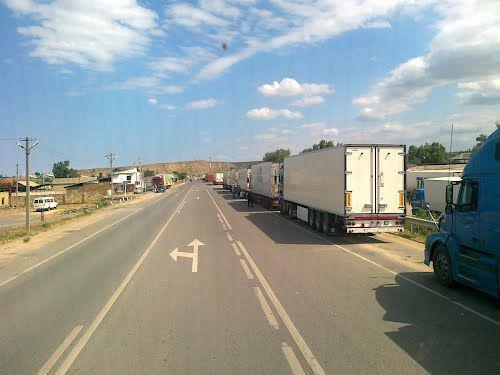 And so, on the part of Azerbaijan.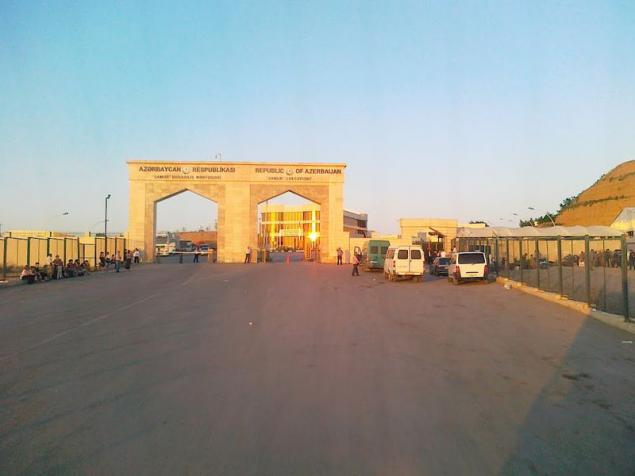 So to compare a photo with a border of Dagestan and Stavropol Territory.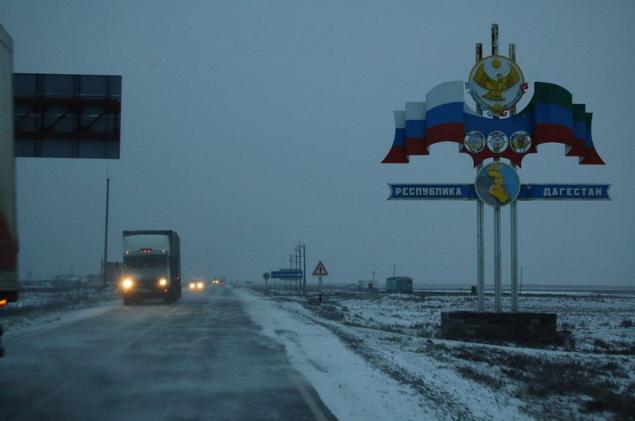 Russia - Kazakhstan Here, too, there is much of a difference, well, except that the first photo that caught my eye was that's it.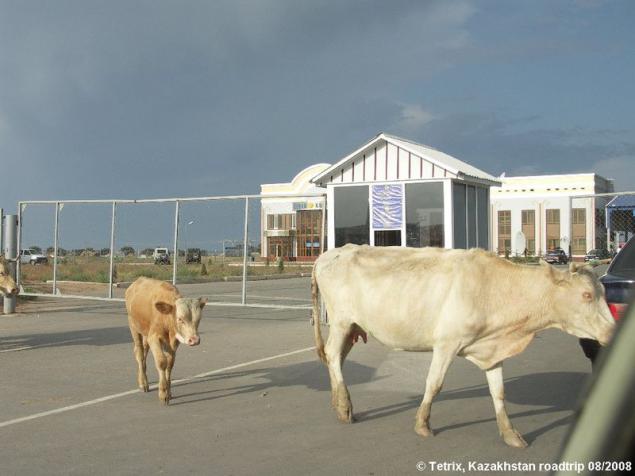 Mongolia-Russia border. Then everything just fine. Starting from the post.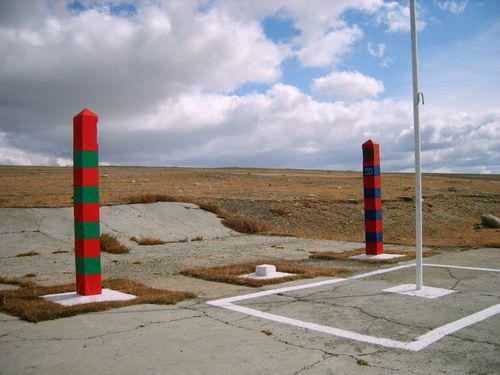 and ending kafeotelemagazinom :)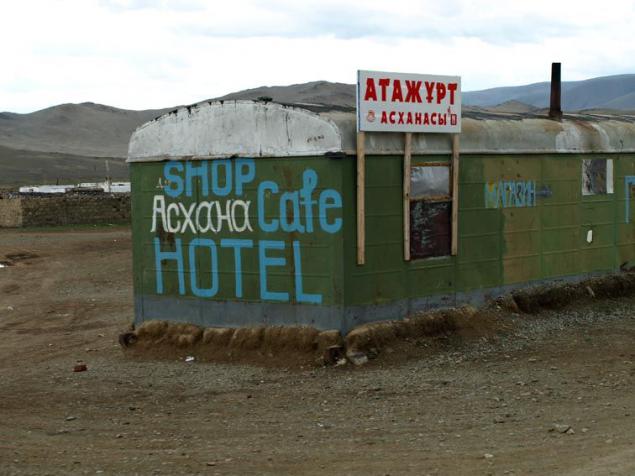 But there is here is a comparison of the road to another border with Mongolia.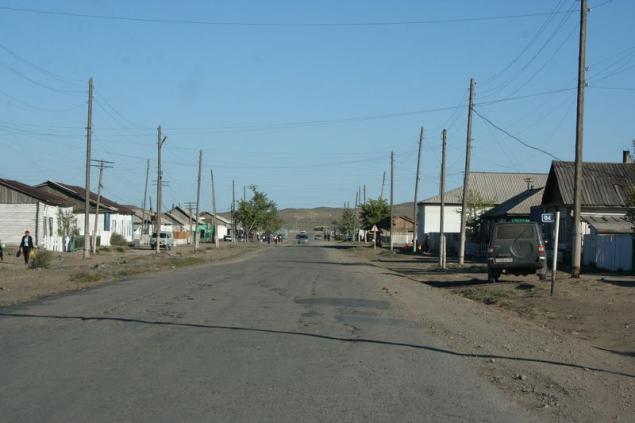 Russia
Mongolia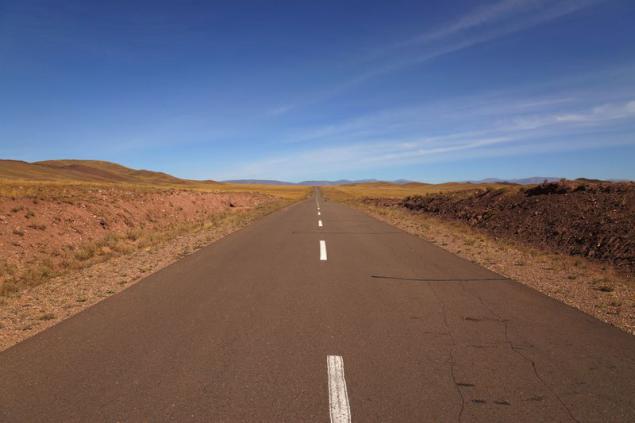 On the border of China and Russia's complicated, but it's beautiful. And yes, China still steeper Russia.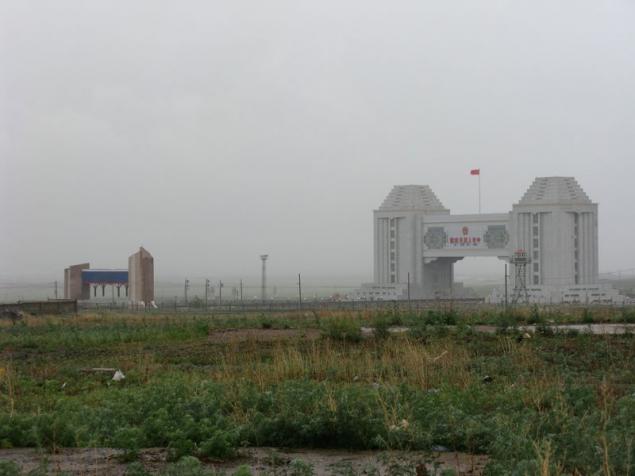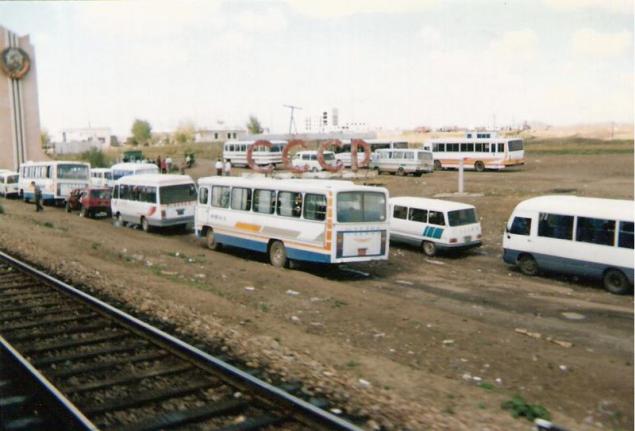 It looks like another check point and bridge "Friendship»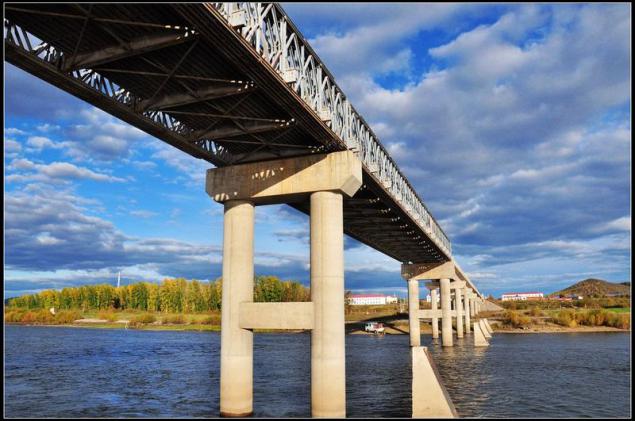 border of Russia and North Korea, on our part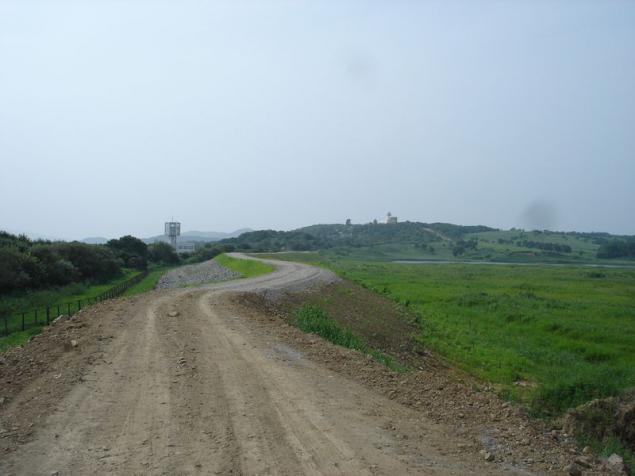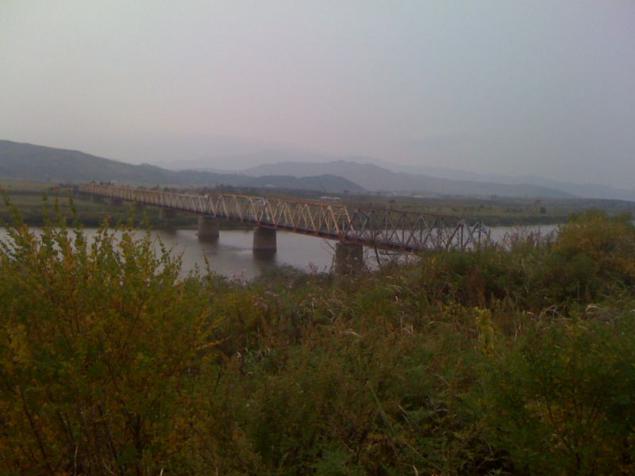 The border between Norway and Russia is not so cool as many might think.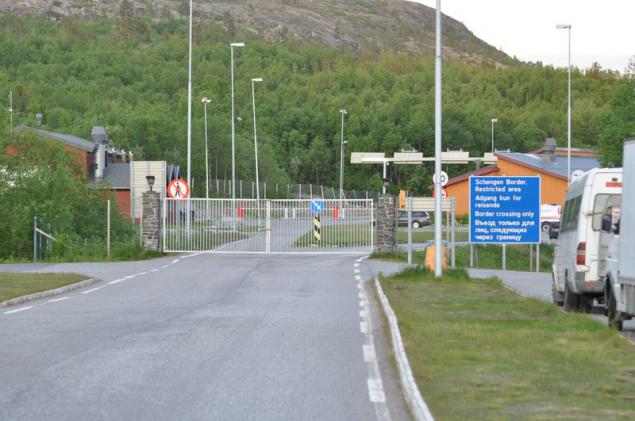 Not so much, and Europe.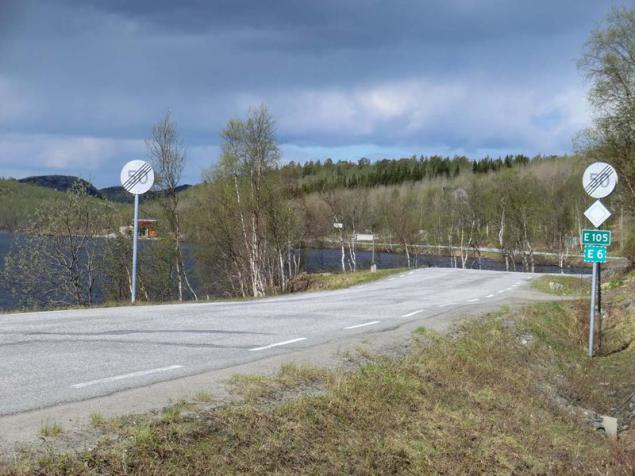 The border between Russia and Finland. There's even superfluous words is not necessary.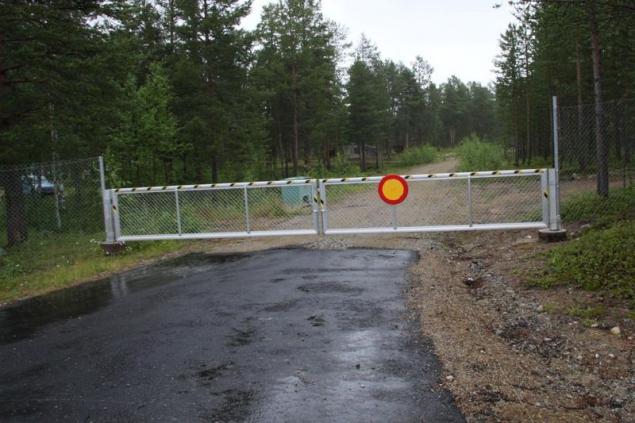 A little better on the other boundary.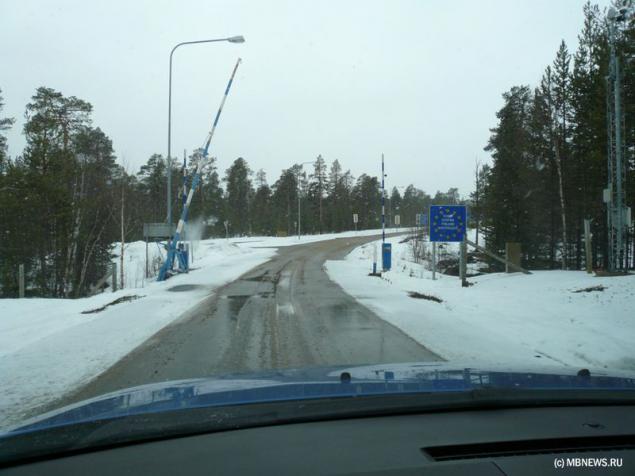 Indeed, the border with finami is we have very much in contrast to the same Azerbaijan, all guarded though, would be a small gearbox, for example Well
Estonia. It's all very civilized. But Estonian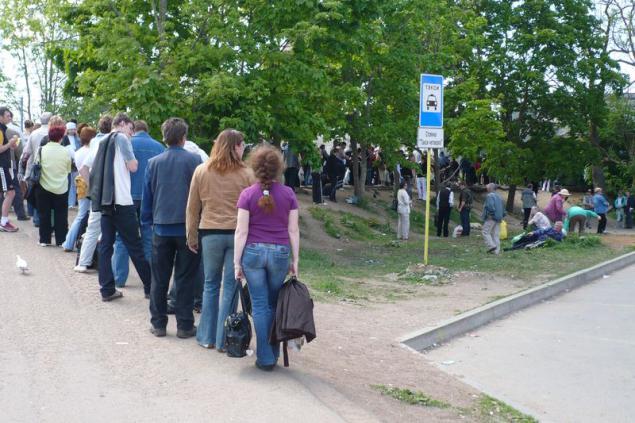 Border winter
Source: visualhistory.livejournal.com