It turns out that not only leather bags, gloves and other clothing, shoes do. Well, the furniture is still understandable. But a sort of fashionable design feature - the floors and walls of the skin.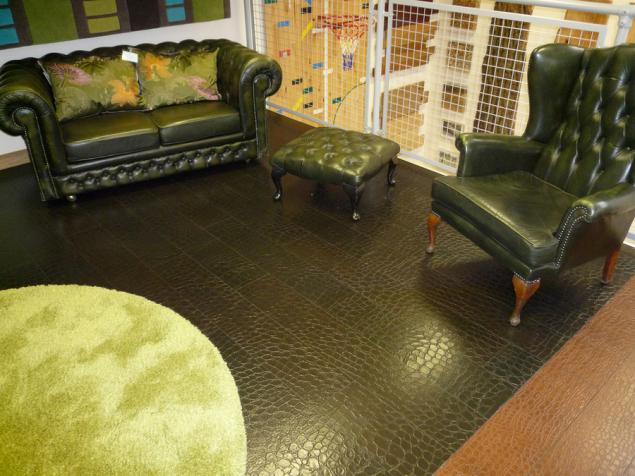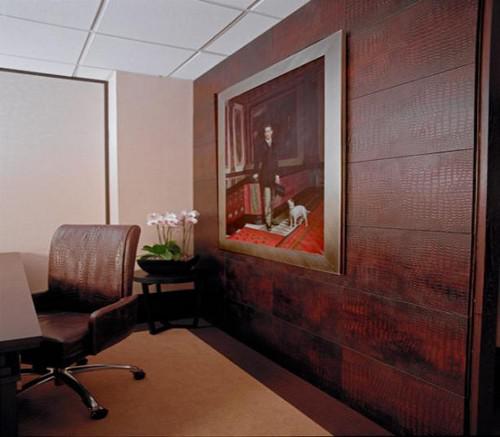 And if for clothes and shoes required finest leather tanning, in this case using the most dense and durable. Why such skin further compressed to achieve the highest possible density.
Technology of production of leather covers pretty easy - a thin layer of compressed natural leather placed on a wooden base shockproof, and then all of this is attached to the plate of natural cork. Or another option - trained and specially treated leather is attached to the slabs of granite. To increase the wear resistance and surface appearance decent leather impregnated with wax and the special oils. And on top of another and varnish. And then all this beauty is placed on the designated place on the principle of laminate or tile. The result is absolutely obscene luxury, right? And, of course, this beauty is not a hallway or kitchen, where crowds all day the whole family, but for the office or living room is very suitable. How much does a similar design, I imagine I'm afraid it's all possible luxuries include, but imagine how it is comfortable and environmentally friendly.
Well, these leather floors priori assume a good layout and installation of HVAC equipment.
Yes ... strive, of course, it is necessary for the better, but we really can not afford? Installation of Air Conditioning - definitely. Only in this case, you need to pay attention to the quality of the equipment and professional installation work, such as those provided by the company "Technical house." One of the priorities "TehDoma» -
techhome.kiev.ua/mounting/,
a full range of services related to the sale and operation of HVAC equipment: from consulting and installation of high quality, proven split systems, to installation with the implementation of the most unusual technical solutions.
If we go back to the skin, then look what fun solutions still exist, something out of this and we can do with their hands. Even if it is small, but the native and current. Who can find lots and lots of old leather belts?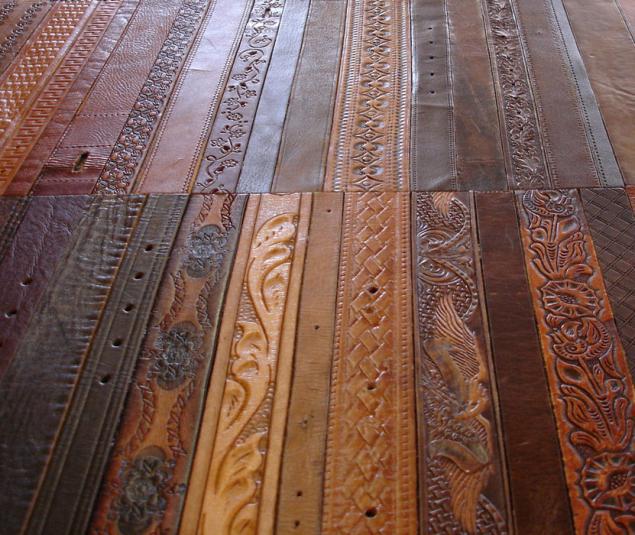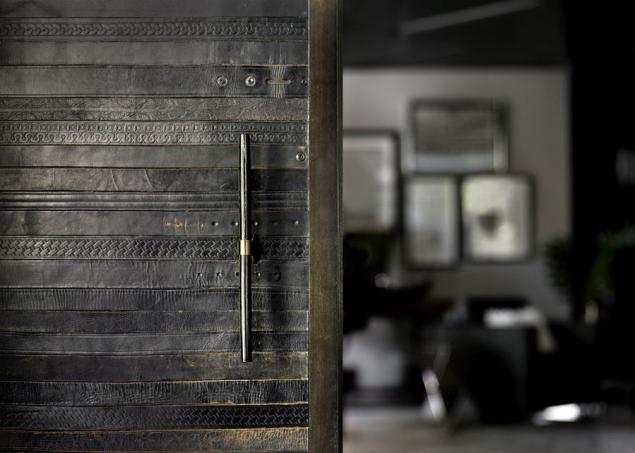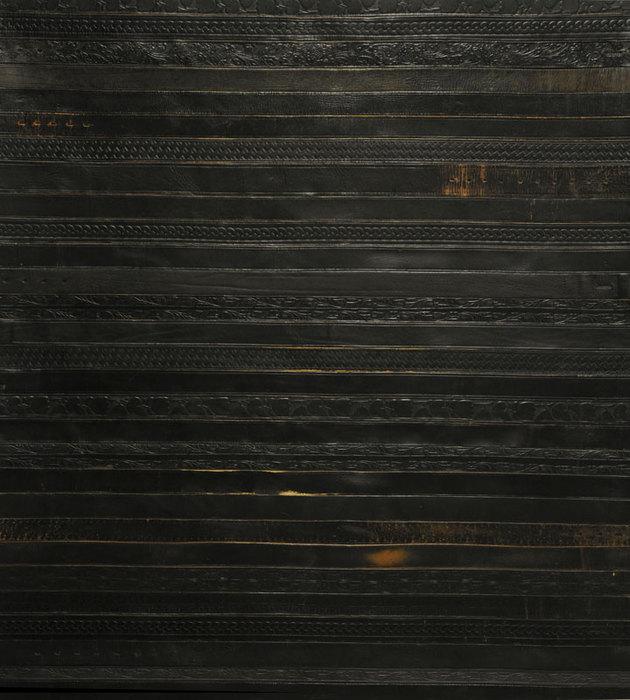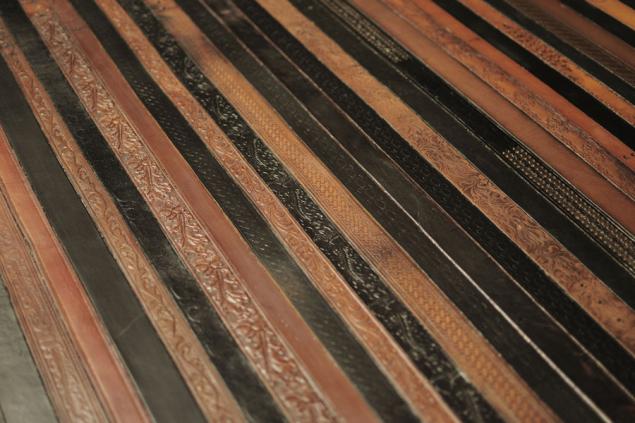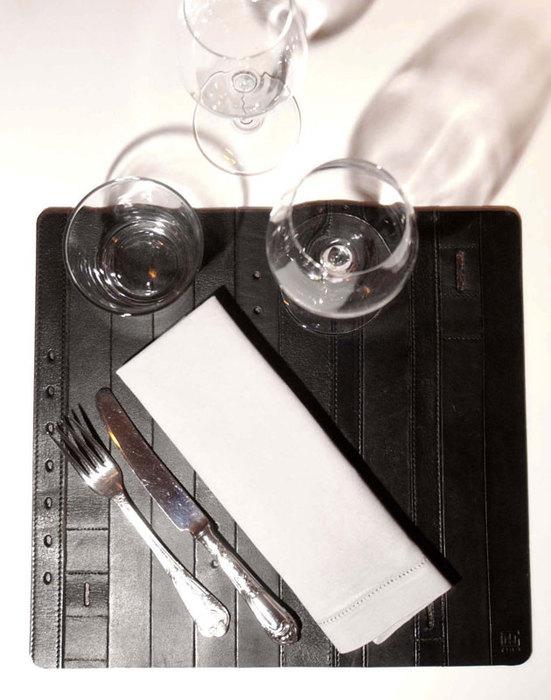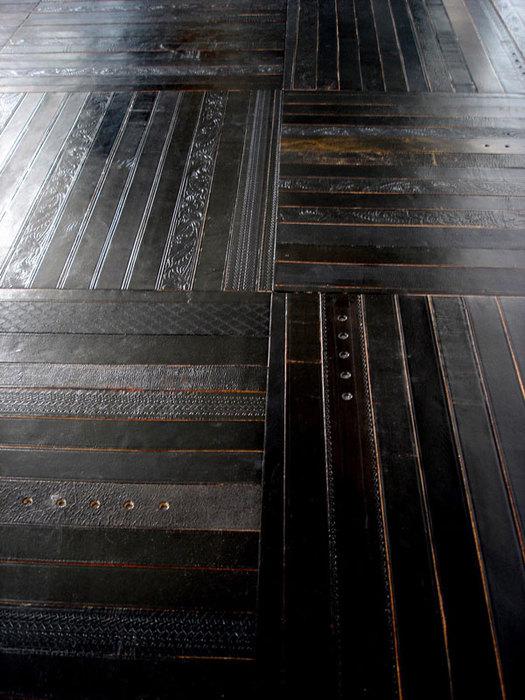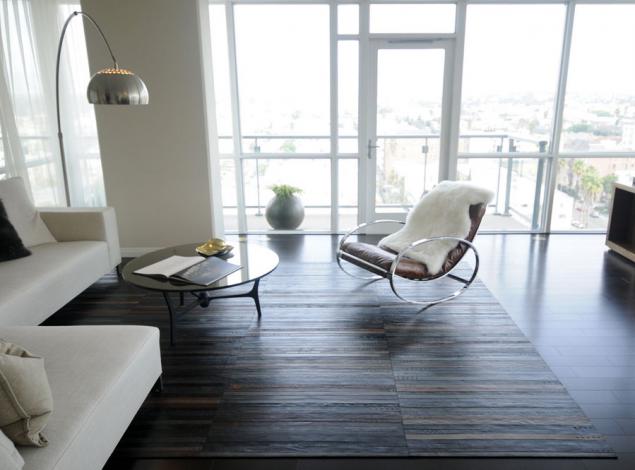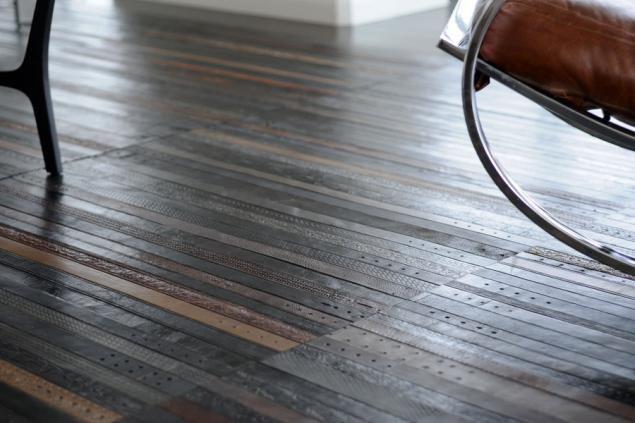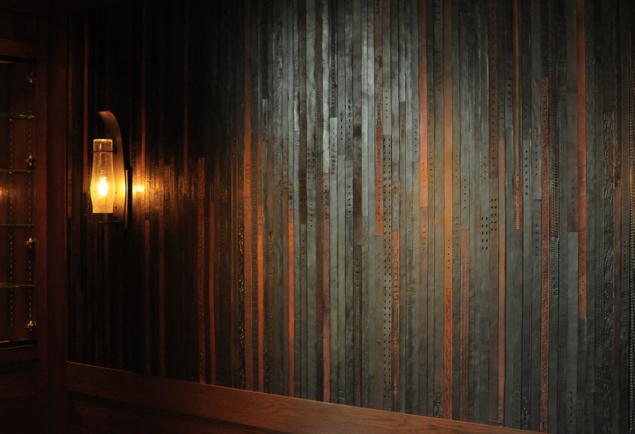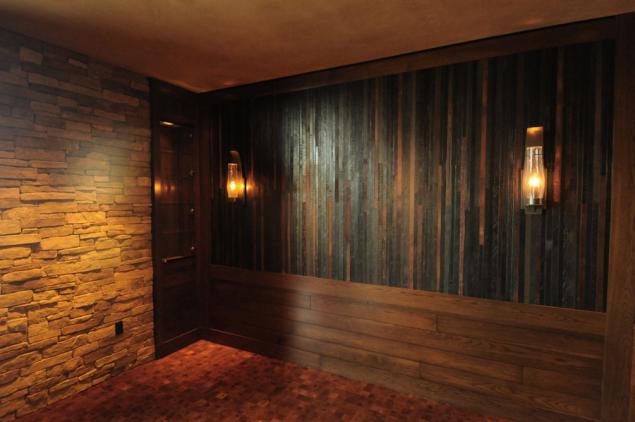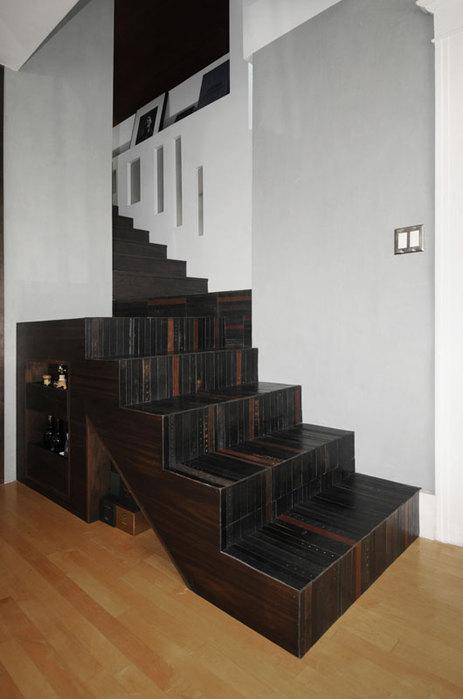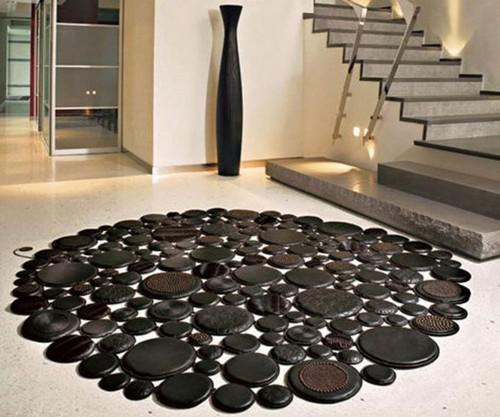 katrai.ru/