We offer you a small selection of old photographs in the realities of our time.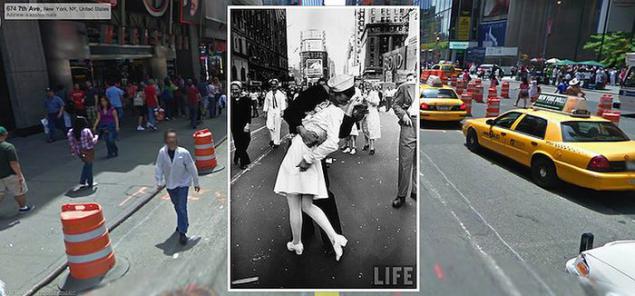 1945 New York, the famous kiss in Times Square.
1926, Cornhill, London.
1937 Trafalgar Square, London.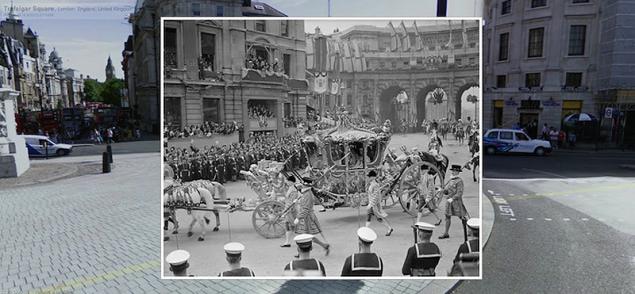 1952 Johnston Terrace, Edinburgh, Scotland.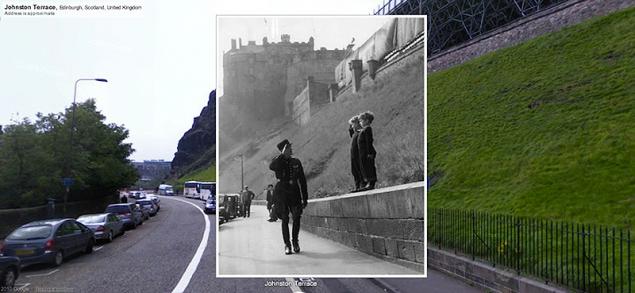 1955 Spring Street, Los Angeles, California.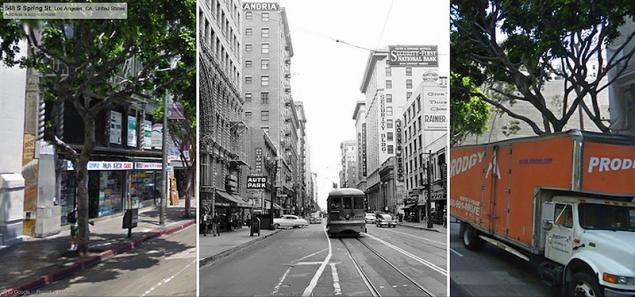 1966 Kensington, England.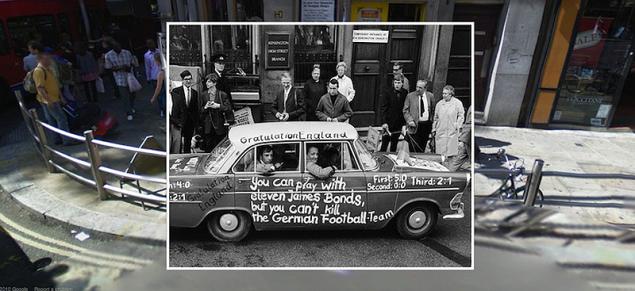 1880-1890, at Kensington Terrace, Leeds, England.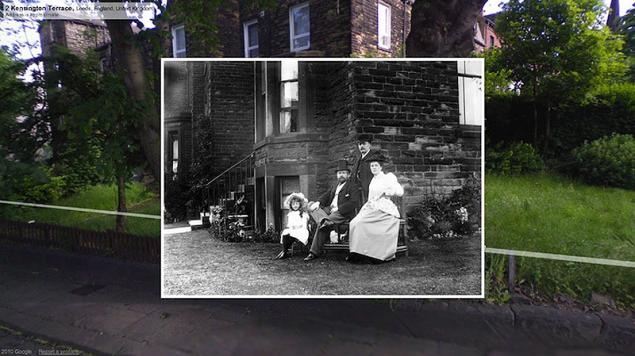 Source:
www.historypin.com