I present to you Genpets, dear friends. "Genetic" pets-favorites. "The only friends, is the fruit of bioengineering technologies and available in seven different types of personality" - explains spawned unprecedented zveryushek Canadian company Bio-Genica.
This firm describes its mission preskromno "redesign, revise, re-opening and inventing the very nature." The company writes: "Exciting changes lie ahead, and we hope that you will be with us. We invite you to re-invent the nature of a Bio-Genica ». How can you not remember polite moose from a joke with his "Good evening"? However, early. Ahead of us still do something waiting.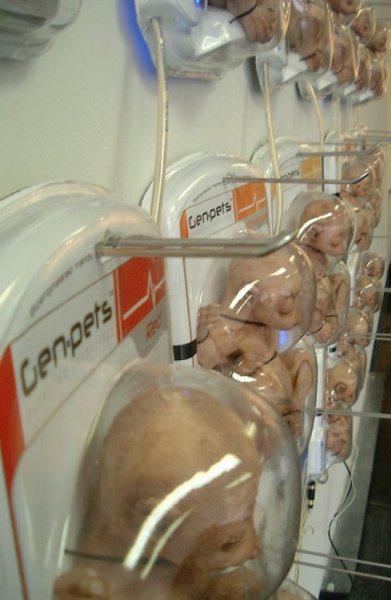 Bio-Genica tells us that Genpets - not toys and are not robots. "They are living, breathing, they are genetic, animal flesh and blood, just the same as any other living creature." But for them, do not be so responsibly care as a dog or a cat, they do not get bored so quickly as electromechanical toys.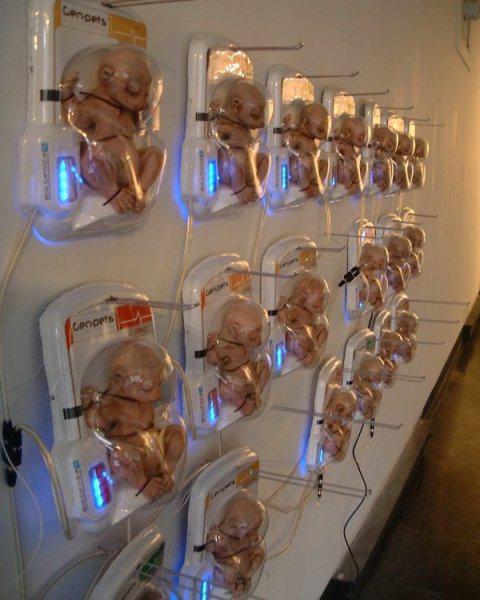 "We - tell Canadians - we use a process called" Microinjection zygote "(» Zygote Micro Injection & quot;), the method by which the combined DNA or certain proteins from different species & quot ;.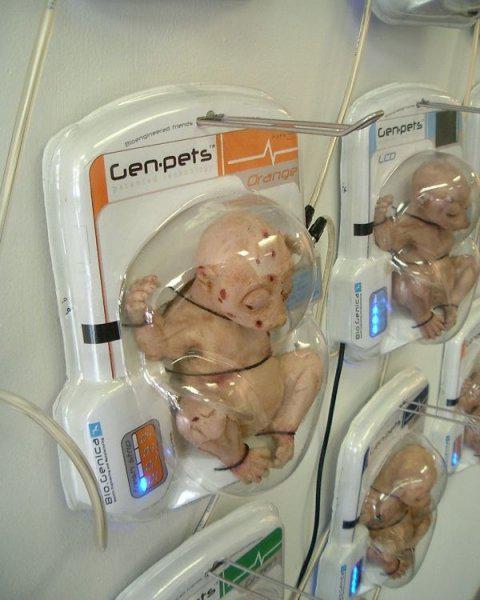 This technique allegedly used since 1997: various alien beings introducing genetic material, such as jellyfish fluorescent protein, and received glowing pigs, "burning" a bright-green bacteria, fluorescent rabbits, fish and so on. "Human DNA was introduced rabbits and chimpanzee DNA spider got sheep, and now profit Genpets!» - Please us Canadians.