Before Shetland Islands fisherman Andrew Leaper caught the oldest message in a bottle. It traveled across the sea 97 years and 309 days. And it was not just the letter, but part of a scientific experiment.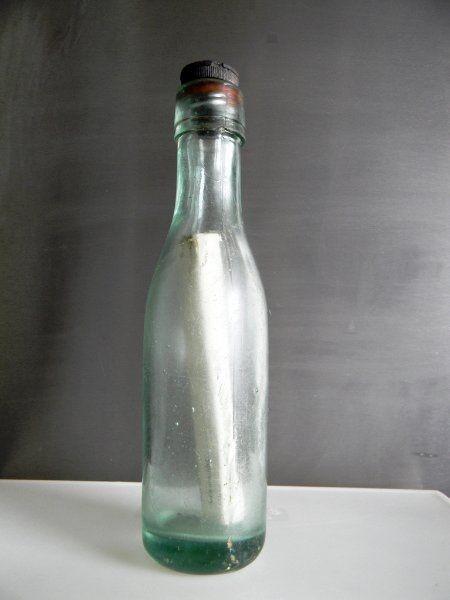 The bottle with the number 646B was one of 1890 copies, thrown into the water in 1914, a school of navigation in Glasgow, to explore marine currents. It was a card with the request to note the exact date and place of discovery of the bottle, and then send the card to the Director of the Scottish fishing department. It has even promised a reward - much as sixpence! June 10, 1914 sealed bottle of Captain KH Brown. Its special form should make sure that the bottle is deeply sank and floated down the river from the sea floor. It has been caught 315 such messages.
Finding a Scottish sailor broke the previous world record, which is established in 2006 by his friend Mark Anderson. He then sailed on the same ship as the Leaper.
The oldest message in a bottle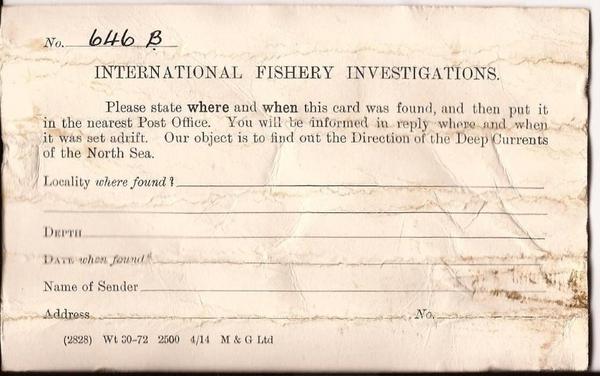 That's what is inside the bottle
The find was already made in the Guinness Book of Records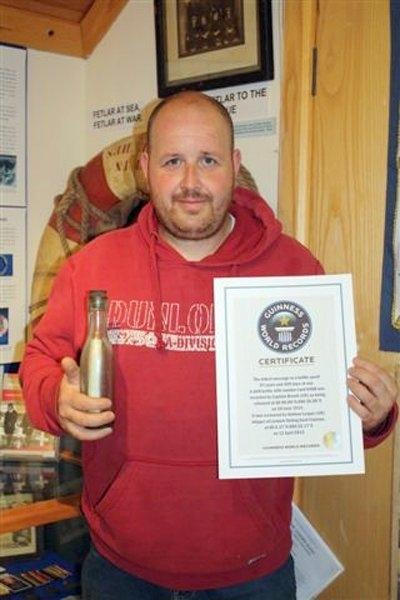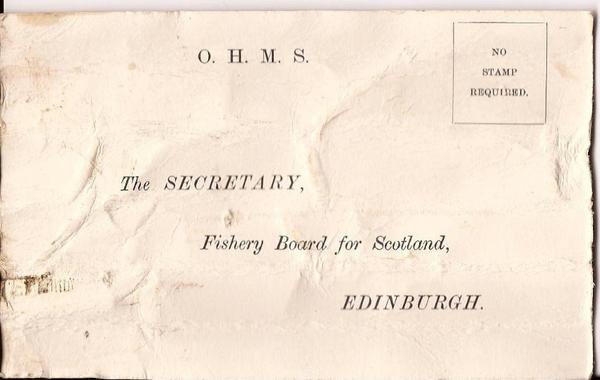 Source: ljfun.livejournal.com