In Texas, a small spider stopped the construction of a total cost of $ 15 million. It happened in the city of San Antonio, where a few months worked alongside workers and biologists.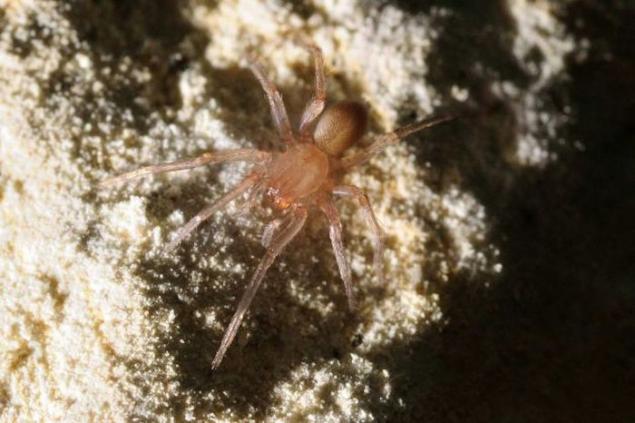 Spider rarest species - Cicurina venii - turned out to be the reason for stopping the construction of the road in San Antonio, Texas. According to experts, the spider Cicurina venii no eyes. His body translucent, and this spider inhabits usually in caves or underground. In the US, this type of insects are especially protected. Since 1980, according to the representative of the Office of Transport of Texas Josh Donat (Josh Donat), people have managed to find only two such individuals. While the first spider found near the place where the second notice. So that experts hope that on the construction site may be lurking under the earth, and other members of the species.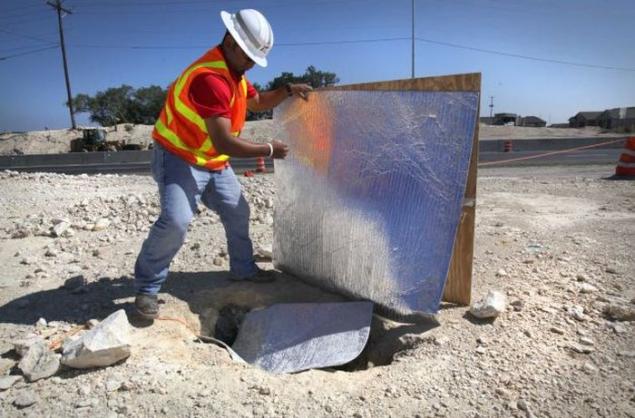 Now, in the management of wildlife and the US Federal Directorate of Highways decide whether to continue the construction.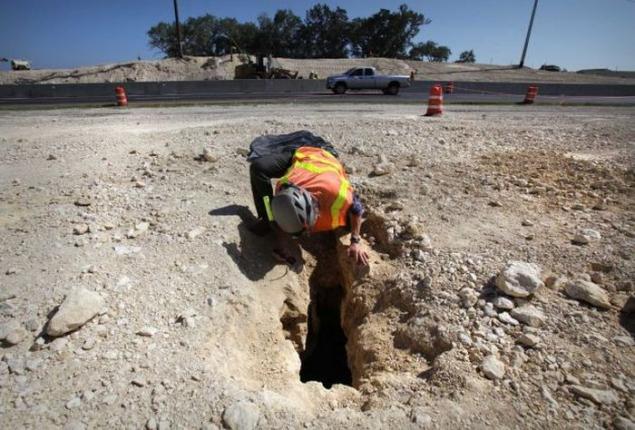 Despite the fact that the inhabitants of the region have long advocated the laying of a new pipeline, complaining about the endless traffic jams, the authorities do not want to disturb the natural habitat of specially protected species. So it is possible, - observers say - that the project for 15 million ultimately will be frozen forever.
Source: strajj.livejournal.com