Sunny LA - City of Angels is located in a modest town of Beverly Hills.
Below is the story of the trip.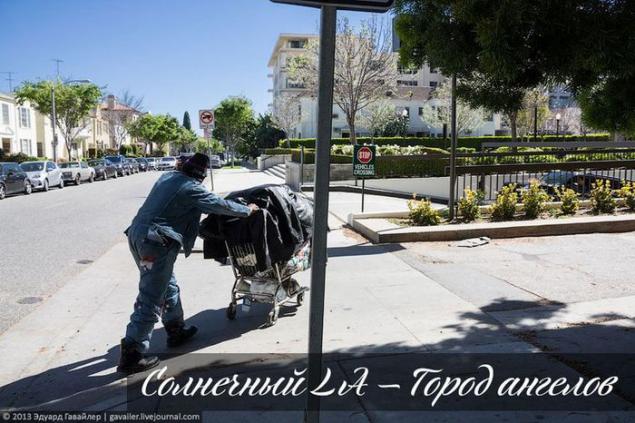 At the airport in Los Angeles arrived late in the evening, I stopped for the night in the town of El Segundo. Around this hotel: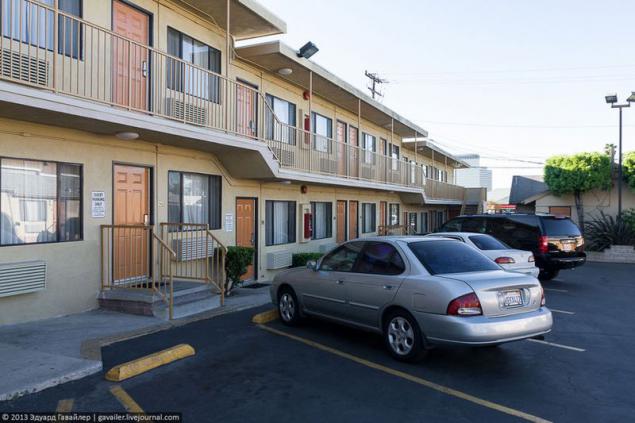 Lovely town, but there is nothing to do.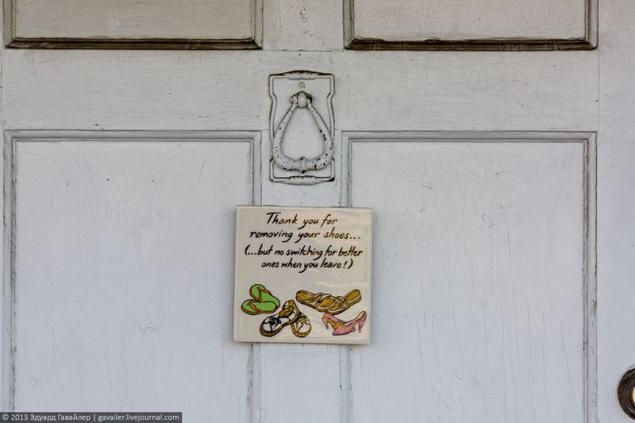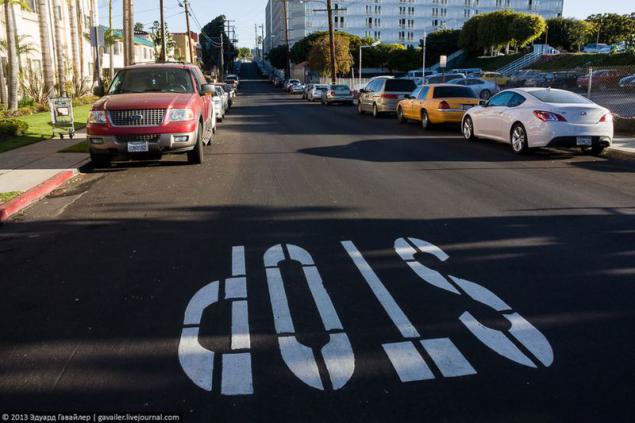 The regional center got on the bus.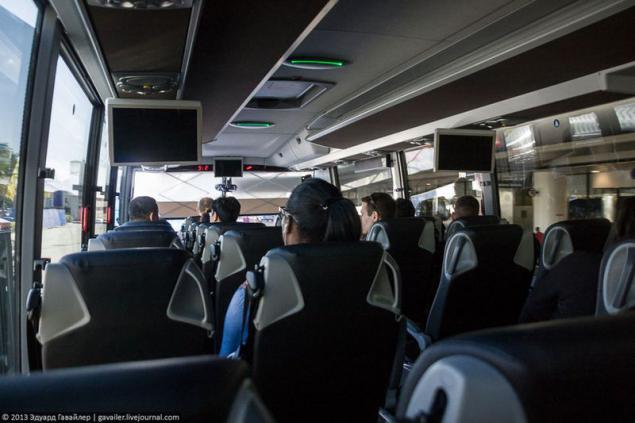 ElEy out the window.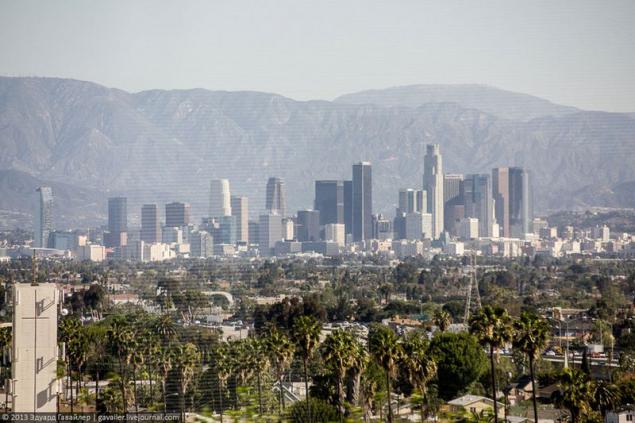 I arrived at the station.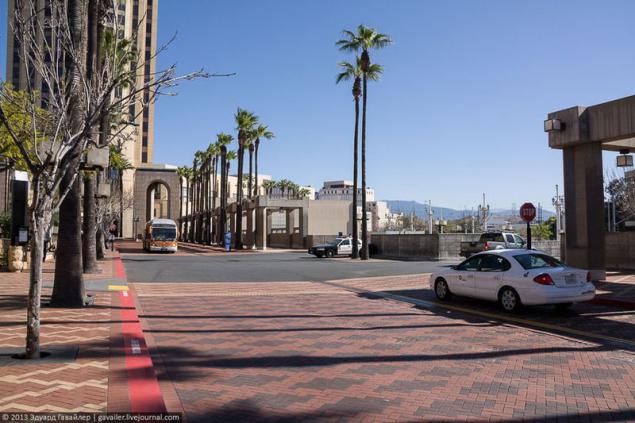 With him and began my acquaintance with the city of angels.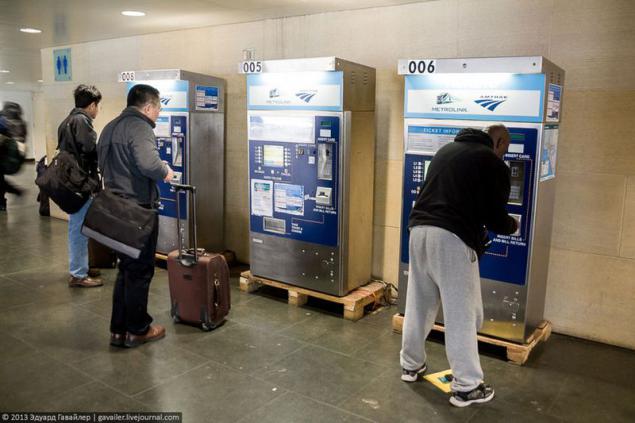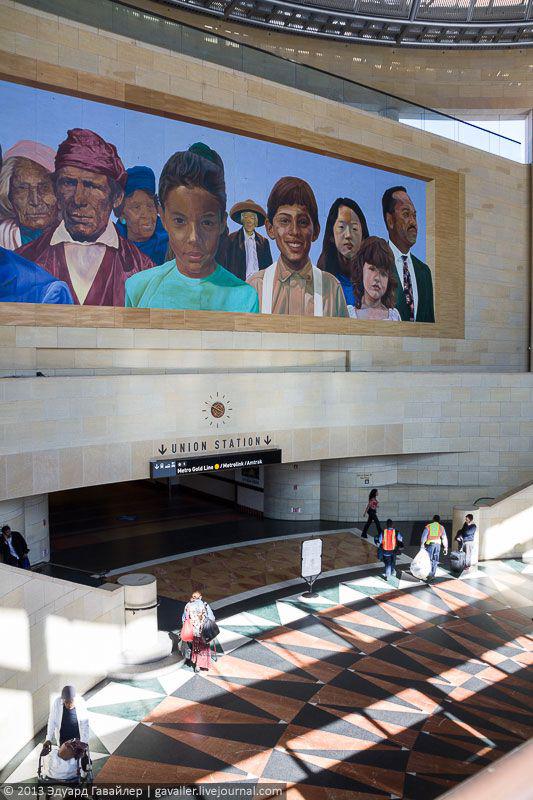 Some people believe that in the United States badly served by public transport and even in large cities can move only by car. This is a myth.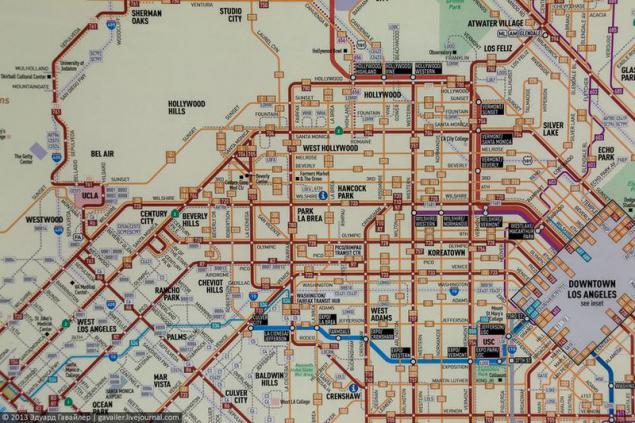 Want to see the real life, you walk and use public transport.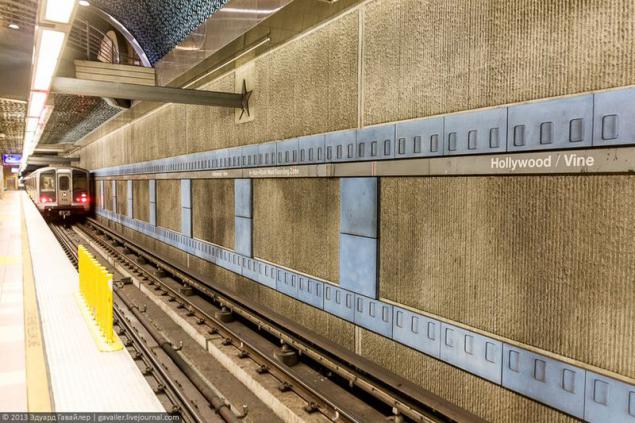 Metro Los Angeles amazing: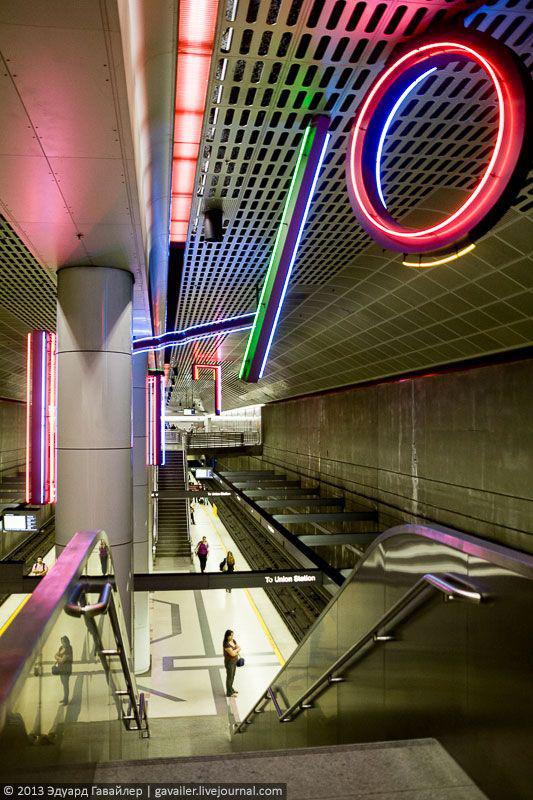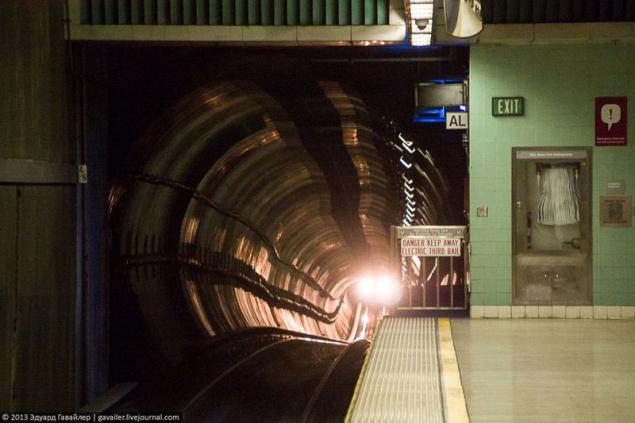 Prohibitions: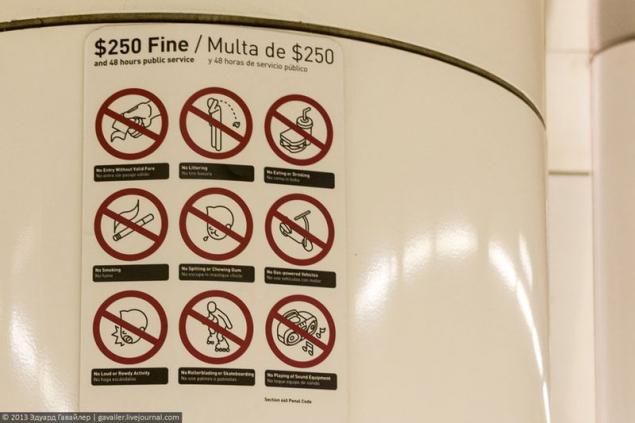 Buses twist weather, little movie about life, any transmission. There are very funny, such as how people (roughly where his head is, where the hands and feet where). With a bike? No problem: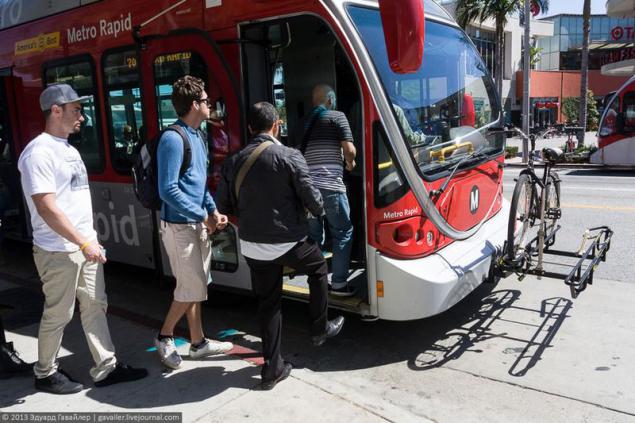 Stop: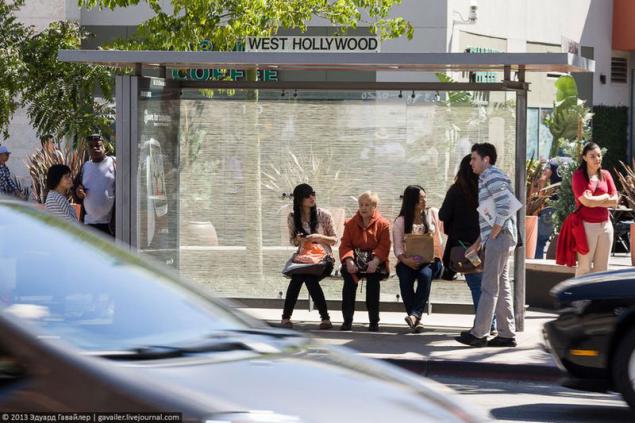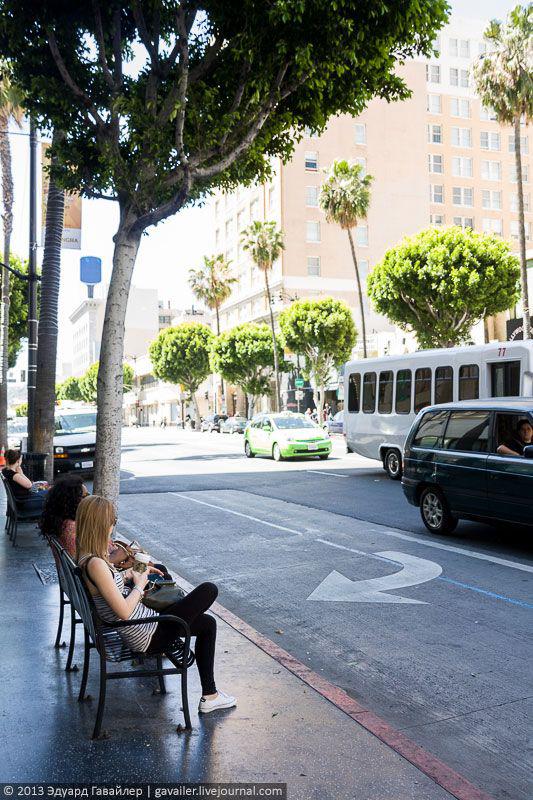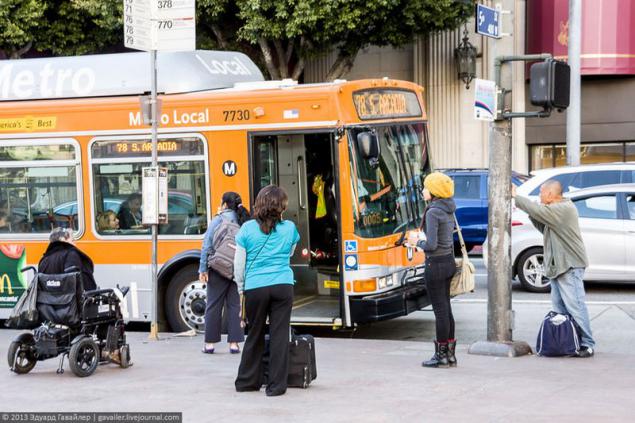 First I went to Hollywood and climbed Mount Lee.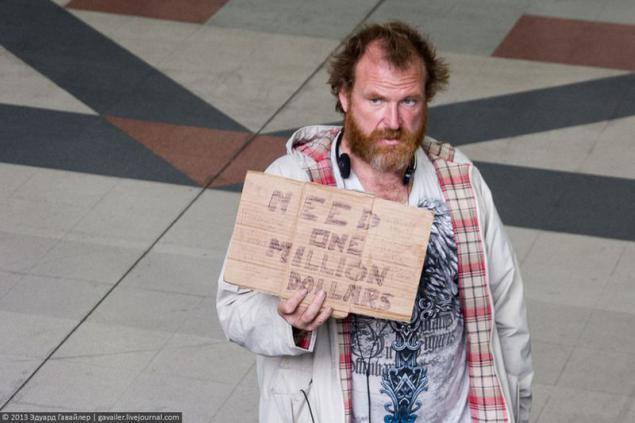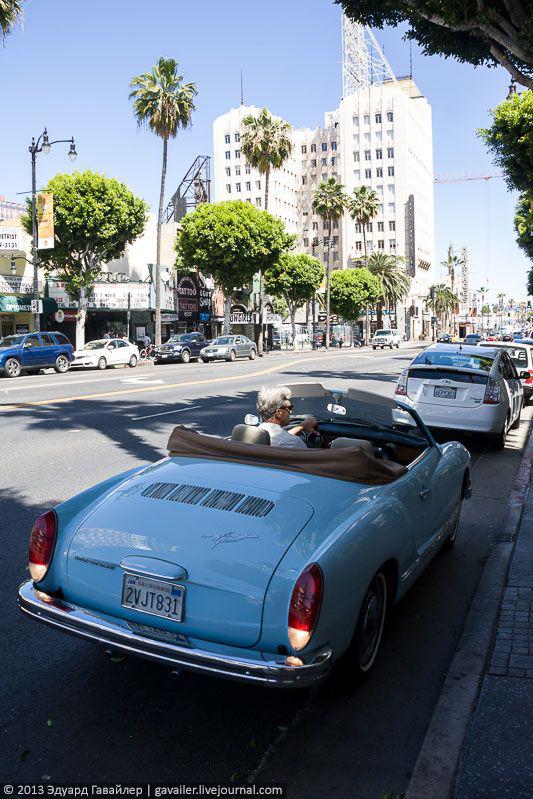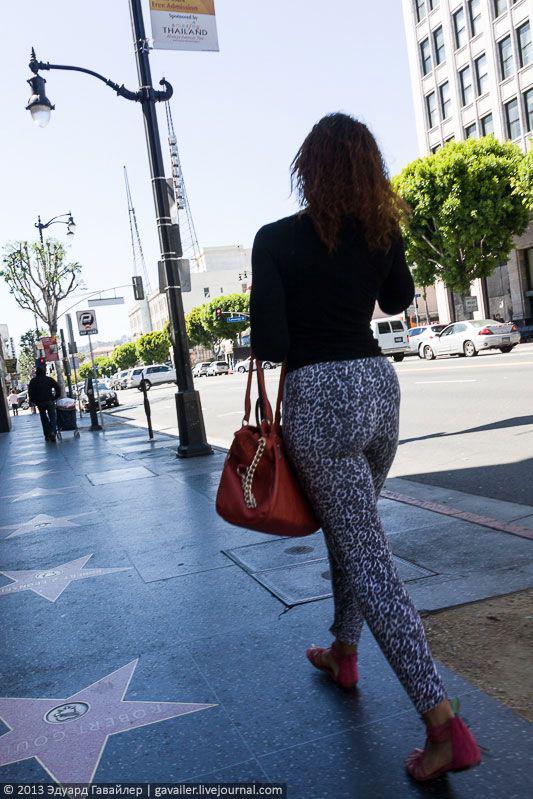 Then he strolls through Beverly Hills, which has the status of an independent city.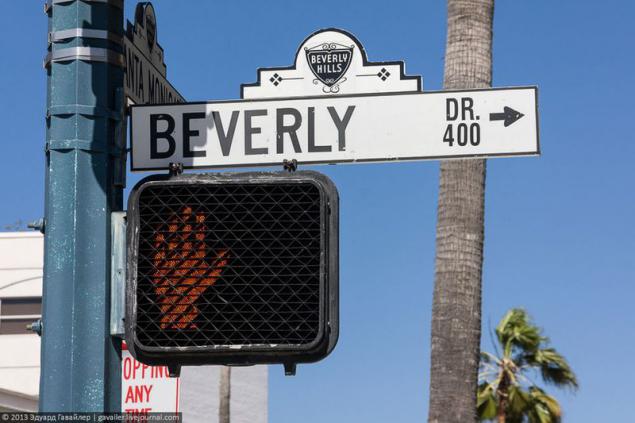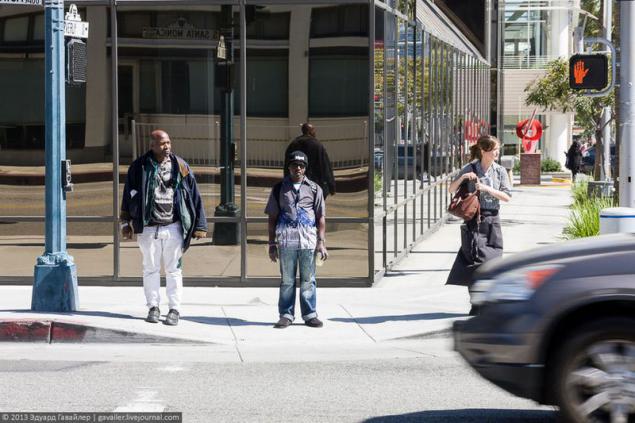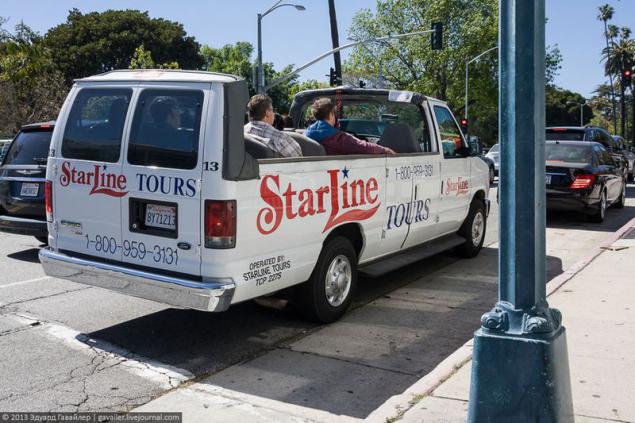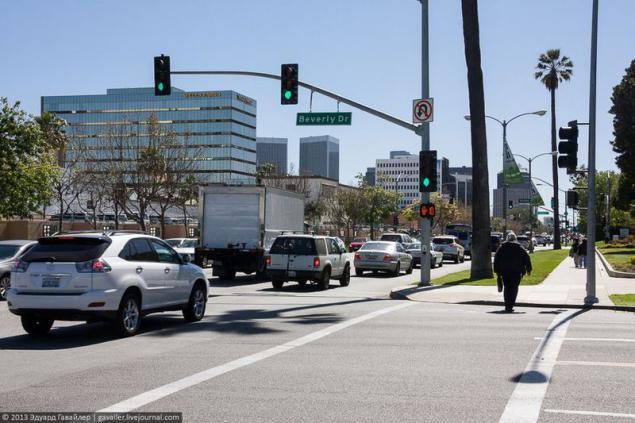 It is said that in Los Angeles, there are places and poroskoshnee.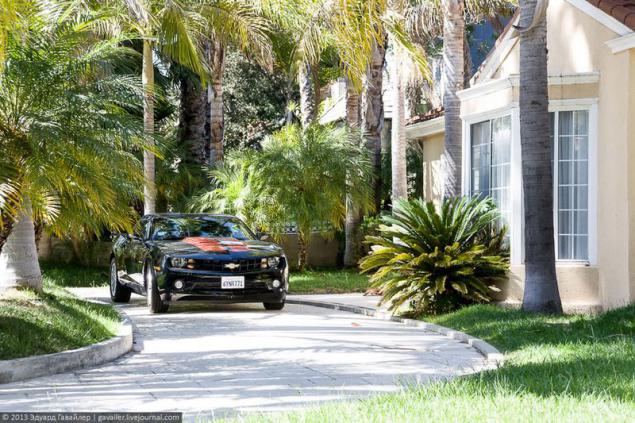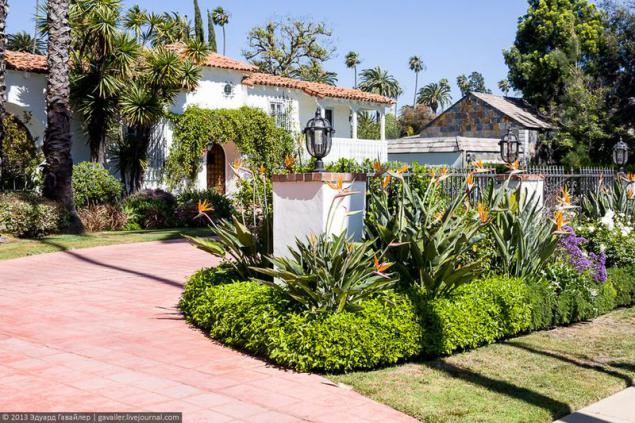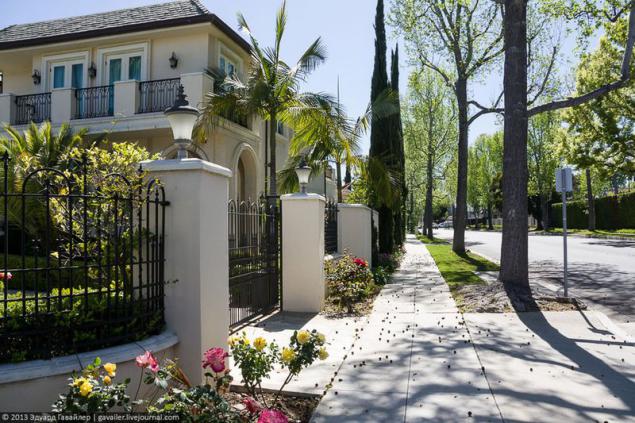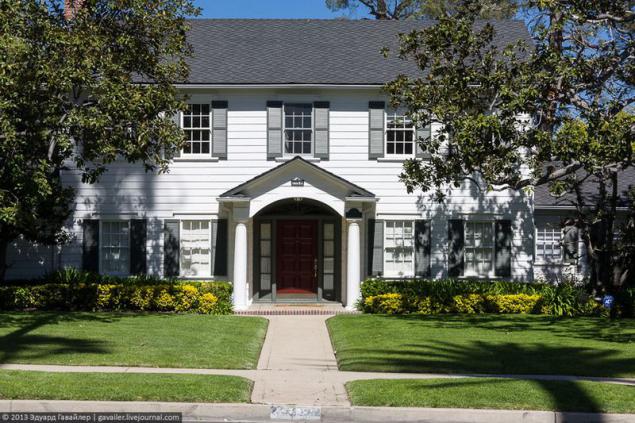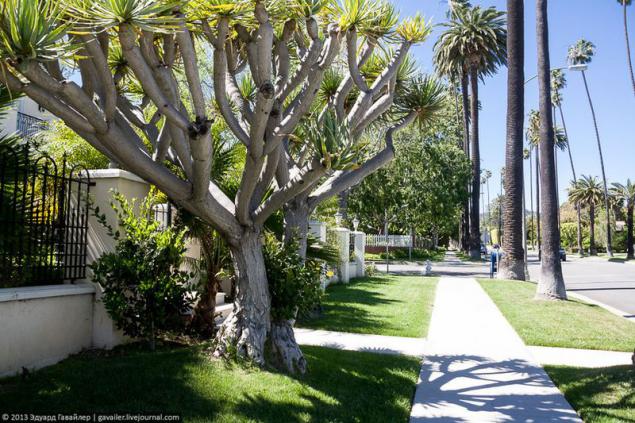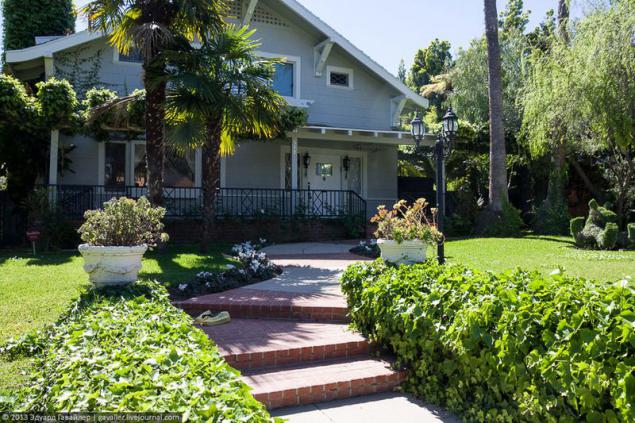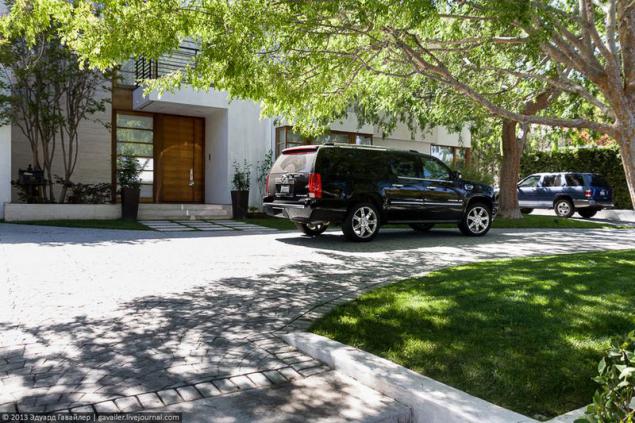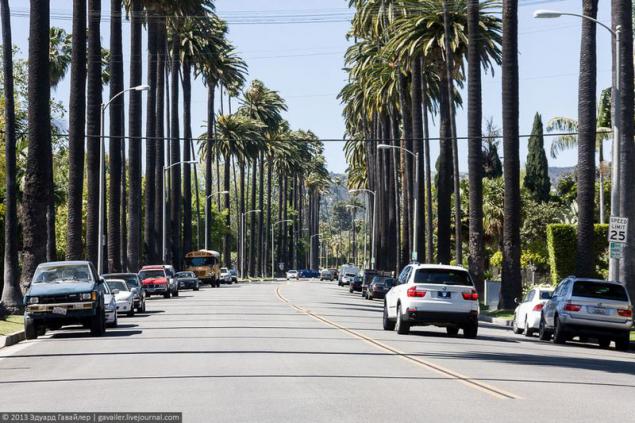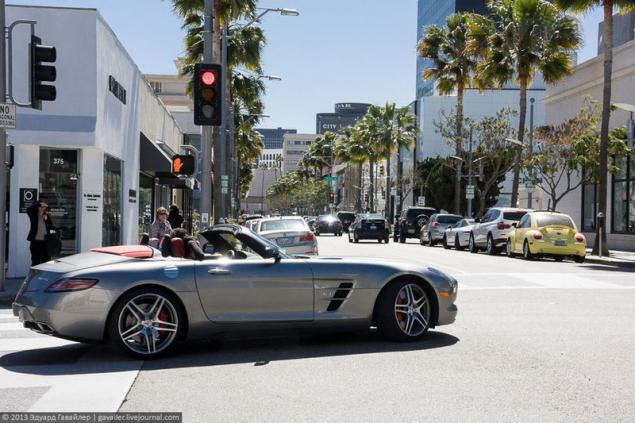 Father and daughter are likely.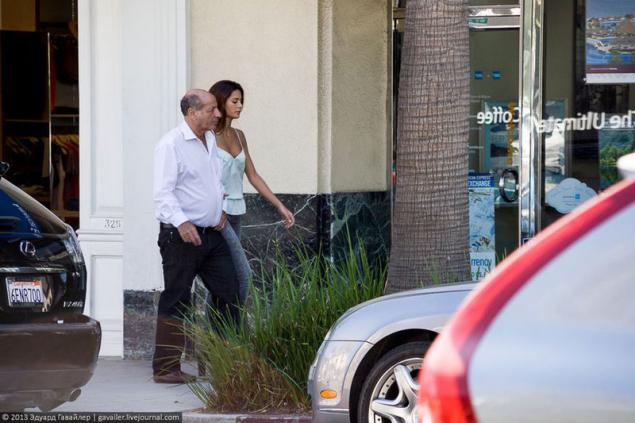 More Beverly.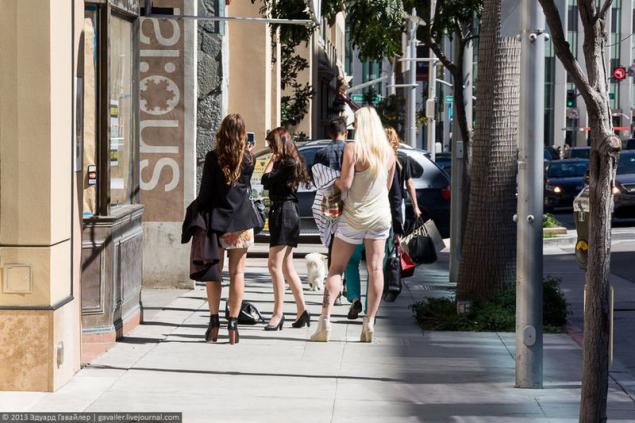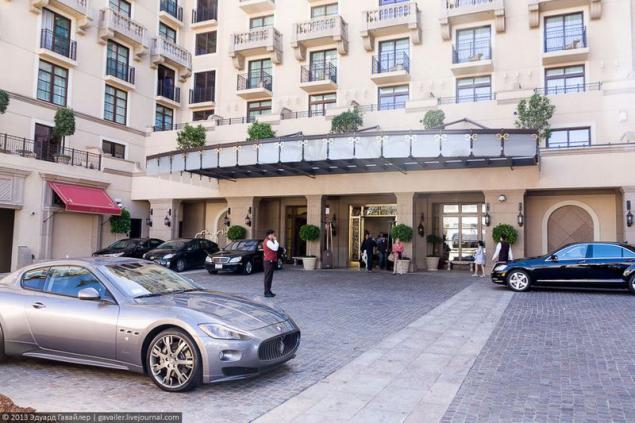 Backyard.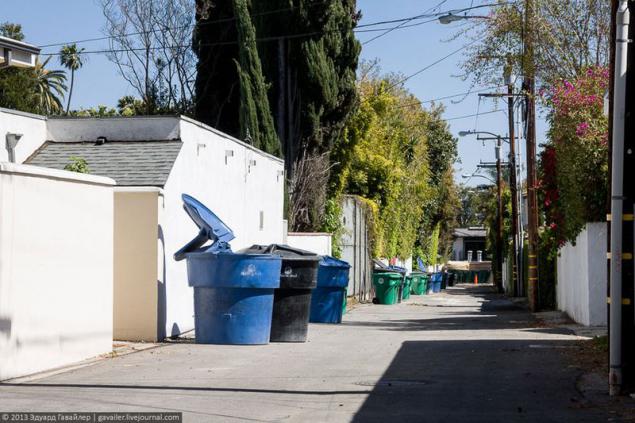 Instructions to cross the street.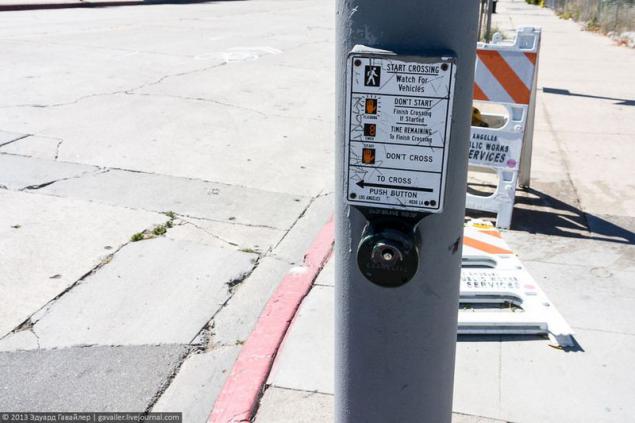 Sockets.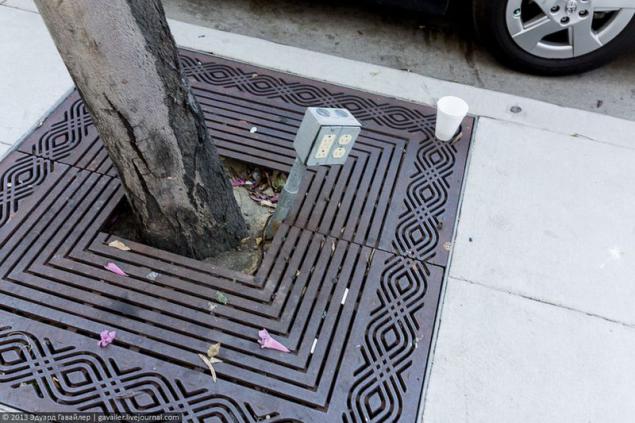 More photos from downtown: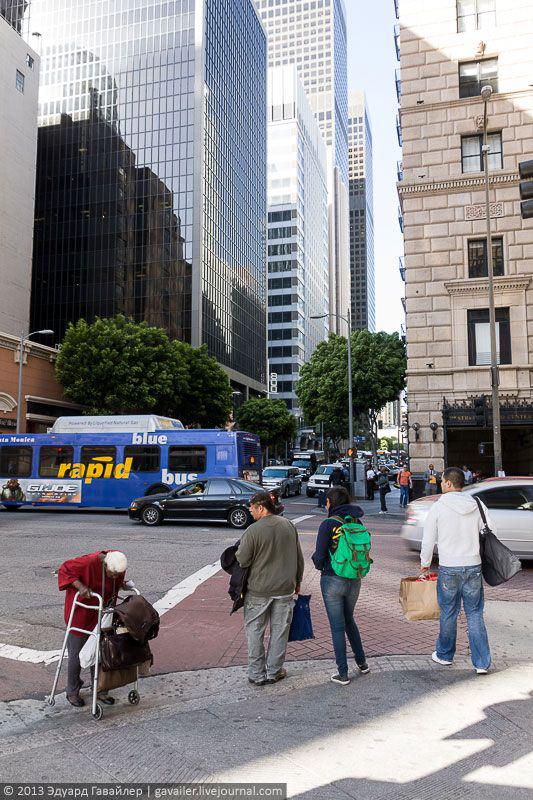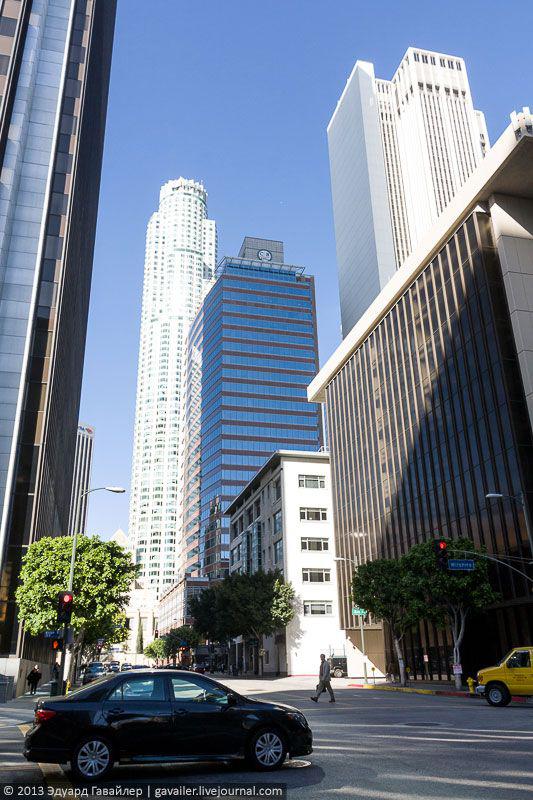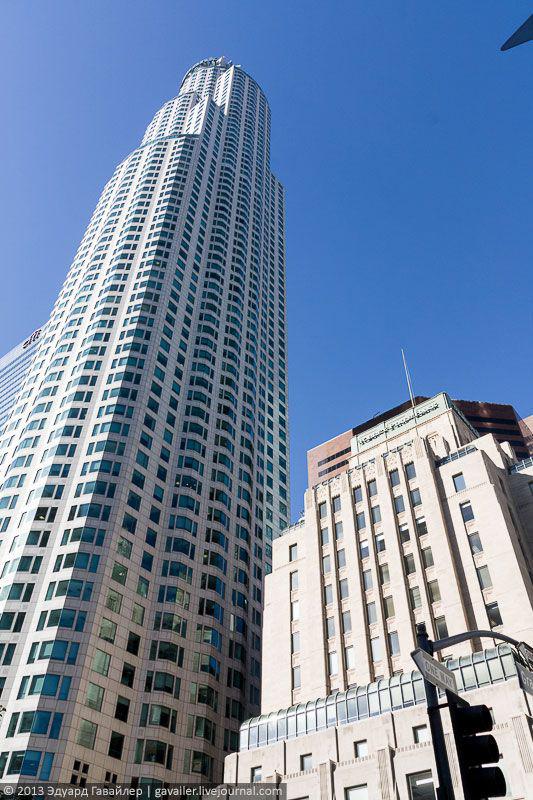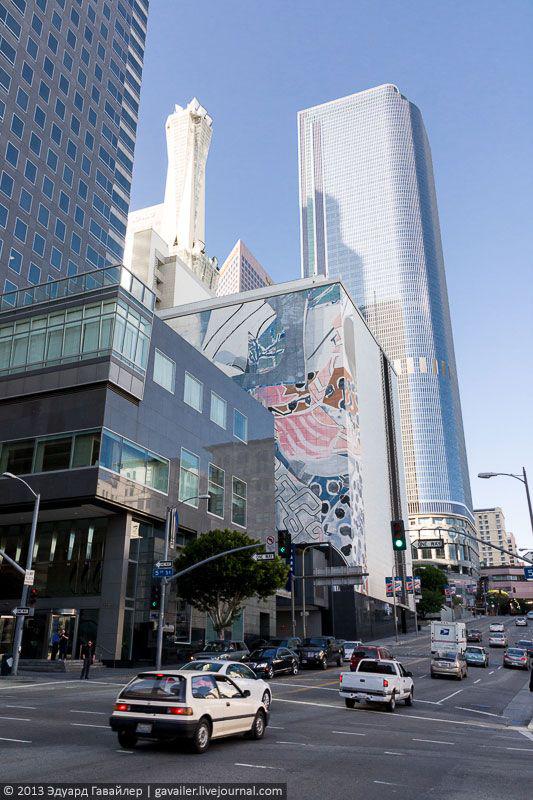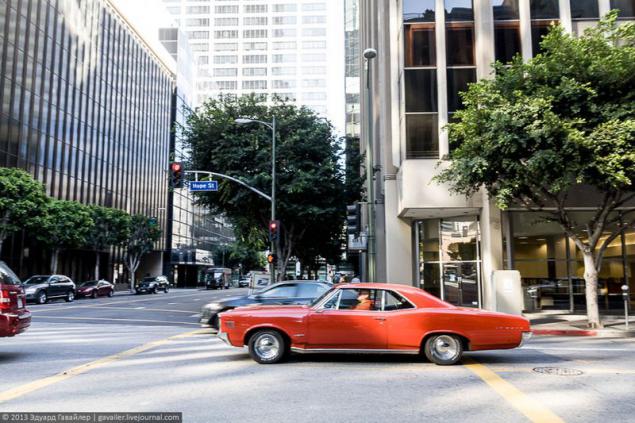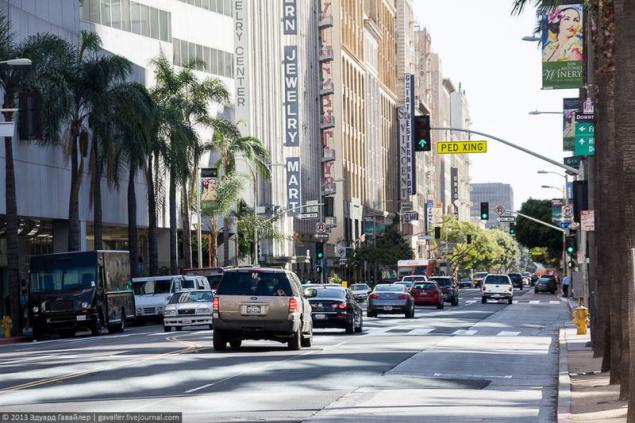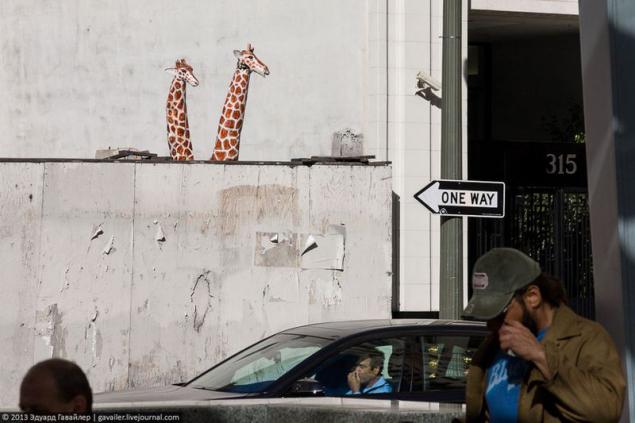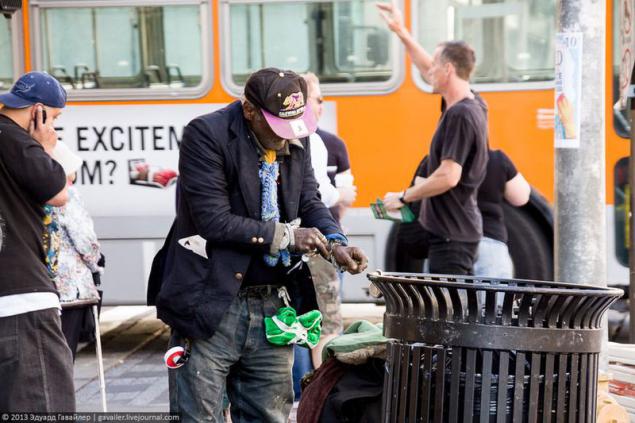 City Hall or City Hall in Los Angeles. By the way, at the top there is an open observation deck.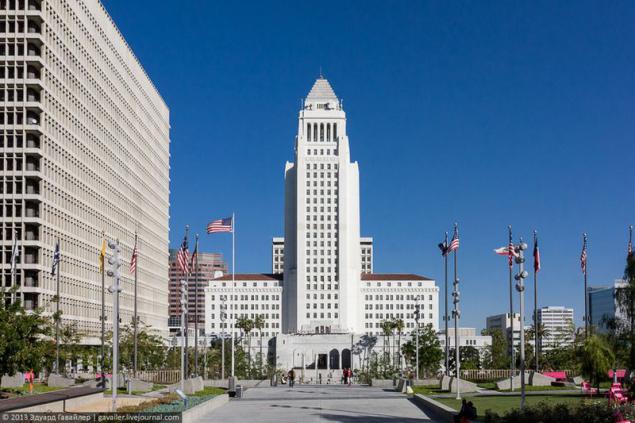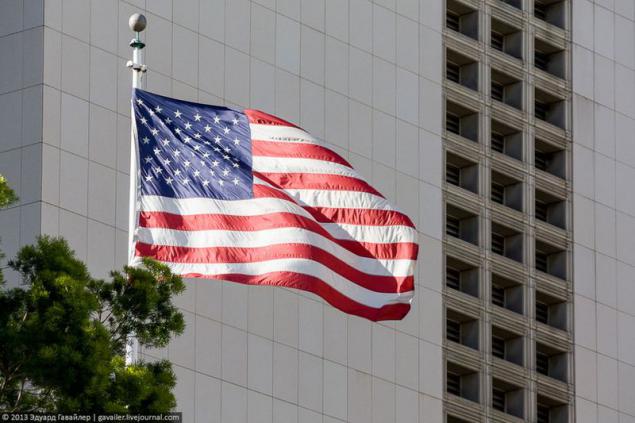 Near a beautiful park "for all».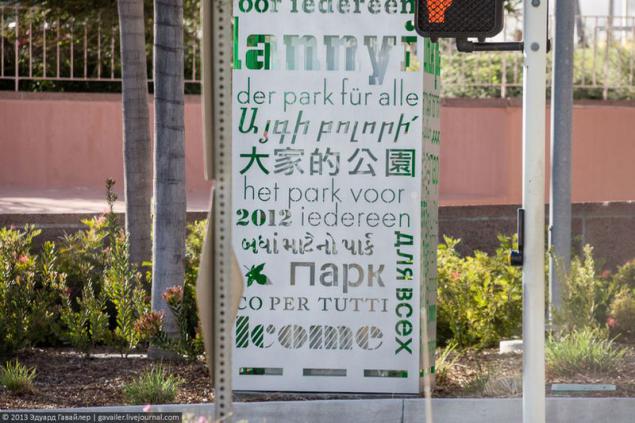 Idyll: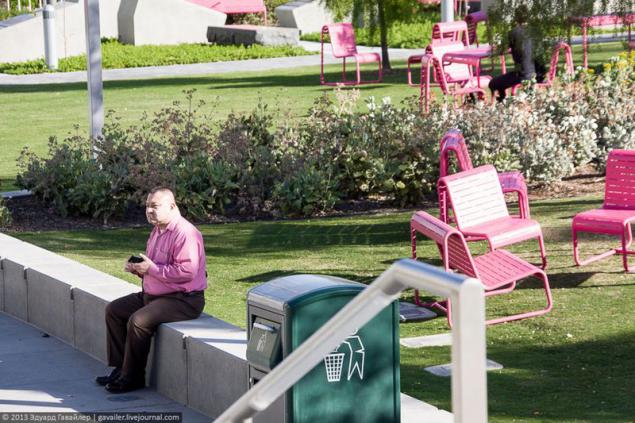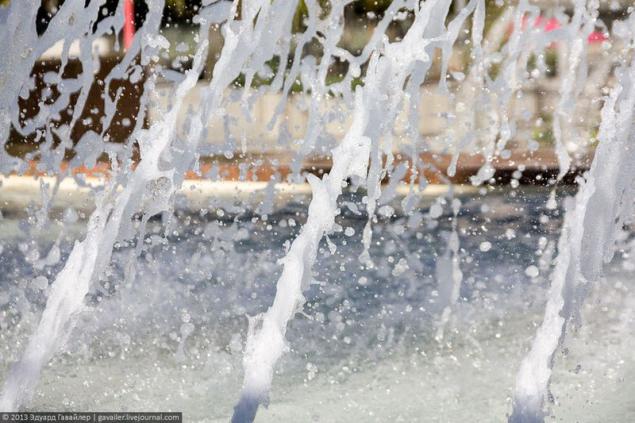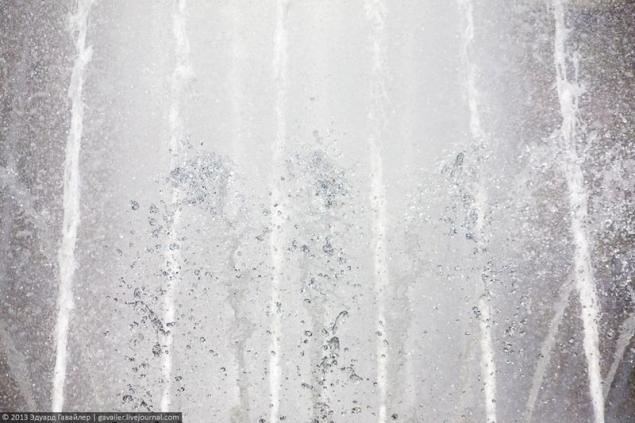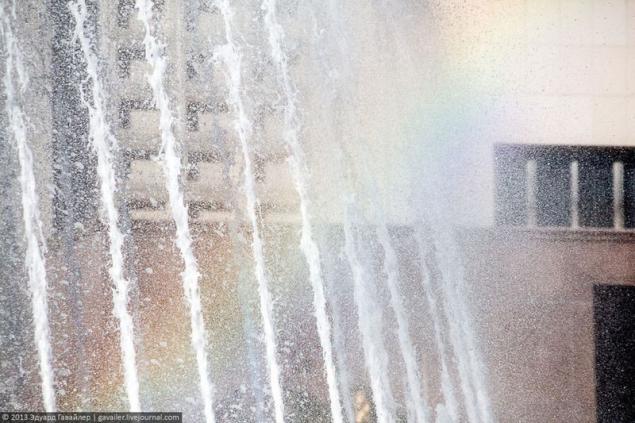 Source: gavailer.livejournal.com