Remember this project, where a mysterious stranger holding the hand of a stranger, and leads him along?
It's called Follow me.
Let's learn a little more about this project.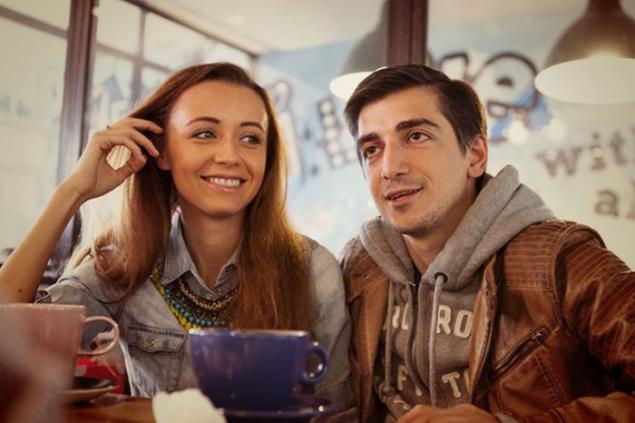 This is an extraordinary and infinitely beautiful project «Follow me» Photographer Haussmann Murad (Murad Osmann). Murad Dagestani native of the mountains. He was born in 1985. He moved to Moscow in 1990 and it was then that he realized that he wanted to photograph. In 2001 he moved to London and live there to this day.
In addition to working in London, Murad with his girlfriend Natalia Zakharova travel the world and share with us these stunning photographs.
How did the idea of ​​the project?
The project was started by accident. Once Murad and Natalia were in Barcelona. Murad photographed her, and she is very much in a hurry to enjoy new places - so took Murad's arm and pulled him along to see something really interesting ... He caught the moment and made this picture !!! And then it started ... So they began to make these shots wherever there were because they just loved it.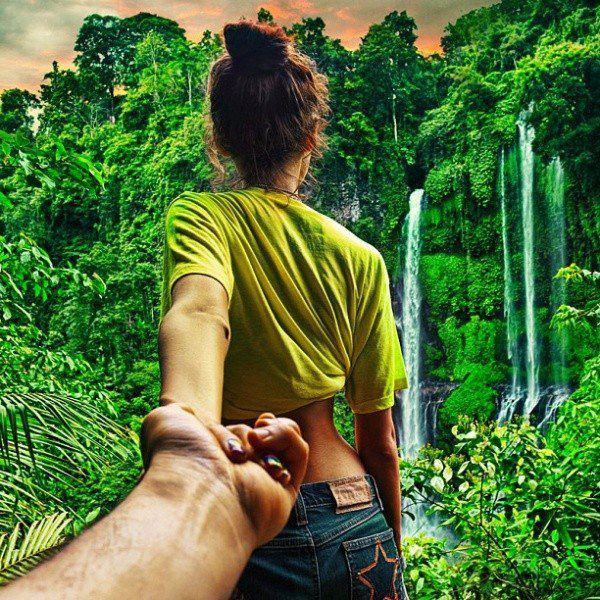 According to Natalia, each picture conceals an unusual story.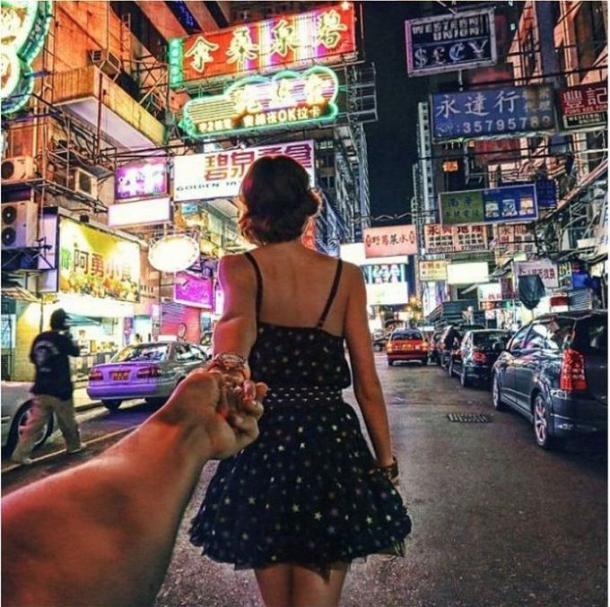 Natalia herself was born in Germany, but considers his hometown Izhevsk. She loves Izhevsk and at the first opportunity flies to parents and friends to see. Can birth in Germany determined its future life, the desire to expand the boundaries of their presence were laid at birth.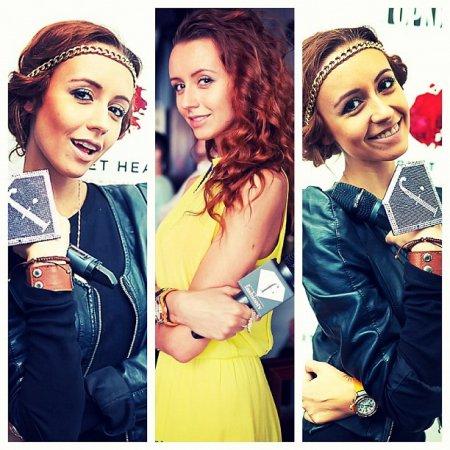 Photoproject Follow Me (Follow me) enjoys a global Internet space very popular. In Instagram Murad more than 300 thousand subscribers, and each new snapshot of gaining a few tens or even hundreds of enthusiastic comments in different languages. On Instagrame Murad can see the latest pictures.
San Sebastian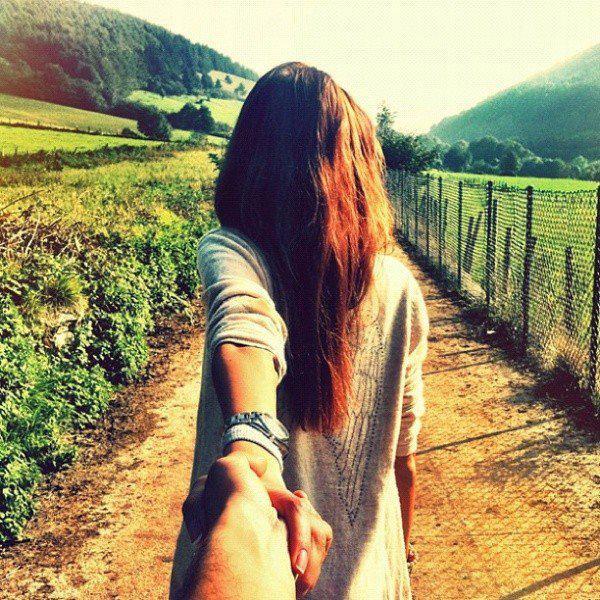 And then unknown place :(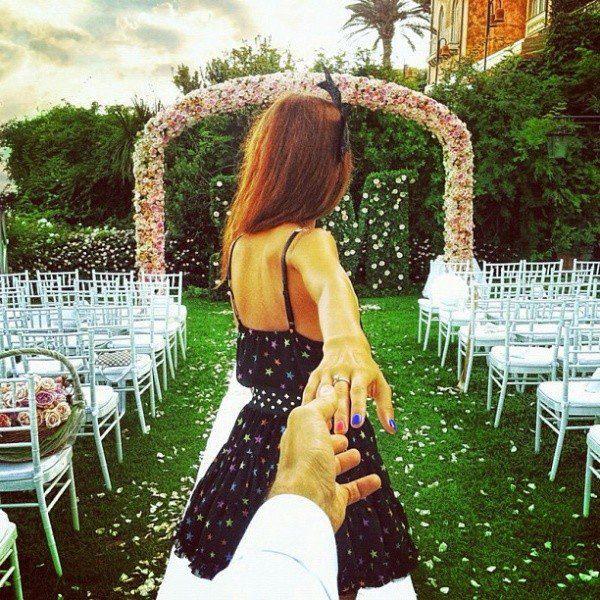 Shop IKEA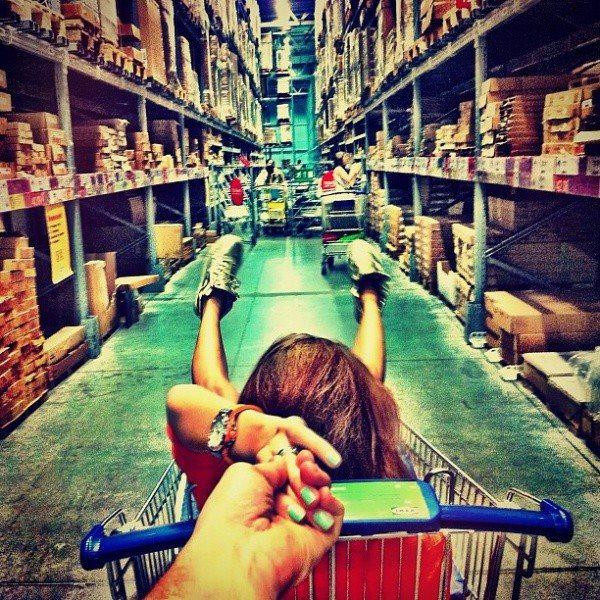 Kremlin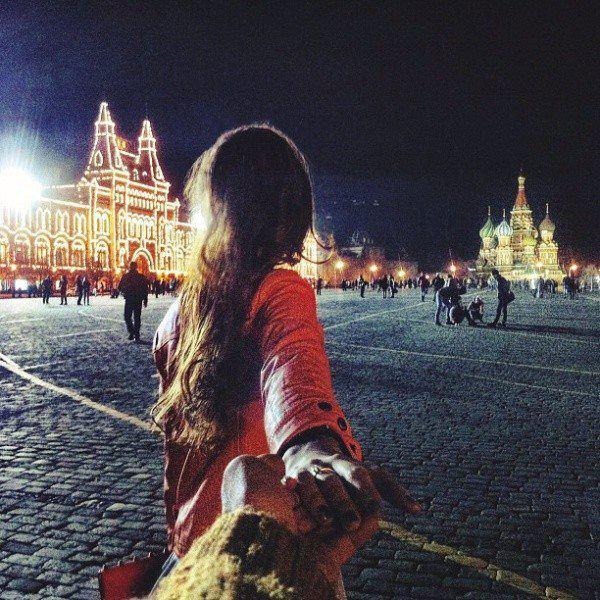 Berlin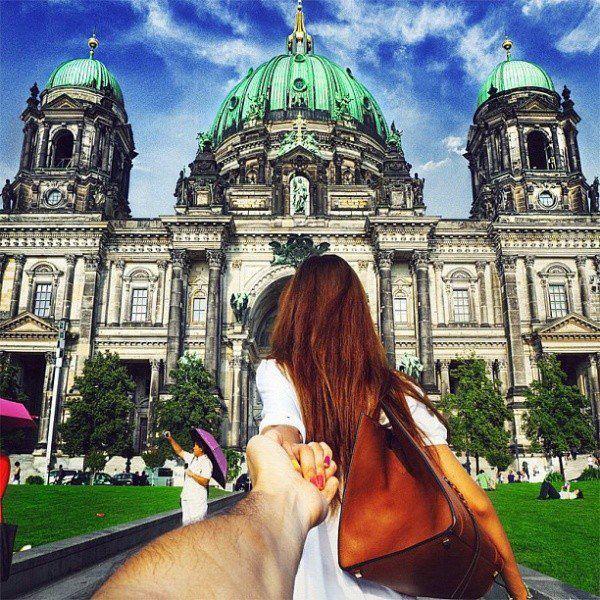 Ravello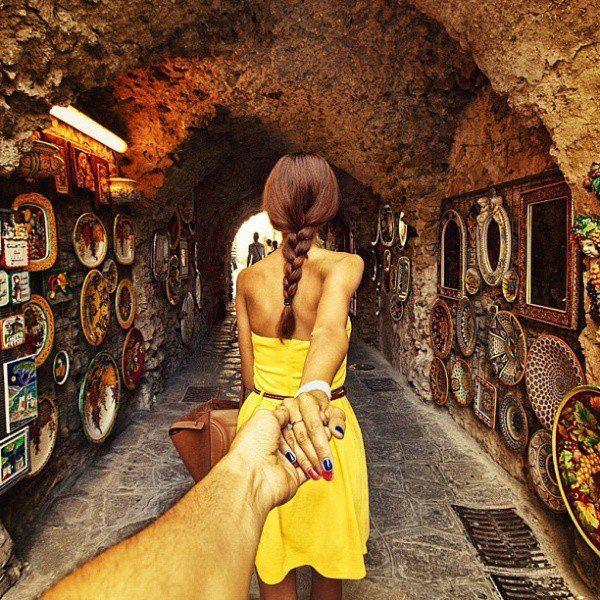 Austria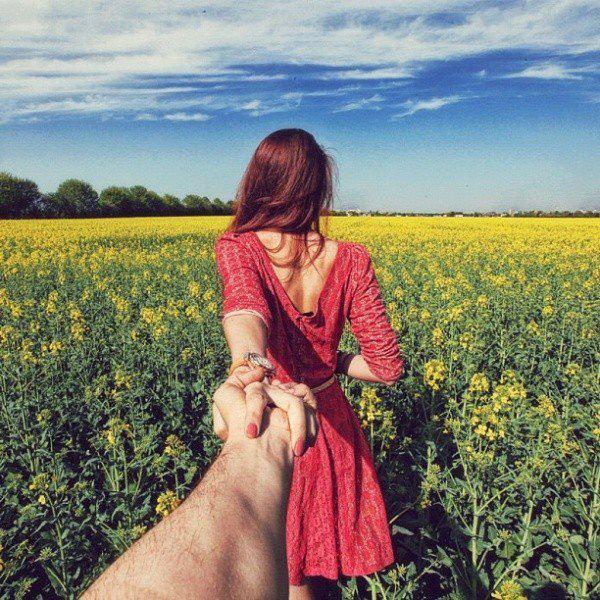 Venice
Venice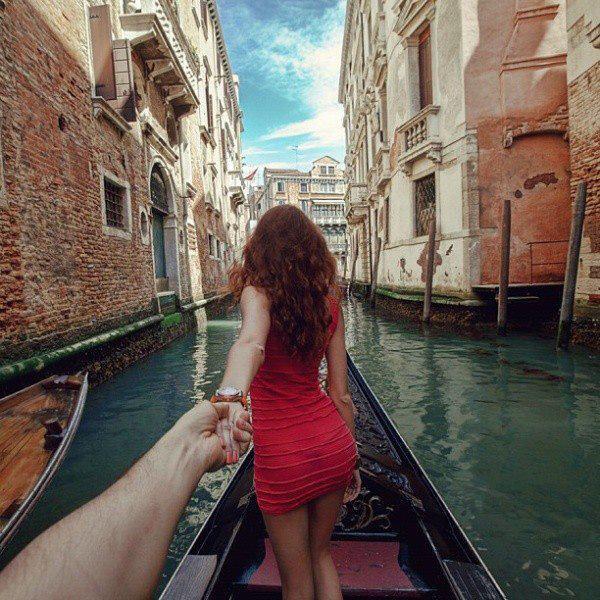 Hong Kong Disneyland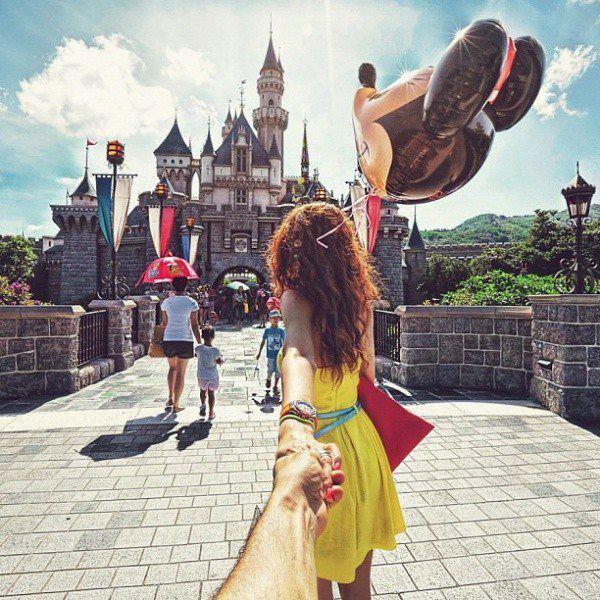 Brandenburg Gate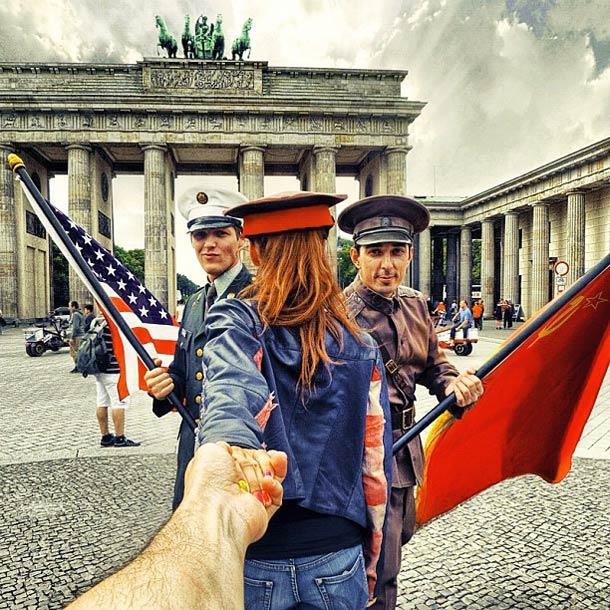 In one interview with Natalia told in confidence that it is now and Murad preparing another project, the idea of ​​which is more complex:
- In the new project will not only our photos but also the history of a particular place, and the story of how we got there and what it means to us. I think that should get interesting, since the essence of this project - to show how beautiful our world. Sometimes in life we ​​lose sight of it, or just do not even think, do not know how and how other people live, - says Natalya.
Source: vev.ru
instagram.com