TV evil? Or vice versa? Olivier Kullman, a photographer from France, traveled literally all the light and has compiled a list of photos of people who are watching TV. He wonders how to face people do it.
District Kaaba Nahid, Marrakech, Morocco. Adil El Kialim Bel, left, and his neighbor, Mohamed Belut watching a football match between Bilbao and Real Madrid on the channel 2M, March 20, 2004.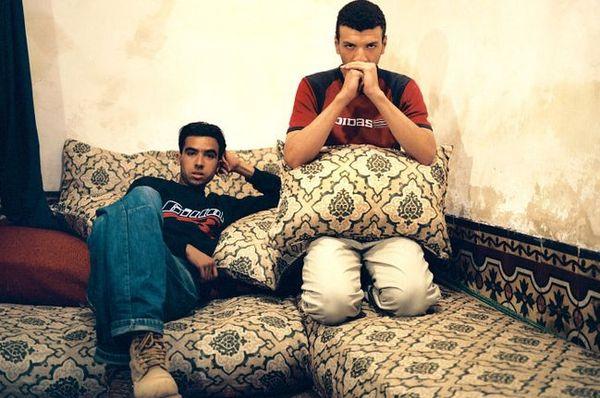 Anaheim, California, USA. Candice and Michael Augustine (and Boston, their dog) watching a movie «Fever Pitch & quot; directors Peter and Bobby Farrelly on DVD, 21 January 2006.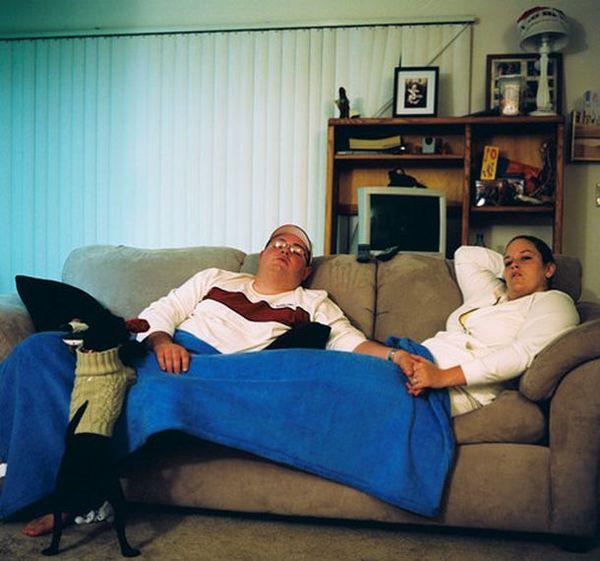 Cochin, Kerala, India. Sridevi and her husband, Venugopal Menon watch the movie «The King» on Channel Asia No, March 24, 2005.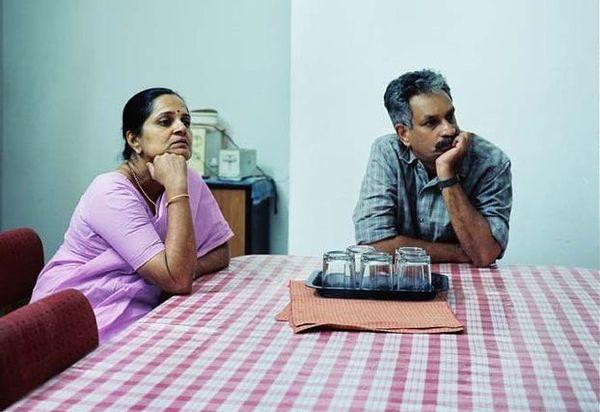 Playa del Rey, California. Erik Strand.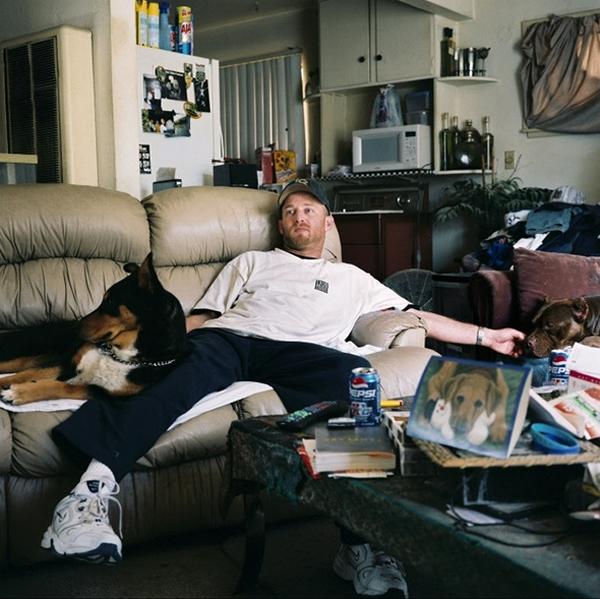 Narbe Mansurian and Carrie Buckner watching the film "Paradise." Los Angeles, California. 11.12.2005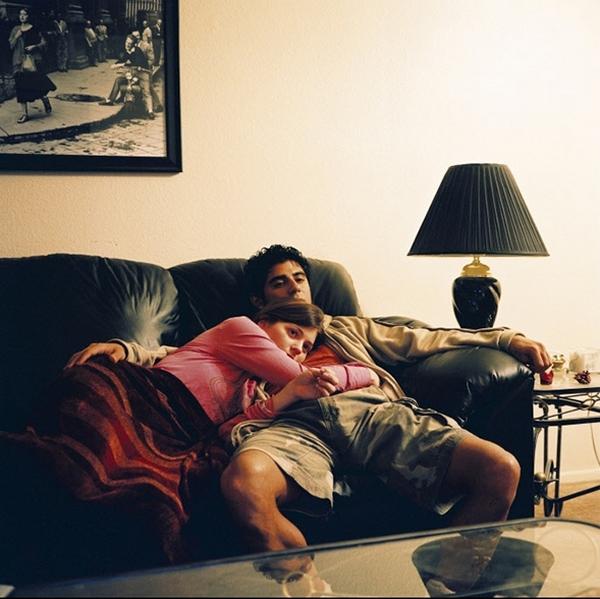 Ezra Littlewood watching "The Simpsons" on the channel Fox 11. Santa Monica, Los Angeles, California. 14.06.2006.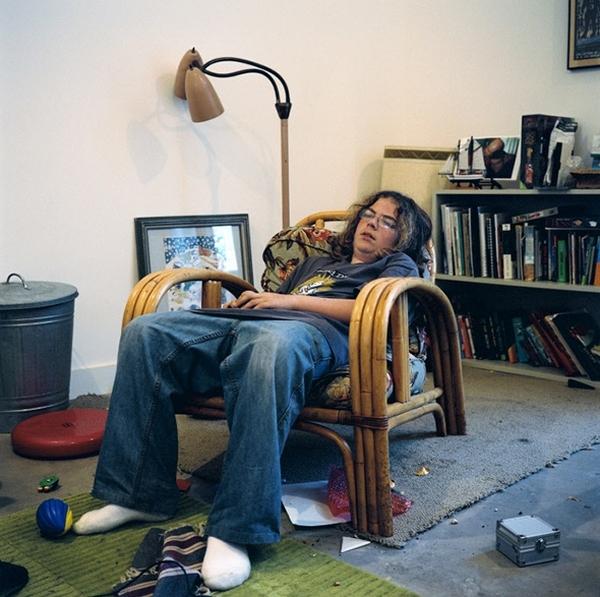 The idea is to wait for stationary, watching the people, and to catch the moment when they genuinely carried away watching, relax, and will show the true face.
Yasmir and Sur Ammal Buzit watching a movie "Berbera" on DVD. 17.03.2004. Morocco Marrakaesh, district Massira. 17.03.2004.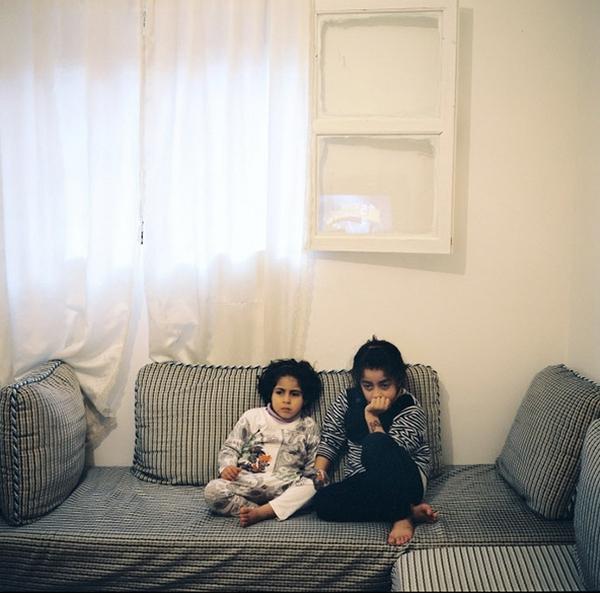 Alexander Russell looks special report on the channel Publique. Versailles, France. 07.10.2004.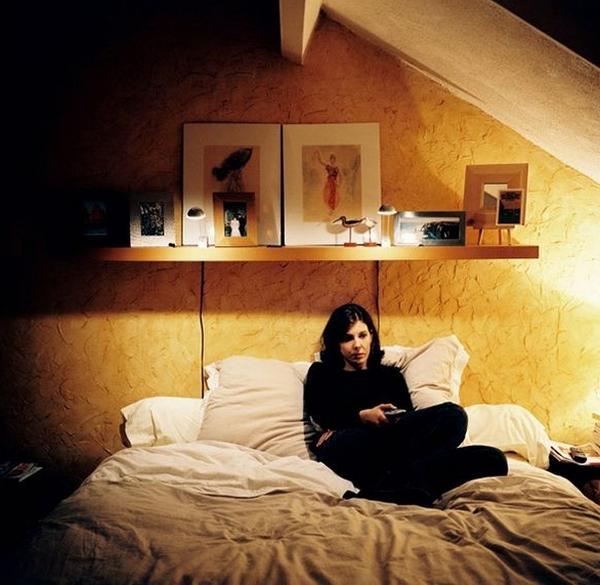 Gail Shand watching TV series "Without a Trace." Los Angeles, California. 23.06.2006.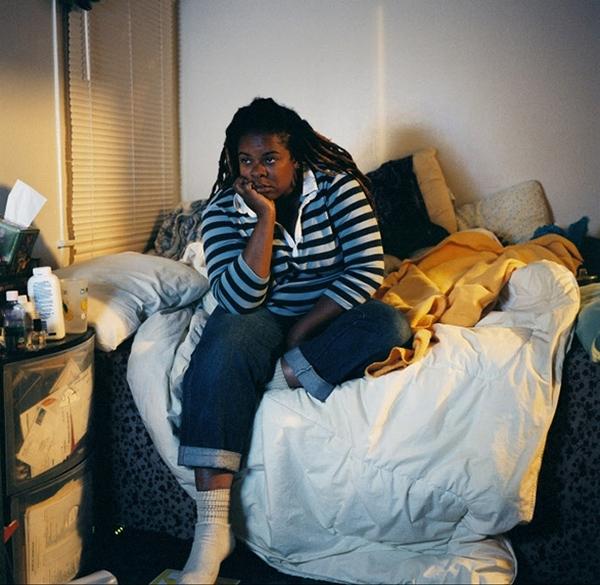 Vinod K. Kuzhiparambil watching music videos on the music channel named Tamil Nadu. Kerala, Ile-de-Vipen, India. 09.02.2005.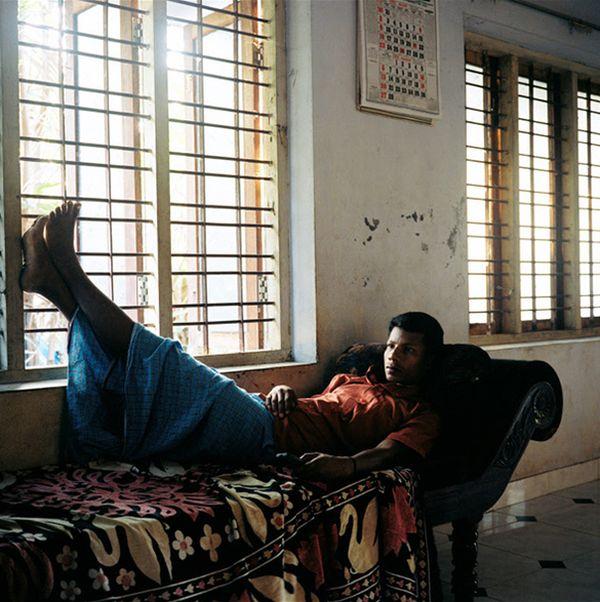 Ryazan and Saha Kariampilli watching a Disney cartoon. Kerala, Ile-de-Vipen, India. 28.01.2005.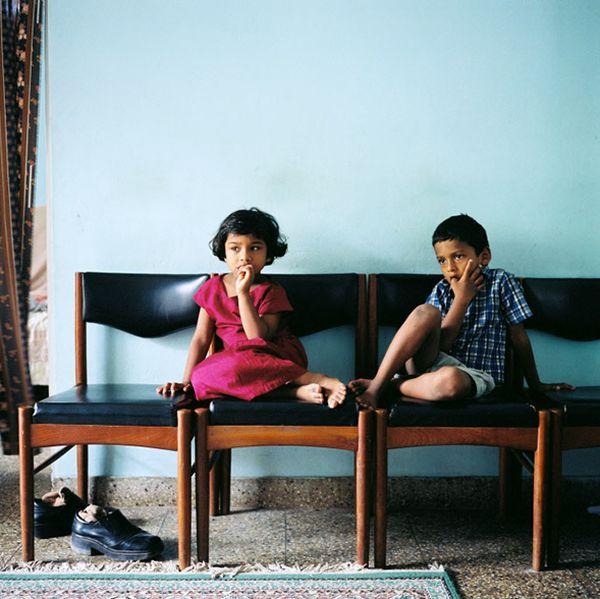 Since 2001, the whole world was under the impression from the eternal wars and disasters. And I saw that the television becomes a real outlet for people, drugs. You look, how they look on the screen, under hypnosis!
Gautam Dilip looking at the transfer of the medical channel. Kerala, Cochin, India. 24.03.2005.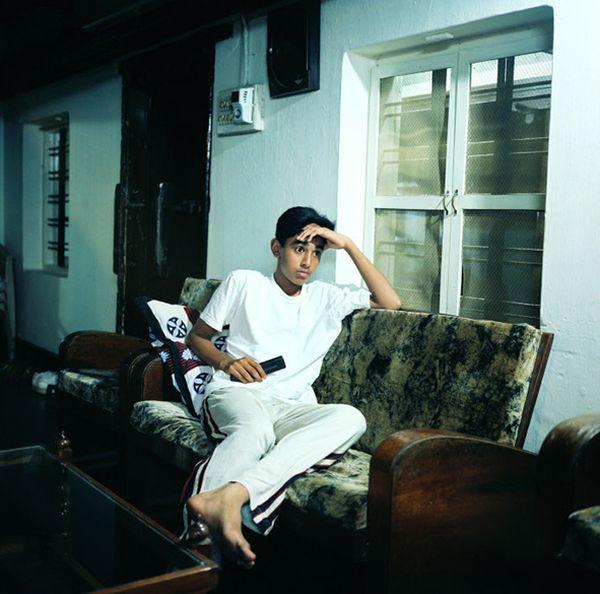 Luna and Zephyr Kullman watching a movie, "Brotherhood bears." Kerala, Cochin, India. 25.03.2005.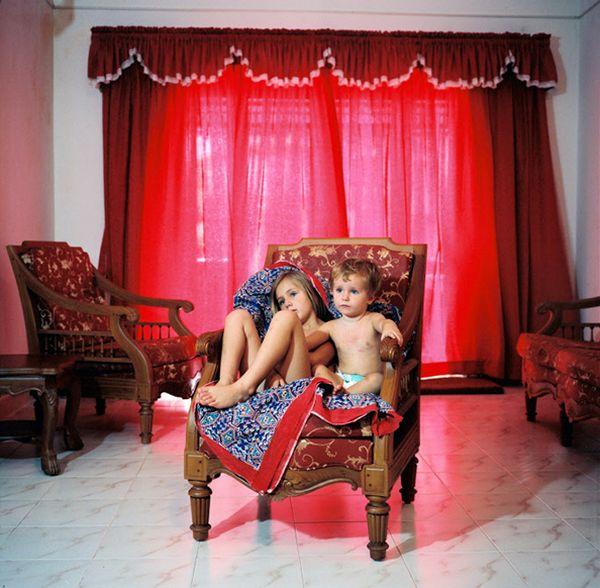 Thomas and Leur Voisin Umesh C. Nair looked transmission channel Keralayz UN. Kieran, Kerala, Cochin, India. 31.03.2005.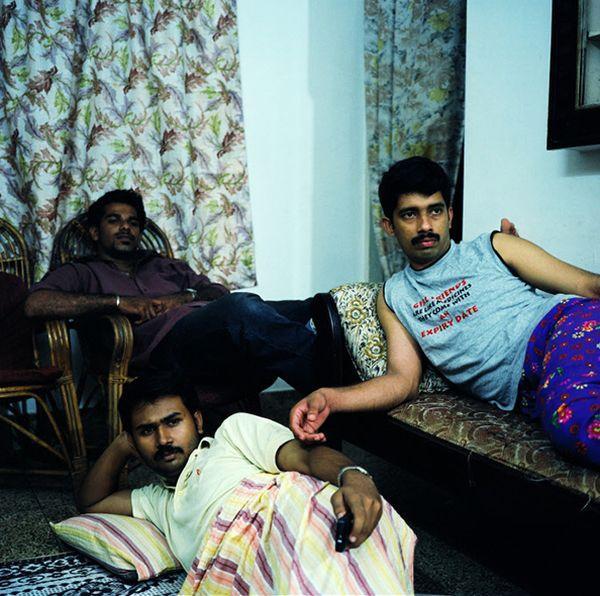 Joe Linder watching TV series "Lost" on ABC. Los Angeles, California. 18.05.2005.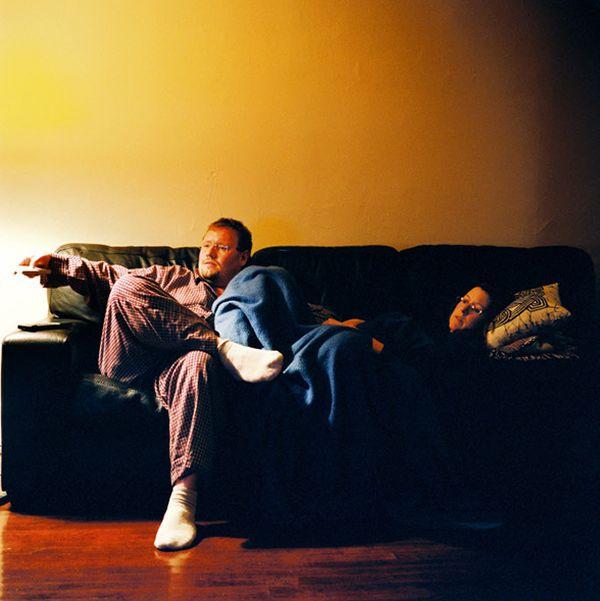 Eddie Baker and his son Cooper Neta watching a film "Elizabeth". Los Angeles, West Hollywood, California. 30.05.2005.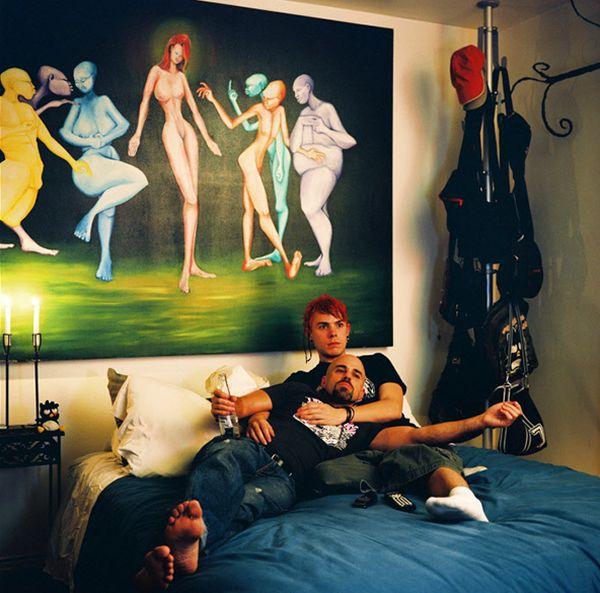 During the period from 2004 to 2007, Olivier has 70 photos.
Simon looks Ore "The Simpsons." Los Angeles, California. 31.05.2005.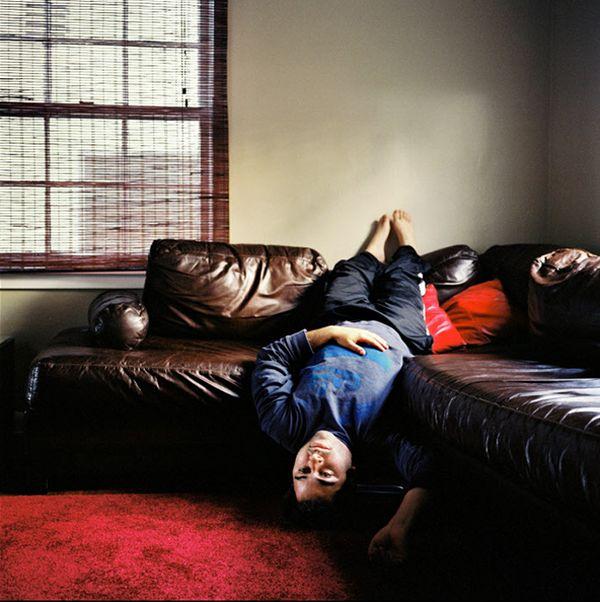 Hreyr Sargsyan looks transmission on MTV. Los Angeles, North Hollywood, California. 07.06.2005.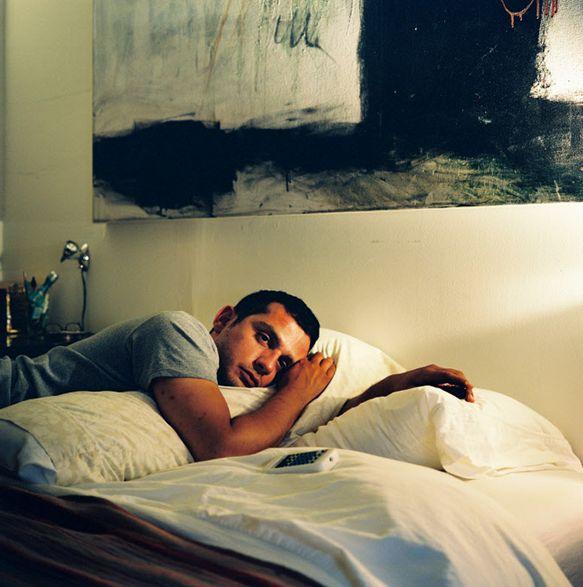 Leland Russell See "Disclosure of Hollywood secrets" on the channel VH1. Valencia, California. 27.06.2005.
Miki Onuma and son Tai watching cartoon "Jimmy Neutron." Studio City, California. 04.02.2006.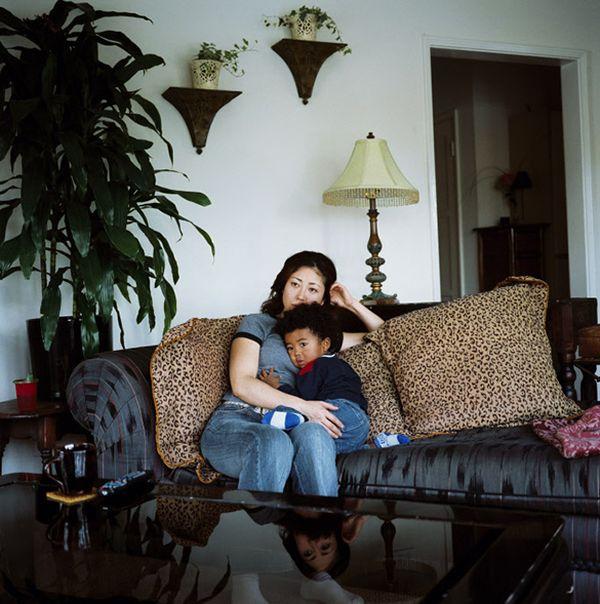 Brian Yazzie watching the movie "American Graffiti." Kayenta, Arizona. 09.05.2006.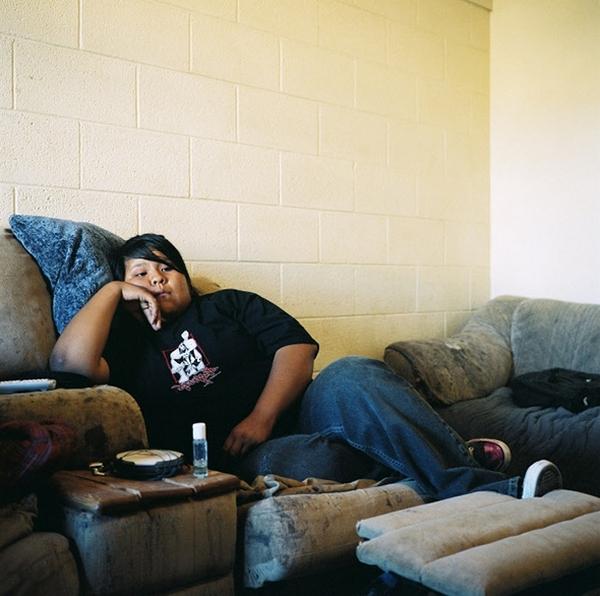 Loving couple watching TV series "Grey's Anatomy." Hollywood, California. 19.02.2006.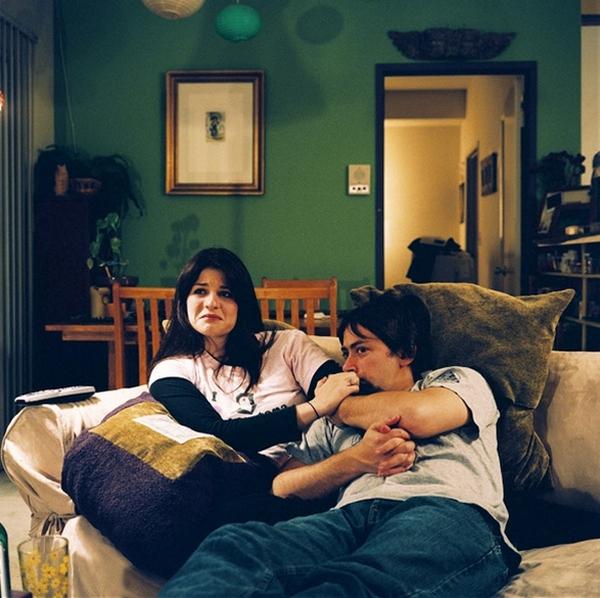 Olivier was born in France in 1970, the year. Back in 1993, I went to travel, taking the project "school worlds." Then there was a series of "Life of chicken" of military service. Then, a series of "Untouchables" of lepers in India. Finally, Olivier became famous when took a lot of photos, the consequences of the tragedy in 2001.
John Benton watching a movie with Bruce Lee. Meteor City, Arizona. 06.05.2006.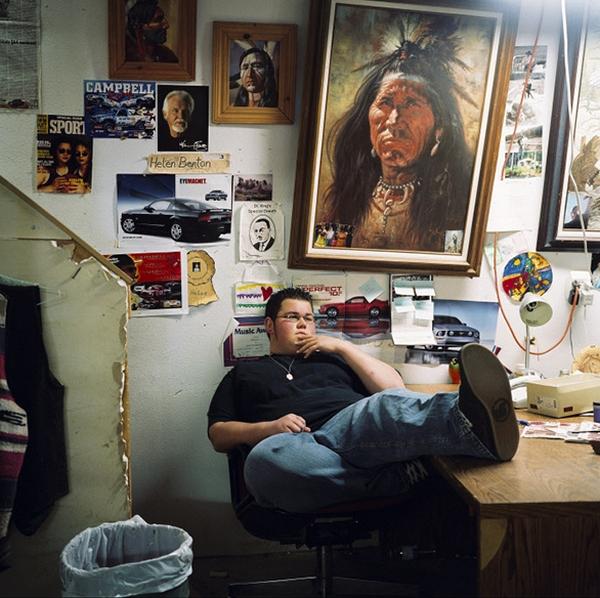 Olivia Burns looks "Coronation Street." Londres, Royyam-Uni. France. 26.03.2007.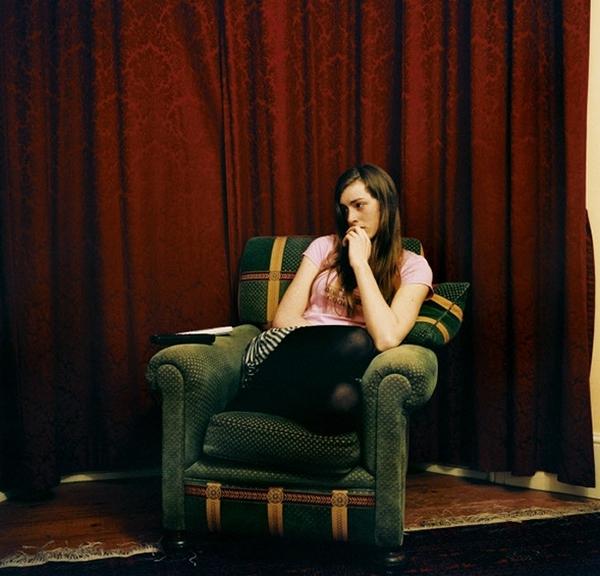 Visitors to the pub "Duke of York" watching a football match. Londres, Royyam-Uni. France. 28.03.2007.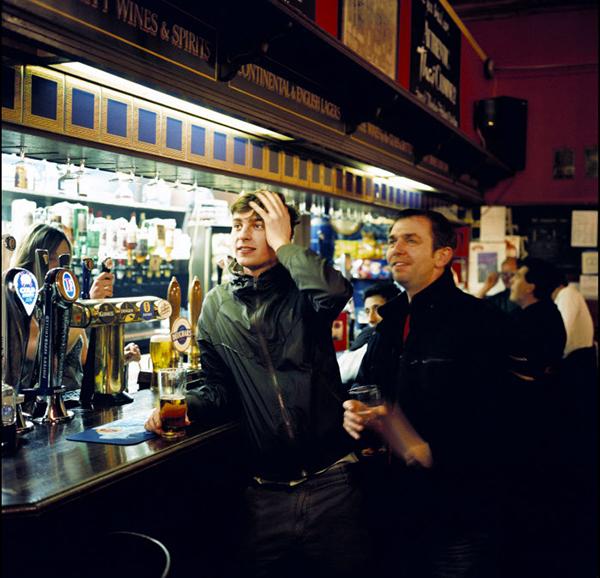 Customer restaurant "Gao Yong Ming" series looks "lucky winners". Beijing, China. 28.05.2007.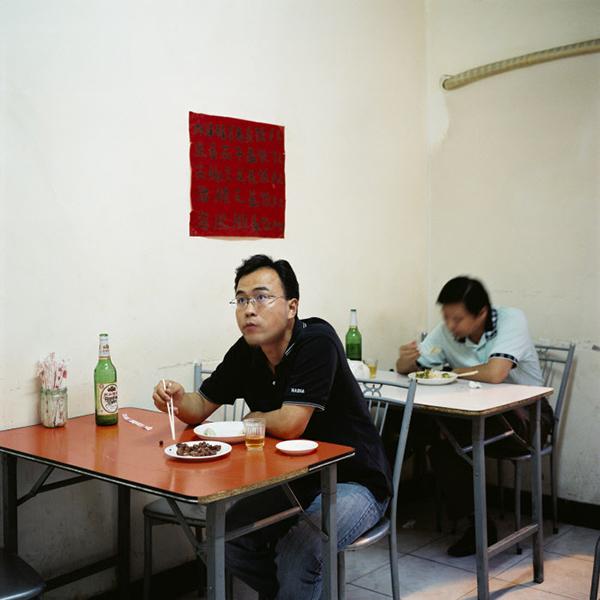 Residents gathered in Marrakesh public places to watch a football match. Morocco. 11.02.2004.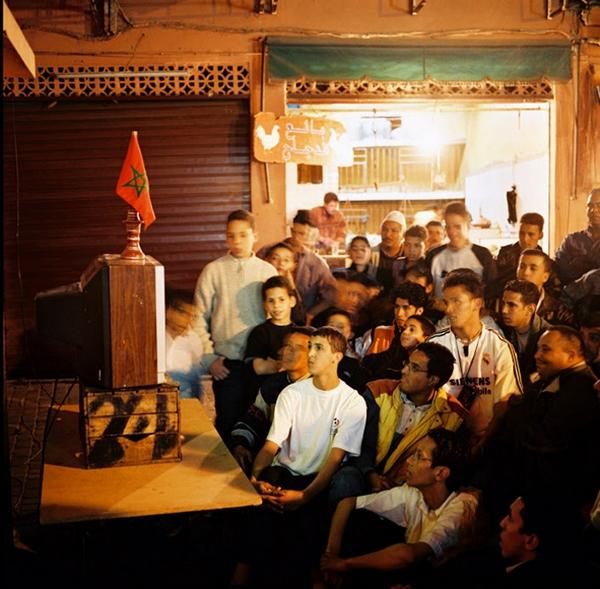 Assusal District, Marrakech, Morocco. Imayyaa Raunai watching Mexican TV series on the Moroccan channel 2M February 20, 2004.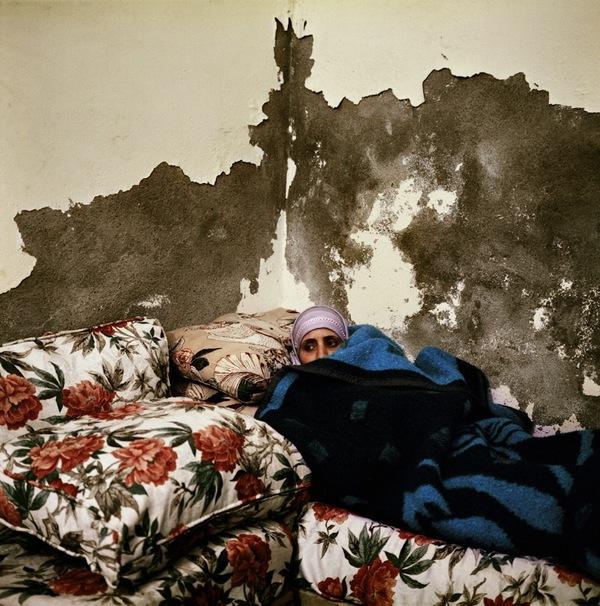 Lagos, Nigeria. Routine Ogino watching a program about fashion channel MBI, December 12, 2006.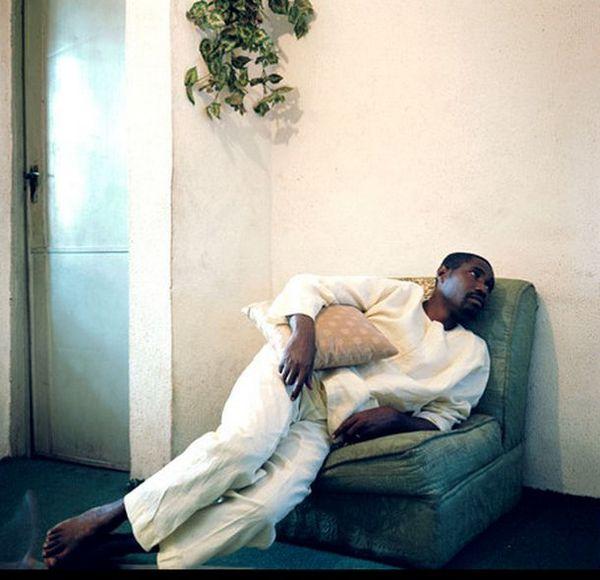 Beverly Hills, United States. Simon looks Ore Simpsons. May 31, 2005.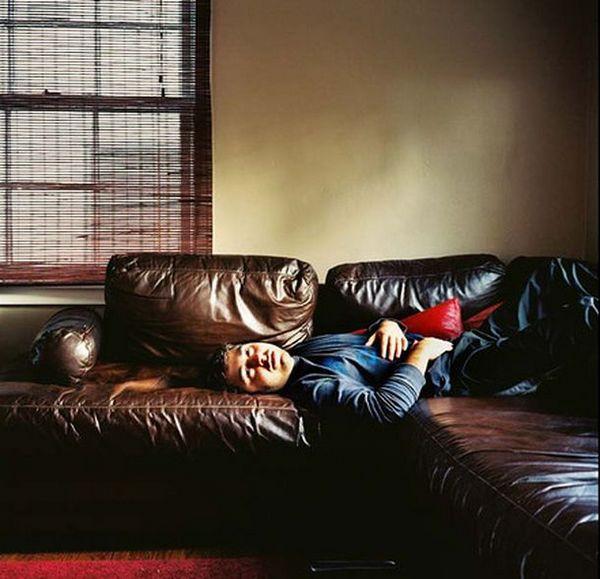 Los Angeles, USA. Darius They Zuri Henderson, their cousin and mother look Zakiyya Detective June 5, 2005.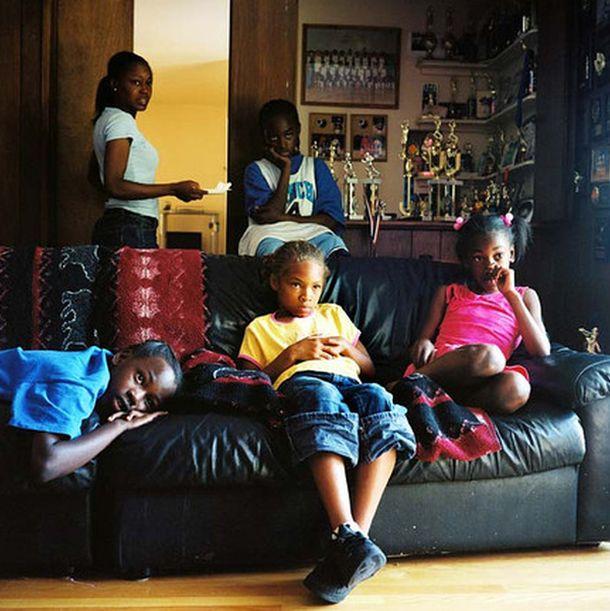 Monterrey, Nuevo Leon, Mexico. Georgina Parga watching a soap opera March 7, 2006.