A native of Estonia - Elizabeth Erm - has proved back in 2010, attachment to Why Not in Milan. She always has been close to the world of fashion, as one of her closest relatives - known Estonian fashion designer. However, for three years, Elizabeth has updated only a few times a portfolio. That changed last year when Elizabeth, all of a sudden, literally burst into the ranks of the popular models.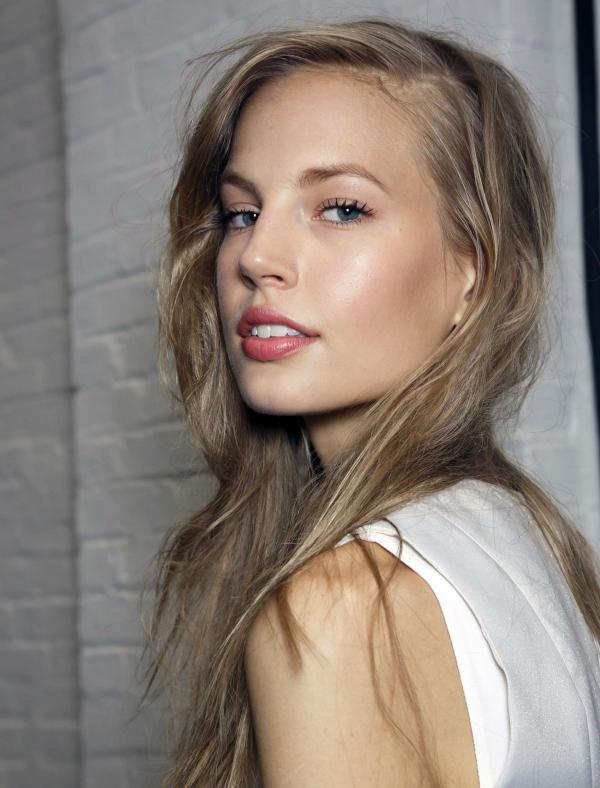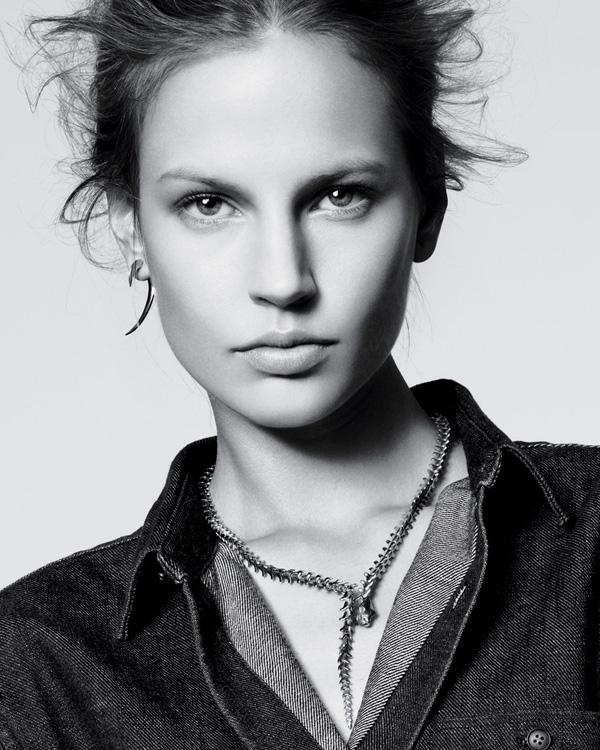 Erm Elizabeth was born February 2, 1993 in Tartu, Estonia. She began her modeling career at age 17. Like many, Elizabeth got into modeling by chance invited her modeling agency scout.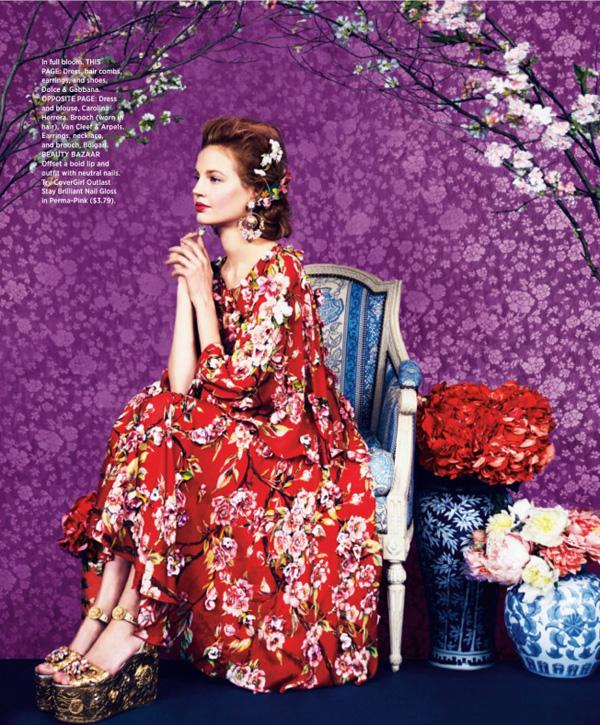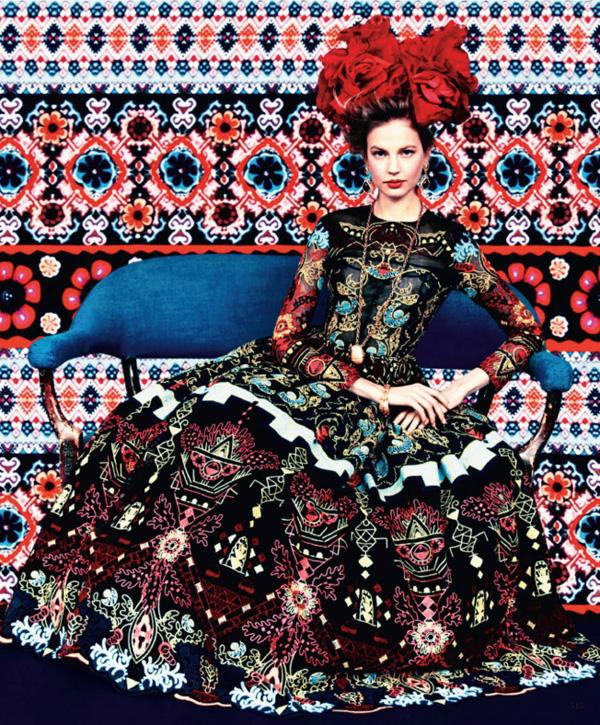 Shoot for the magazine Harper's Bazaar
Then Elizabeth immediately called the agent, doubting my abilities. Elizabeth found support from her mother, who encouraged her to respond to the offer agent. Thus began the struggle for the Estonians' place in the sun. " Career Elizabeth developed though slowly, but in the right direction.
Elizabeth Erm for Dior Magazine
A breakthrough in his career occurred in 2013 when she came to several iconic show. Then she went to New York, where she began with the opening of Lacoste and Theyskens' Theory, in Milan closed the Alberta Ferretti and Giorgio Armani and finished fourteen shows in Paris.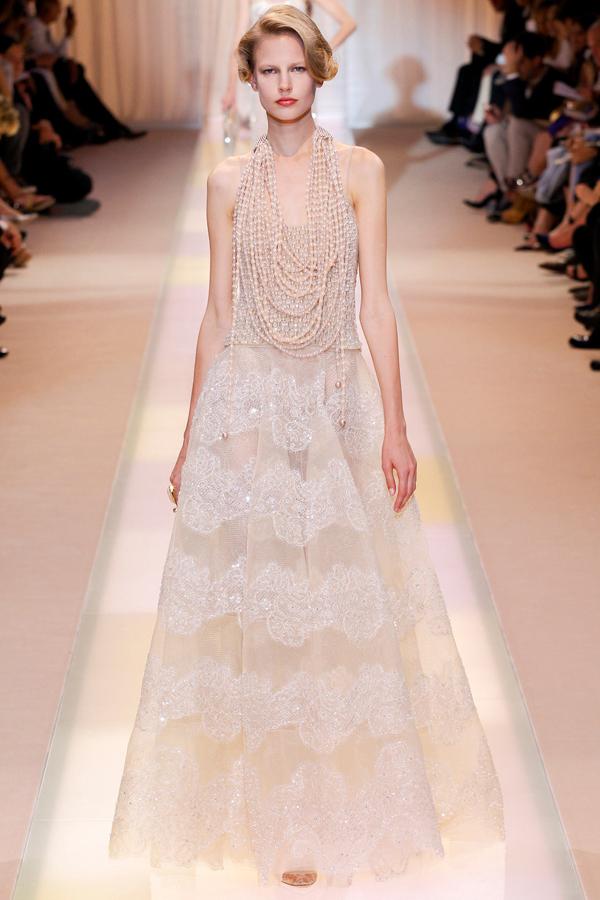 Armani, 2013
Erm Elizabeth appeared on the podium for Chanel, Valentino, Elie Saab, Armani, Calvin Klein, Miu Miu, Balenciaga, Balmain, Christian Dior, Giambattista Valli, Givenchy, Lanvin and many others. In short, perfect for beginners models list.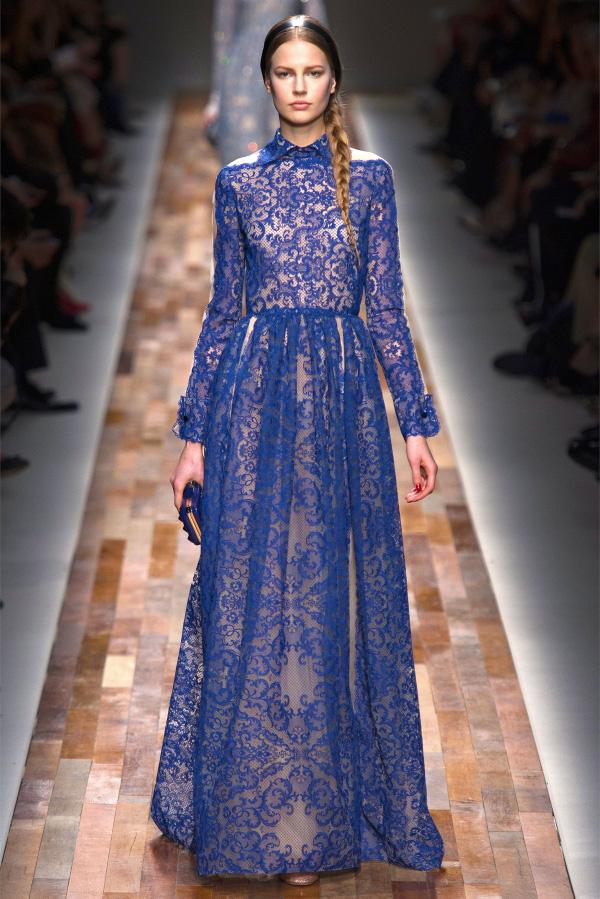 Valentino, 2013
Giambattista Valli Haute Couture, Fall / Winter 2013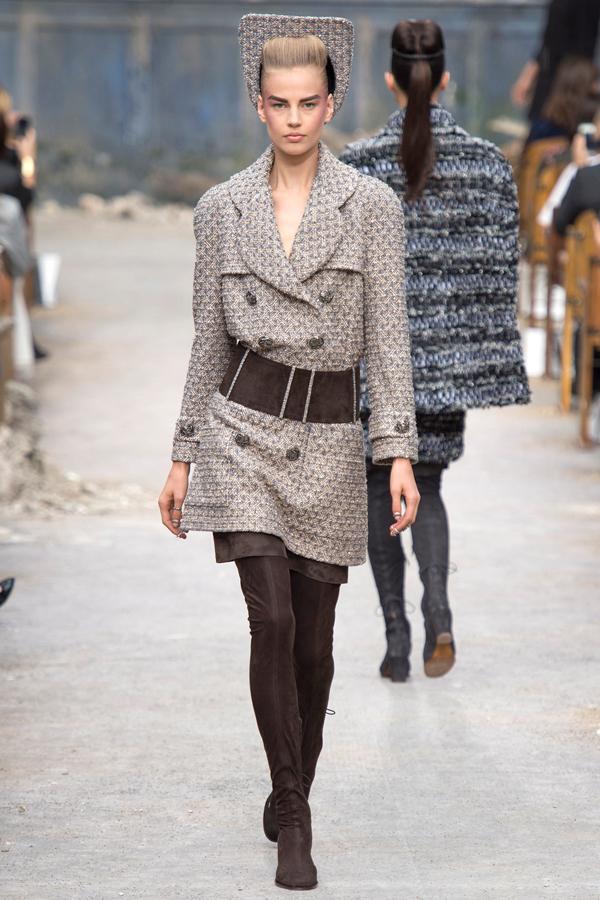 Chanel, Fall 2013
This year, Elizabeth appeared on the catwalk at the show Calvin Klein, Chloé, Christian Dior, Donna Karan, Jason Wu and Ralph Lauren.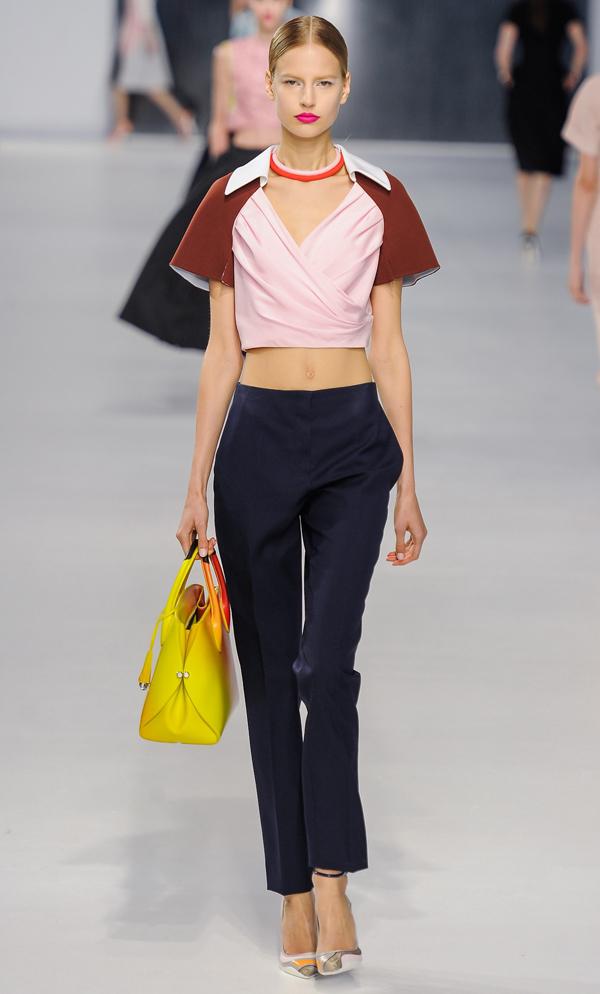 Dior, Cruise 2014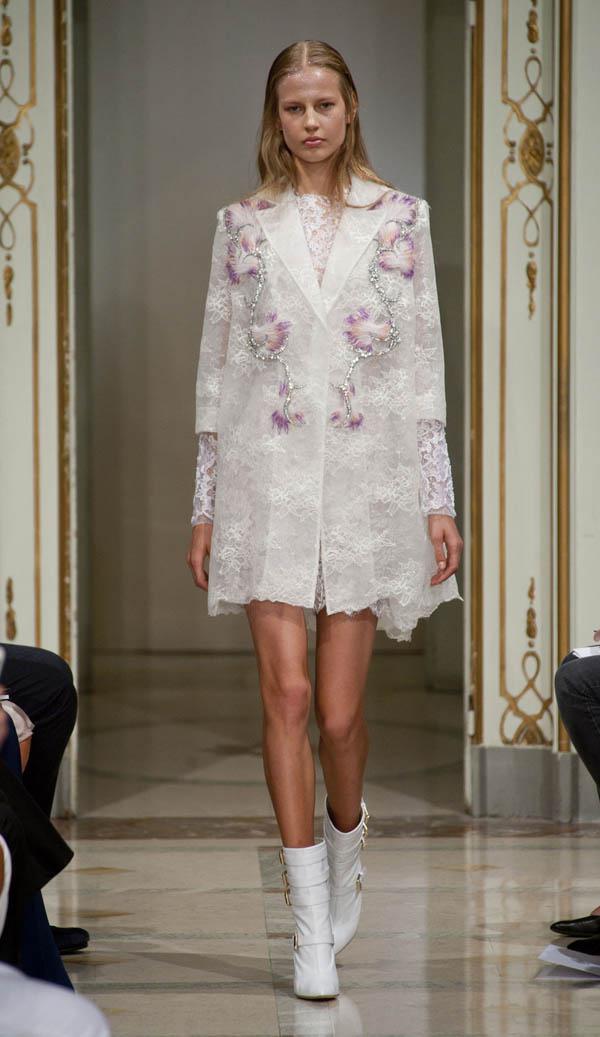 Francesco Scognamiglio, Spring Summer 2014
Certainly, Elizabeth Erm filmed for advertising and for gloss. For example, publications Vogue and Numero.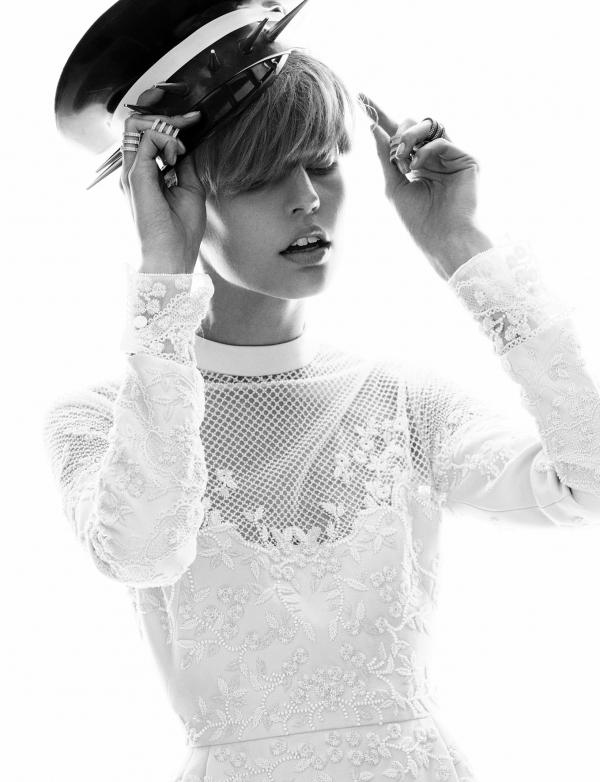 Two different fotosescii for the French Numéro
Vogue Russia (Editorial)
V Magazine
Cover of French Revue des Modes
Chloé Pre-Fall 2014 Lookbook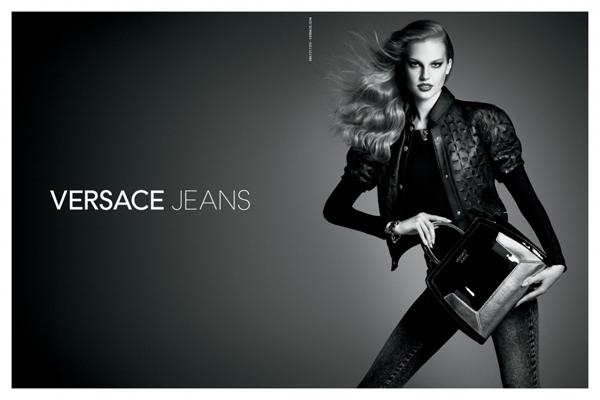 Versace Jeans S / S 14
Max & Co S / S 14
Today, Elizabeth Erm considered one of the models, which is called perspective. Various portals and fashion magazines have included Elizabeth among the newcomers, backed to follow in the future.