As a child, Winstead played in the Mountain West version of the ballet "The Nutcracker". So, promising 11-year-old Mary Elizabeth, had the opportunity to continue to study dance at the prestigious Joffrey Ballet School in New York. But in the end, Mary Elizabeth got on Broadway and later - in Hollywood.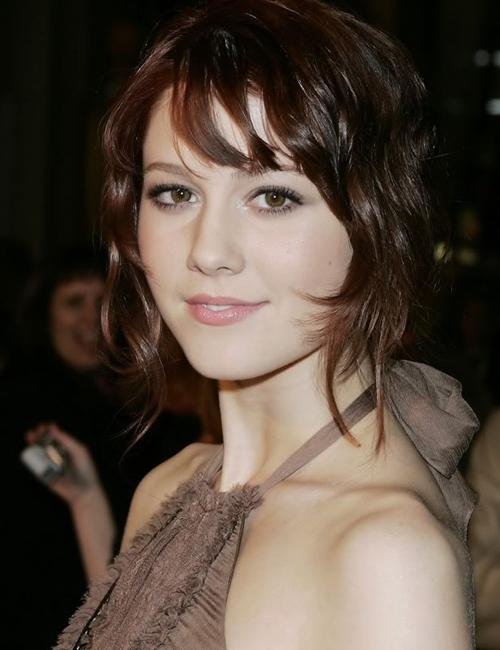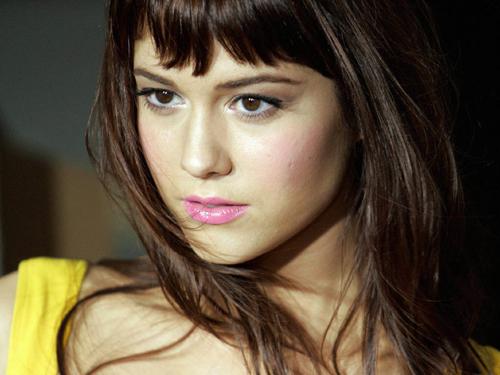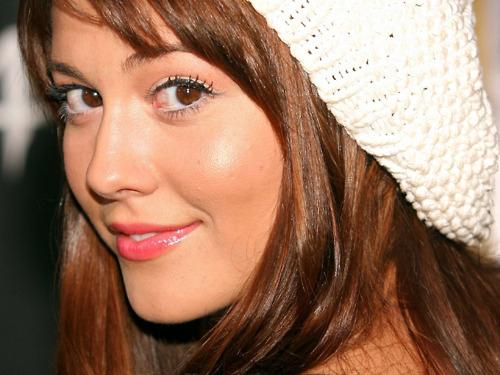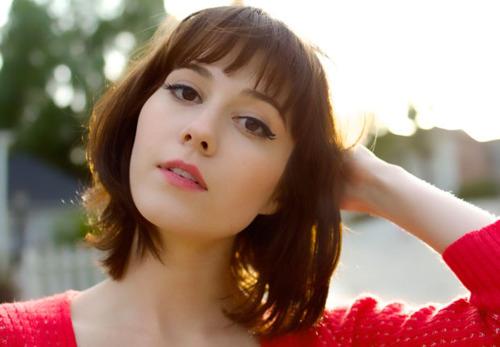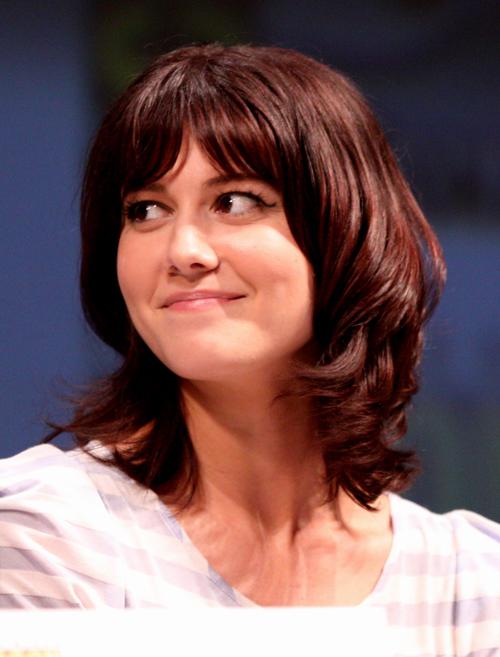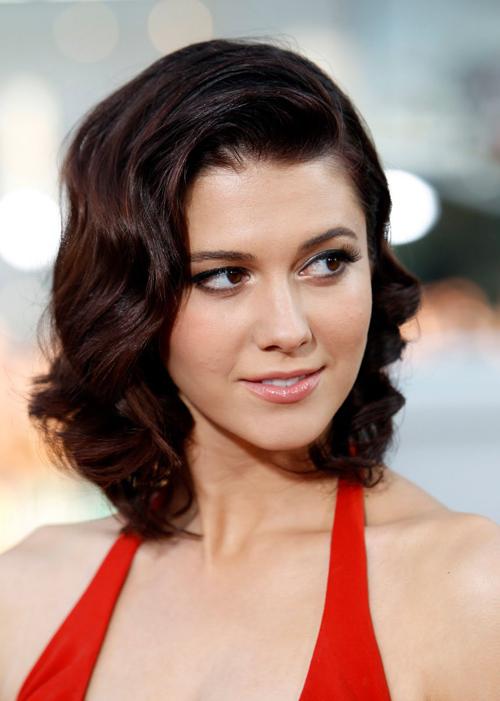 But only after the movie "Die Hard 4" with Bruce Willis, and increased level of popularity Mary Elizabeth. However, let's order.
Such Mary Elizabeth was a child: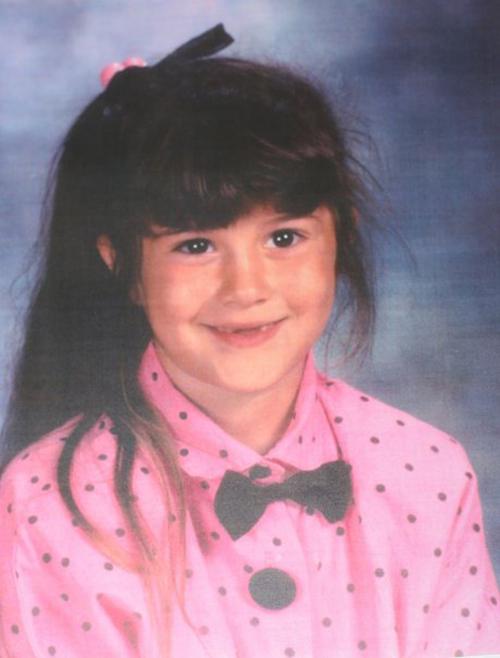 And then grown and flourished ...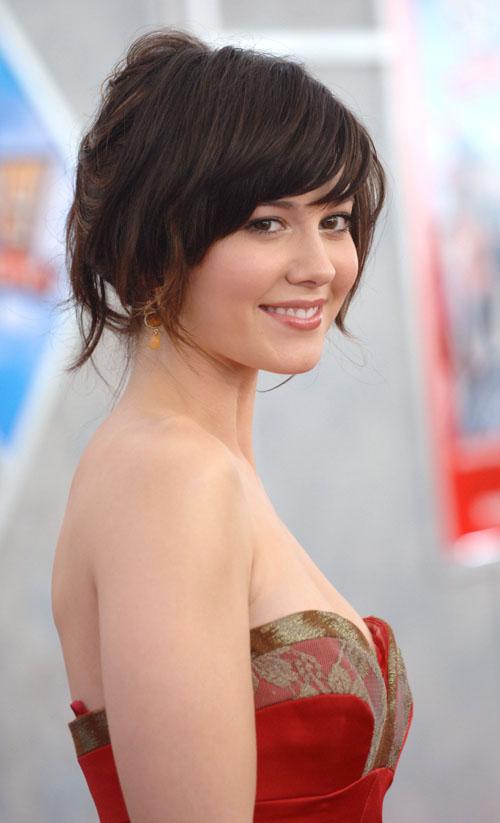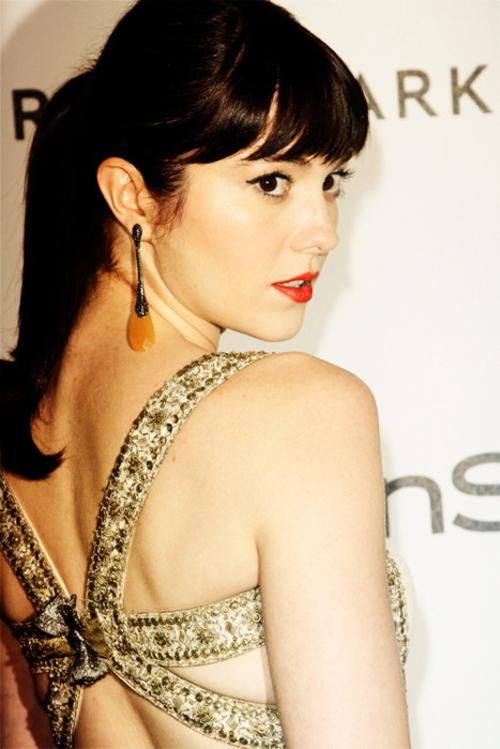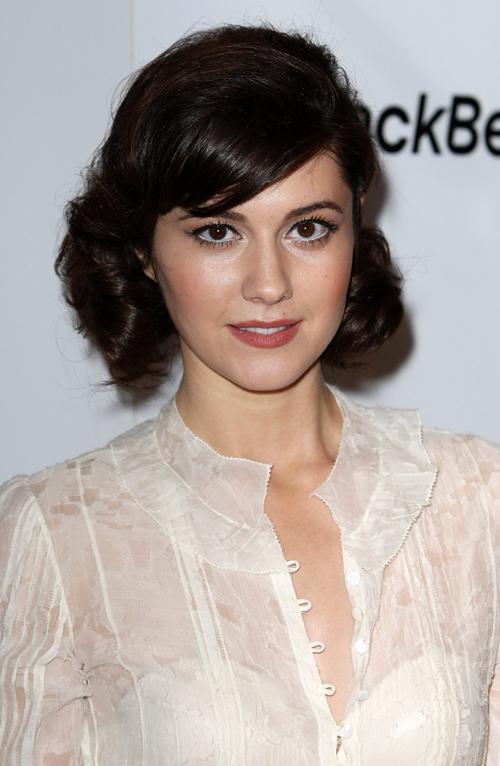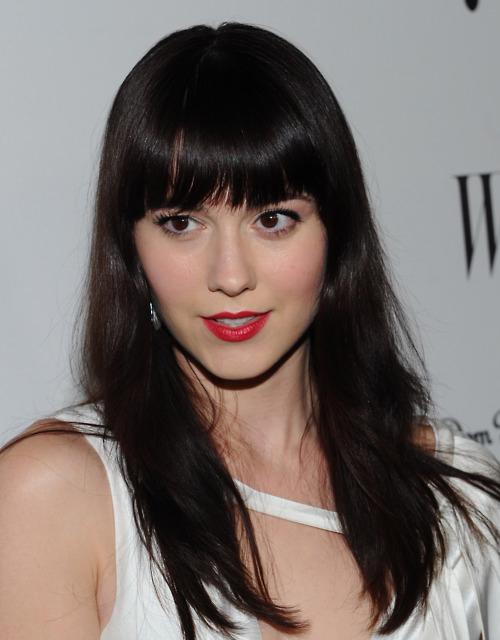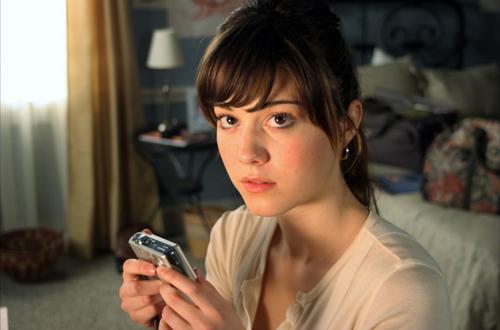 After participating in the musical, Mary Elizabeth starred in the TV series.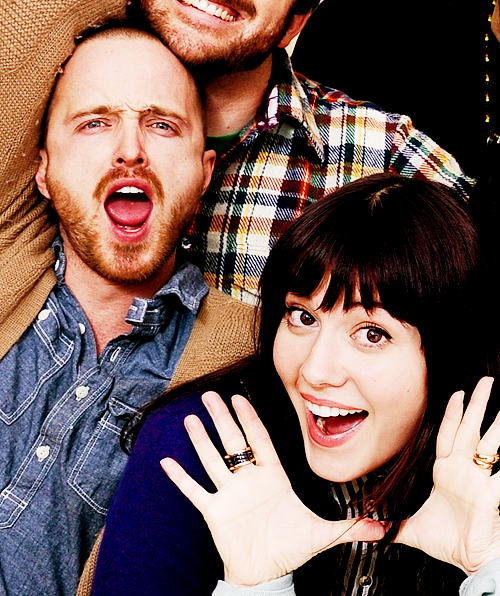 A little later she appeared on the "big screen". Known for his roles in the films "Final Destination - 3", "Bobby," "Black Christmas", "Death Proof" and "Die Hard - 4".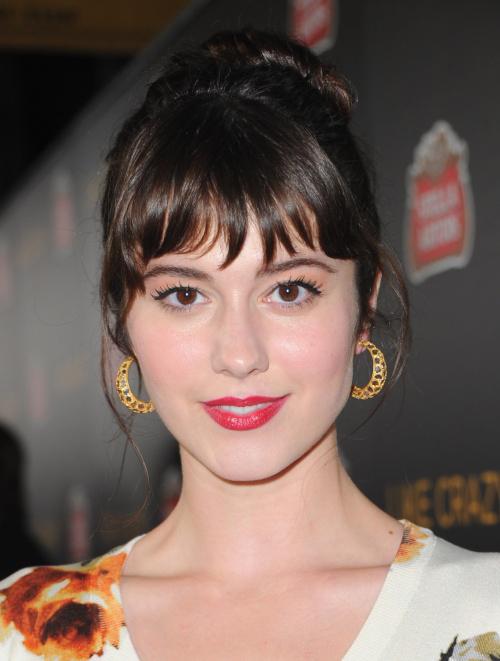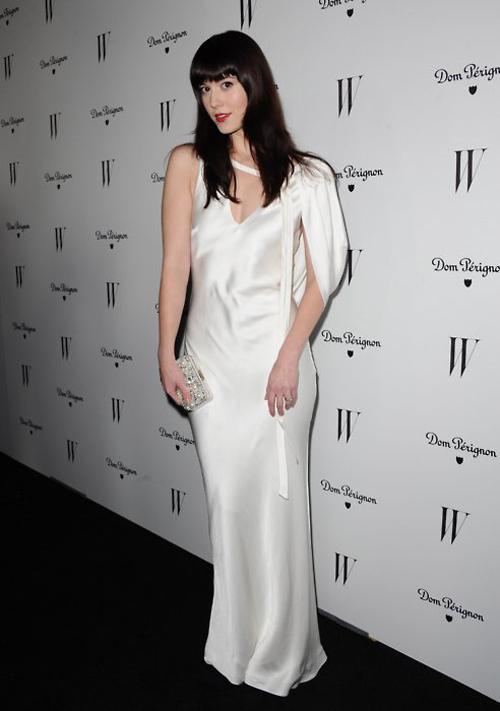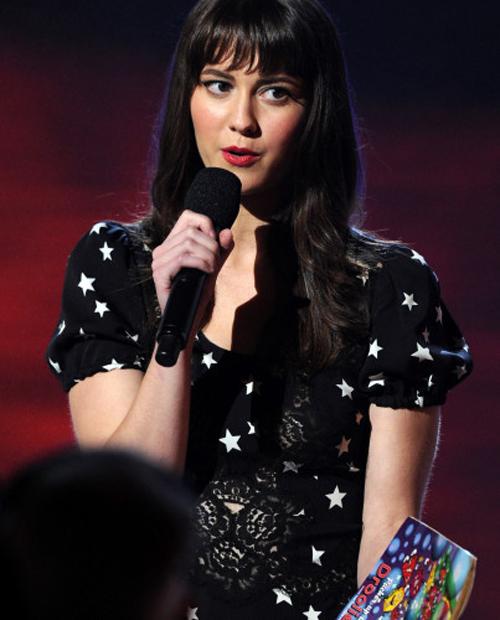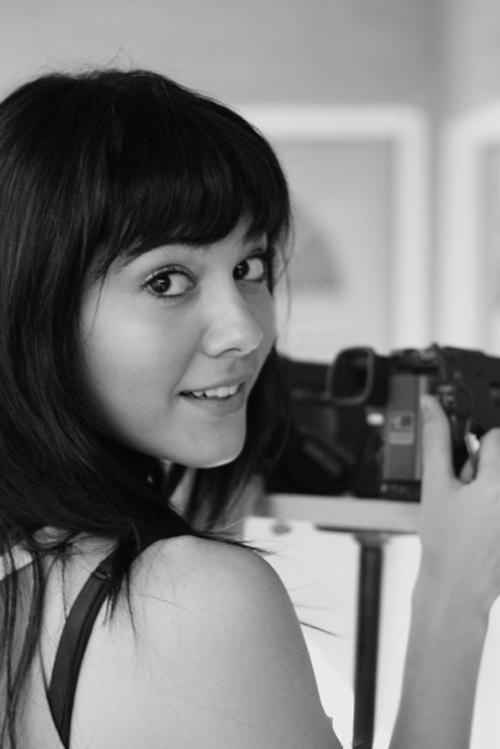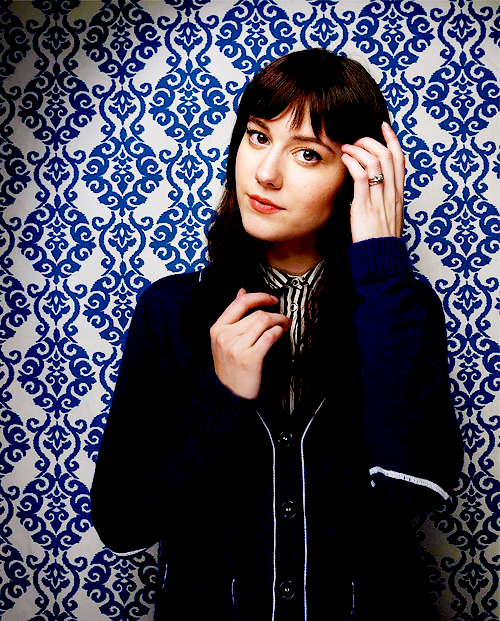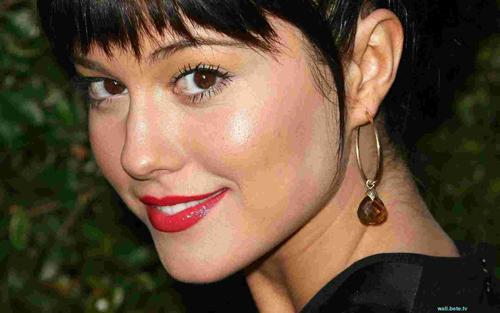 In 2008, she starred in the dance drama "Take a step", where she was useful her ballet skills. After had a role in the comic adaptation of Edgar Wright's "Scott Pilgrim vs. the World," where her partner was Michael Cera. Last year, she starred in the title role in the movie "Something».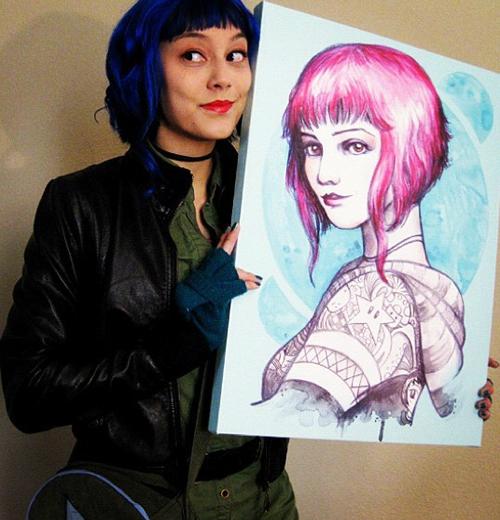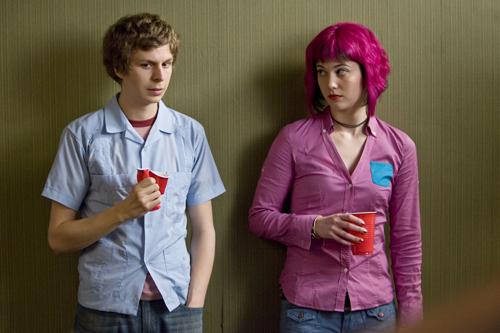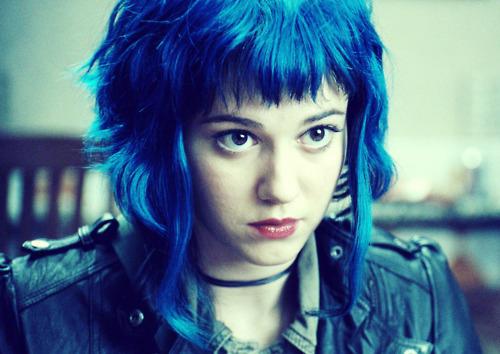 Generally, about some fantastic career and it is not. But Mary Elizabeth was nominated for a prestigious American prize for young talents "Young Actor" for his role in the TV series "Passion" and became the winner of the Screen Actors Guild Award as part of the ensemble cast of the film "Bobby".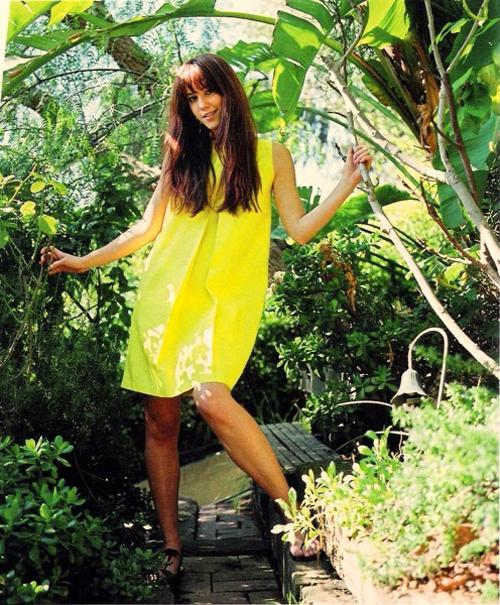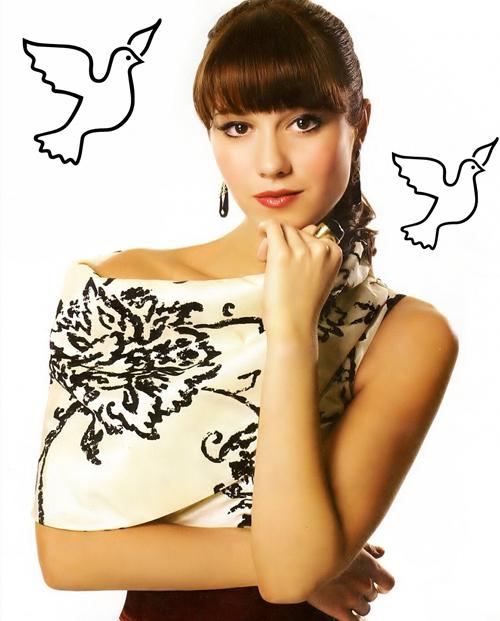 In the photo to the famous magazine:
along with two other young actresses - Zoe Kravitz and Emma Roberts:
By the way, Mary is a distant cousin of actress Ava Gardner. They are, in my opinion, somewhat similar in appearance:
is the legendary Ava Gardner: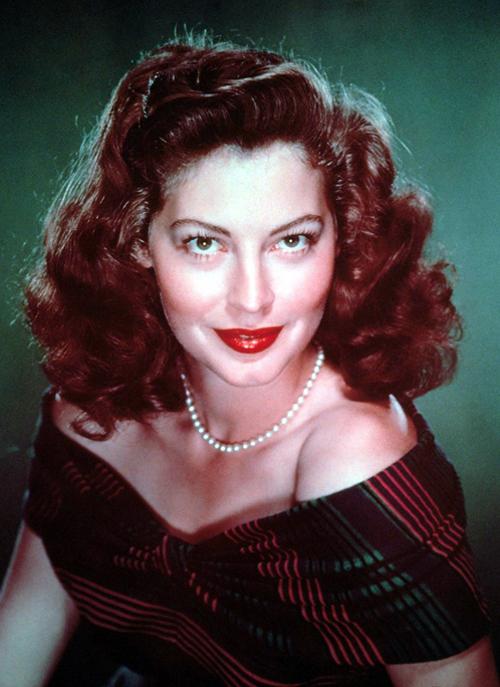 And this is Miss Winstead:
Mary Elizabeth married to a little-known director Riley Stearns.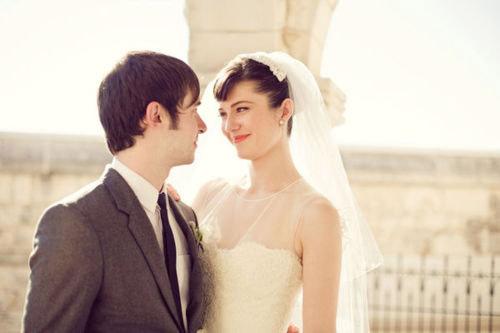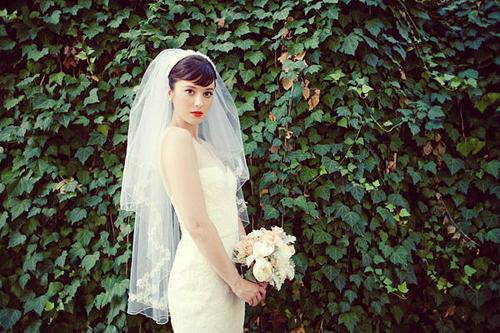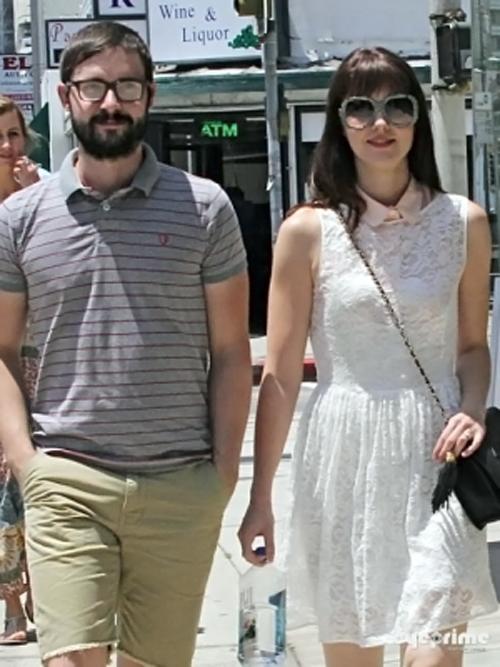 Now Mary Elizabeth schastiva well, because it's all right as in his personal life and his career.
with actress Kate Mara: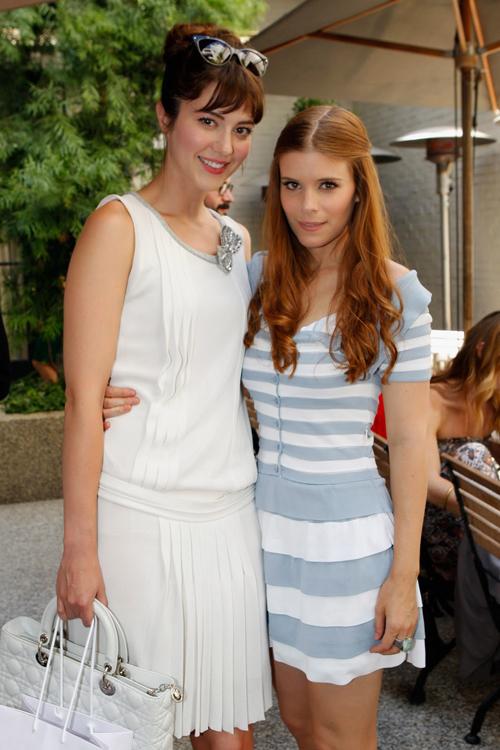 Mary Elizabeth photos for magazines:
and her own photo from Twitter: