Yesterday in New York's Madison Square Garden in 133-th time opened in the United States most prestigious dog show Westminster Kennel Club. During these two days the strict American Kennel Club judges will select the best of the best among the 170 breeds of dogs in 2500 in seven different groups.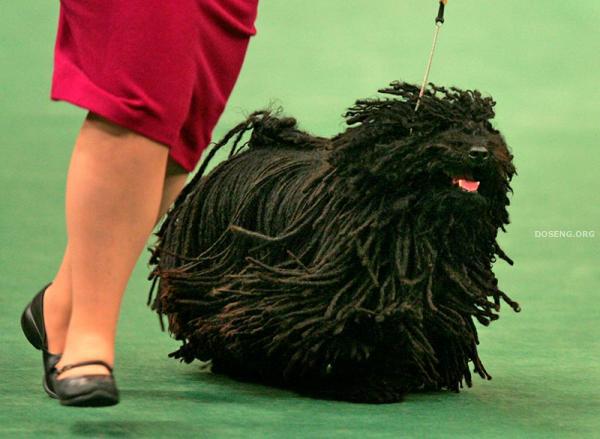 © AP Photo / Seth Wenig
This picture shows that the bullet name Field Of Dreams.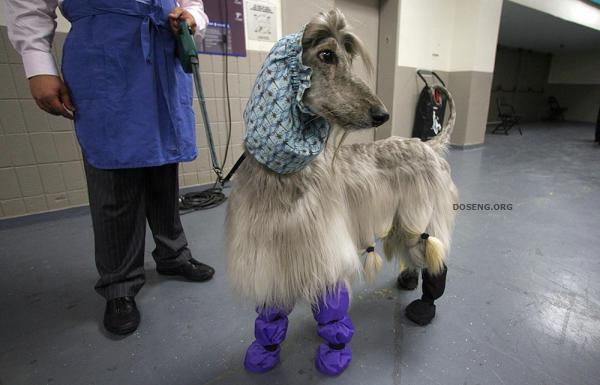 Marcelo Veras and his two-year "Afghan" Dylan is ready to enter the area | © AP Photo / Mary Altaffer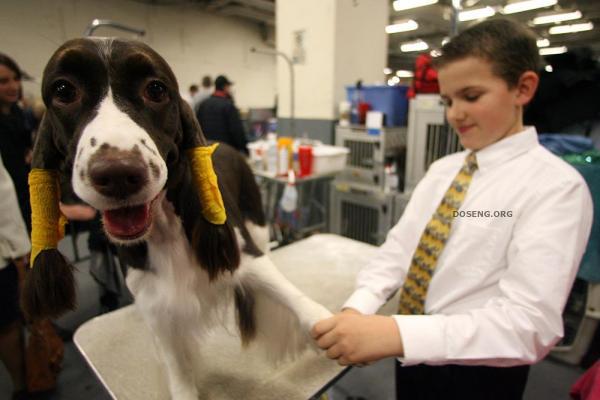 Trace Mauldin of Jacksonville (FL) is preparing to show his English springer spaniel Julie | © AP Photo / Mary Altaffer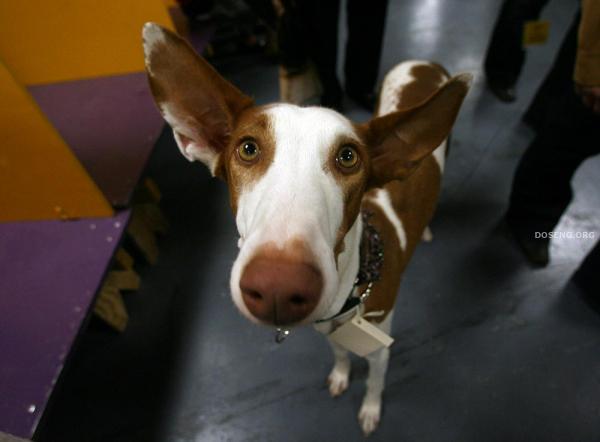 Portrait of a 4-year-old greyhound ivisskoy Essie | © AP Photo / Mary Altaffer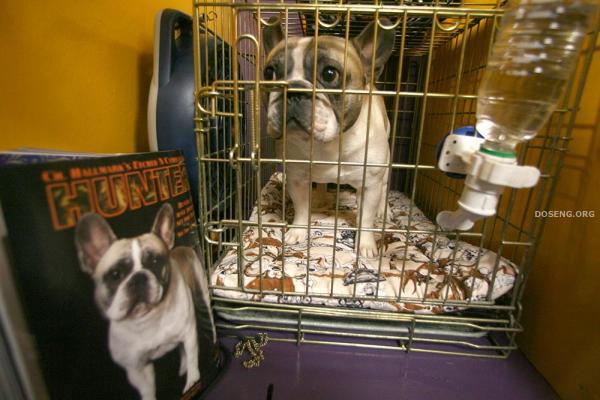 Little sad french bulldog Hunter | © AP Photo / Mary Altaffer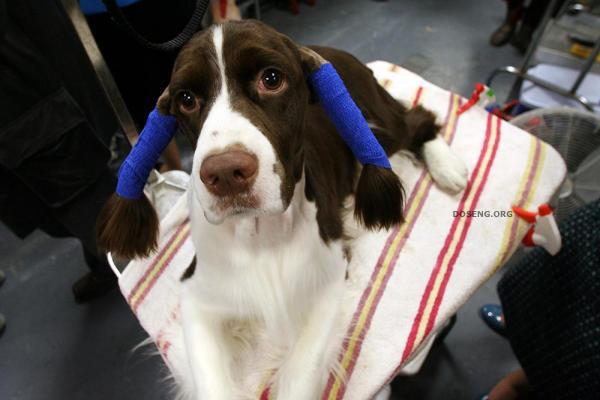 English cocker spaniel Spencer Pennsylvania | © AP Photo / Mary Altaffer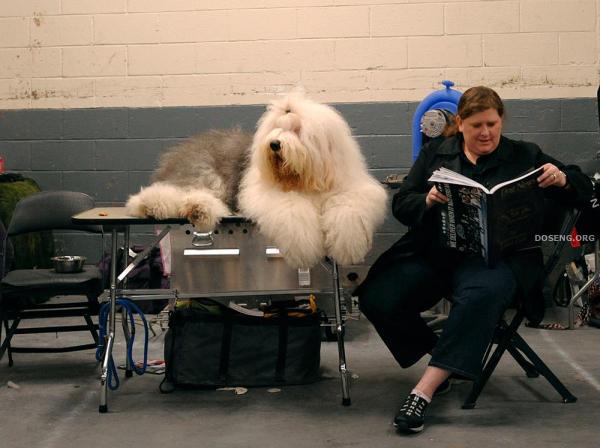 Immutable truth: the dogs look like their owners. As an example, the Bobtail Oliver (left) | © AP Photo / Peter Kramer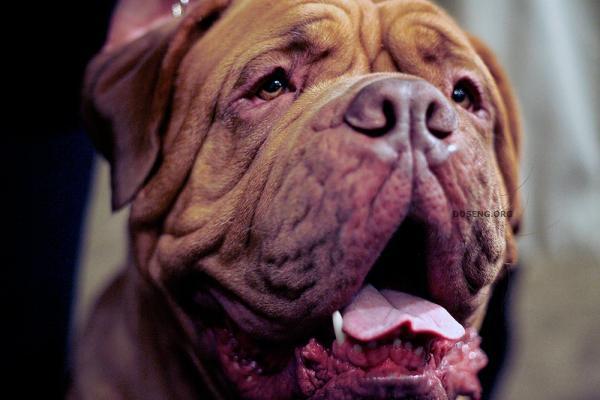 Bordeaux dogs for the first time take part in the New York exhibition. This handsome, like a famous actor and name - Brando | © AP Photo / Seth Wenig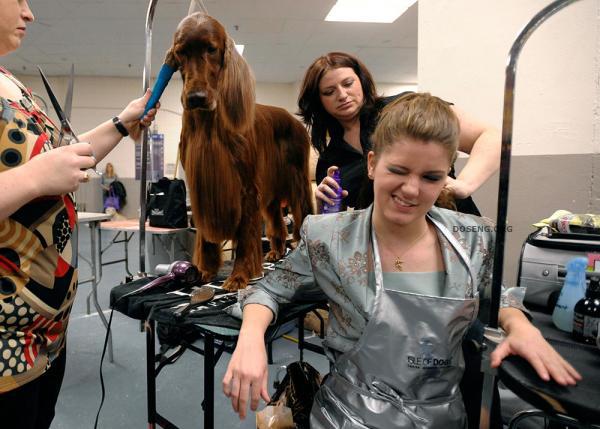 To exit the ring ready not only to dogs but their owners | © AP Photo / Peter Kramer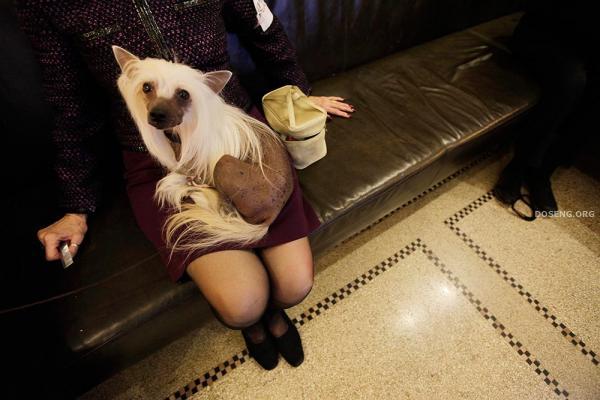 To the naked knees Chinese crested dog fits perfectly | © AP Photo / Julie Jacobson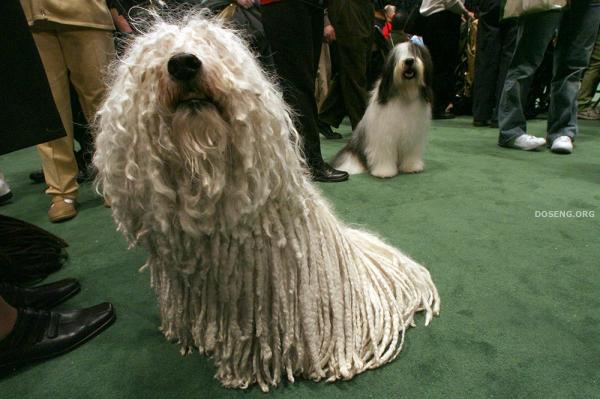 Portrait of an adorable 5-year-old Andy bullets from Colorado. And because this sponge is also surely loves master's bed | © AP Photo / Mary Altaffer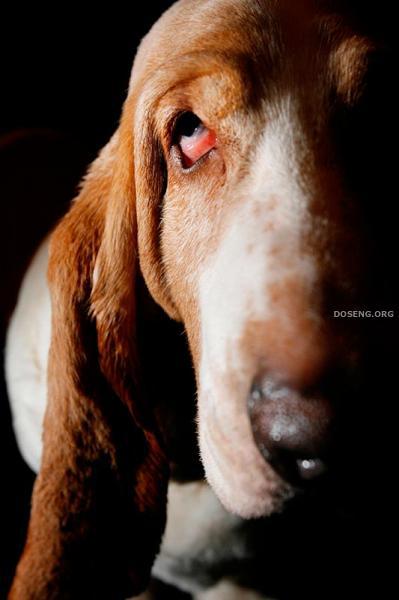 Basset gathered in itself all the sorrow of the dog world. This guy is a hero of a famous gangster movie - Noodles | © AP Photo / Seth Wenig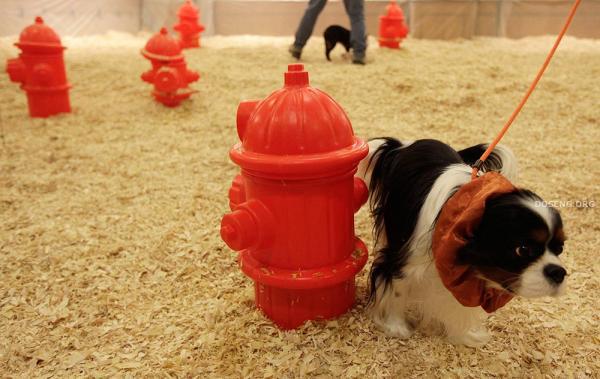 In the paddock everything is thought out. There is much to raise his paw | © AP Photo / Julie Jacobson