Fast forward to the Novosibirsk office of Yandex and see how and where employees of one of the most advanced companies in the country.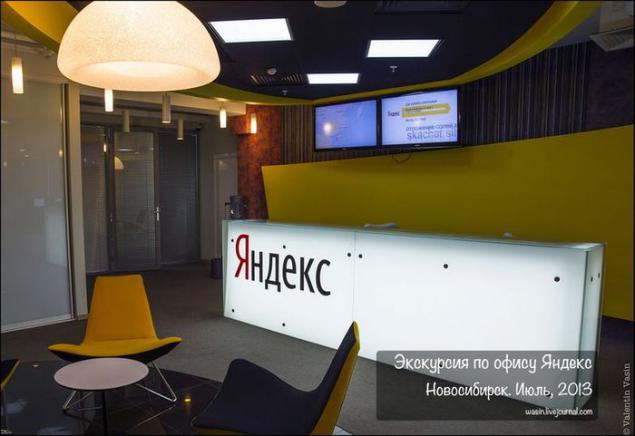 1. The office is located in one of the most famous business center of Novosibirsk - Greenwich. Why Novosibirsk there is another branch of the company? As I understand it, there is almost no development. They work mainly people tied to cooperation with customers. Novosibirsk is selected the center to work with the central Russia and the Far East.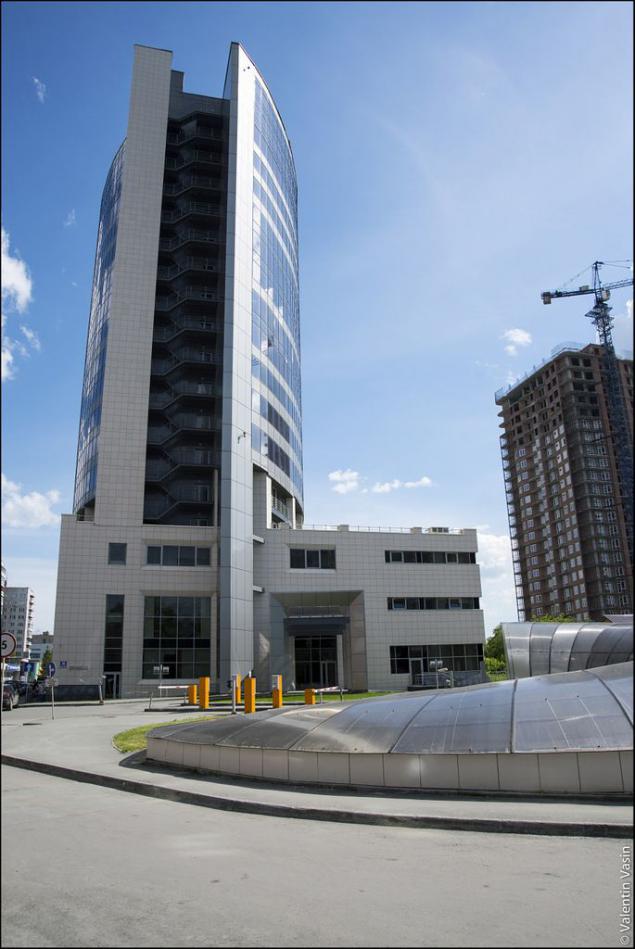 2. Go up the elevator to the last floor.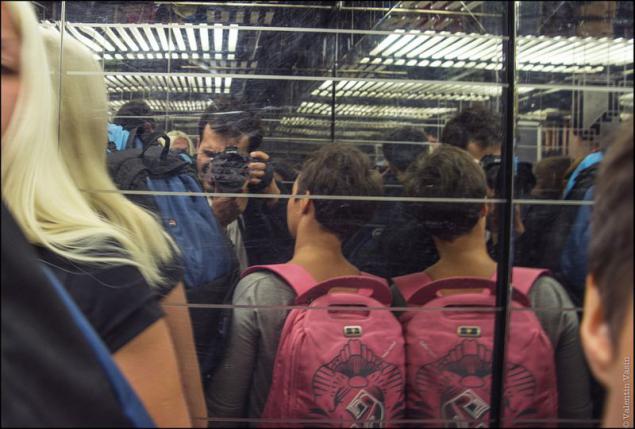 3. These are the kinds of them here at the window. How do you?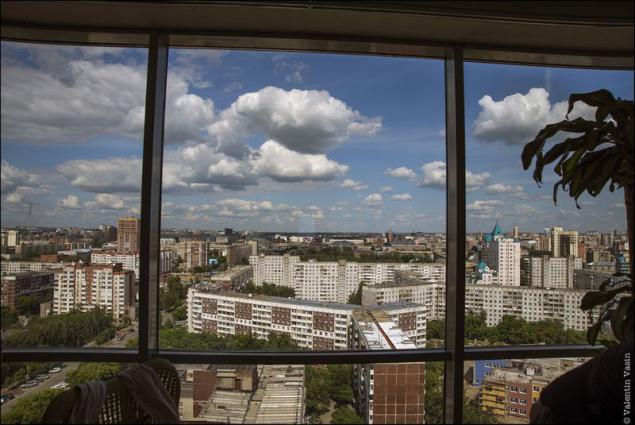 4. The office of hanging monitors, which broadcast user search queries in real time.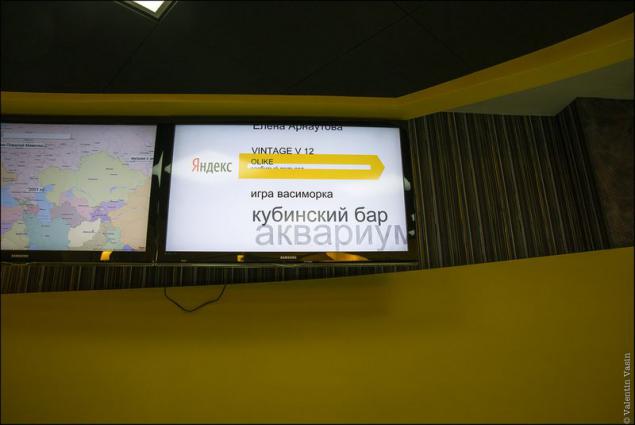 5. I went into the meeting room. At this point, the applicant will be interviewed for the position. Employees on the other side of the screen were very friendly and positive.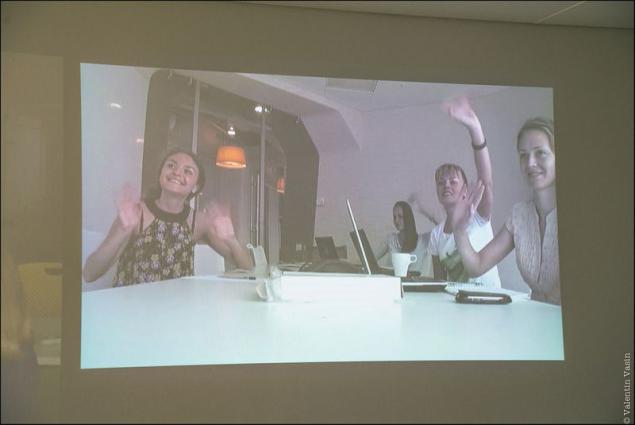 6.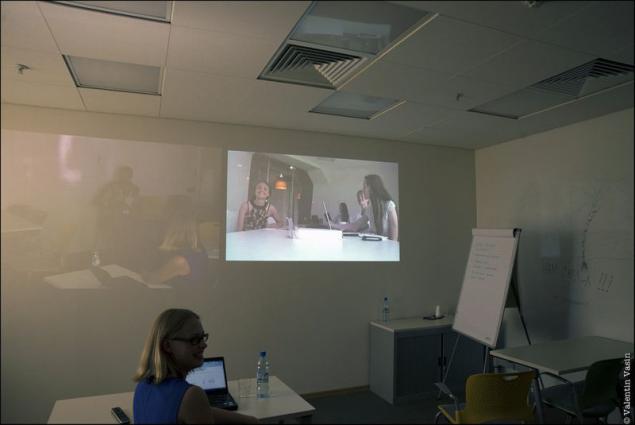 7. And it almost call center. Do not fully understand what it is they are doing matters, but this department deals directly with customers. Answers to many, many questions.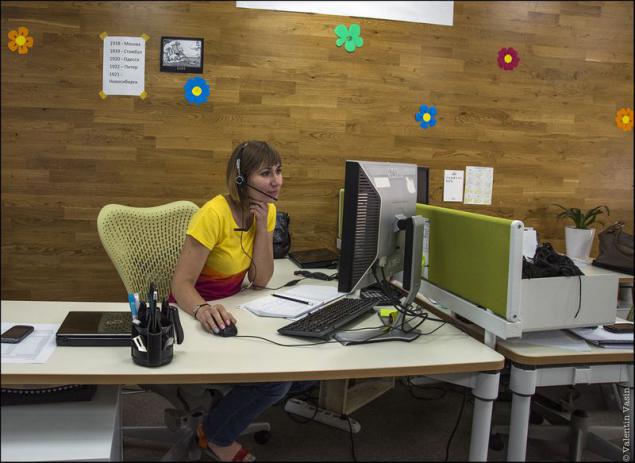 8.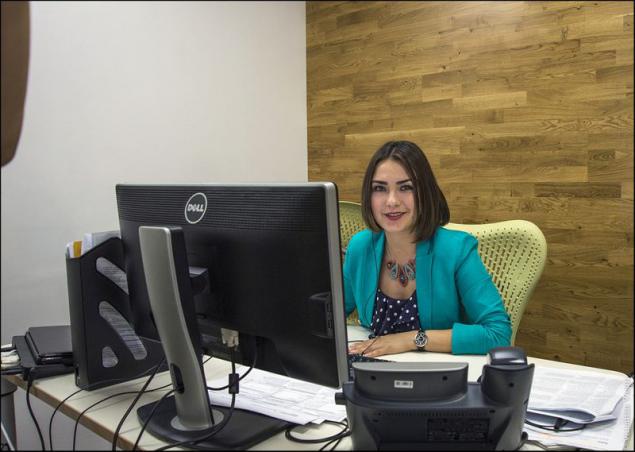 9. Do you want to afford such an office? Personally, I very much!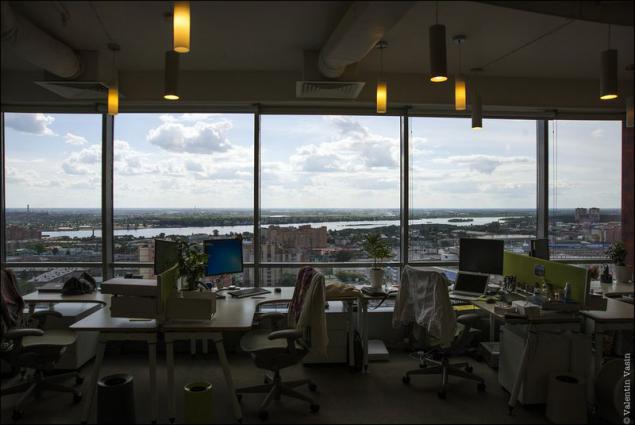 10. And if you are tired of sitting at the computer, you can fall apart and that's how :-)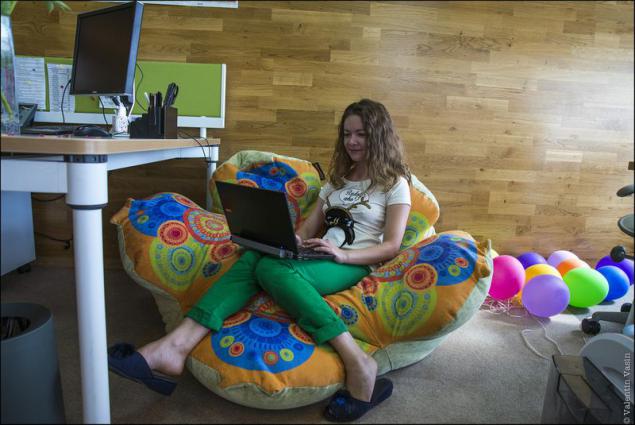 11.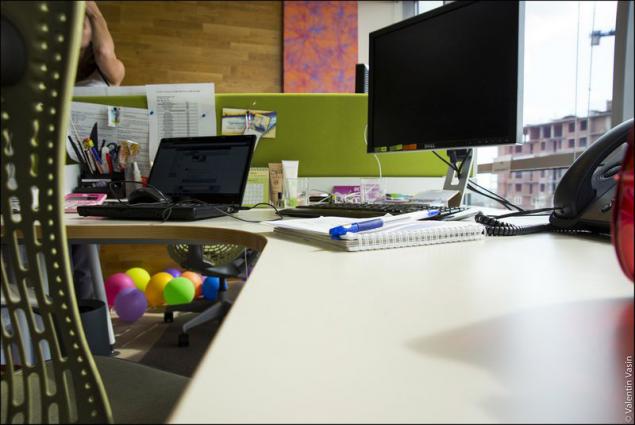 12.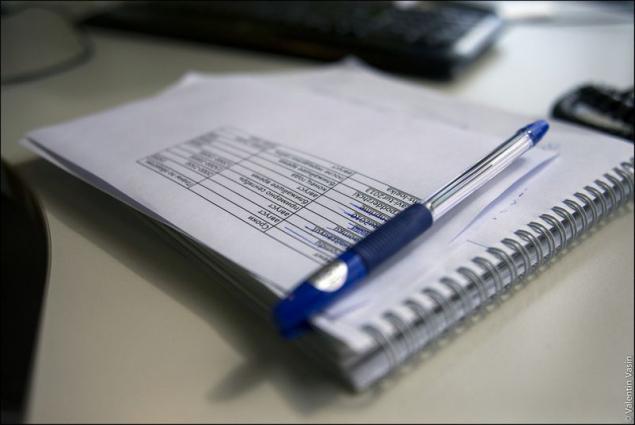 13. And this is a dining room. If you can call it that. Honestly, I do not dare. However, let's go look.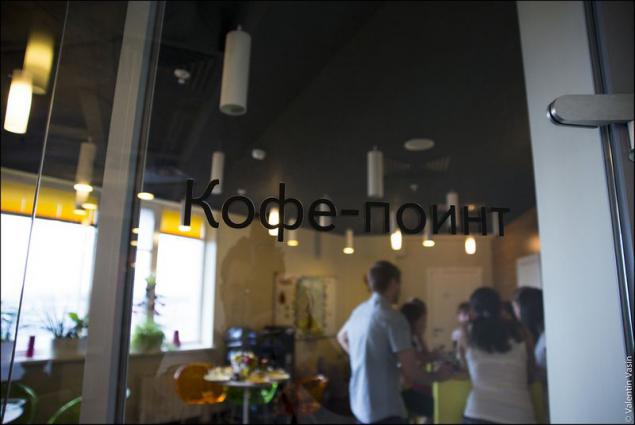 14. There are no dinners in the usual way. Here permanent coffee breaks, lunches and friendly atmosphere. Employees are not required to spend all day in the office. But many people do it because it is comfortable to live and work.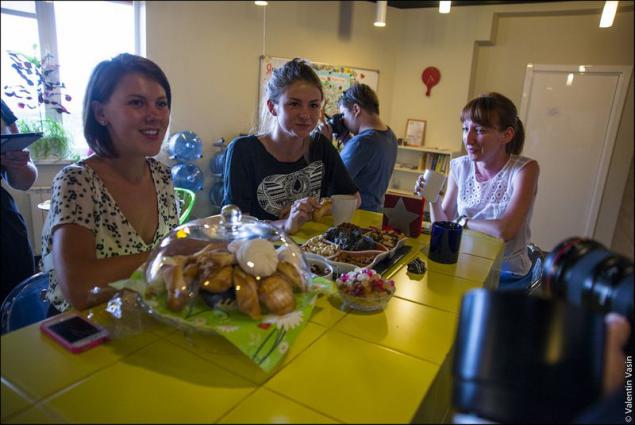 15. Every day, employees are responsible for the order of the office, and make many cuts of fruits, vegetables, cheeses, etc. for snacking. Here! This is what we need. Thus, each employee can eat right, making small snacks throughout the day. Great, right?
16. And there is even a shower!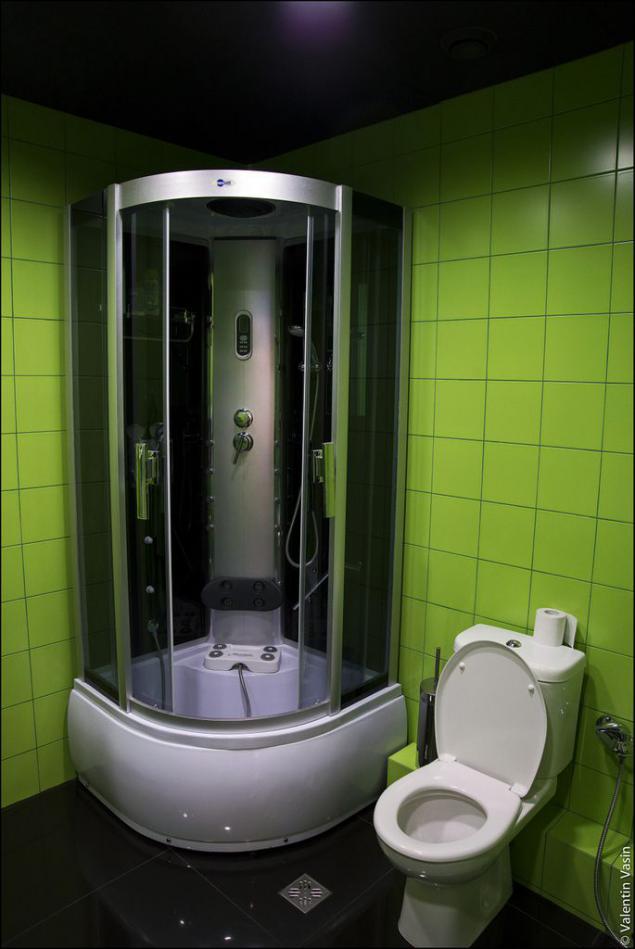 17. Well, where without onions?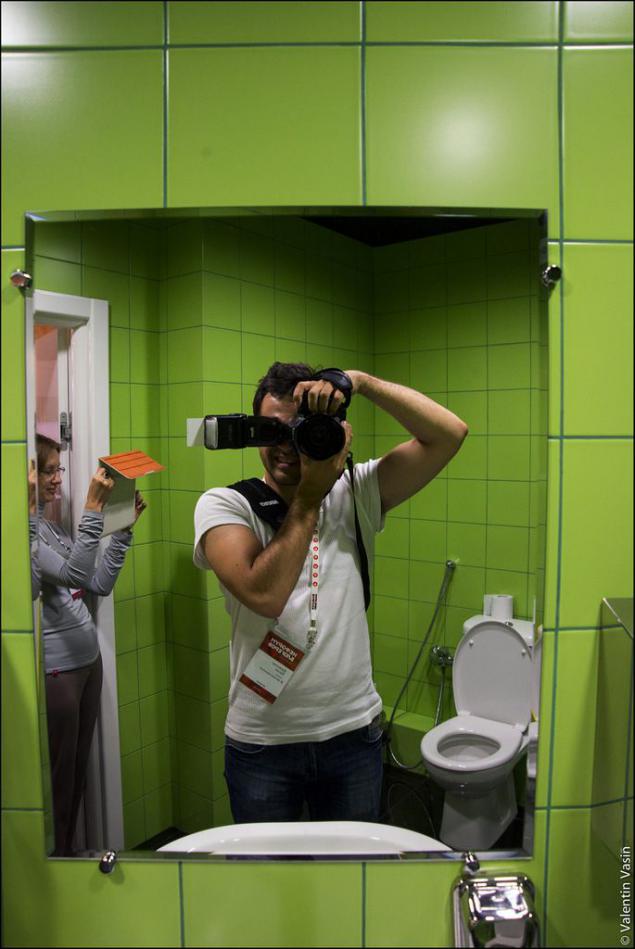 18.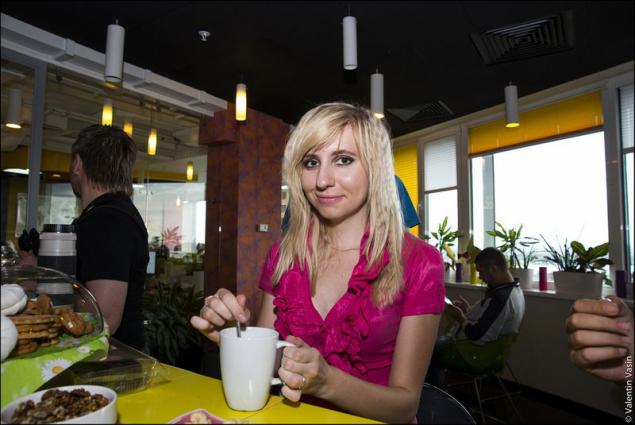 19. Hmm, kreativnenko went to the toilet :-)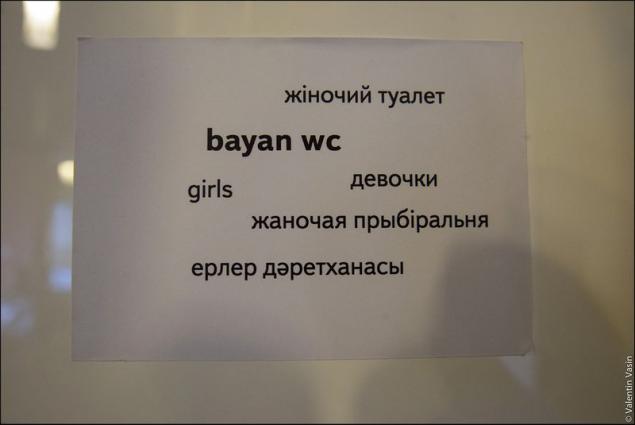 20.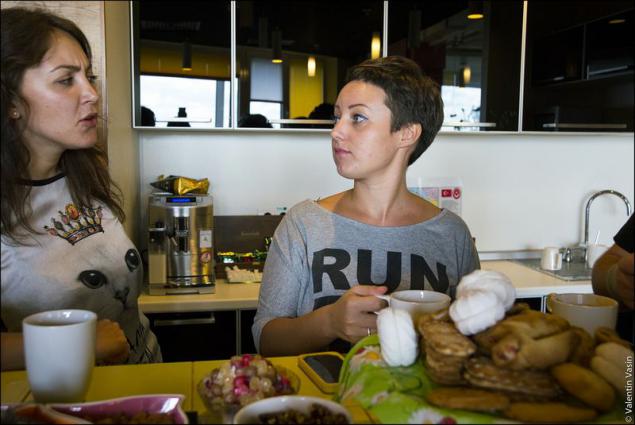 21. Cool scarf! Our elk!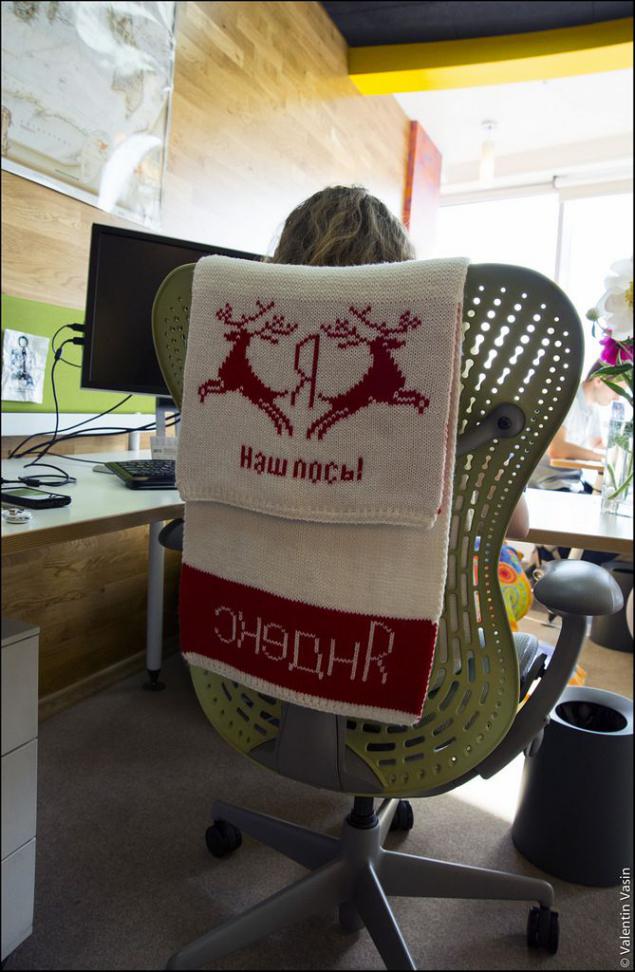 22. Mimimi! Dashing 90th! We chewed as they could!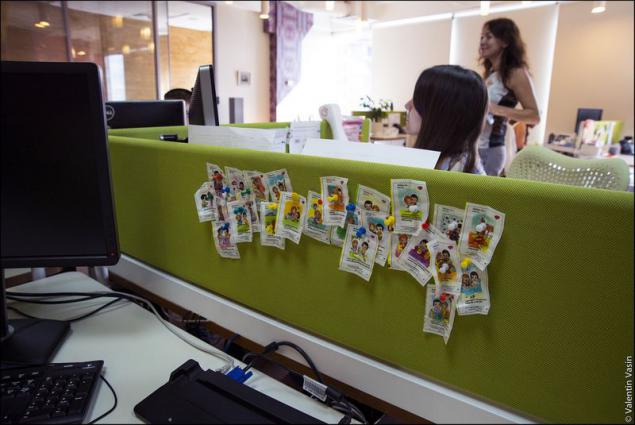 23.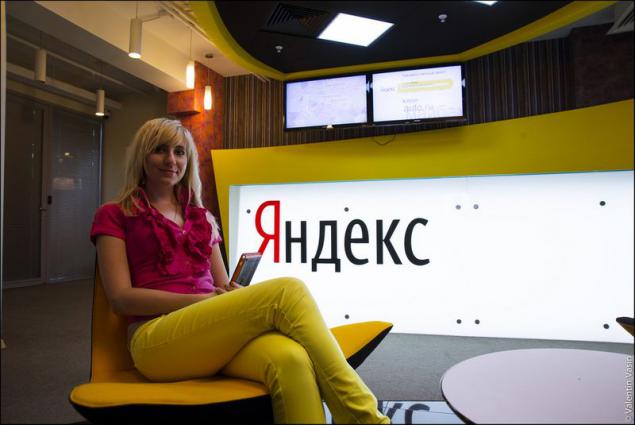 24. This cafe? No, this is a common kitchen Office Yandex.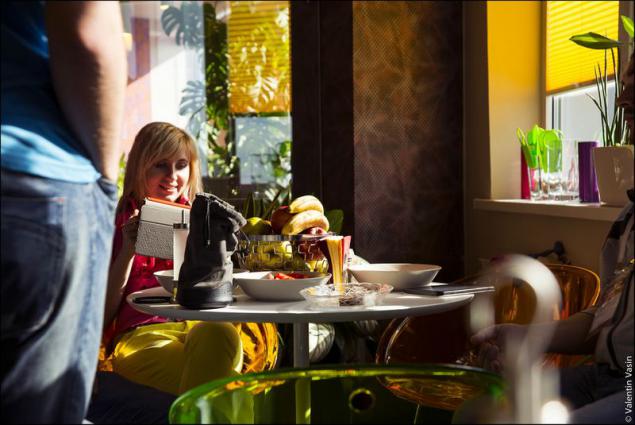 25.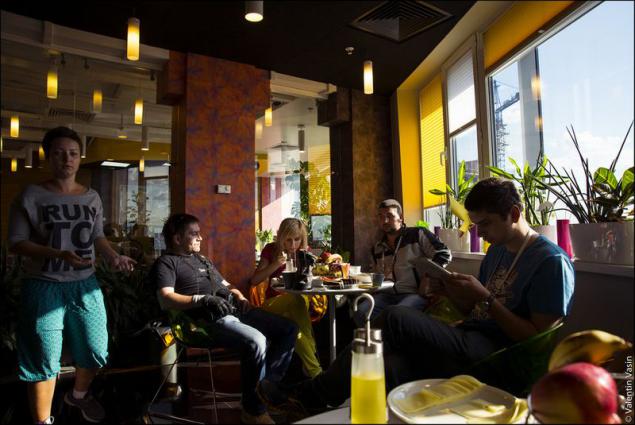 26. YYYY !!! We have presented these scarves! And a bunch of the other! T-shirts, well, all sorts of prikolyuh!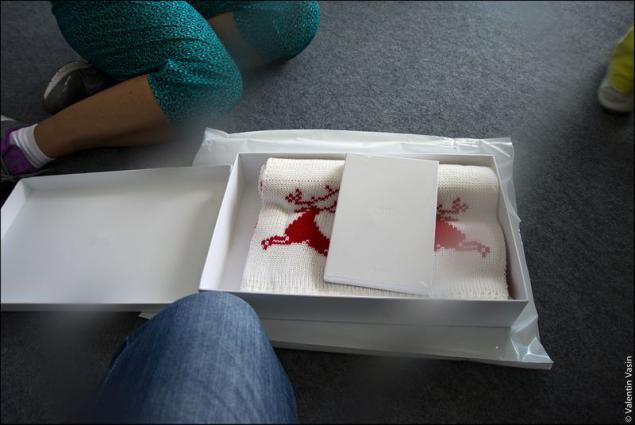 27. Kaleidoscope by Yandex.
28. cool bags, into which all this economy we packed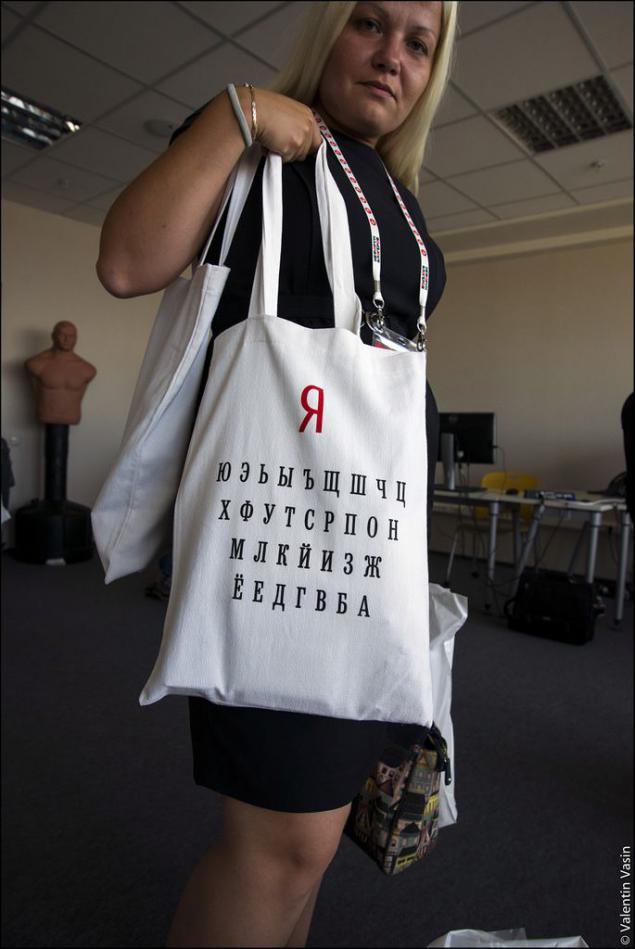 Source: wasin.livejournal.com