Excellent collection of offices, each of which wants to work. See below.
The Chicago office of 37signals.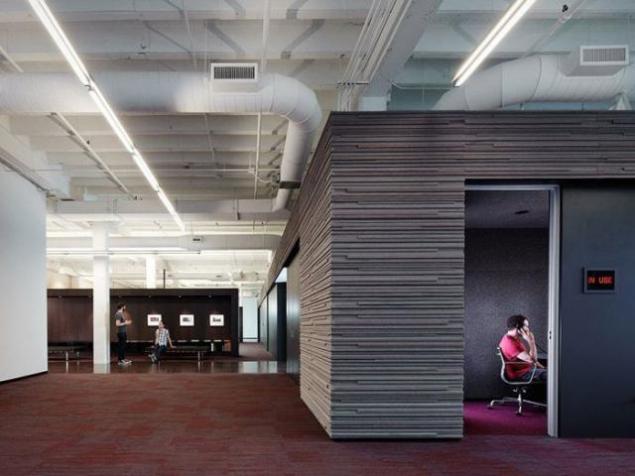 The office of the company is like a luxury hotel.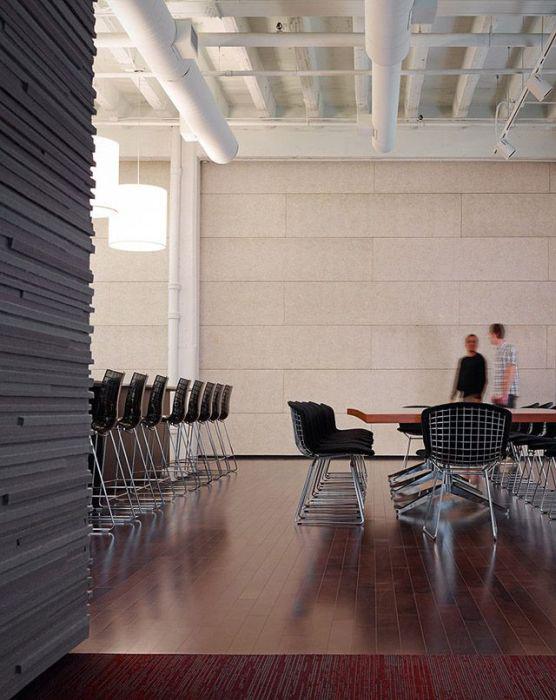 Office of Mojang, Stockholm, Sweden.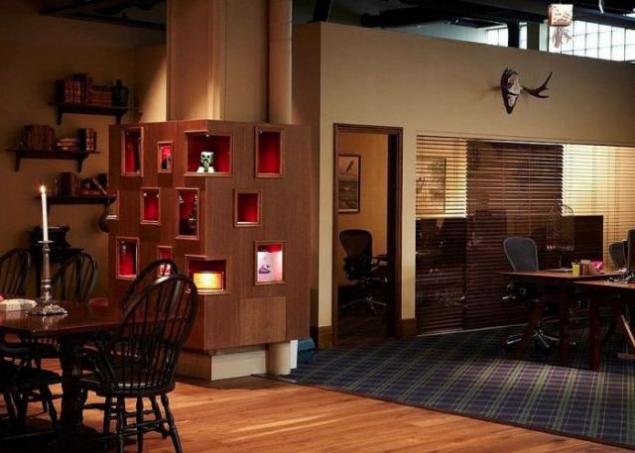 Mojang - this is the company that developed the game Minecraft.
The New York office Etsy.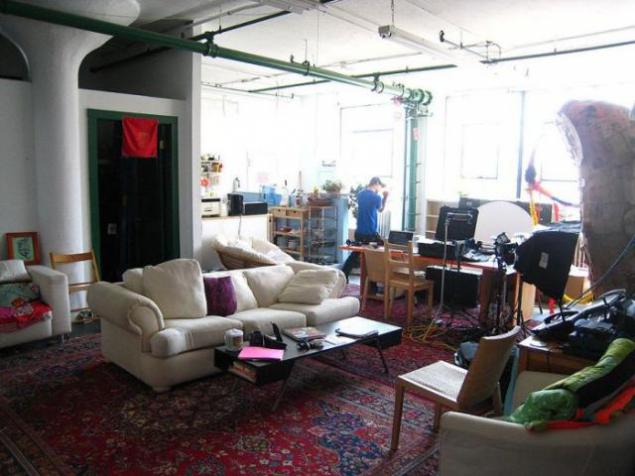 Office Etsy - it's like some kind of mikroklon online store Etsy.com.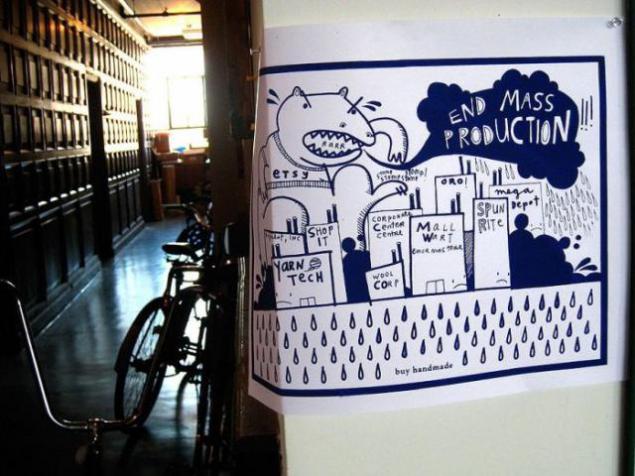 It is full of bright fabrics and fun details that give the office comfort.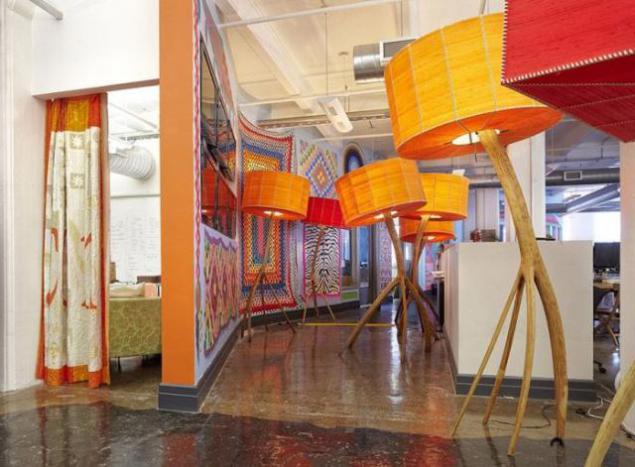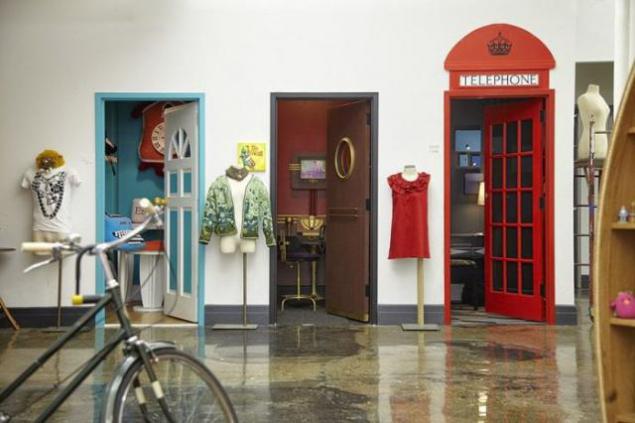 Office Etsy in Hudson more spacious, but with a minimalist slant.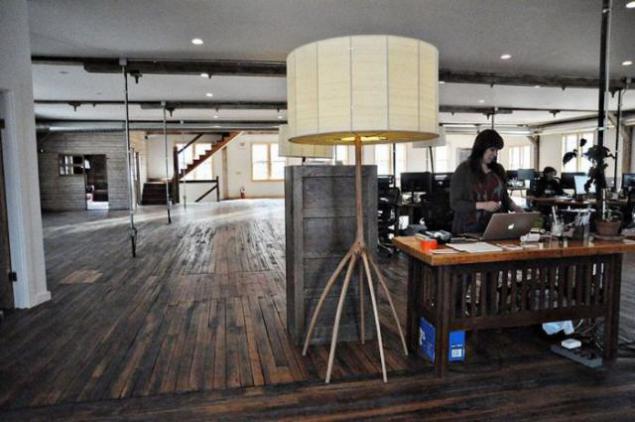 Here, the whole drugstore natural medicines that can make use of the staff, a pool table and hoops.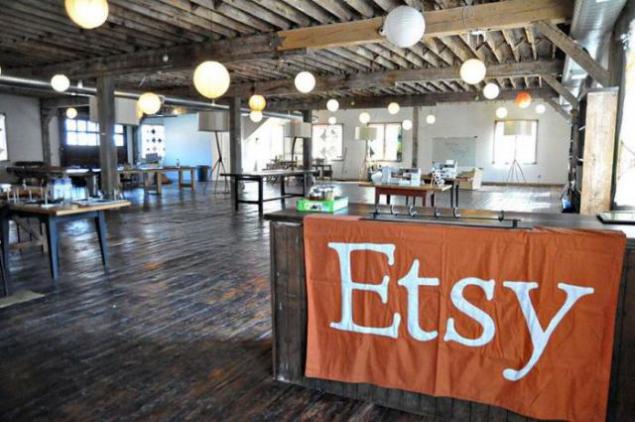 Hub, Madrid, Spain.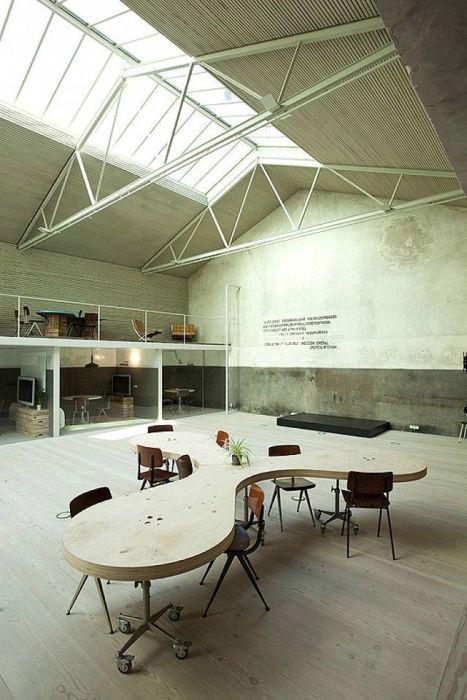 Office of Hub - this is an interesting incubator workspace and a place for public meetings.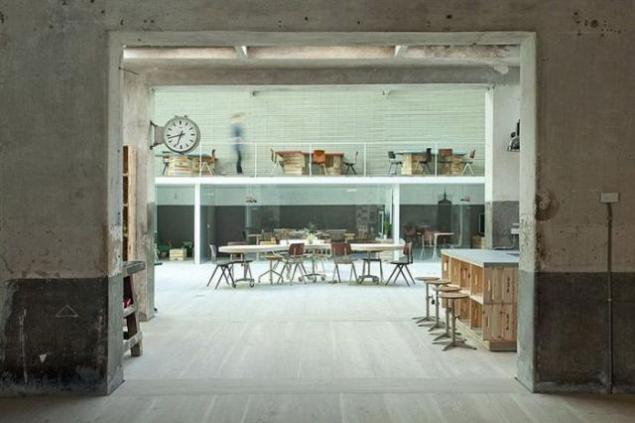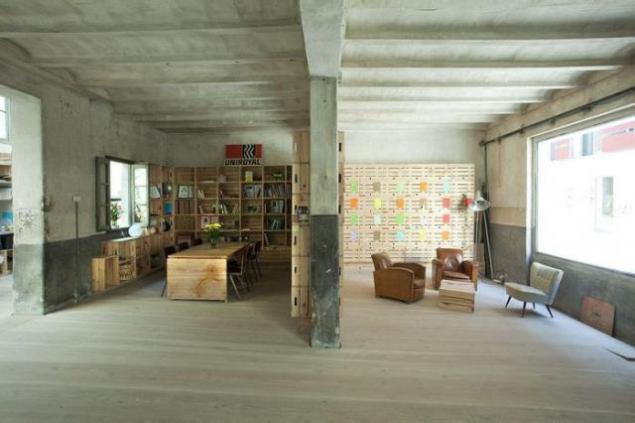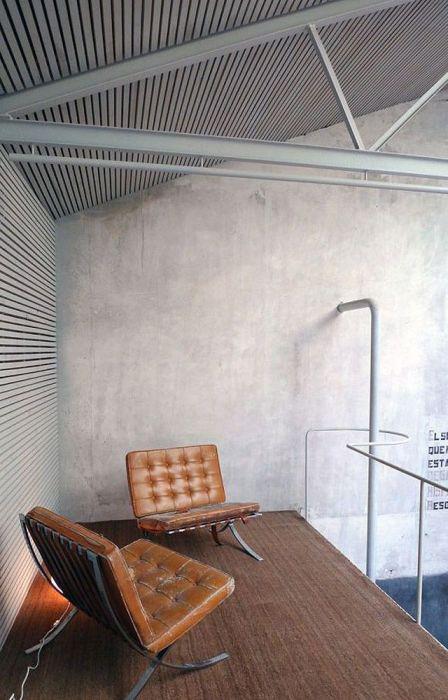 Square, San Francisco, California.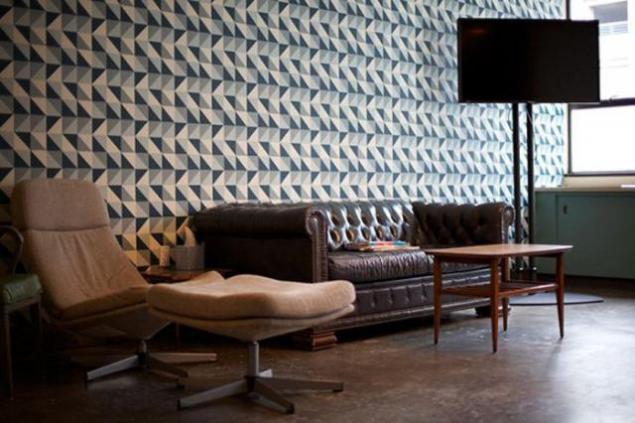 Well, they have great taste in wall design.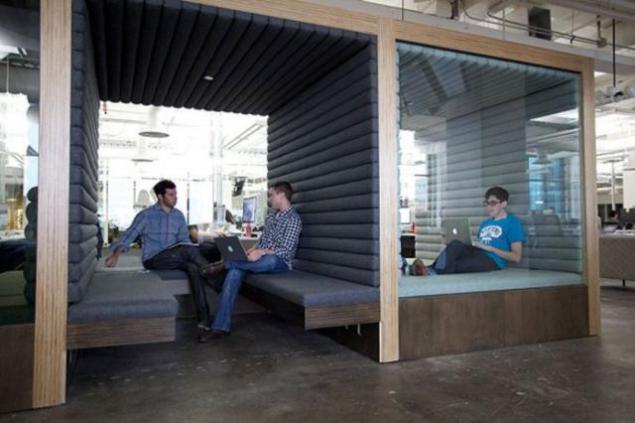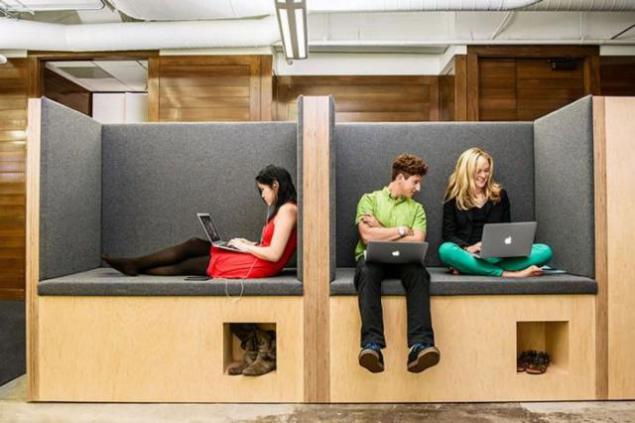 Evernote, Redwood City, California.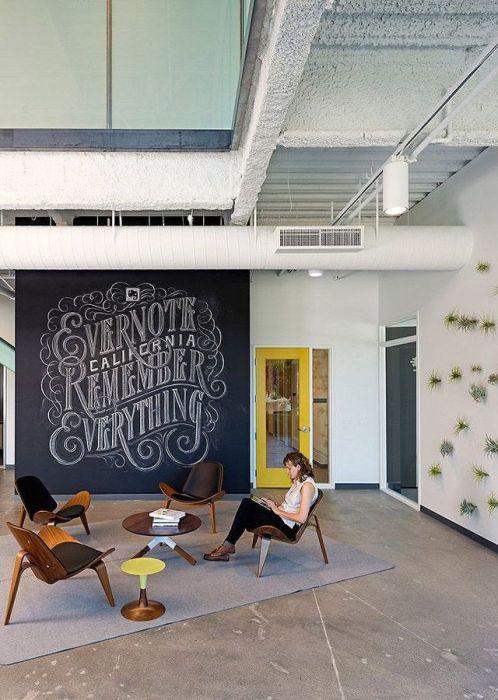 Chalk paint + vertical garden + Eames = dream come true!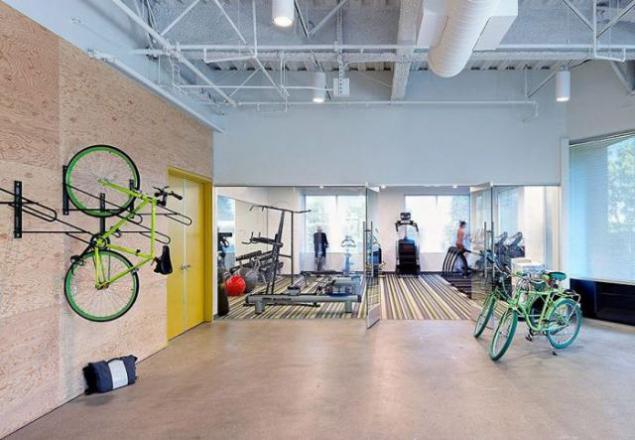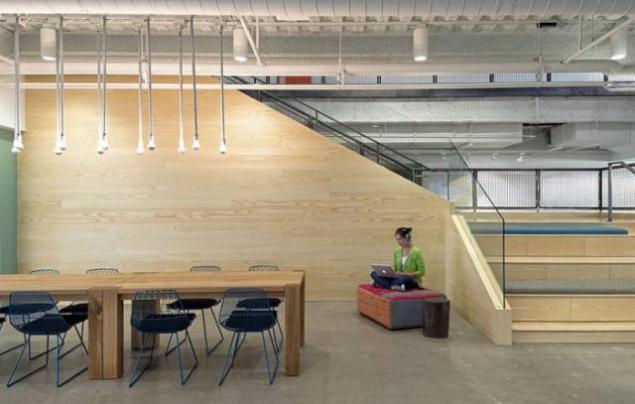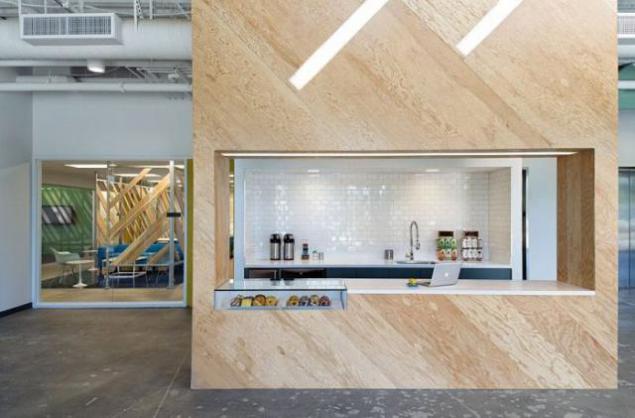 Moo.com, London, England.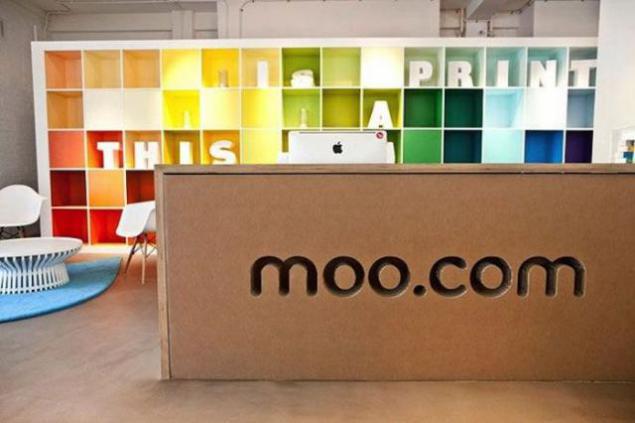 This company is engaged in manufacturing of different business cards.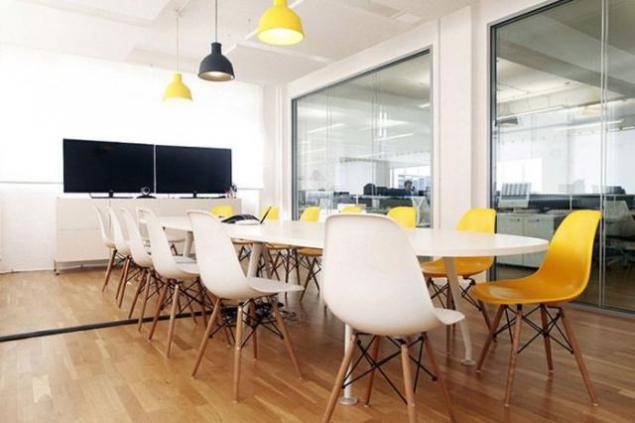 And in their office can see all the colors of the rainbow.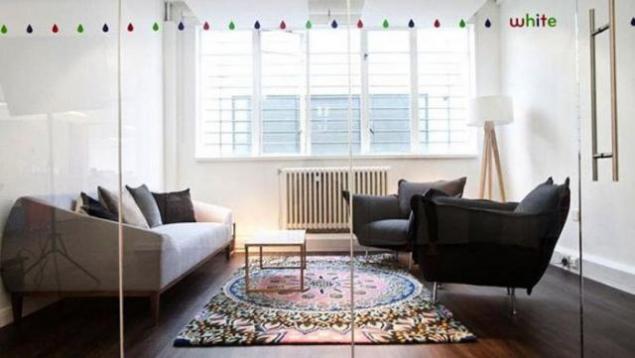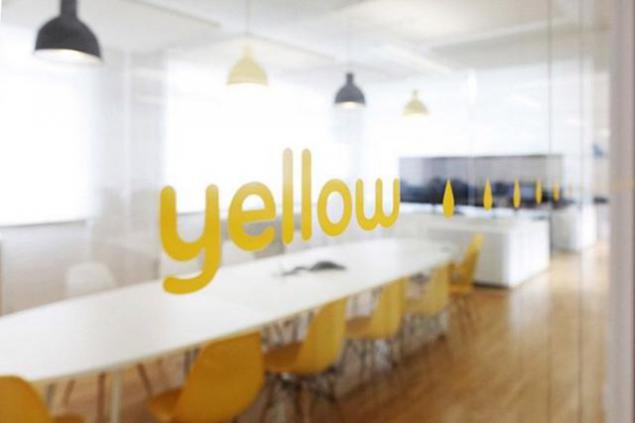 Dropbox, San Francisco.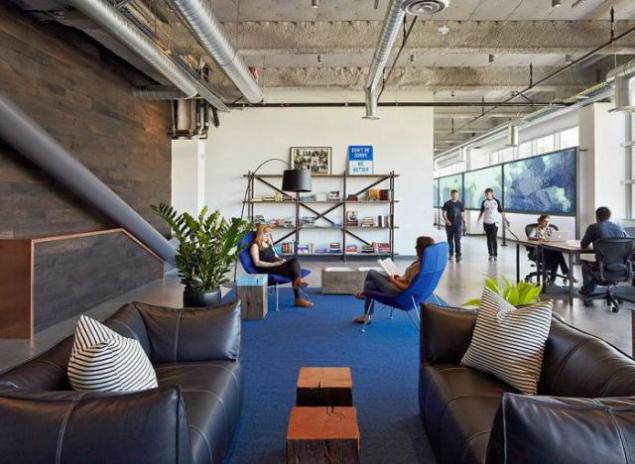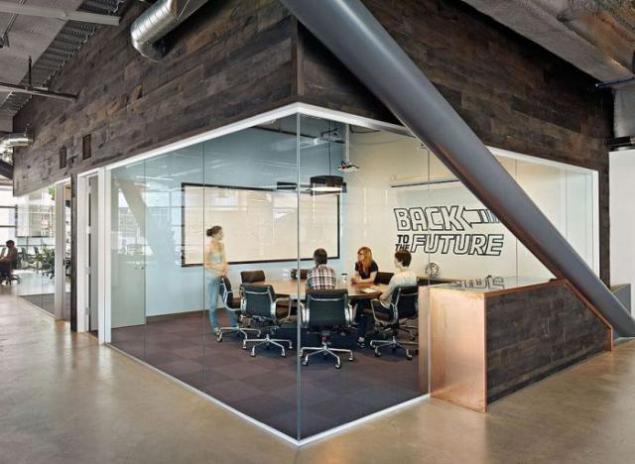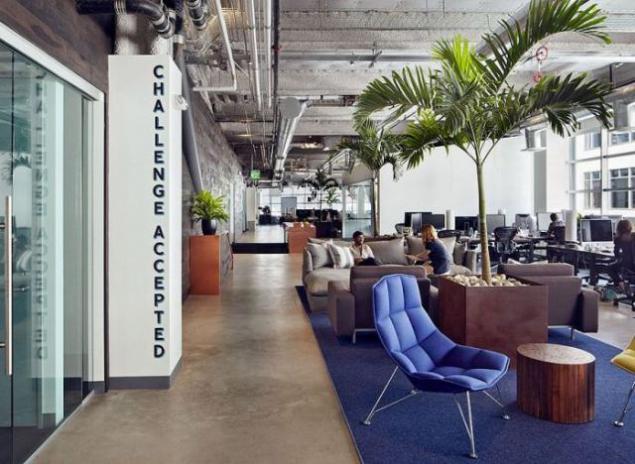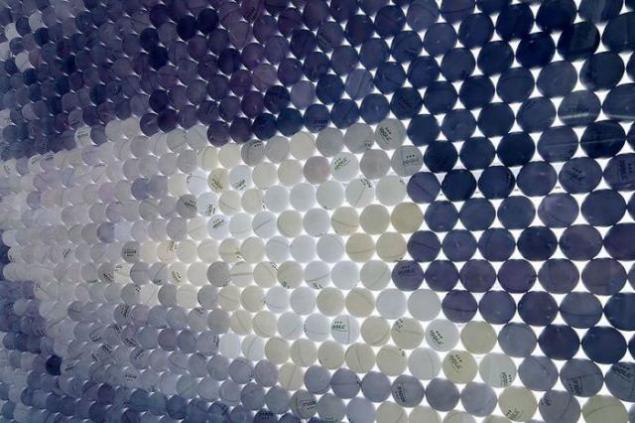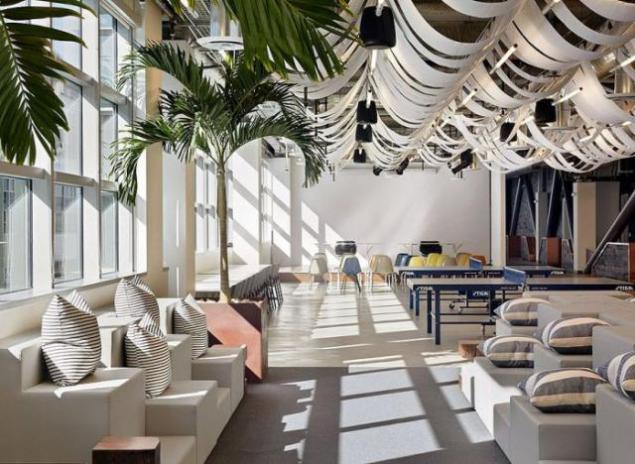 Airbnb Offices in San Francisco.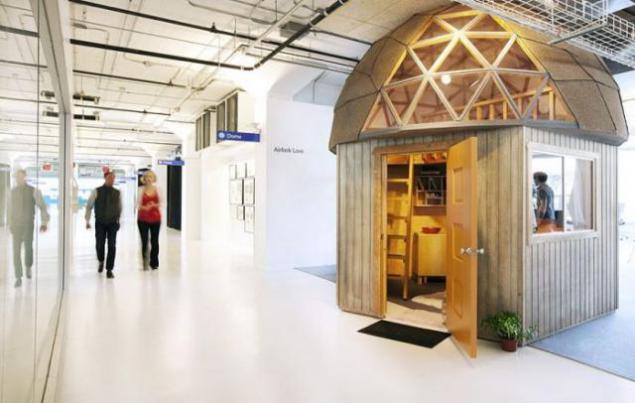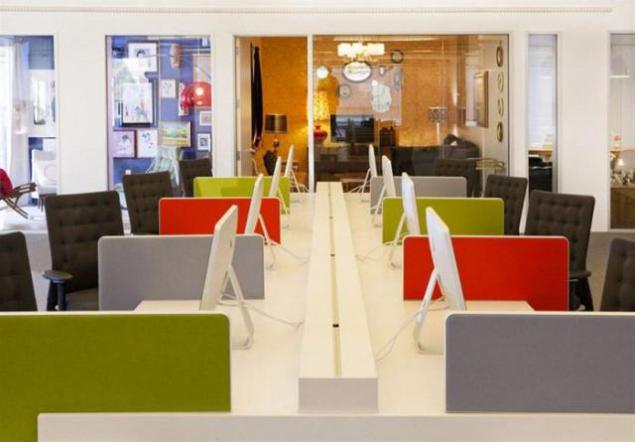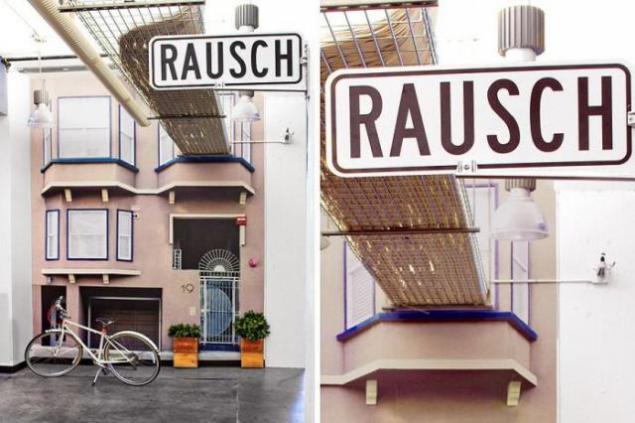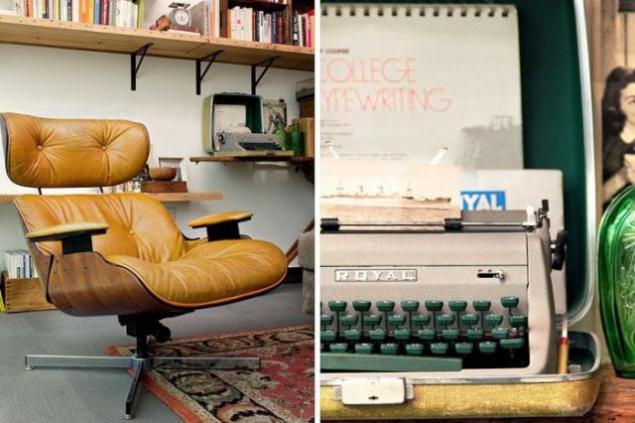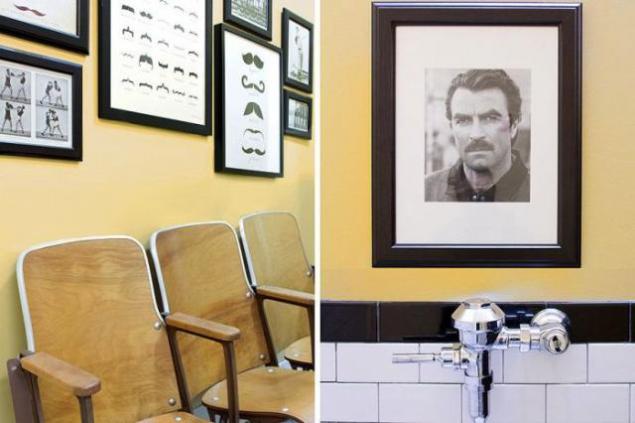 CouchSurfing in San Francisco.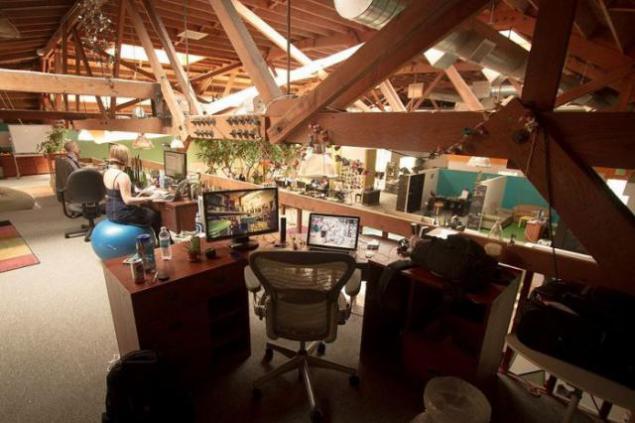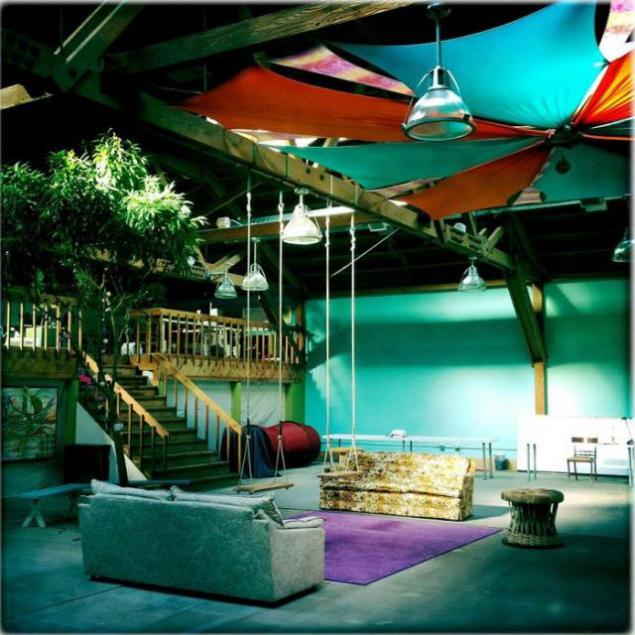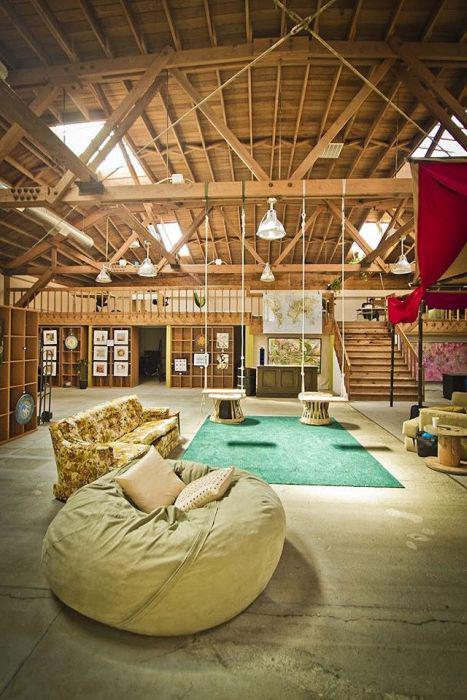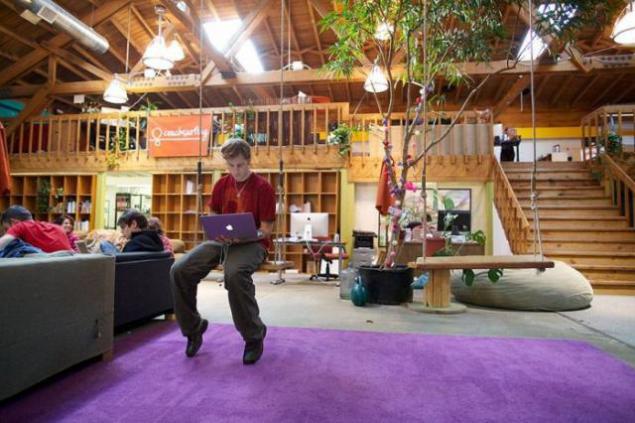 Quid in San Francisco.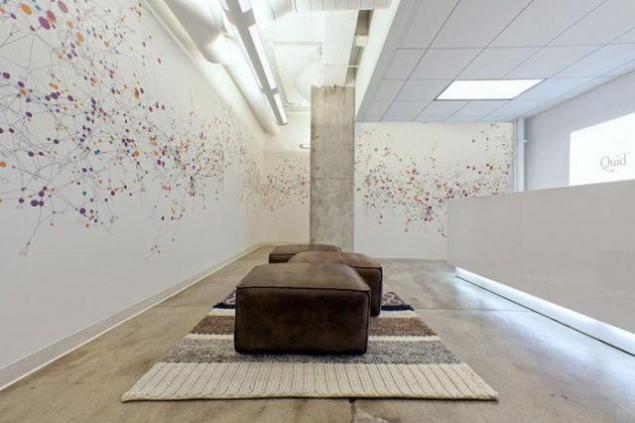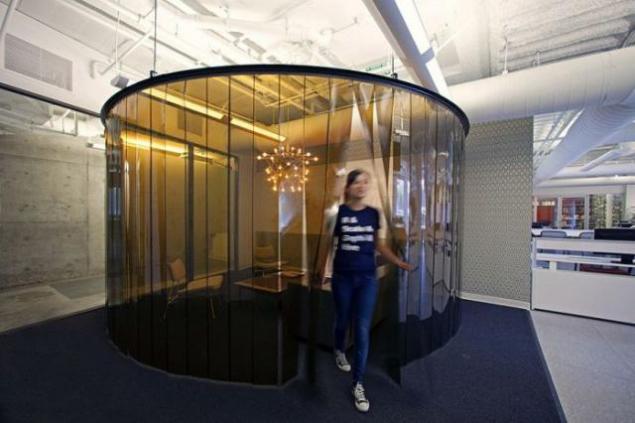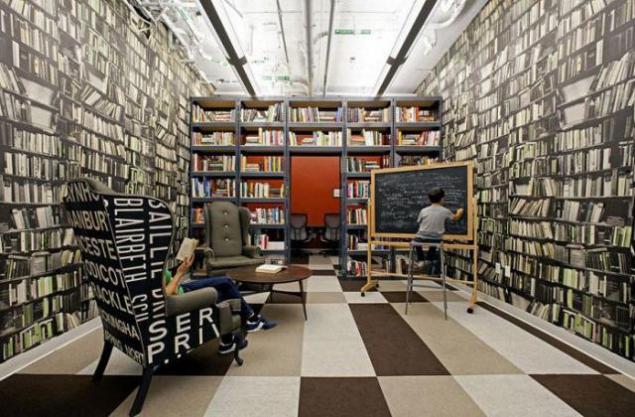 Pionen office in Stockholm, Sweden.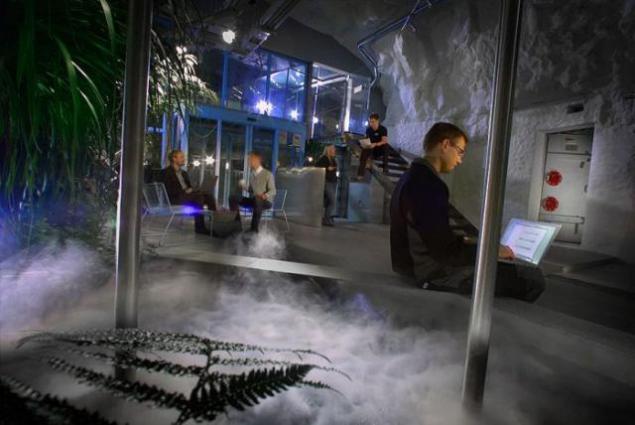 Company Pionen «has got" his data center in an old nuclear bunker,
which is under the rock in Stockholm.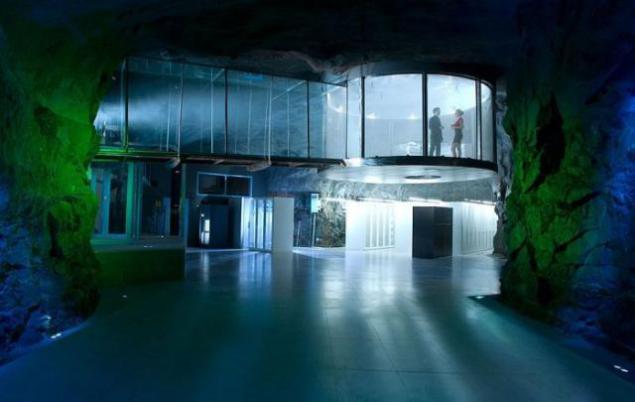 This place is separated from civilization door thickness of 40 cm.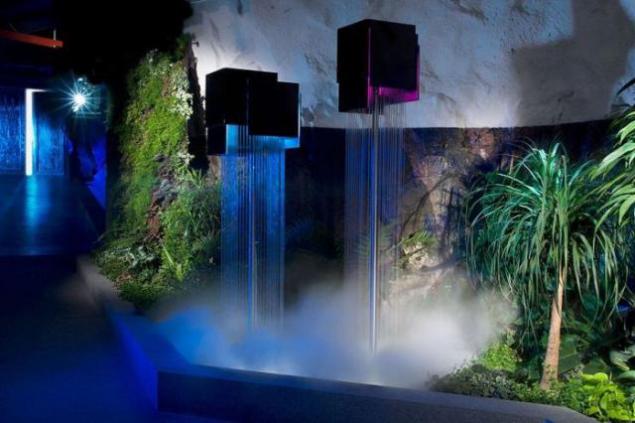 Path Office in San Francisco.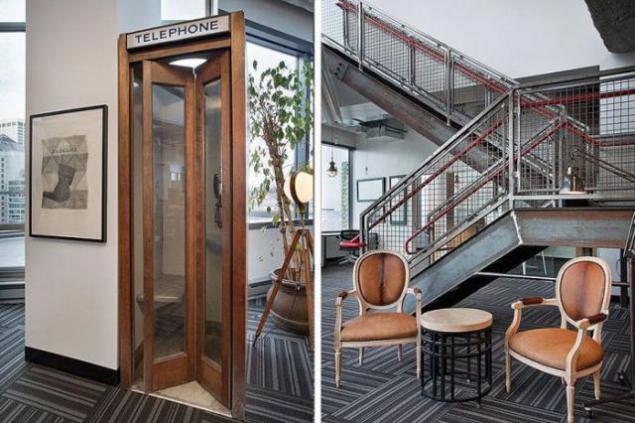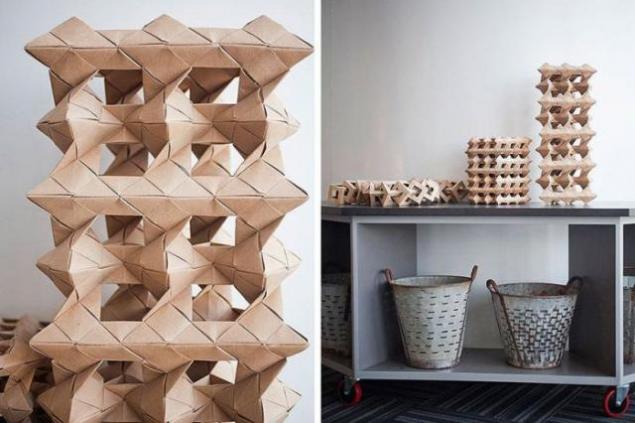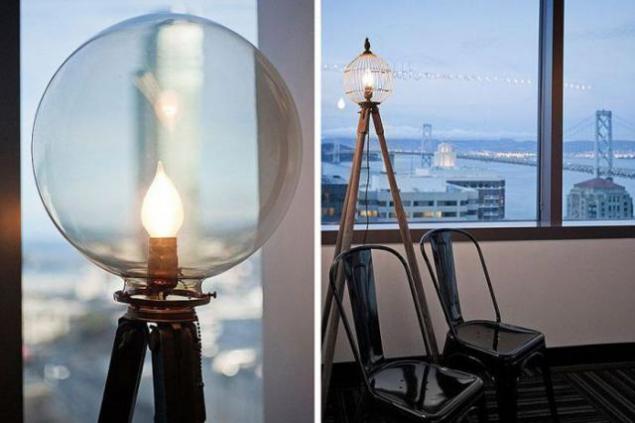 LivePerson Office in New York.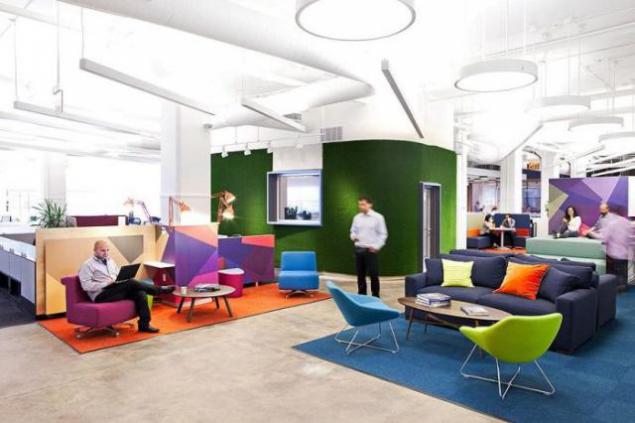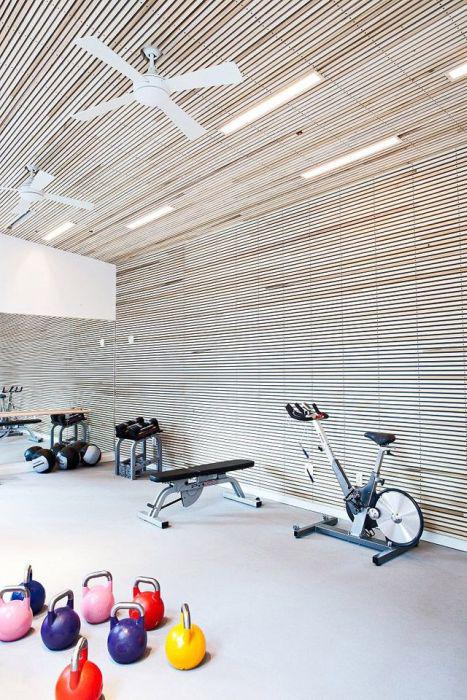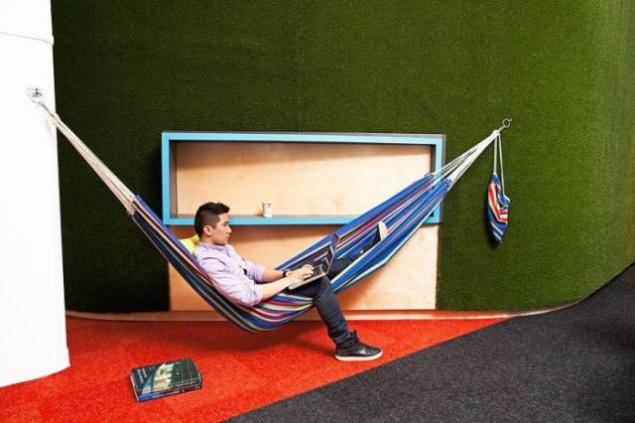 Google office in Dublin.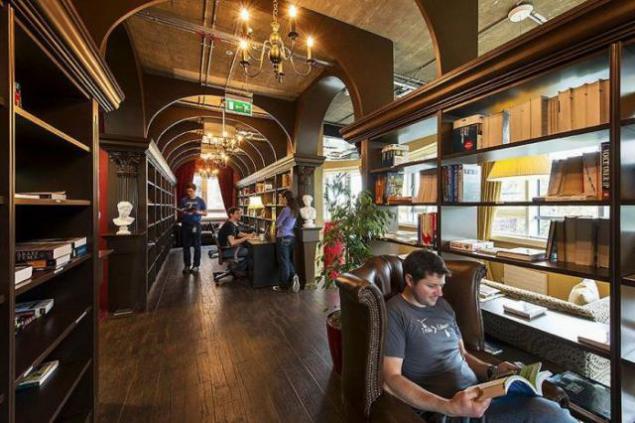 All Google office is amazing, but the office in Dublin, is especially good.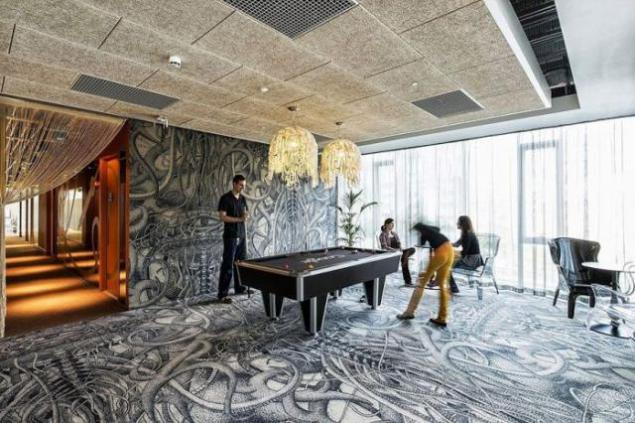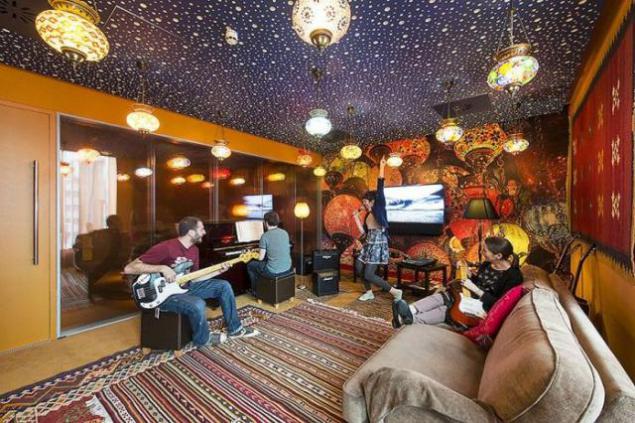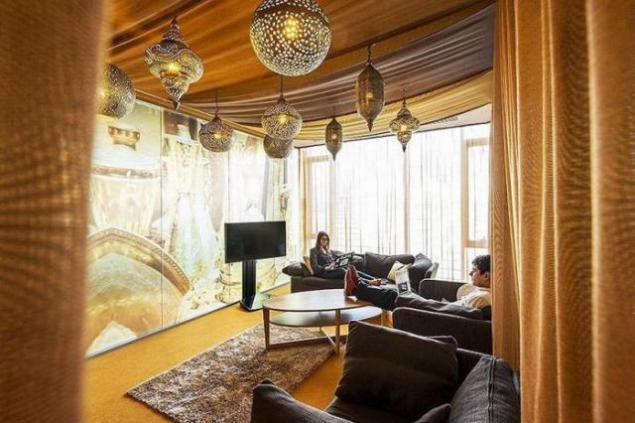 Quirky Office in New York.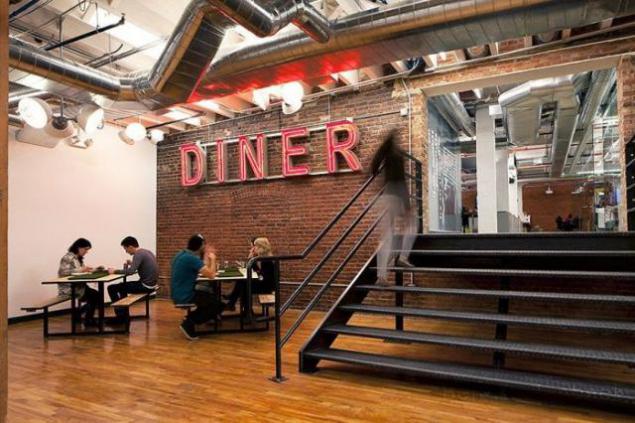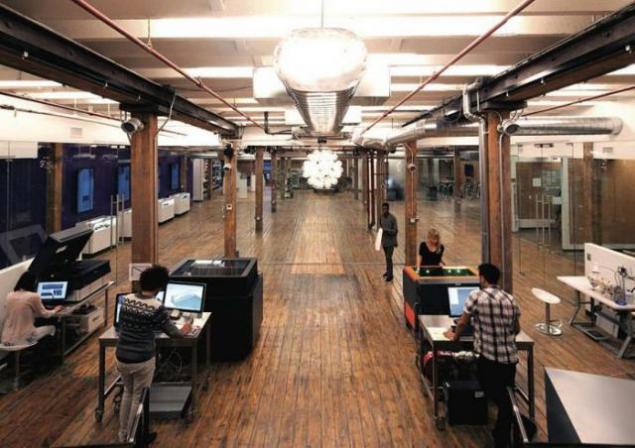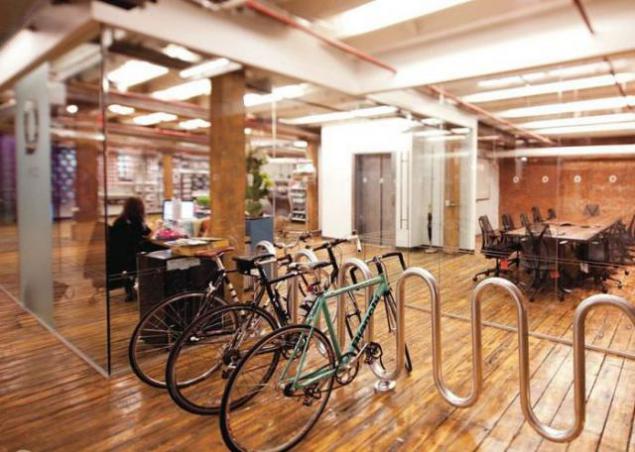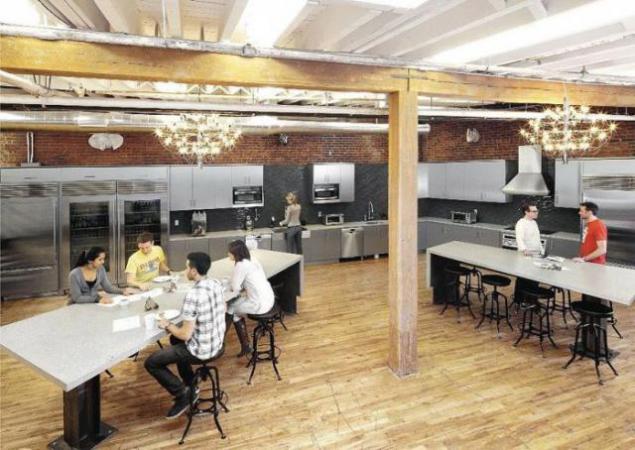 YMedia in San Francisco.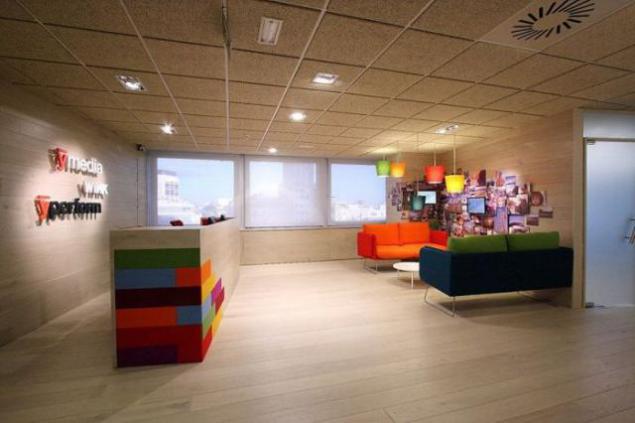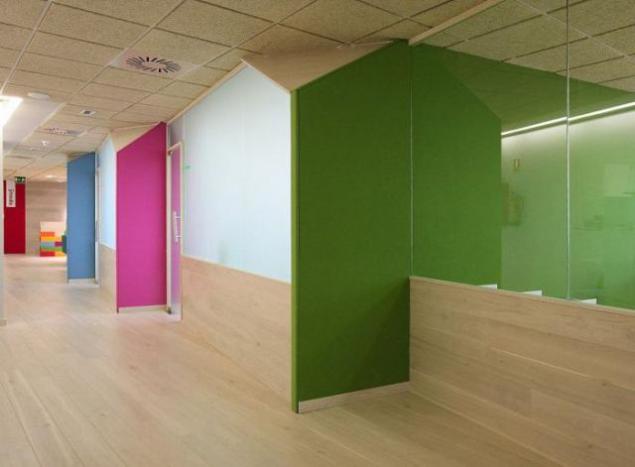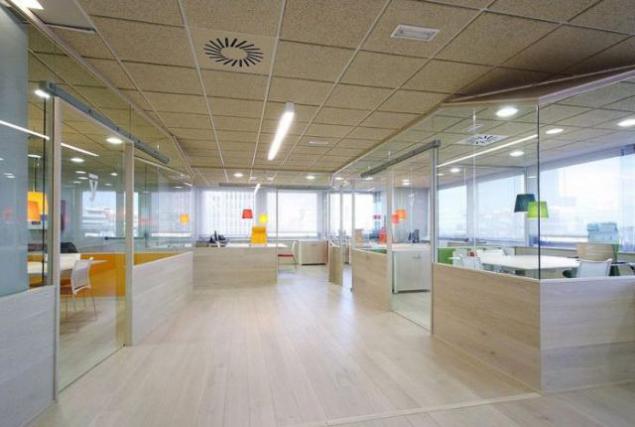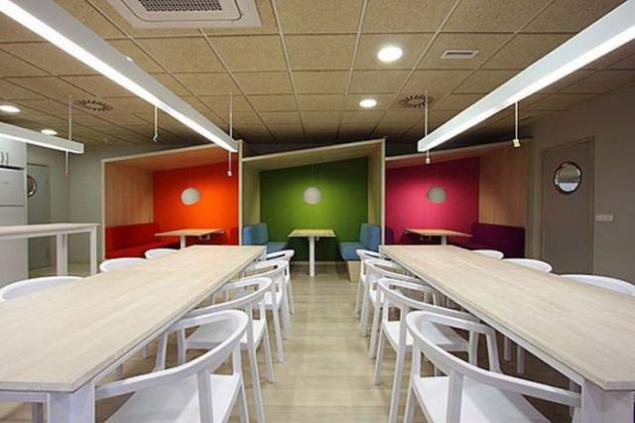 Draugiem in Riga, Latvia.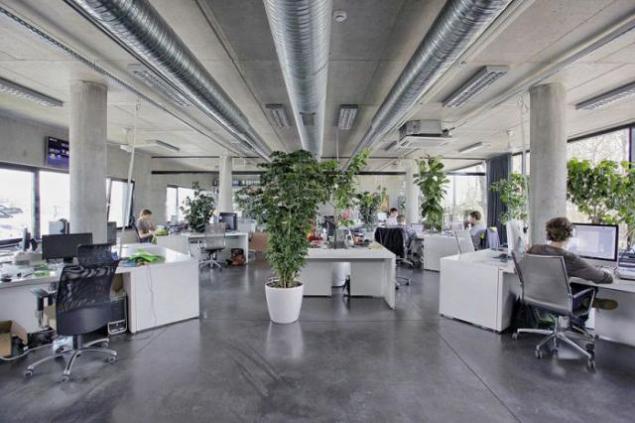 Draugiem - is a social network, which is the number of users in Latvia exceeds even Facebook.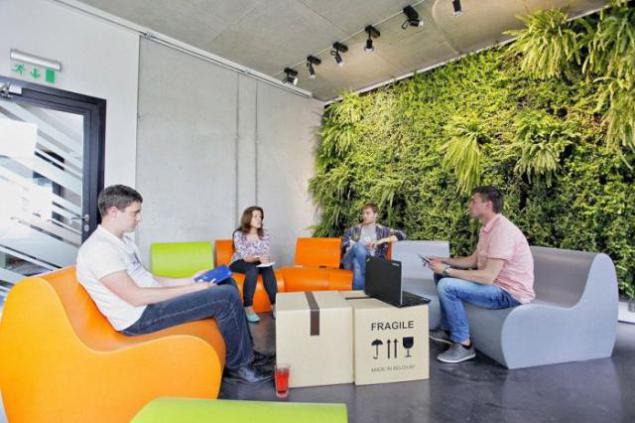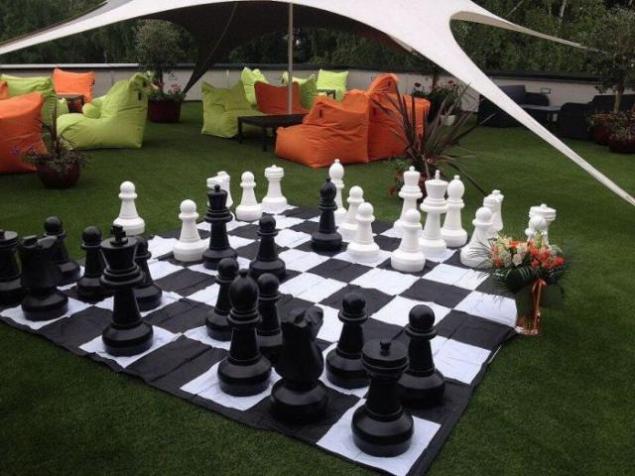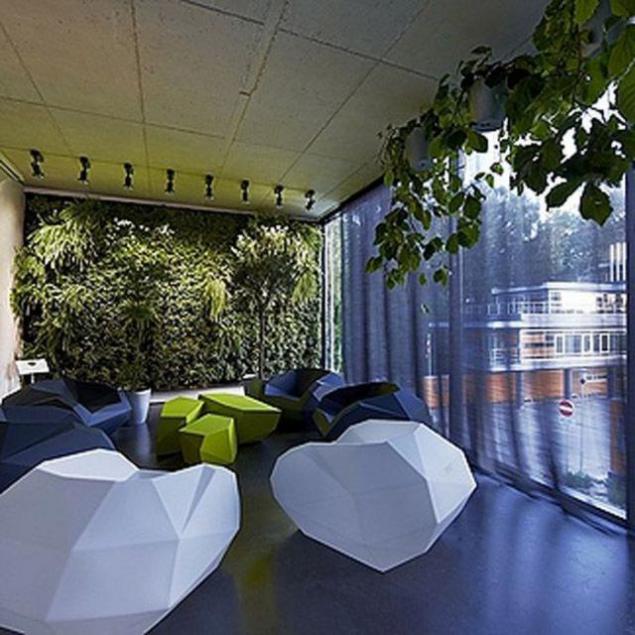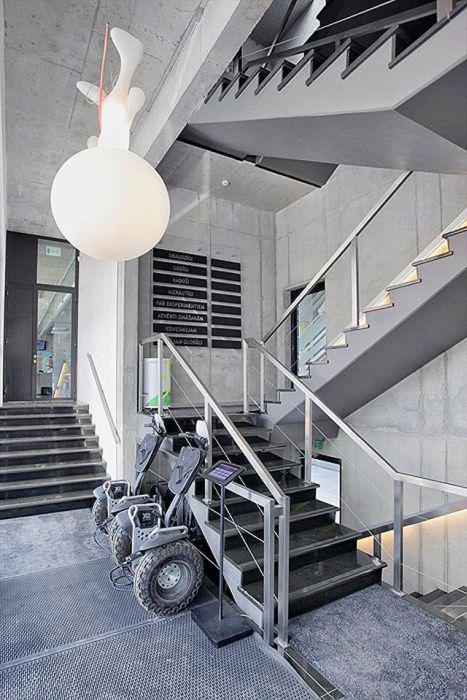 Migo Office in Manila, Philippines.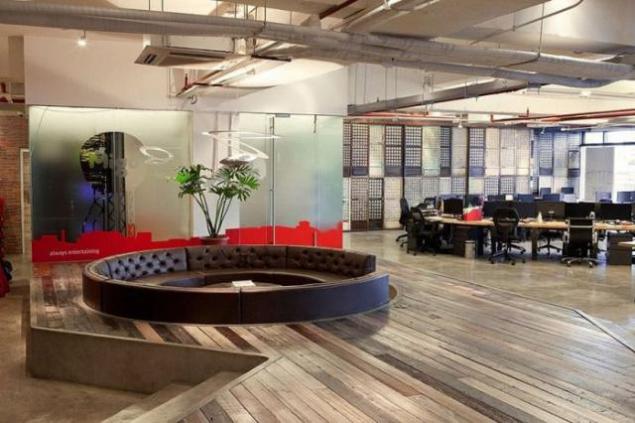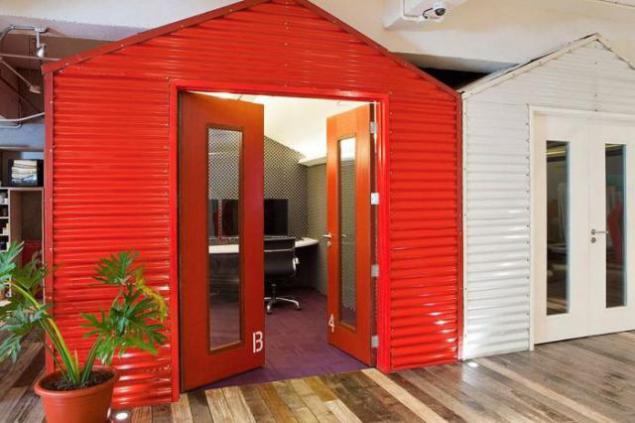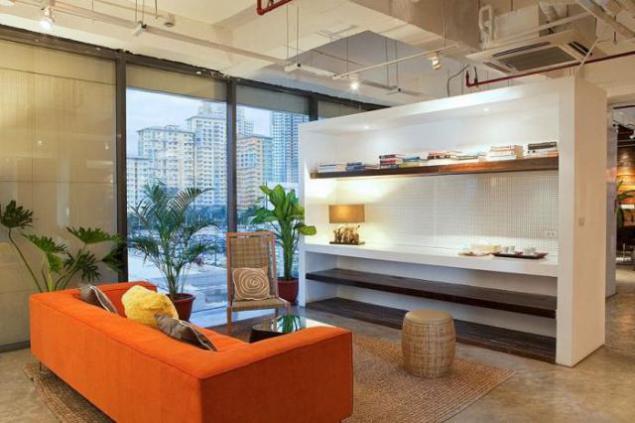 Zazzle office in Redwood City, California.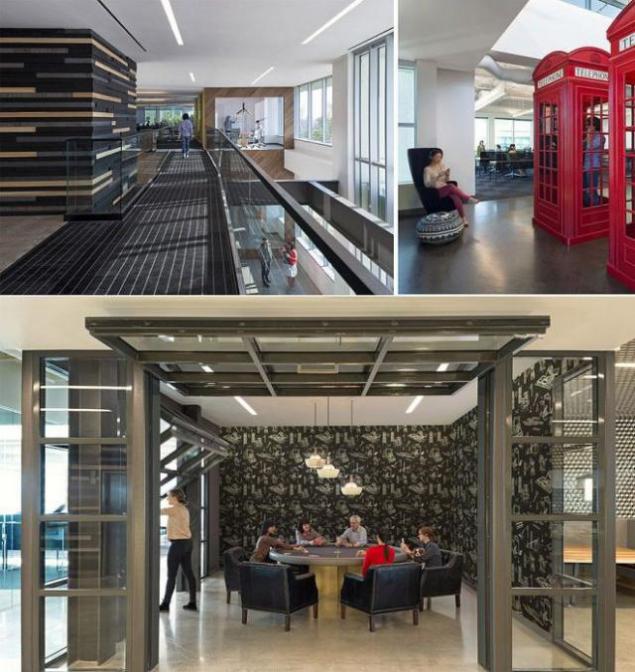 Office Fueled Collective in New York.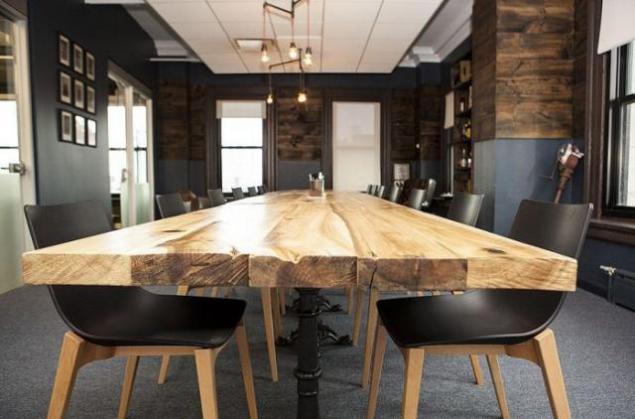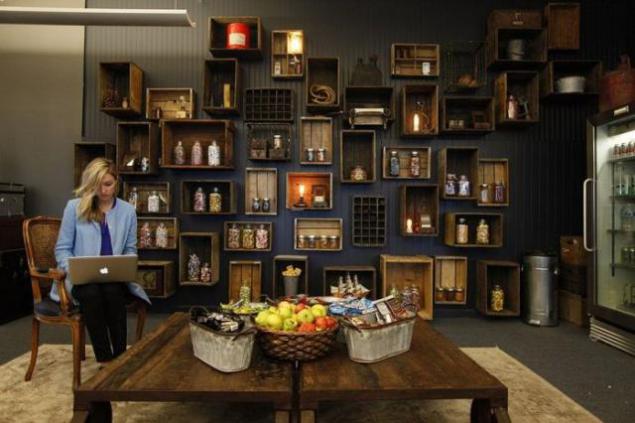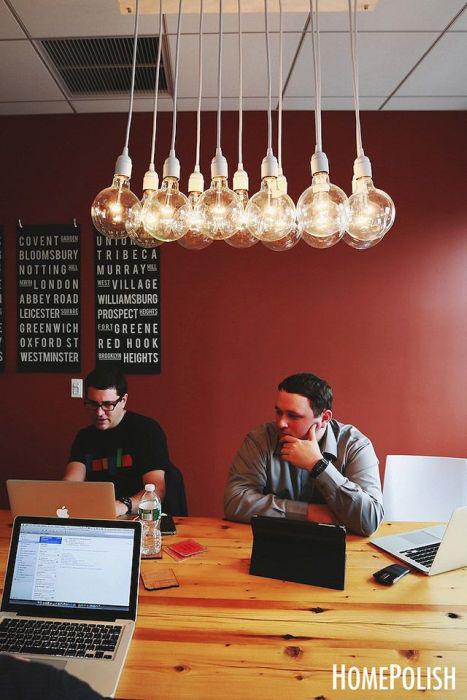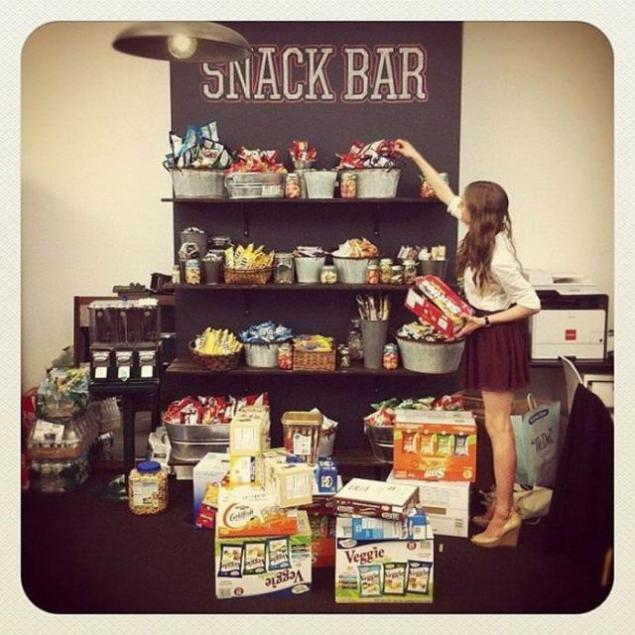 Homeaway office in Austin, Texas.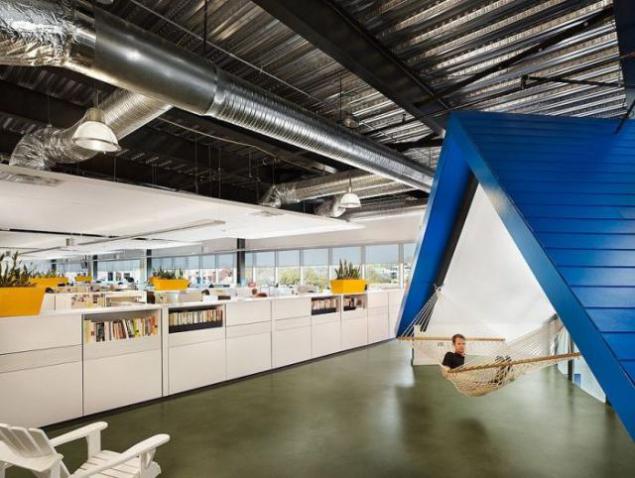 The office was created in the style of "holiday" to make it easier to work with.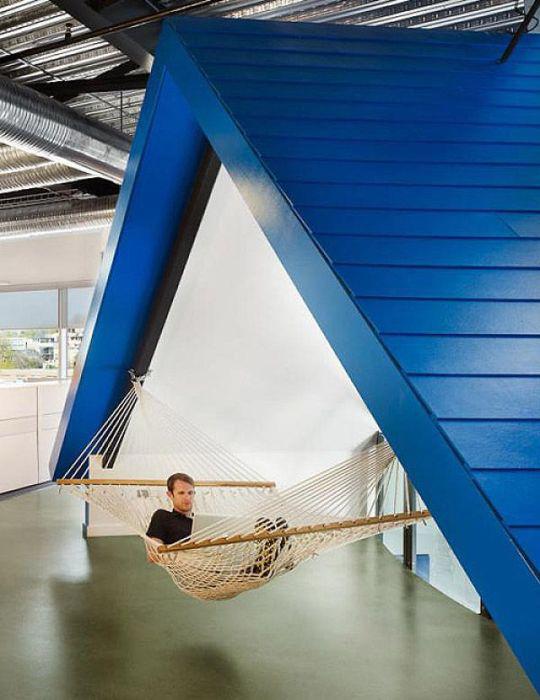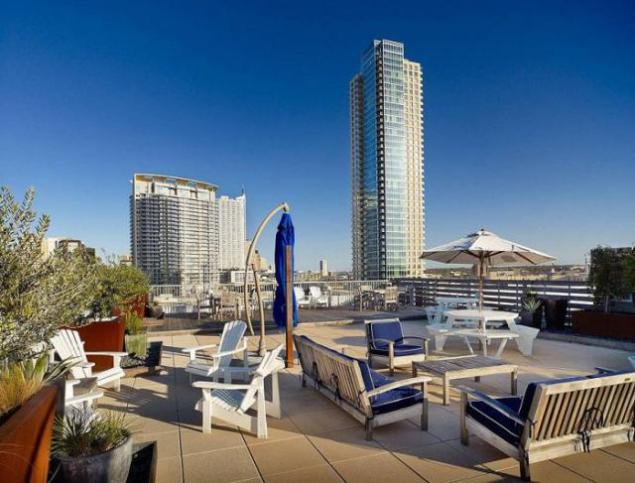 From