Three California pug caused an Internet sensation after their owners overdressed in crazy outfits hobbits, rock stars, and even members of the royal family.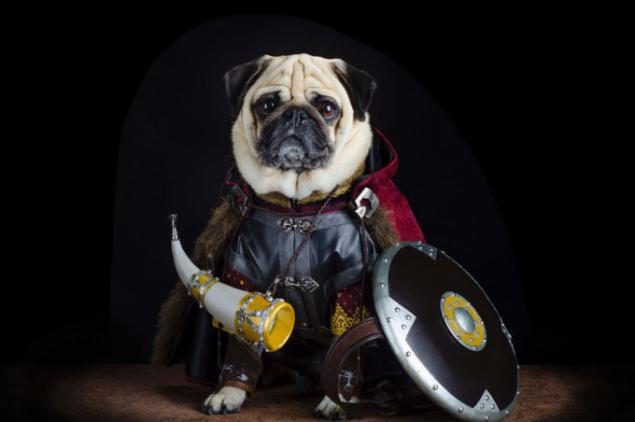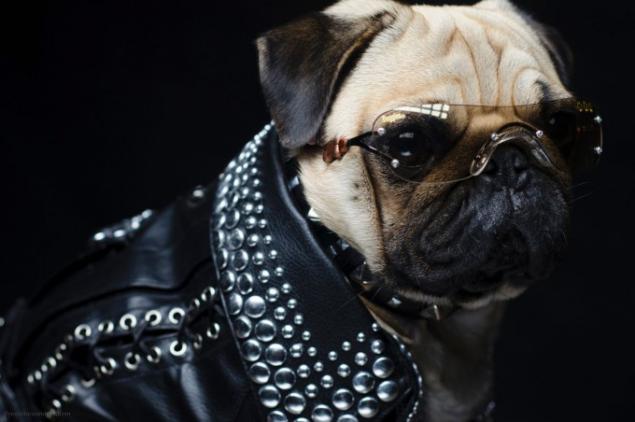 Naughty doggie bewitched its owner - and he dressed up in a suit of his Gandalf from the "Lord of the Rings." This is just one of the fun costumes that shows a trio of pugs converted to hobbits, rock stars and even a special ruling dynasty.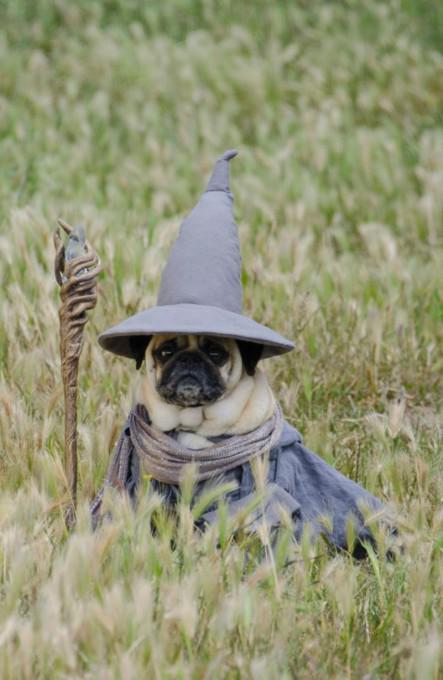 The owner of the dogs Philippe Lauer (Phillip Lauer), 57, says: "It's like family photos, which we were hung on the walls of his house - others do the same with the pictures of their children.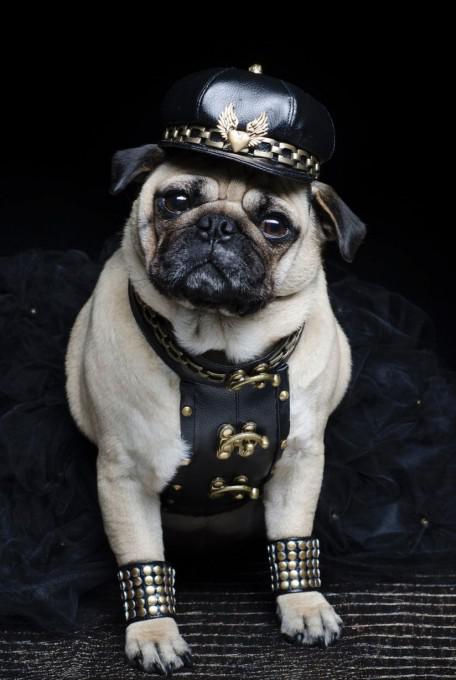 Yes, it takes a lot of time and effort, but it gives us great memories and images that and want to share. Not to mention the smile that illuminates the face when you look at them ".