One blogger went to his friends in the village Nemchinovka, it's Skolkovo highway.
And look what he found friends.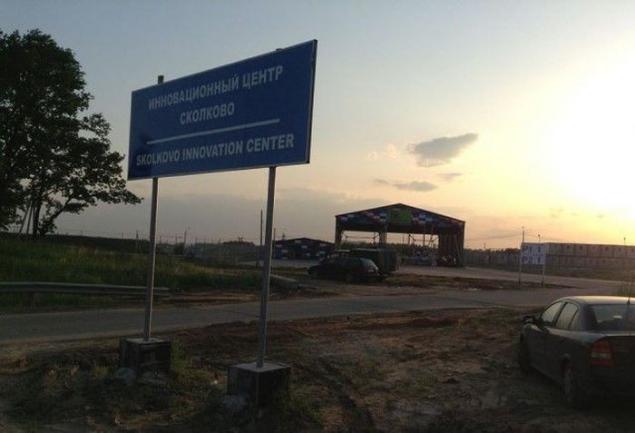 On the right side of the MKAD sported Skolkovo business school, we took over the Innovation Center. But, alas, my friends took us for a walk and my eyes opened something. I publish these pictures to those who are like I was not aware of, and that in general is Skolkovo, which has sucked sikstiliony trilliardov public money. Clear Field, carefully marked up ribbons for resale at a price of cast-iron bridge. Transmission and behind him a heap of piled earth. Medvedev here he does not go all the encounters in the business school and the fuckers we think that there is already yaytsegolovnye Russian physicists and programmers with knees raised ...