Barack Obama won the most votes, namely 303 and was the US president for a second term.
His rival Mitt Romney scored 206 votes, although it is not official figures, but a Republican has conceded defeat and congratulated the head of state.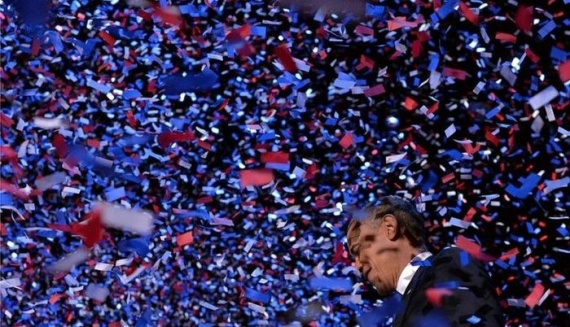 1. President Barack Obama re-elected for a second term, defeating Republican candidate Mitt Romney.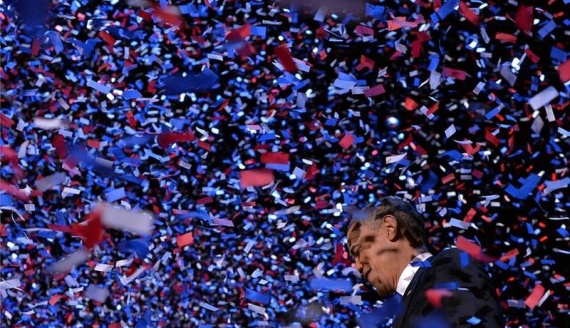 2. The first black president of America received the support of most states. After a hard-fought race, which began about two years ago and was worth about two billion dollars, millions of Americans have decided for themselves whether or not to re-elect a Democratic president, or give preference to Republican candidates.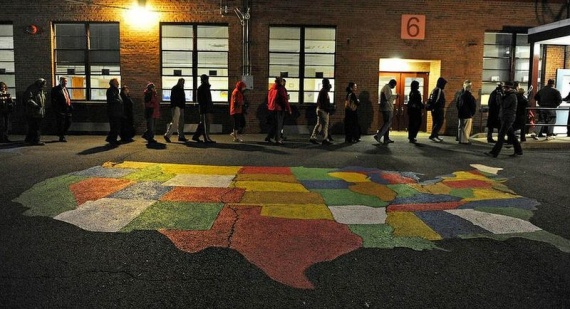 3. Both candidates met with supporters throughout the day and appealed to voters at a rally in Ohio, Obama acknowledged frustration with the economic situation, but said that "our job is not done».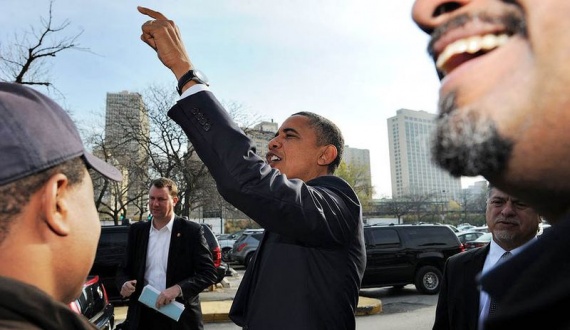 4. That the economic situation Romney pressed forward, speaking in Virginia: "I ask you to vote for real change," he said.