August 4 was celebrating his birthday, Barack Obama, who is the winner of the Nobel Peace Prize in 2009 and the first black US president.
In the continuation, see the main points of his biography.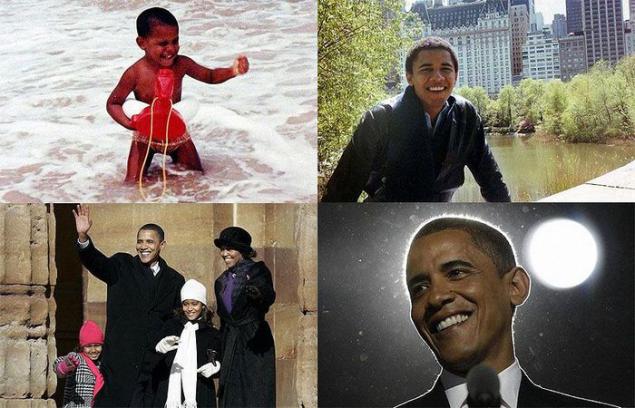 Barack Hussein Obama II- action (January 20 2009), the 44th President of the United States of America. Nobel Peace Prize 2009. Before being elected president was a US senator from Illinois. The first African American nominated for president of the United States from one of the two major parties; Unlike most black Americans, Obama - not a descendant of slaves, and the son of a student from Kenya.
Barack Obama was born August 4 1961 in Honolulu, Hawaii.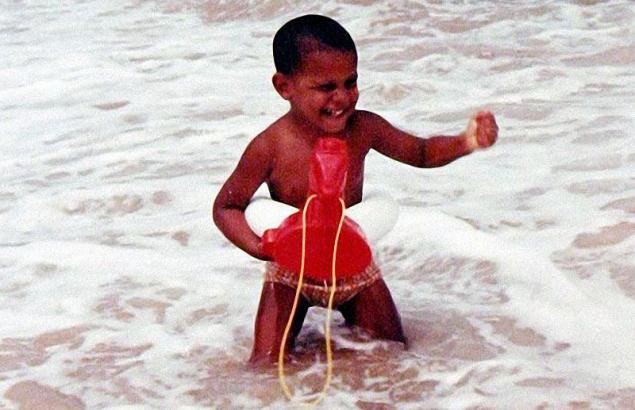 His father, Barack Obama Sr., a native of a small Kenyan village of Nyangoma-Kogel.
His mother, Ann Dunham, a native of Wichita, Kansas.
His parents had left when the boy was two years old and later divorced.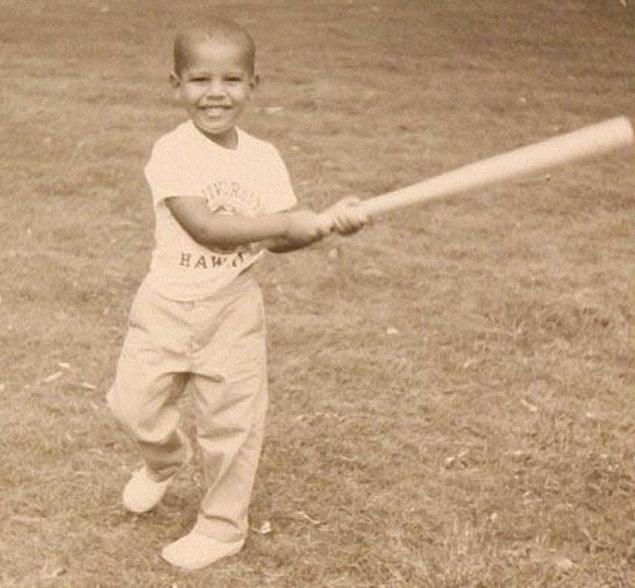 His mother remarried, and in 1967 the family moved to Indonesia.