August 4 was celebrating his birthday, Barack Obama, who is the winner of the Nobel Peace Prize in 2009 and the first black US president.
In the continuation, see the main points of his biography.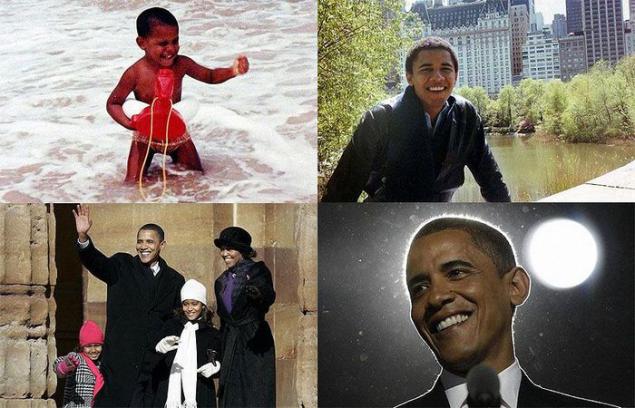 Barack Hussein Obama II- action (January 20 2009), the 44th President of the United States of America. Nobel Peace Prize 2009. Before being elected president was a US senator from Illinois. The first African American nominated for president of the United States from one of the two major parties; Unlike most black Americans, Obama - not a descendant of slaves, and the son of a student from Kenya.
Barack Obama was born August 4 1961 in Honolulu, Hawaii.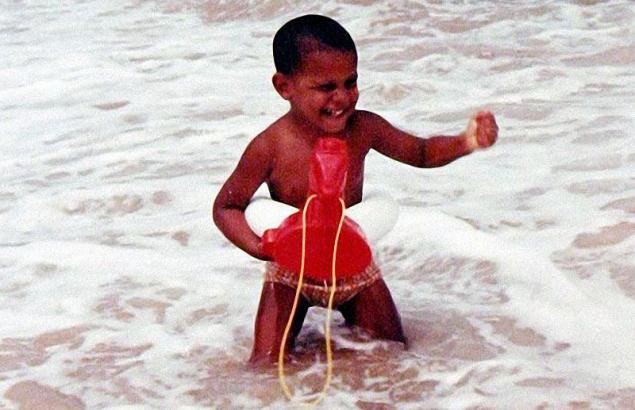 His father, Barack Obama Sr., a native of a small Kenyan village of Nyangoma-Kogel.
His mother, Ann Dunham, a native of Wichita, Kansas.
His parents had left when the boy was two years old and later divorced.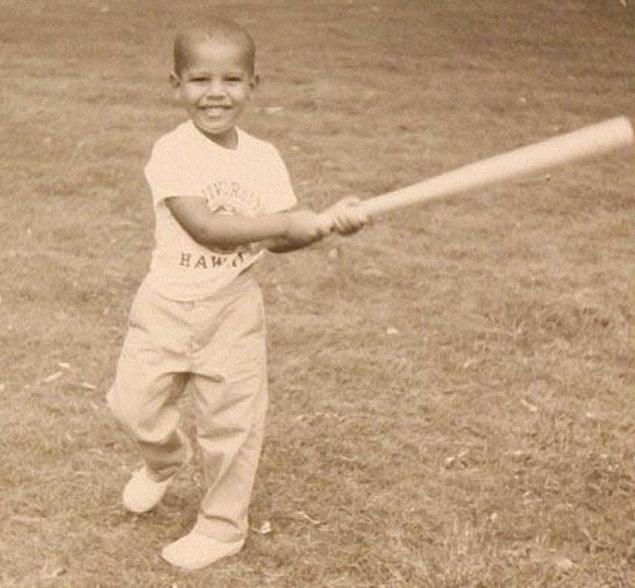 His mother remarried, and in 1967 the family moved to Indonesia.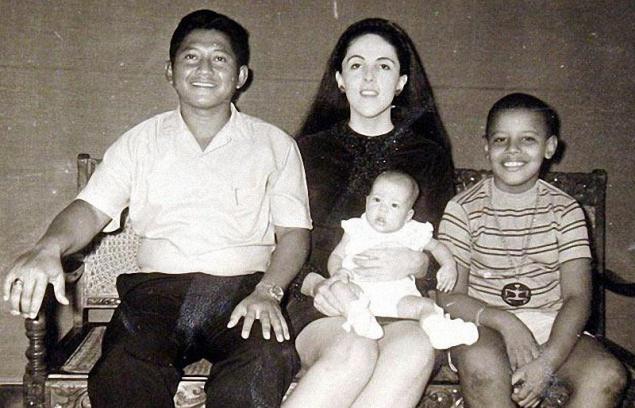 Before he was 10 years old, Barack Obama went to school in Jakarta.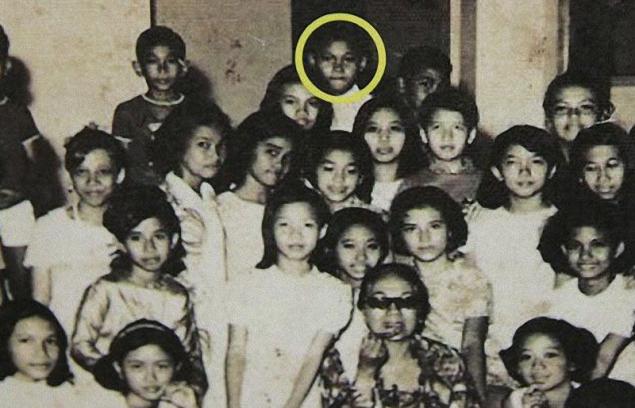 Barack returned to Hawaii with his grandparents.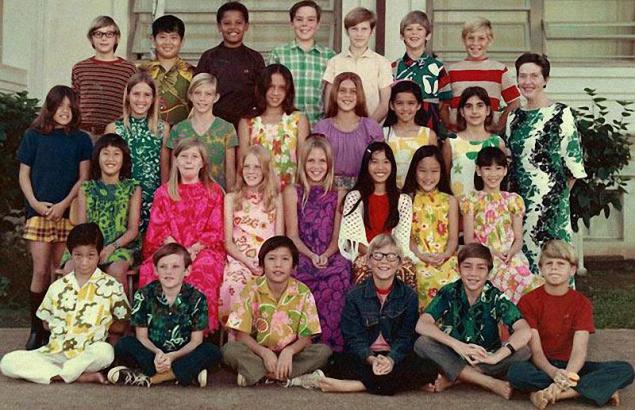 This photograph, taken in 1979, provided the annual school graduates album «Punahou School» Oahu city, captured Obama in the graduating class.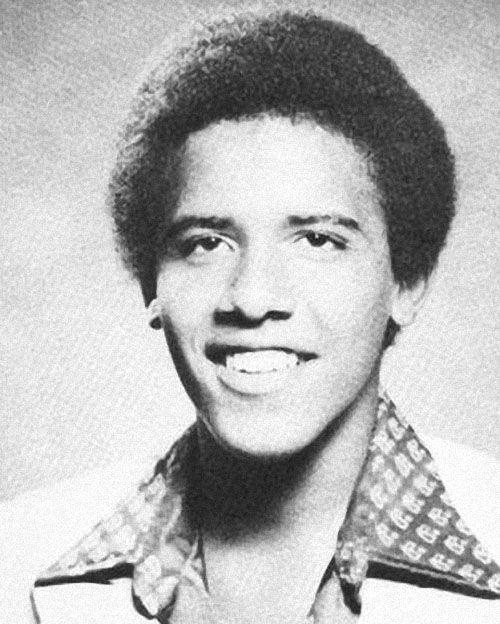 Photo taken in 1987. Barack Obama and his grandmother Sarah Hussein Obama in the village of Nyangoma-Kogel, western Kenya.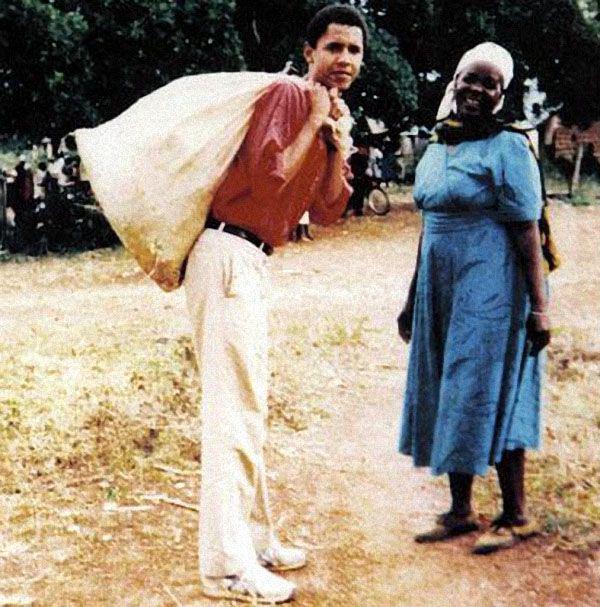 Obama attended Columbia University in New York, where he studied political science.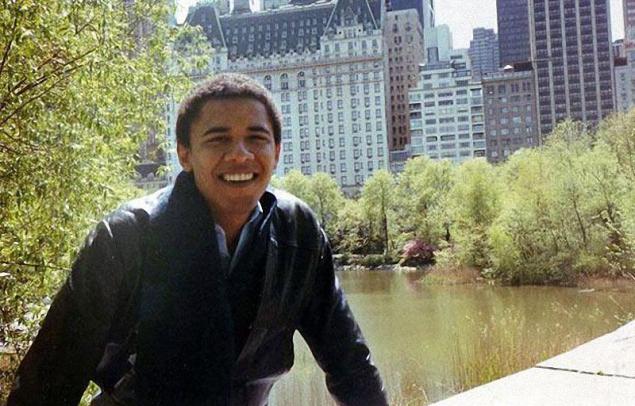 Later, he studied law at Harvard University, graduating in 1991.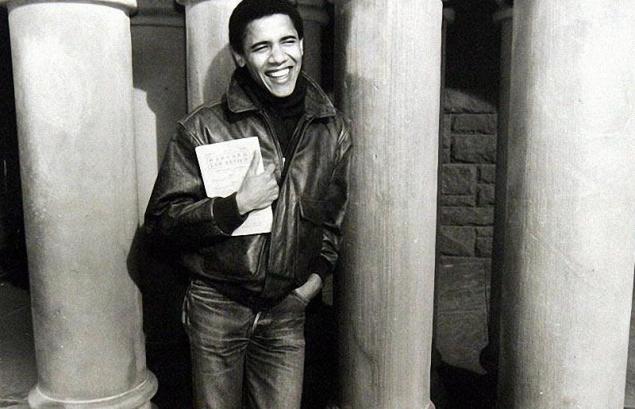 After graduating from law school at Harvard, Obama returned to Chicago, where he began working in a small law firm, conducted voter registration and lectured on constitutional law at the University of Chicago Law School.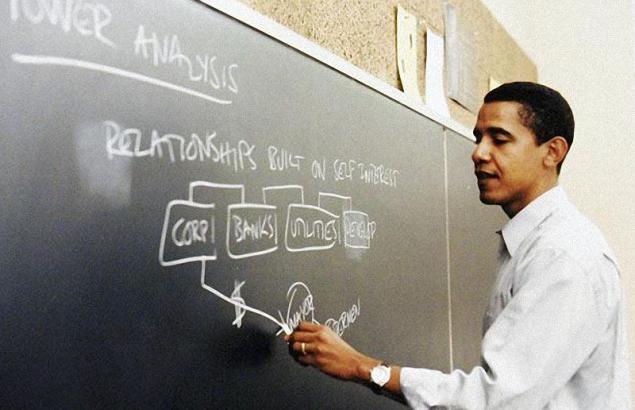 In October 1992 he married Michelle Robinson.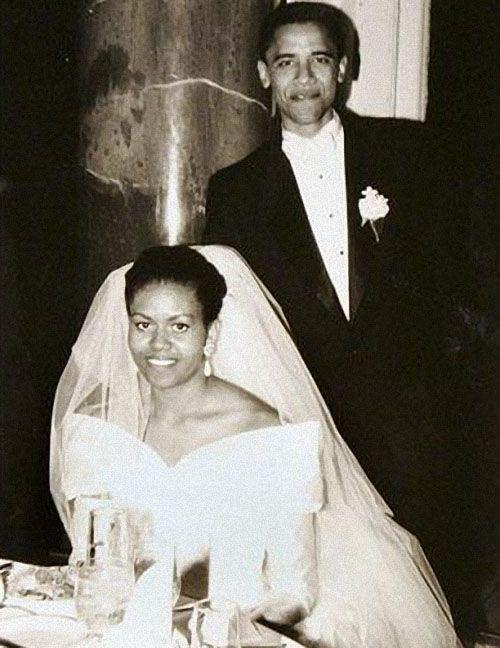 In 1998 and 2001 they were born daughter, Malia Ann and Natasha.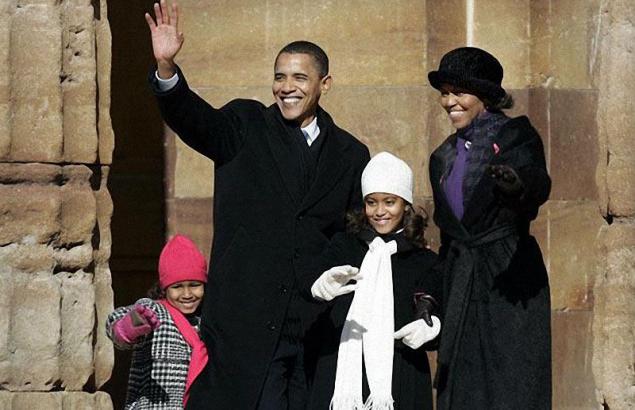 Keynote speech at the Democratic National Convention in Boston in 2004.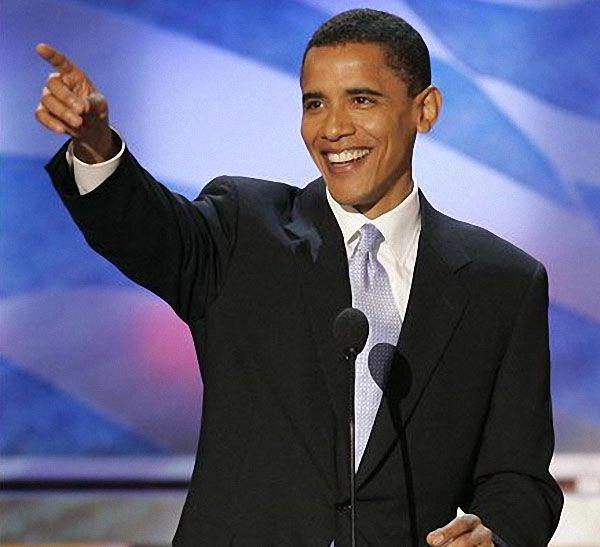 October 4, 2005, Obama was elected to the Senate.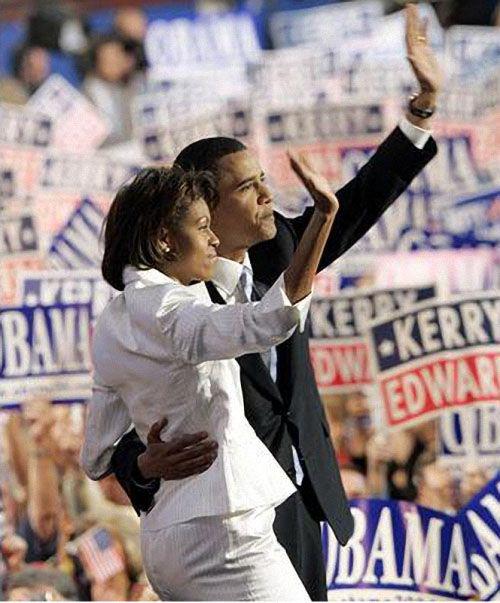 In February 2007 he announced his candidacy for the 2008 presidential election. After a long standoff with Hillary Clinton, in June 2008, Obama became the candidate of the Democratic Party.
August 23, he formally accepted the party representation on the All-American Democratic National Convention in Denver, Colorado.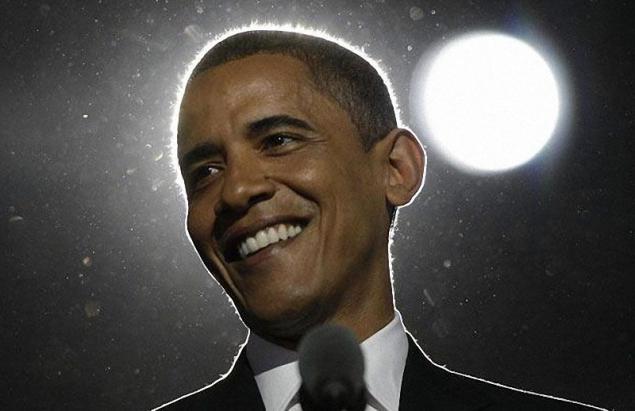 January 20, 2009 during the inauguration of Barack Obama was sworn in as the 44th president of the United States.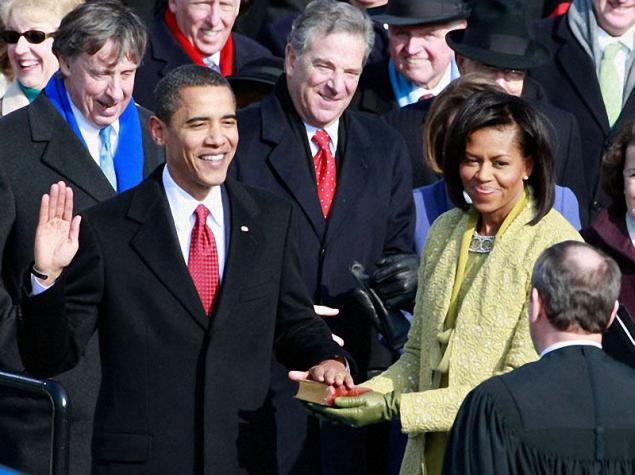 Source: bigpicture.ru