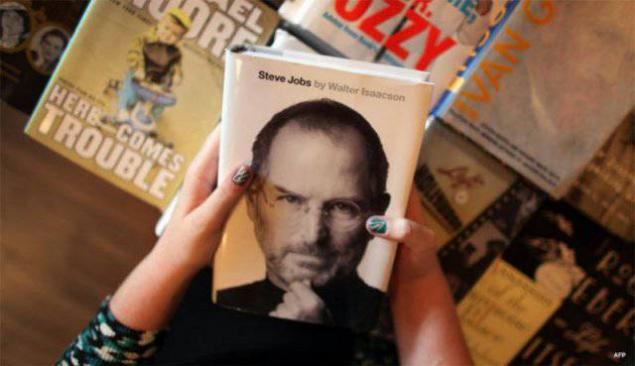 October 24 bookshops appeared the first official biography of Steve Jobs, the founder of the corporation Apple. The basis of the biography were the numerous interviews with Jobs himself. The book reveals new facets of "guru of Silicon Valley", shows his views on freedom, censorship and intellectual property protection in the Internet space.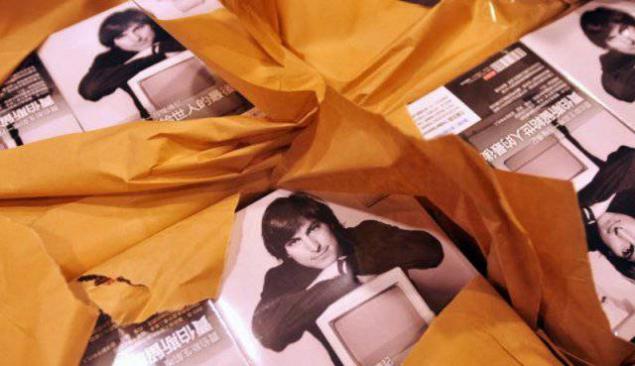 The author of the book "Steve Jobs" is Walter Isaacson. The photo presented copies of the biography in a bookstore in Taipei.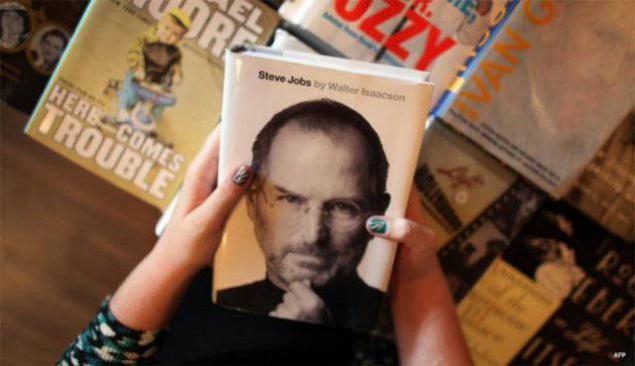 In the US, a book or audio version can be purchased for $ 35. In addition to bookstores edition sold in reputed online stores.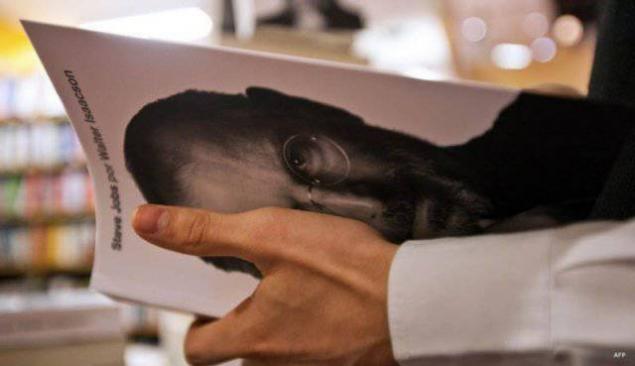 In addition to the biography of Steve Jobs by Walter Isaacson published nonfiction books about Benjamin Franklin and Albert Einstein, and that brought him fame. In 2004, Jobs chose his biographer Isaacson.