Eight years of doing this project, photographing held throughout Ukraine, the album was released table.
The project features more than 50 original black-and-white photographs, which show the various groups - factory workers, church members, construction of the stadium, the Presidential Regiment, marriage, military pilots and others.
With the help of documentary photography, we can see and feel the power of collective energy.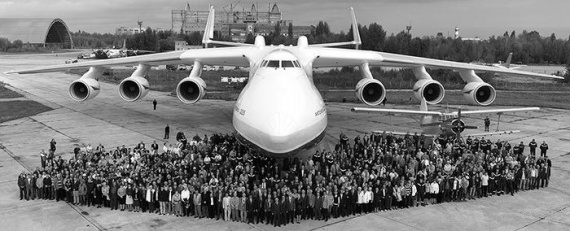 The idea of ​​the photo project is to understand the fact that the source of all is one.
It can be divided into parts, and the parts can be combined into a single unit.
Power combining pieces then increases with renewed vigor.
For creation is important.
That this simple idea and would like to share with everyone.
Tools.
With the help of documentary photography, we can see and feel the power of collective energy.
Photos of groups of people on the landscape of the country at the heart of our photo books.
People gather in groups and are photographed together, thus emphasizing the importance of each individual and the entire combined group as a whole.
In these groups of people united by common ideas, common faith, common work, hobbies, circumstances.
The mere fact of photographing stresses the importance of the ongoing process, and therefore enhances his awareness.
When people combine the energy of thought, feeling or emotion
in a single stream, they always feel the strength and importance of the process, which involves.
Together we fix the process in the form of a group photo, not only for history but also to finally realize this fact for themselves.
The photo in this case is the measurement tool of our strength. We feel it and fixing, we get feedback because together we are strong.

Guard. Kiev. 2007

Antonov. Gostomel 2012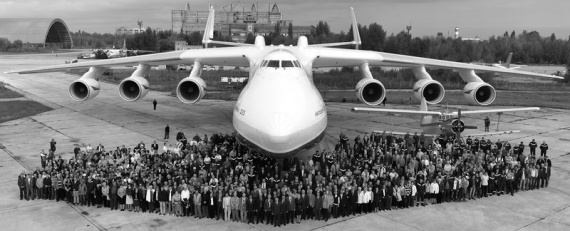 Concrete zd. im.Kovalskoy, Kiev. 2005

Chernobyl. 2007

Yeast zd. Ingulec. 2008

Construction. Kotsyubinskoe. 2007
Epiphany. Kryvorivnia. 2007

Plast. Lviv, 2012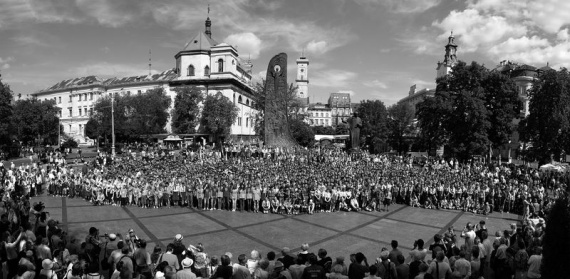 Revolution. Kiev. 2004.

Miners. Shahtersk. 2006

Stadium & quot; & quot ;, Olympic Kiev. 2011

Wedding. Sheshory. 2007

Titanium. Armenian. 2005

SEC & quot; & quot ;. Ukraine 2011

Teaching. Ukraine. 2007

Veloden. Kiev. 2009

Source:
www.fotogaidai.org