If a thorough view maps Google, you may notice a few hidden places, they are banned.
Let's find out more about them.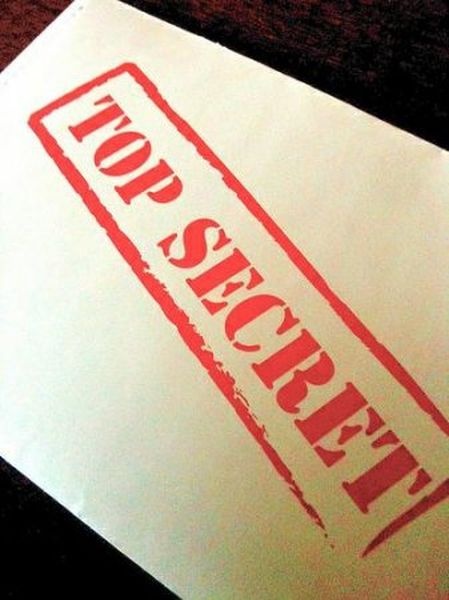 1. Baker Lake Inuit territory in northern Canada
A man who identified himself as "Dr. Boylan," believes that the blacked out area in this image and in some other locations hides extraterrestrial aliens beacons.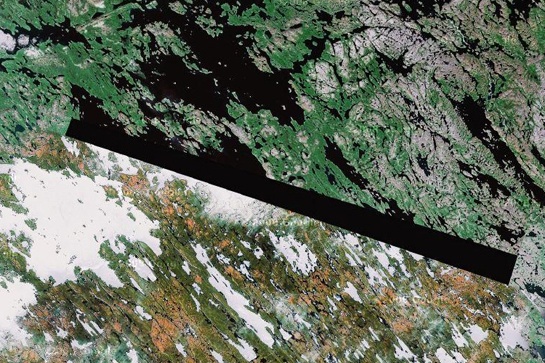 2. Air Force Base Ramstein, Germany
NATO air base is the starting point for the forces of "Operation Iraqi Freedom", and for this reason can certainly be a target for terrorist attacks. This may explain why the object is partially cut from Google Maps.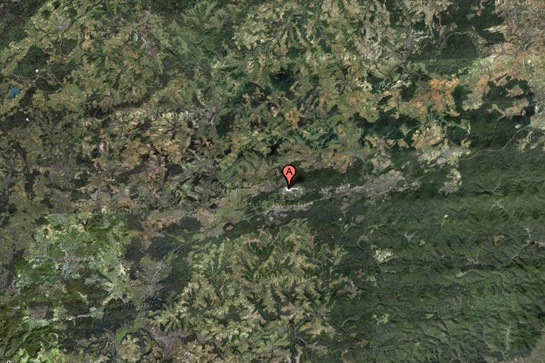 3. Pacific Northwest, USA
What exactly we do not see in this photo? This place is located near the border of the states of Washington and Oregon. Enthusiasts personally inspected the place and found nothing remarkable except sinister-looking fence and no marked the entrance.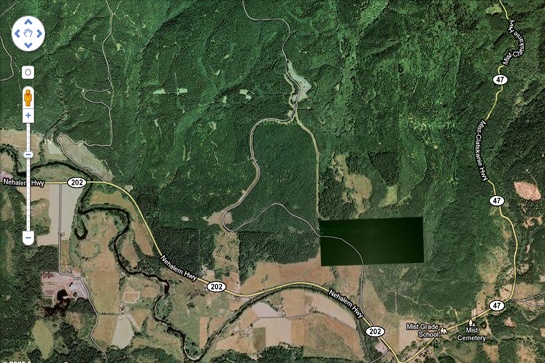 4. Refinery Shazalombatta, Hungary
This is one of the most bizarre specimens censorship in Google Maps - this place just is painted green. The territory of the plant is removed, erased the building, and all that you can see - this is a common herb.