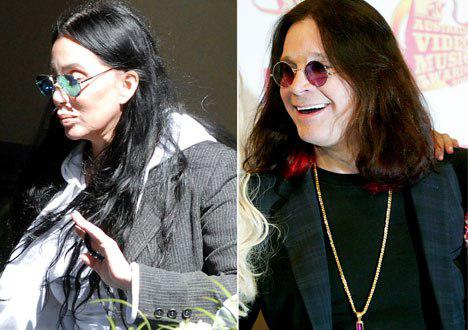 Recently, 61-year-old singer Cher really looks like a 58-year-old rock musician Ozzy Osbourne ...
Value for the singer to agree to numerous plastic surgeries, to eventually become similar to the famous eccentric? Once Cher called herself "a symbol of women plastic surgery." According to her, she felt the pressure of a show business - with fierce competition in this environment have to always look at the highest level.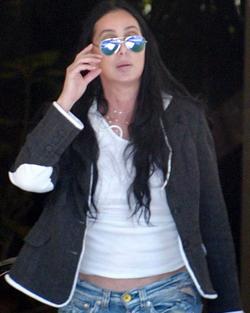 "Everyone says that I'm terribly afraid of aging. But the truth lies elsewhere. My job, becoming obsolete and extinction - the same thing. Be out of date and useless - that means to me unattractive. "