We are all unique and individual. But if you take a closer look a little - in fact, everything on someone or something similar:
1. Boyd Rice is similar to Dmitry Medvedeva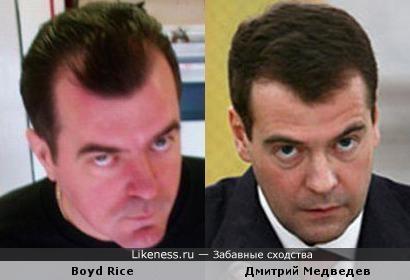 2. Elvis Presley like the Statue Svobody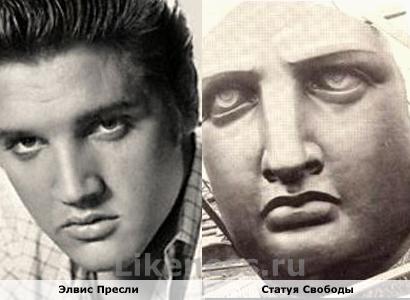 3. Pierre Richard similar to Pushkina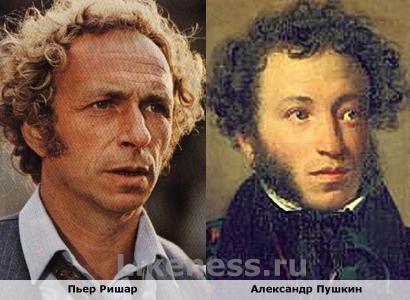 4. Eve Polna similar to Miss Piggi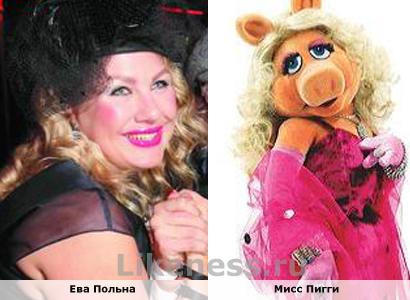 5. The cat looks like Adolf Gitlera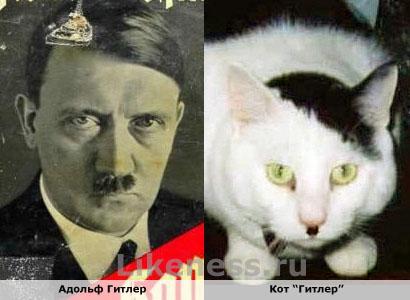 6. Igor Wernick similar to Gagarina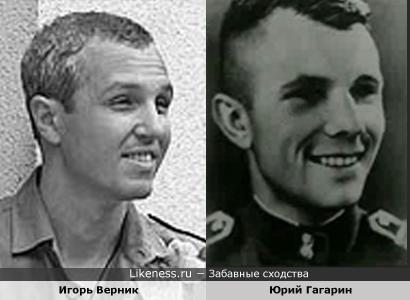 7. Vladimir Putin looks like Dobby the Elf from the "Harry Potter"