We are all unique and individual. But if you take a closer look a little - in fact, everything on someone or something similar:
1. Boyd Rice is similar to Dmitry Medvedeva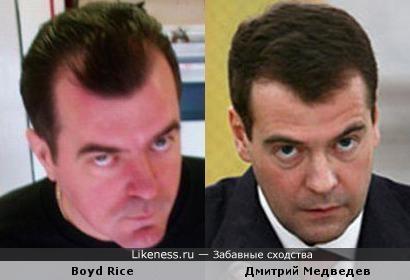 2. Elvis Presley like the Statue Svobody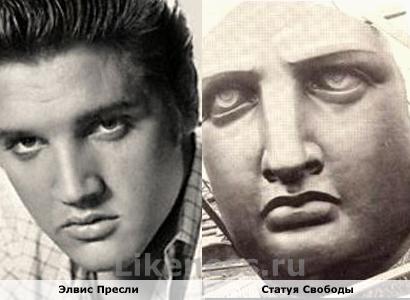 3. Pierre Richard similar to Pushkina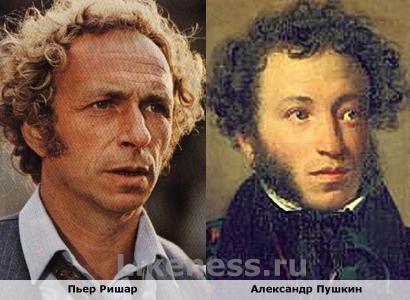 4. Eve Polna similar to Miss Piggi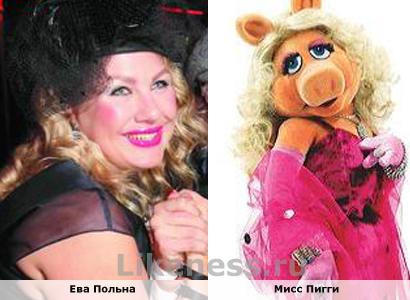 5. The cat looks like Adolf Gitlera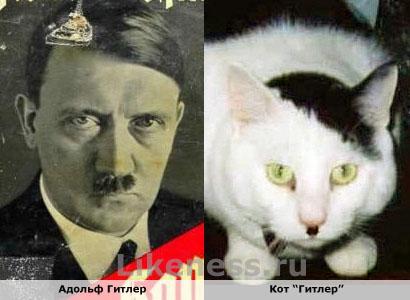 6. Igor Wernick similar to Gagarina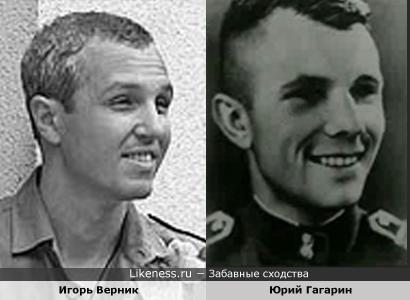 7. Vladimir Putin looks like Dobby the Elf from the "Harry Potter"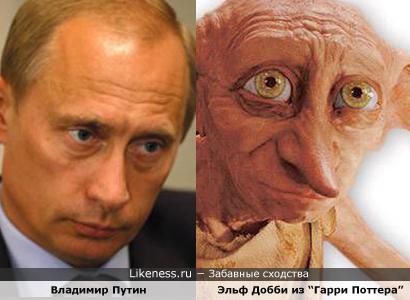 8. Matt Damon is similar to Garik Harlamova
9. Derzhavin similar to Foster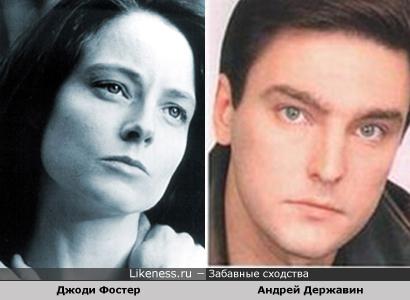 10. Mickey Rourke looks like Bruce Uillisa
11. Sylvester Stallone is similar to Paul Makkartni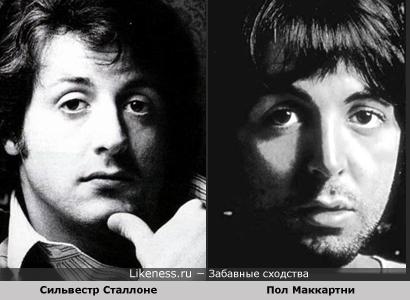 12. Elena Hanga similar to Michelle Obama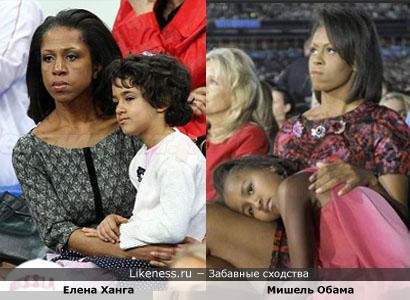 13. Penelope Cruz looks like Tina Kandelaki
14. Lev Novozhenov like a Basset haunda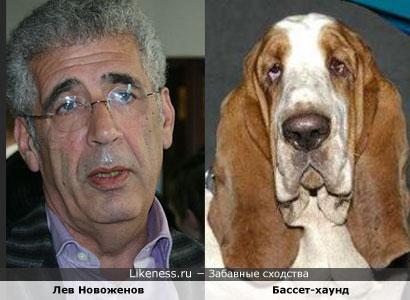 15. Angelina Jolie like a mermaid from the cartoon "In the blue sea, white foam ..."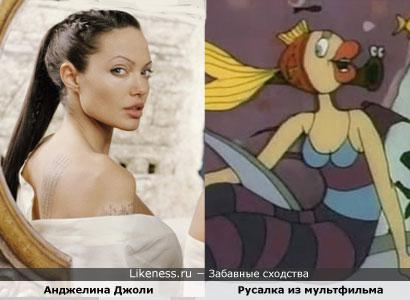 16. Michelle Obama is like a Monkey of multfilma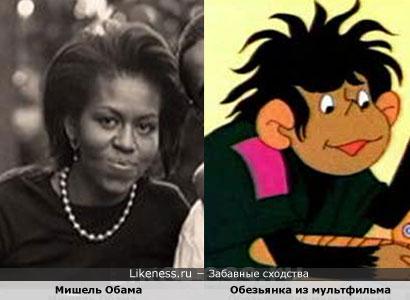 17. Pamela Anderson looks like a bride Chaki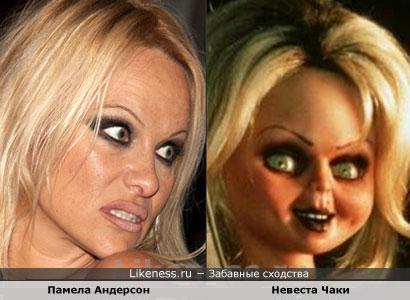 18. Vladimir Mashkov similar to Antonio Banderasa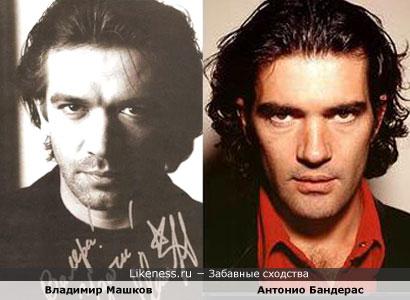 19. Rowan Atkinson is similar to Antoine de Saint-Ekzyuperi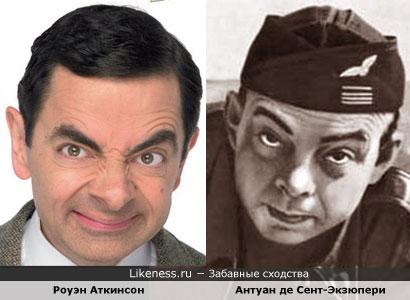 20. Alexander Fur like a professor Emmett Brown from the movie "Back to the Future"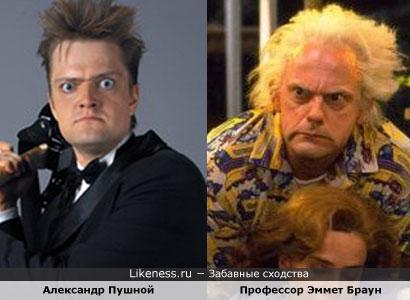 21. Jason Biggs like Adam Sendlera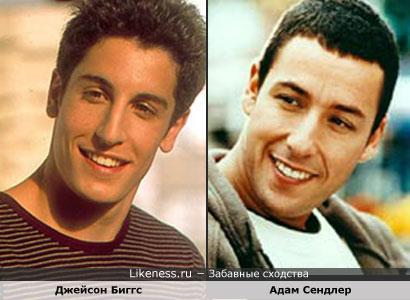 22. Inna Ulyanov similar to Bette Midler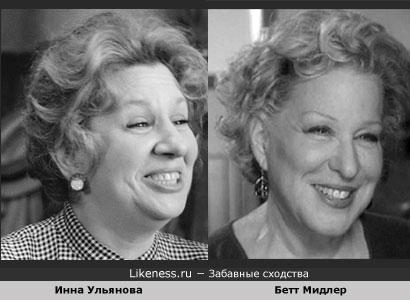 23. Vladimir Ulyanov (Lenin) is similar to Leonardo Di Kaprio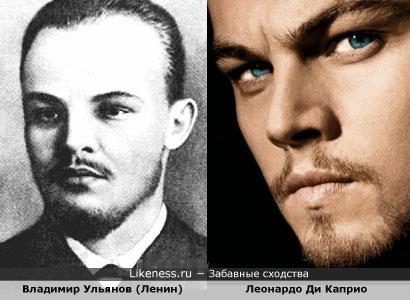 24. Sergei Zverev like a hedgehog in tumane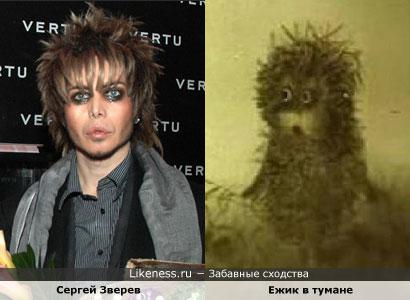 25. Svetlana Kryuchkov similar to Hope Krupskuyu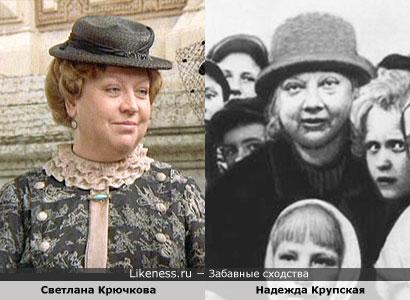 26. Alexei Serebryakov similar to Paul Bettani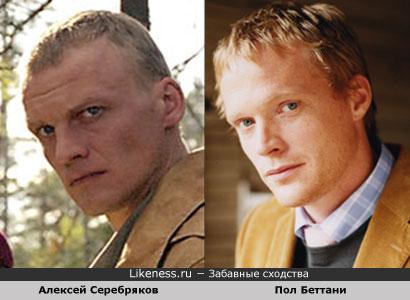 27. Jamie Hyneman similar to Morzha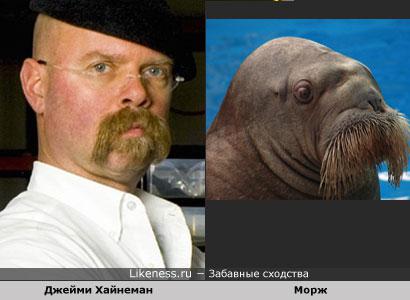 28. Sandra Bernhard similar to Yuri Kuklacheva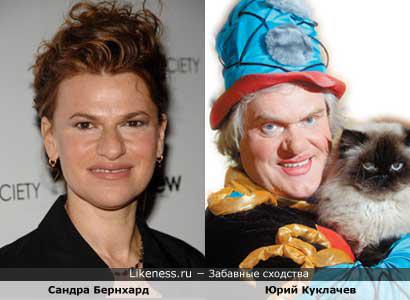 29. Barack Obama looks like a man with a Soviet plakata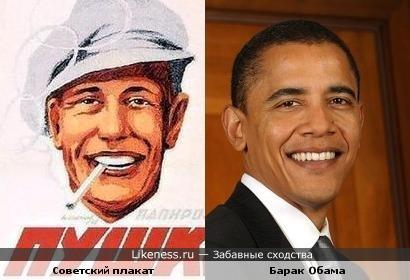 30. Fragment of film "Kin-Dza-Dza" like a fragment of performance of Dima Bilan at "Eurovision 2008"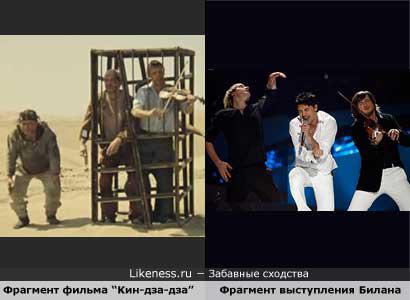 31. Yevgeny Morgunov similar to Fat Man with poster piva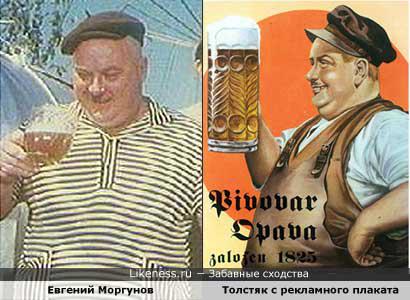 32. Vanessa Hudgens looks like Alice Seleznёvu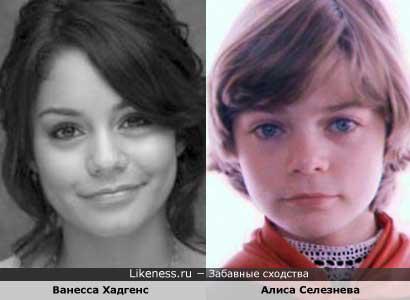 33. Novodvorskaya similar to Miss Choksondik ("South Park")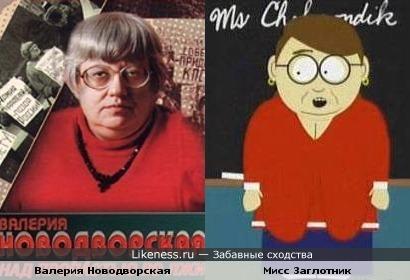 34. Page №8 in the passport looks like Kenny ("South Park")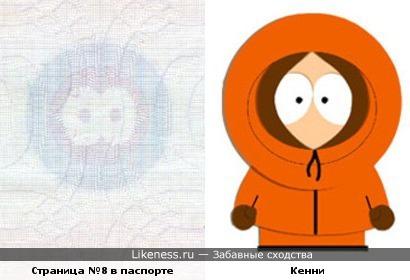 35. Irina Rakhmanov similar to Maxim Konovalova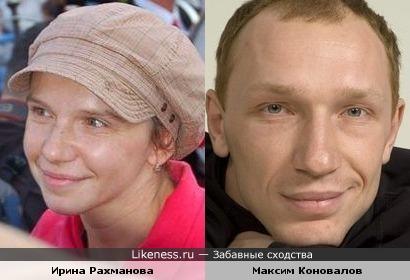 36. Anna Mikhalkov similar to Eugene Smorigina (WHC)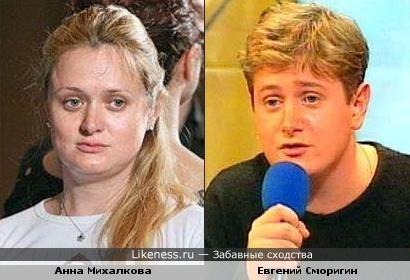 37. Roger Ebert like Carl Fredricksen from the animated film "Up"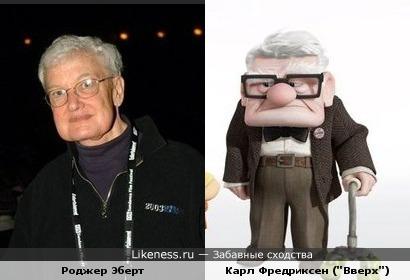 38. Amalia Mordvinova (Gol'danskii) is similar to Tilda Suinton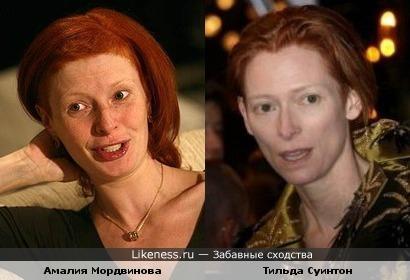 39. Dima Koldun similar to Princess Dianu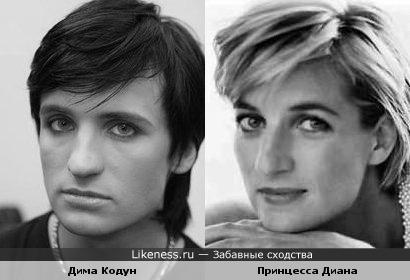 40. Ville Valo like love Polischuk