China is ahead of progress! And apparently believes that Nokia is too slow churning out its Mobile computers and presents the new super smartphone Nokia N98! By comparison, all previous models can already be considered obsolete, as new monster collected all the latest technology!
The front side of the box clearly shows that the Nokia has a new office in China - Tengyu, which will delight us with new models soon! And as we see that there is support for Java and Bluetooth!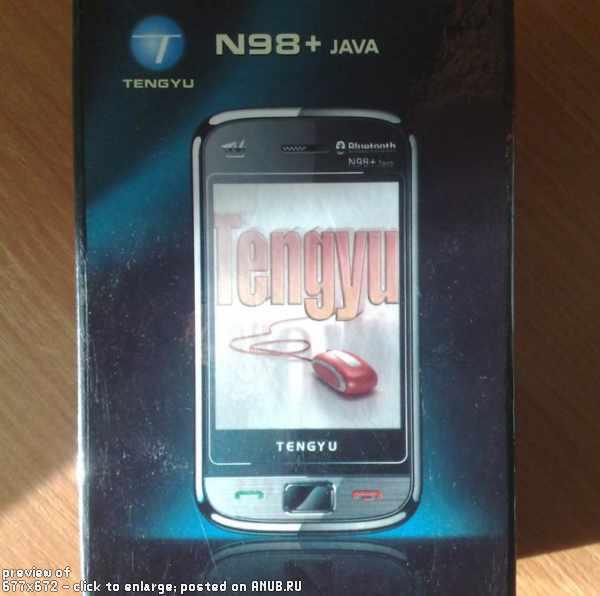 Built-in FM receiver (works even without a headset), Bluetooth, you can insert two SIM, camera, and I'm sorry, Digital camera, the ability to play MP3 and MP4, support T-Flash (probably up to 128GB), 3D Stereo Sound.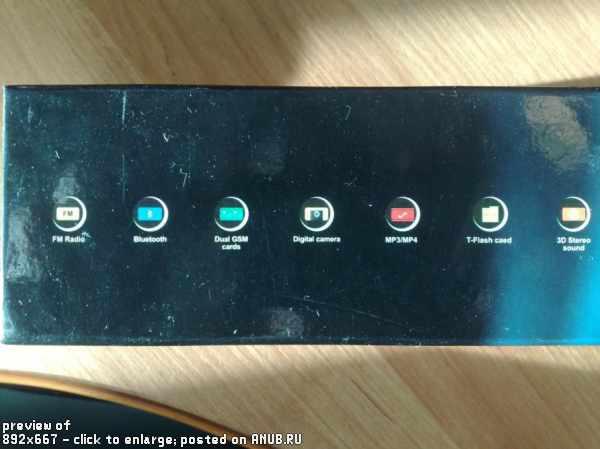 Built-in TV, 3D gravity sensor system (!) Touchscreen 3.0 (2.9 is already not at all), support handwriting!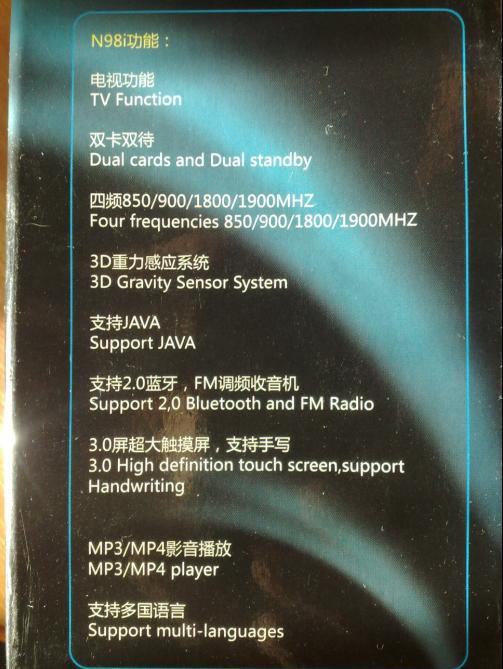 Bright, modern, trendy, youth corps pink! Pay attention to the fact that it has only 3 buttons, ask, where's the rest? I repeat - it is a real touch phone!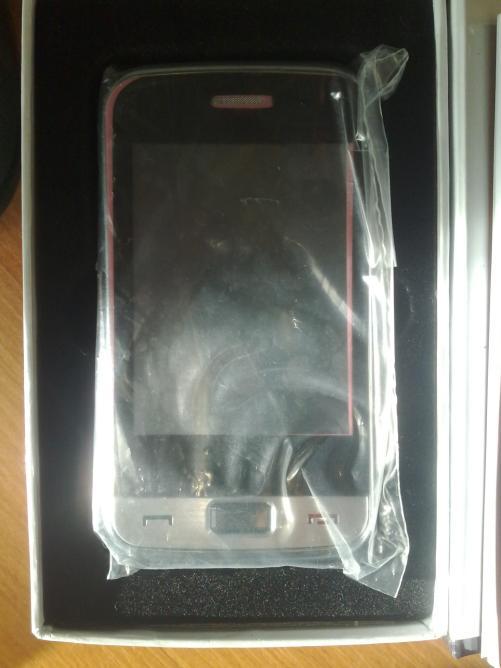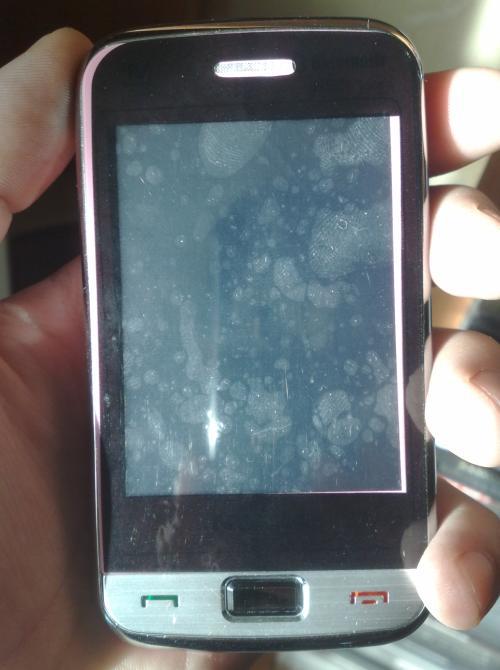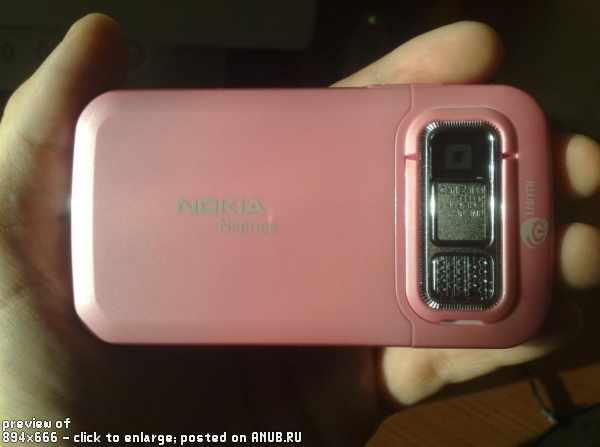 Optics Carl Zeiss, Tessar 2.4-4.8 (!) / 4.6 (!!), AF, well and most importantly, the camera is 8MP!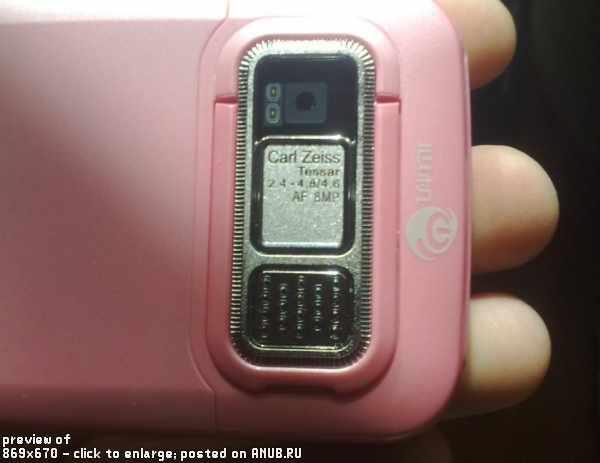 As I said, support for 2 SIM cards, T-Flash, at the top you can watch a slide-out antenna for the built-in TV.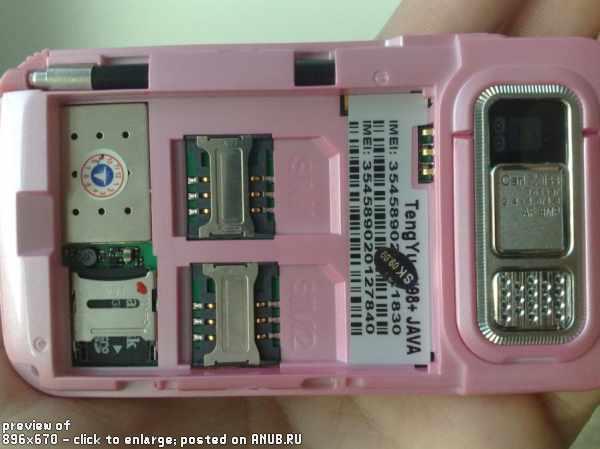 And here is a small overview of the new smartphone:
We look forward to new models of this great company Tengyu! ByeBye!