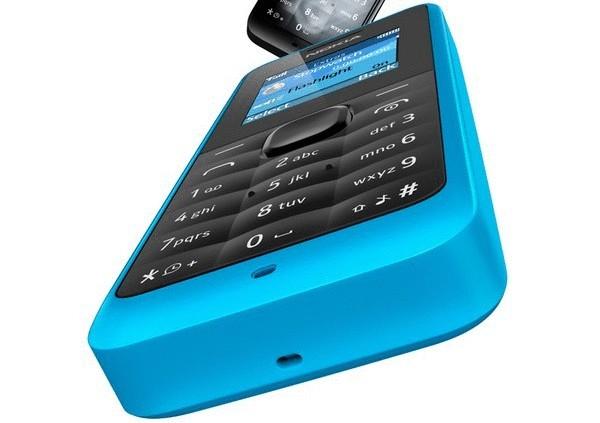 You probably already forgot what is the phone that has no touch screen, but there is a key pad? Or that there are cellphones that do not need to be charged every day. And the company Nokia has decided to remind us about this, releasing a very unexpected budget model, the Nokia 105, the cheapest mobile phone in the world!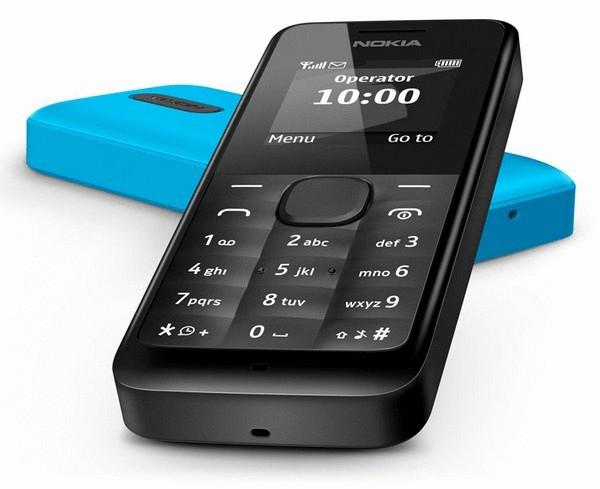 The Finnish company Nokia, of course, takes part in the technological and economic race between the major mobile phone manufacturers in the world, very much hoping in the very near future to regain lost in recent leadership positions. Maybe it will happen due to the operating system Windows Phone 8, one of the main locomotive which Nokia is.
However, the company plans to grow not only due to the expensive smartphones, but thanks to the most simple and cheap devices such as the Nokia 105, which was presented recently at the exhibition Mobile World Congress 2013 in Barcelona.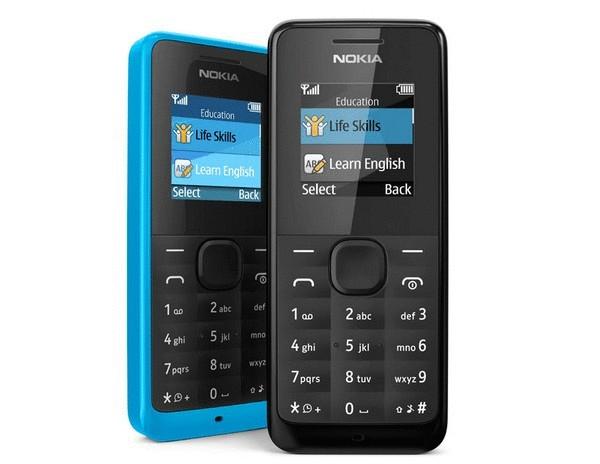 The Nokia 105 is positioned by the manufacturer as the cheapest mobile phone in the world. After all, its price in retail is only 15 euros. For the money the buyer will receive a very simple device that can make and receive calls, send text messages, work as FM radio, alarm and flashlight.
A nice addition to this very limited set of functions will be the energy insensibility of the apparatus, which can operate on a single full battery charge to 35 days.
Source: /users/276