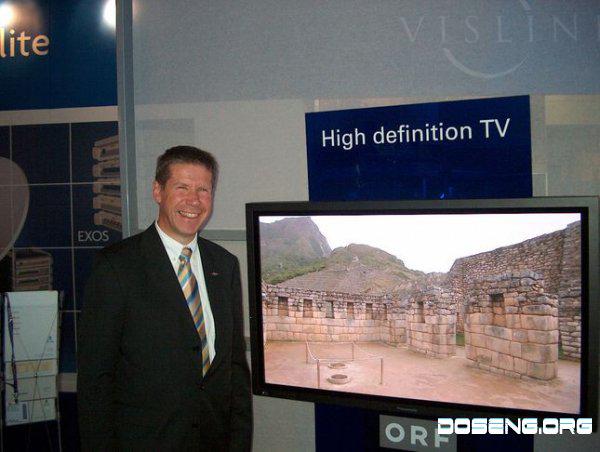 Not right away. Full transition to HDTV broadcasts will take several years. But in some countries, people have long been watching shows and movies in the new format. HDTV format is widespread in Japan and the US. In Europe, too, there are some channels that broadcast in the format of HDTV.
What do I need to watch HDTV movies and TV shows?
Firstly, to watch HDTV movies you need a HDTV television. This can be a Plasma HDTV, LCD TV or HDTV projector. You can see on the monitor (LCD or CRT), but all HDTV quality you will not see.
Second, you need a player with support for HDTV, a powerful computer. If you want to enjoy HDTV TV at home, you need to purchase a special receiver, satellite dish and preobresti subscription to the appropriate channels.
Are there better formats HDTV?
Yes. In the United States, for example, some of the channels broadcast in ATSC format. In fact it is the same HDTV, but is supported by the video format 1080p. Also it developed format UHDTV, but it comes down to us not earlier than in 10-20 years (if ever it comes). UHDTV format supports video resolutions up to 7680x4320.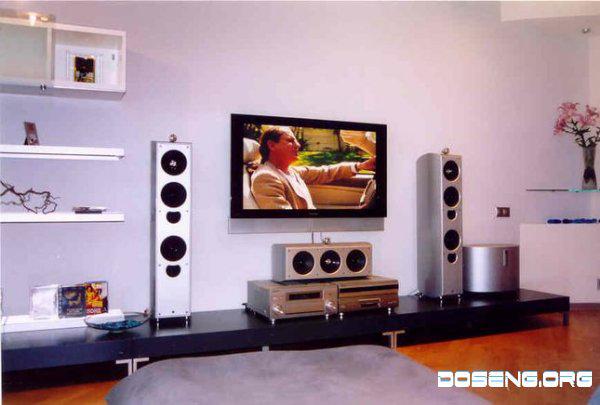 Where can I buy HDTV movies?
HDTV you can buy movies from the US and Japan. Quite a long time sold a lot of movies in the format D-VHS (HDTV movie recorded on a tape, like VHS, but in a digital format). It is also possible to buy CDs in a format WMV HD, but the quality of films is not much better than DVD, and sometimes even worse.
You can download HDTV movies using P2P networks. This is the only opportunity to see the HDTV movie, because while in Russia HDTV movies are not sold.
I want to watch HDTV movies on your computer. What hardware do I need to watch HDTV movies?
To view 720p video, you must have a powerful processor - Intel P4 2.4-2.8 GHz or equivalent from AMD (depends on the codec that compressed the film), is not very old graphics card and monitor with a resolution of 1280x1024 (1280x768) or higher.
I like the quality of HDTV. Can I buy a video camera and shoot a high-definition home video?
Yes, now on the market have an HDTV camera price in the $ 2000- $ 7000 dollars, can shoot HD video. In the near future the market will be even more interesting cameras. Also, for a long time, there are programs for the installation of the video.