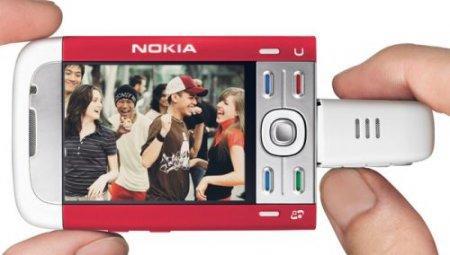 Support for HD-video is becoming the standard for televisions, cameras and promises to soon reach the mobile phones.
At least, such a conclusion can be reached, if you look at the interest component manufacturers.
The largest suppliers of semiconductors, Broadcom, NVIDIA, Texas Instruments has already made a declaration that their processors will handle the processing of HDTV. They know how to encode and decode video resolution of 1280 x 720 pixels at 30 frames per second.
Japan Renesas Technology has gone on and is now working on a processor that will work with signal FullHD. According to Broadcom, mobile phones with similar components will be on sale within the next year. However, it is unclear how developers will be able to cope with eating problems, because for HDTV reception will need a lot of energy. Probably, for this plan to use special hardware solutions.
It is assumed that the HDTV-telephones can be connected to the television, as they are physically very small screens. For these purposes, some manufacturers are actively introducing into their phones HDMI.