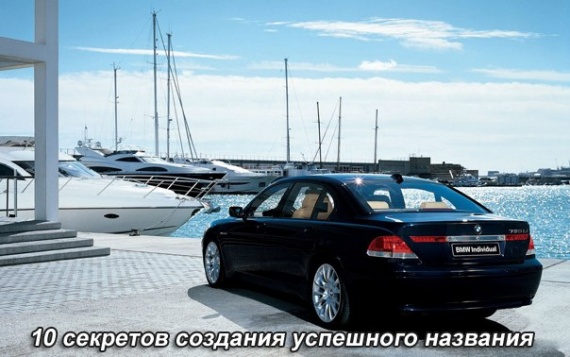 1. The title should clearly sets you apart from competitors.
2. capture the essence of your business and value to customers.
3. Connect to the development of your employees and friends.  
4. Protect your legal name as soon as possible.
5. Name should not limit the future growth of the brand.
6. Promote your identity when you call their name brand.
7. Do not be afraid to experiment - play sound and meaning.
8. Think globally - translate the name into other languages.
9. Check the names on a focus group of your customers.
10. The last word reserves - it is your name.