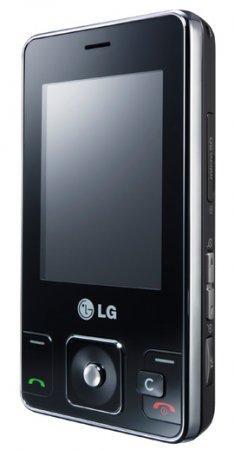 LG Electronics has introduced a new mobile phone LG KC550. This seemingly simple slider phone features a 5 megapixel camera, volume display in 2, 4 inches and, of course, has on board a variety of entertainment functions.
LG KC550 - an affordable handset with a 5 megapixel camera certified by Schneider-Kreuznach, equipped with autofocus, large display of 2.4 inches, the function Rotate the image. The user interface is optimized taking into account the 5 Mp Camera: the opening of the valve automatically turns on the camera and activates the button quick access to its functions.
Naturally, the new product supports the popular MP3 and MPEG4, «Blue tooth" version 2.0, can entertain with the help of FM-radio and built-in six games. Additional functions - video recording from DVD quality (720 x 480) and a connection to the TV.
The phone will sell soon at a suggested retail price of 9990 rubles.