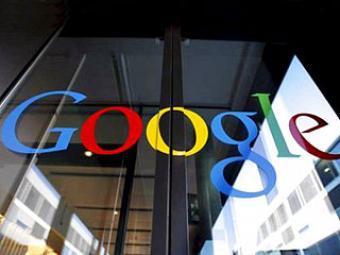 Google's ordered to transfer to third parties information about all users, who at least once watched the video portal YouTube.
This decision was made this week, the US Supreme Court. We are talking about approximately 100 million people. Information about them should include a unique IP-address, E-mail, and view the history of each video on YouTube.
Judge Louis Stanton American felt that the transfer of user information will help Viacom him to obtain the necessary evidence. Broadcaster claims that she was able to find on YouTube clips about 160 thousand illegally taken from her or made her program.
Google is trying to appeal to the fact that the cost of copying such a database would be prohibitively high, but these arguments with the judge disagreed.
Established in 2005 in California, YouTube was bought by Google in 2006 for 1, $ 65 billion, and is now the world's largest video site. It is used not only private visitors but also many television. The total amount of display is an average of 2, 5 billion per month.
During his tenure YouTube Google took multiple measures to ensure that there remove pirated and illegal writing, but it does not remove him claims.
However, all is not lost. Judge Louis Stanton, who led the trial, who took office in 1955. Advocates of Google said that a man of such a ripe old age can not be sufficiently versed in Internet technology. Perhaps, Google will appeal, and the decision that is contrary to the law, will be canceled. Then, the Internet giant will be able to get rid of a billionth compensated.
In the blogosphere discussing this trial quite vividly. Thus, the user i-demchenko commented on the event: & quot; We were disgusted when spying on us. So we like, and we know that they can learn all about us, but, like, and do not think about it. And so - your specific data, such as email or the unique number of your computer somewhere were recorded, along with the data stored on your video audiopristrastiyah, and were handed over to someone for something ... unpleasant. Terribly frustrating, actually & quot ;.
A user andrusha the slogan: Long live the anonymity of the net! Long live democracy! & Quot;