Every fifth inhabitant of the planet is confident that the work of a negative impact on their health.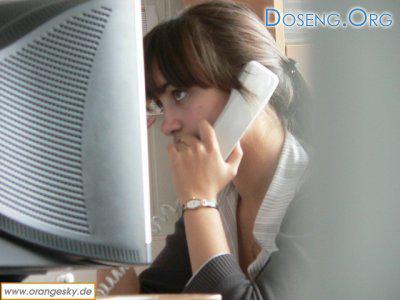 Such findings made by scientists in a survey of international recruitment company Kelly Services, which was attended by 115 thousand respondents from 33 countries in America, Europe and Asia, according to the portal "Medinfo».
More concerned about other negative effects on the health work in Japan (60%). It is followed by Canada, Ukraine, Finland and Hong Kong. Russia - on the 7th place (32%). Least of all complained of work in Mexico (9%), and in Australia, India, New Zealand (10%). Belarusians in the survey did not participate.
It is significant that on average 90% of respondents claimed that in principle consider themselves healthy people. Most "healthy" appeared in Poland, least of all - in Hungary. At the same time more likely to hurt the Danes during the year, but less than all - Spaniards.
Meanwhile, it is known that, according to the Ministry of Health, 54% of the adult population of the country have passed medical examination in the first half of 2008. According to the medical examination revealed 1, 7 million. Diseases. Of 769,028 residents of Minsk, passed this year dispensary survey, only 15% considered completely healthy.
Consider the work of one of the risk factors can be to the same extent as that seen life in general as a basic condition for healthy or unhealthy. Nevertheless, there is unconditional negative factors that await us in the workplace.
For example, the Russians are among the most harmful aspects of workflow noted a lack of physical activity, scheming colleagues and overtime. The factors that have a positive impact on health - reducing stress at work, flexible hours, training in the gym and pay for health insurance.
Doctors point out that if not all, then at some of the factors we can influence. For example, everyone has the power to do a walk and take care of their mental condition, in line with the positive thinking.