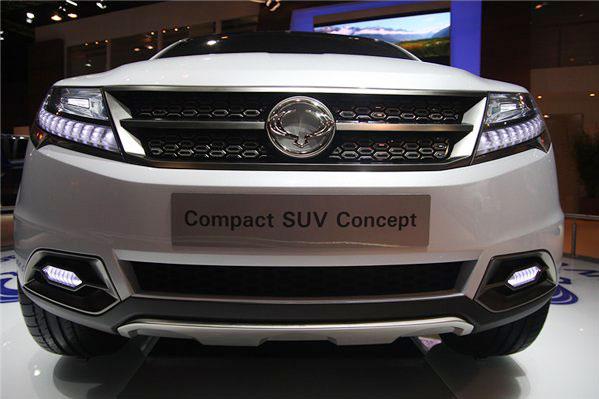 No sooner had the company SsangYong present in Paris a prototype of its new crossover CX200, as representatives of the company Sollers announced that this car is a year or two will be assembled in Russia.
According to the head of the Russian company Vadim Shvetsov, the assembly of the new model will establish in Tatarstan, which has produced three models of SsangYong, and the modernization of production by the release of another vehicle will cost about 5-10 million dollars. Planned capacity - 35 thousand per year CX200.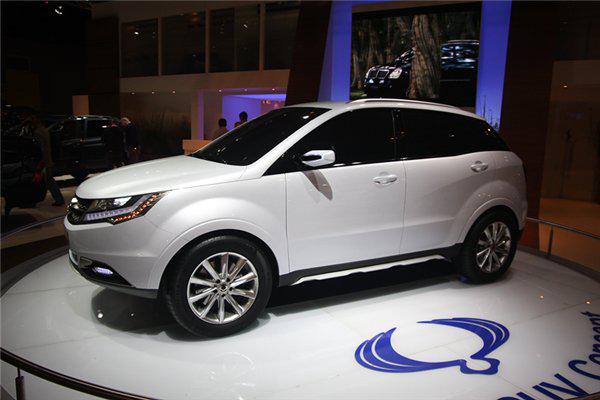 Meanwhile, the car itself is only ready for mass production. At the exhibition of the prototype, for example, it was not even the cabin. Despite this, representatives of SsangYong argue that the issue of CX200 will begin next year.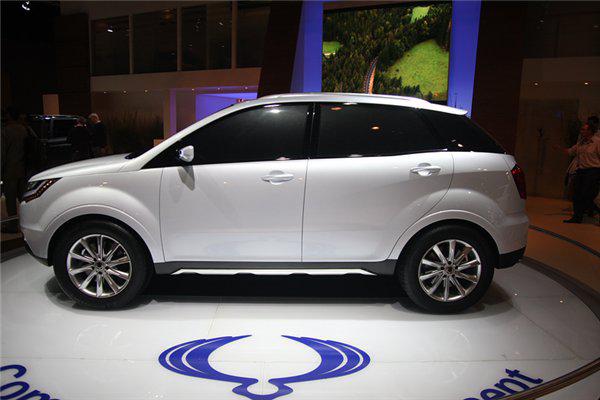 The design of the crossover was developed in Italy and in the creation of the concept of the new model directly involved representatives of Sollers. CX200 will be the most compact car in the line of SsangYong: its length is about 4, 4 m, width - 1, 8 meters. Engine - a modern two-liter turbo diesel engine with 175 horsepower, which is paired with a six-speed "mechanics».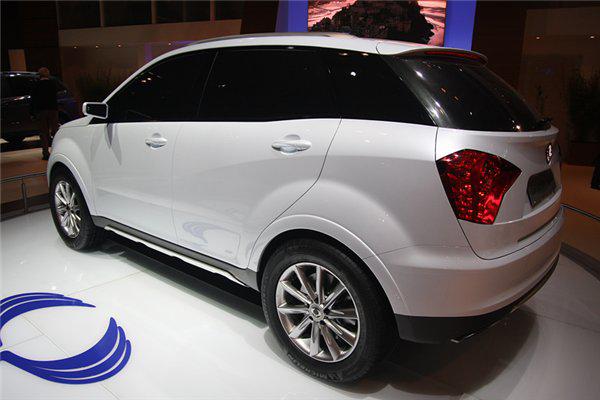 Competitors SsangYong CX200 become popular "SUV" like the Toyota RAV4, Land Rover Freelander, Ford Kuga and so on. As expected, this crossover will be produced in both front- and all-wheel drive version with the electronic transmission. Price yet, but we can assume that in Russia CX200 will cost about 800 thousand rubles, and after the launch of its production in Tatarstan - even less.