Korean manufacturer SsangYong crossovers preparing for 2019 to build your first electric car.
Hybrid concept SsangYong SIV-2, shown in March at the Geneva motor show, transformirovalsya serial crossover roughly two years. Probably, it will be created a fully electric version.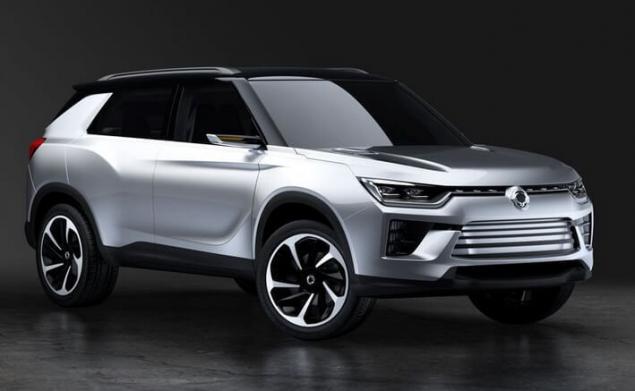 Details about the upcoming electric vehicle are not disclosed. There is information that the eco-friendly crossover is codenamed "C300". No data on the performance of the car yet.
It is worth Recalling that a few years ago, the company SsangYong Motor Company almost ceased to exist. However, with Mahindra & Mahindra Korean brand began rapid growth and development. In the model range SsangYong zacateca exclusively to cars of the increased passability", which are popular in many markets of the world. Now, according to the AutoMarket, the company plans to release a brand new SUV, which will have the fully electric version.
It is expected that electrocreaser will be created on a completely new platform, as used today does not allow to place in the back of the battery of sufficient capacity, and to launch in 2019, an electric car with a low reserve is pointless.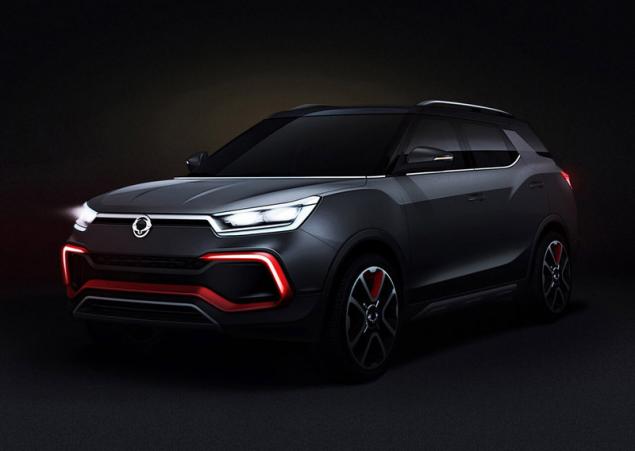 Also recently it became known that the management of SsangYong discusses the name change in connection with possible access to the US market. As explained at the Geneva motor show in March this year Executive Director Choi Jong-Sik, the opening of representative offices in the States will cost the company more than $ 100 million, and the first model in the local market will be the production version of the concept car SIV-2.
The concept SIV-2 debuted at the exhibition in Geneva. The prototype is designed to give you an idea of what will look like future mid-size crossover South Korean brand, are equipped with a hybrid power plant. In it is based on a new lightweight modular architecture with low centre of gravity, which involves the use of various types of powertrains, including a fully electric. published  
P. S. And remember, only by changing their consumption — together we change the world! ©  
Source: ecotechnica.com.ua/transport/1163-elektricheskij-krossover-ssangyong-vyjdet-k-2019-godu.html