Mega-tough! We read and see.
In the words of the author:
Remember this announced? Well, of course you remember, because it can help you become the owner of not broken, do not painted with a powerful motor of the German ... I want to tell you about your car a little more than tell the sale ...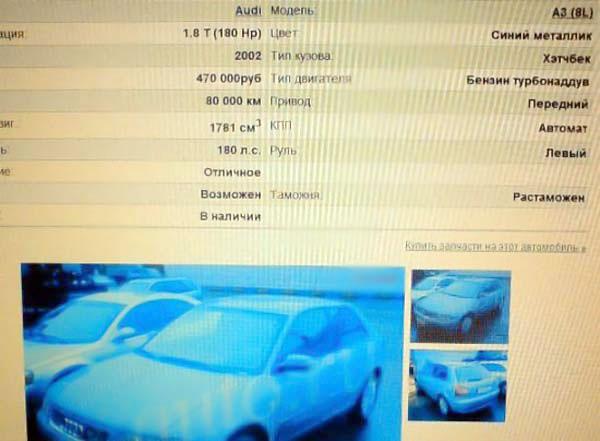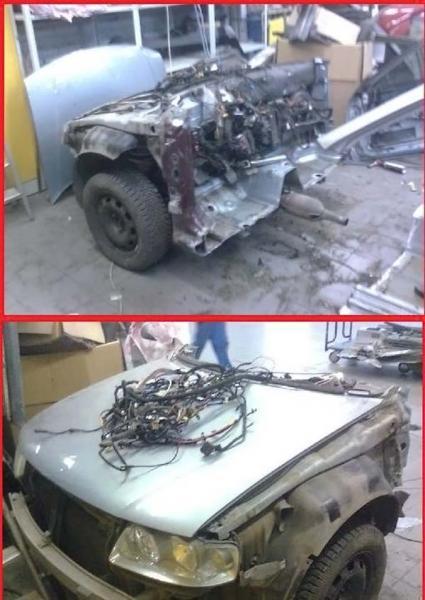 I used to think that I- nevebenny gonschik, I am deeply mistaken, I vebenny rider ... I'm a little lost control and nearly squeezed it (but do not worry, I will not hurt me no scratches). Still, good that the car was insured ... bad that the whole face was only ...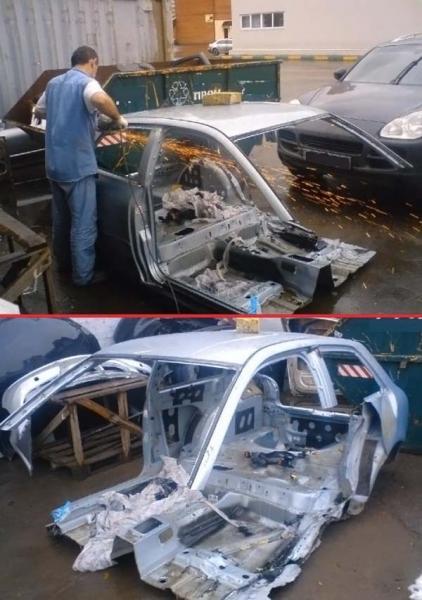 But I is not expensive in the garbage that we found everything you needed !!! I sipped a little from here, a little there ... You do not believe in omens, it is impossible to put parts on his car with a bat? (In the background Kaenchik for him, I did not arrange photo session, but you can rejoice in the fact that you do not buy the most killed in Moscow car)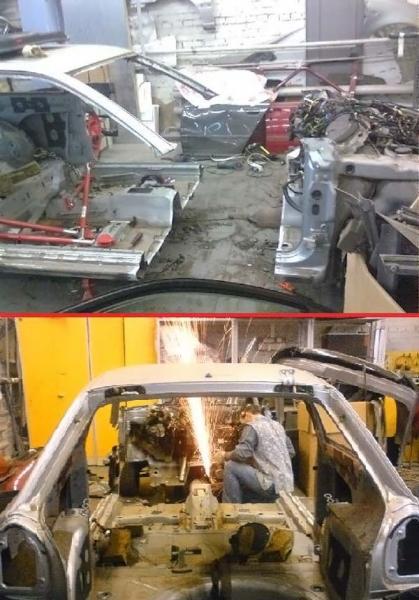 I drank 3 days that would accurately calculate everything on the calculator - like how it happened, drove all the parts ...